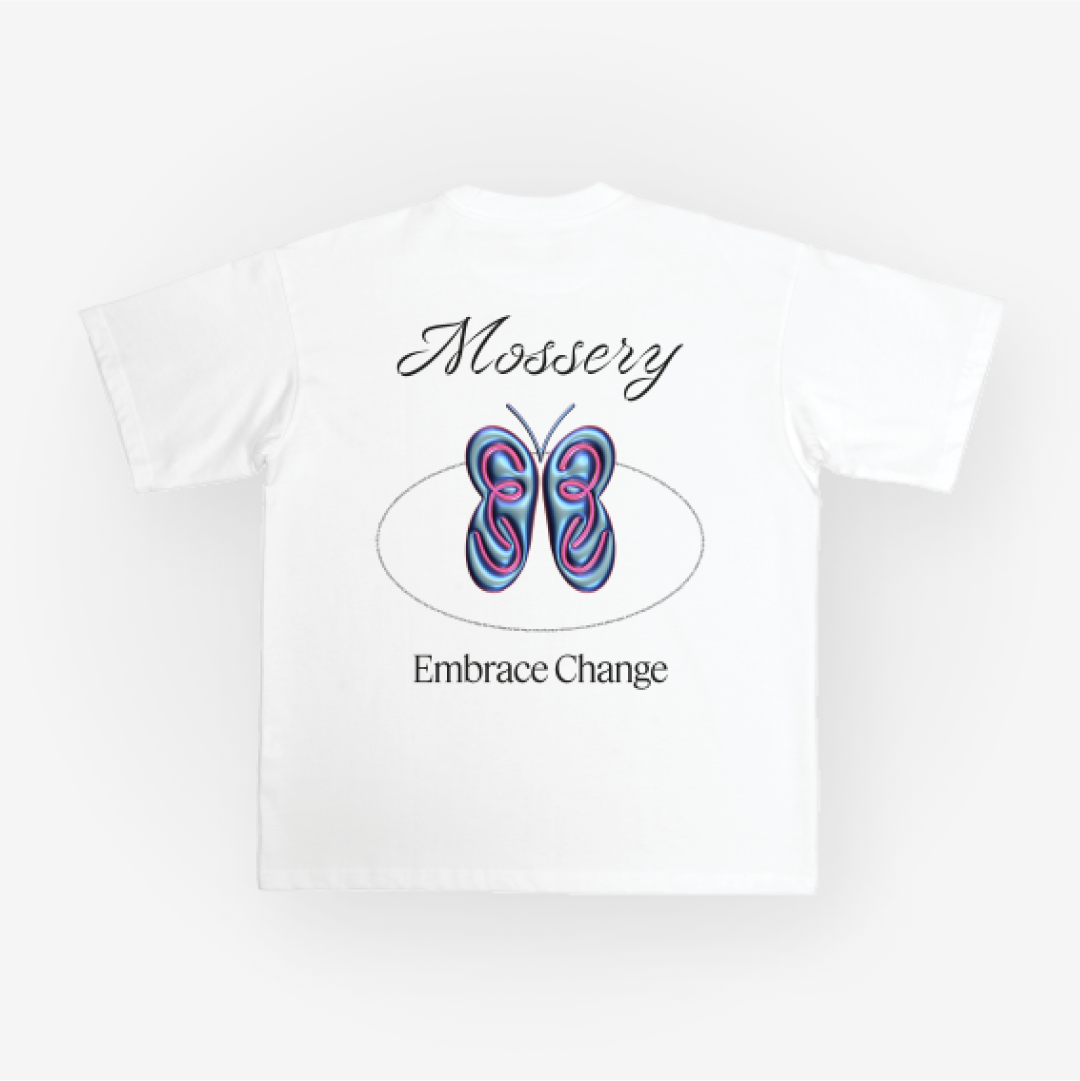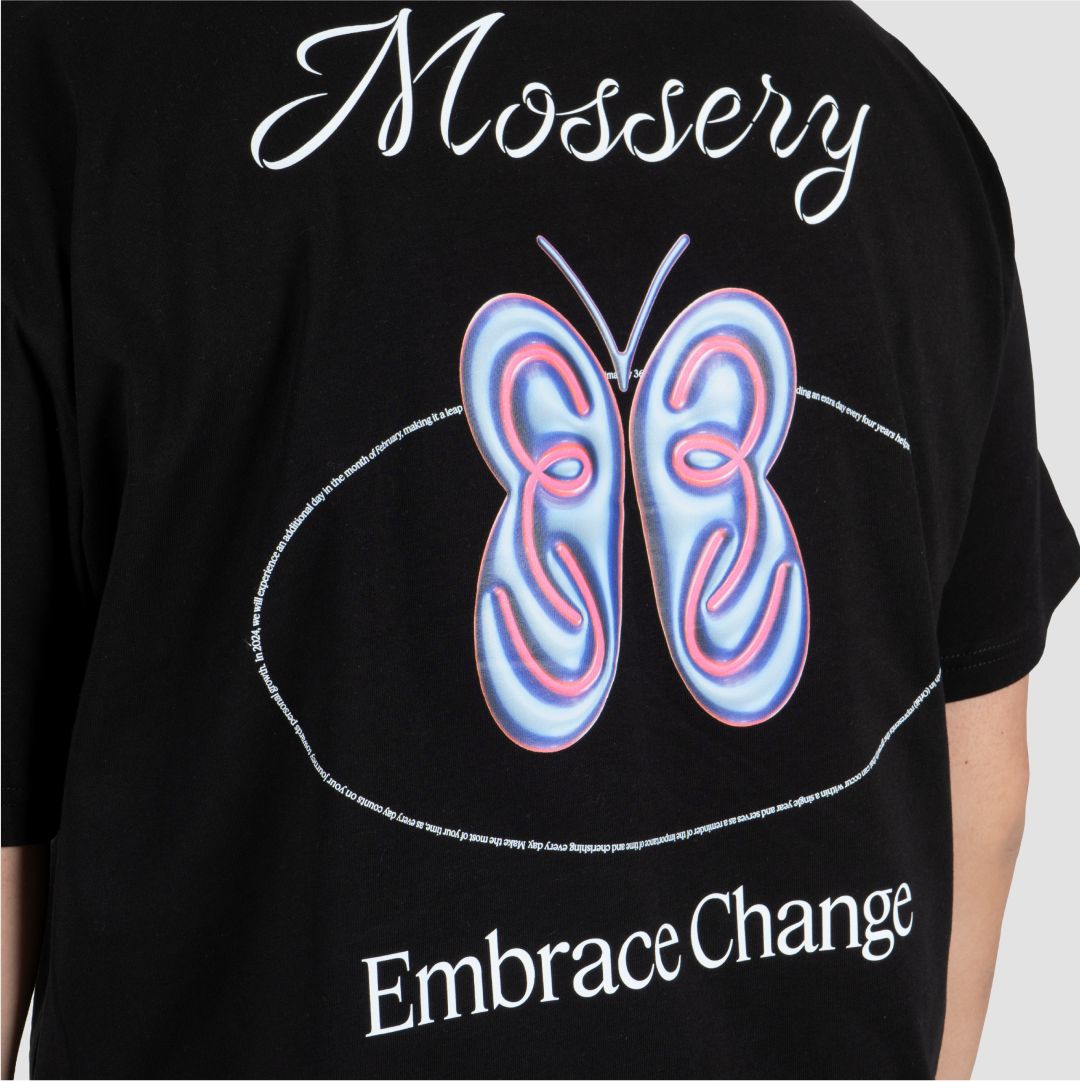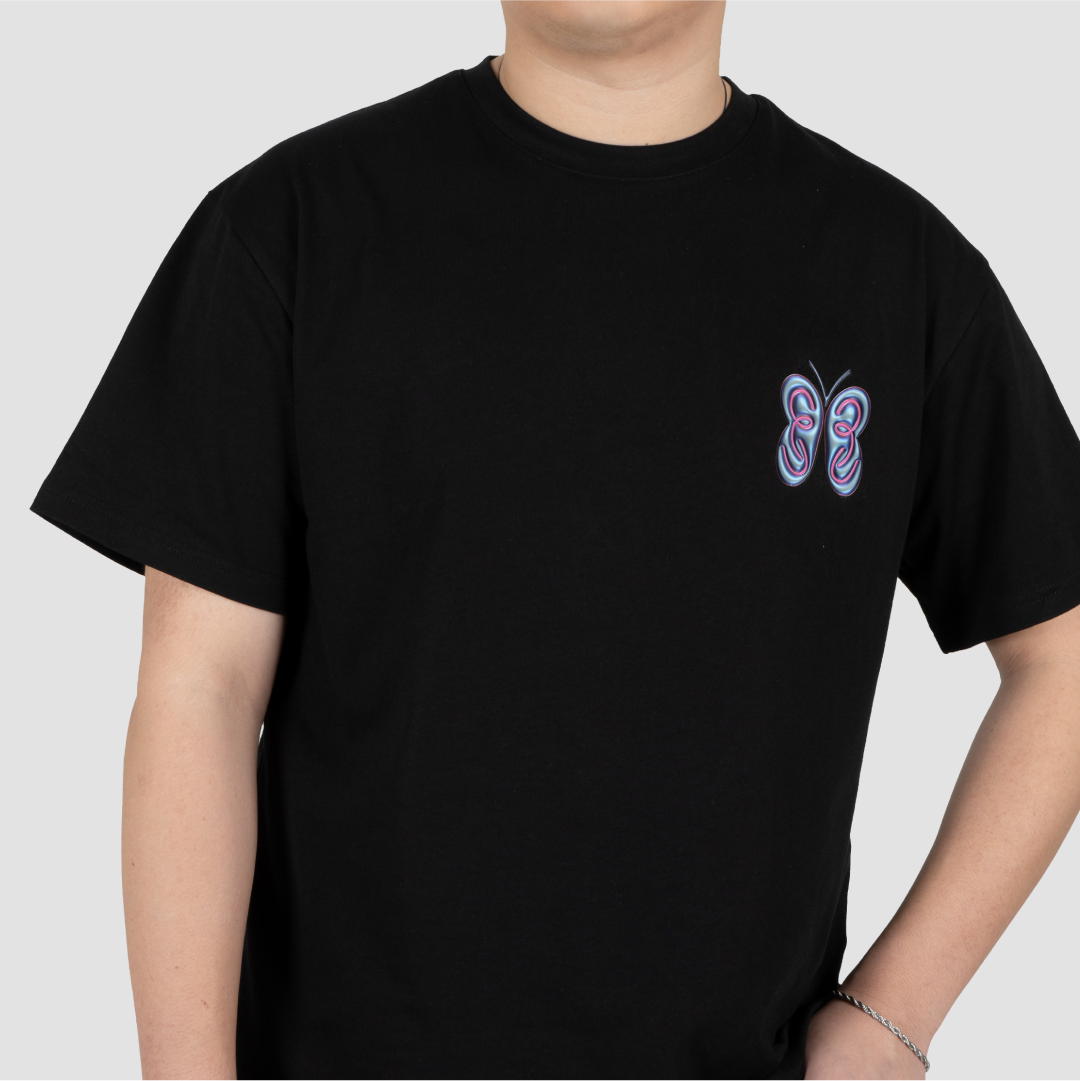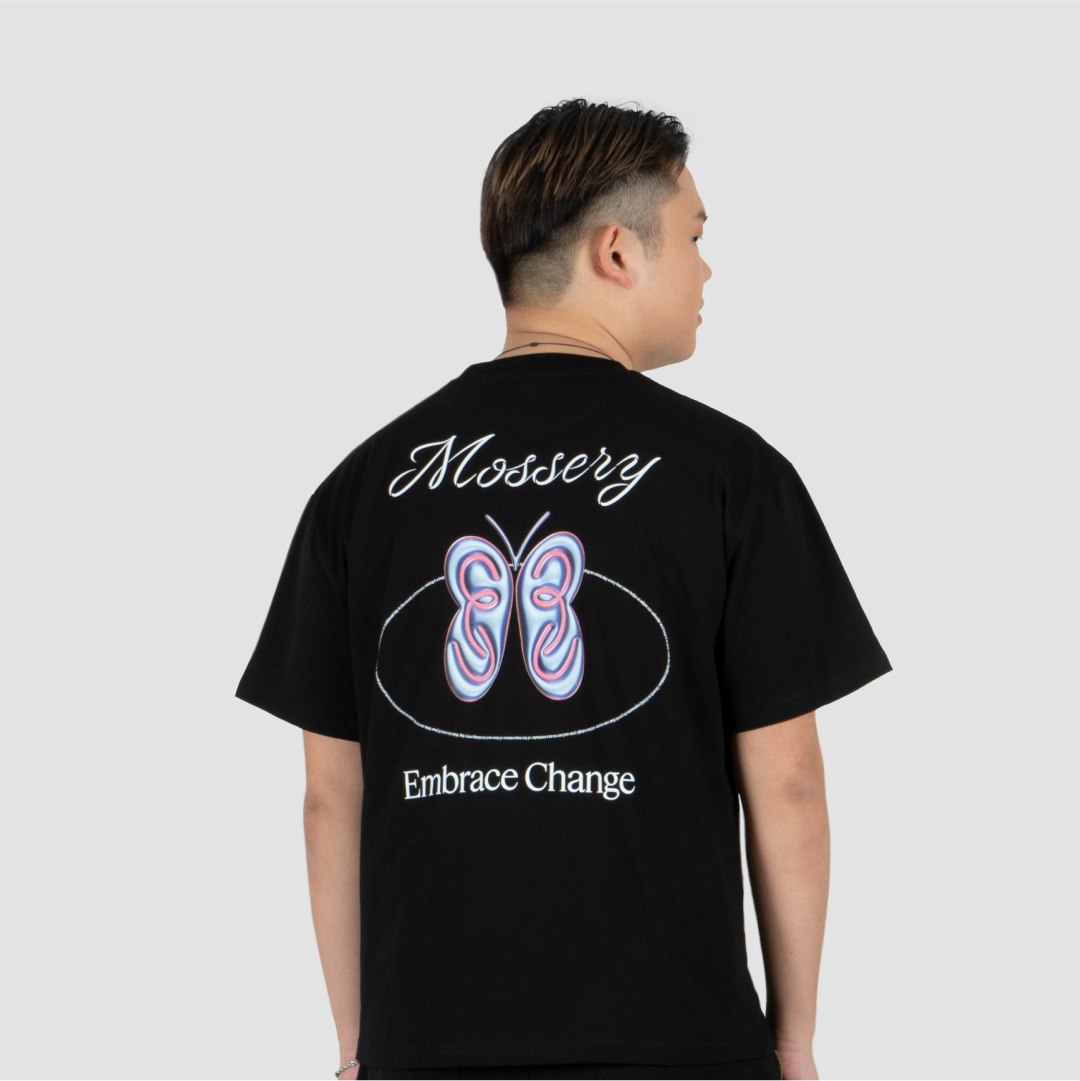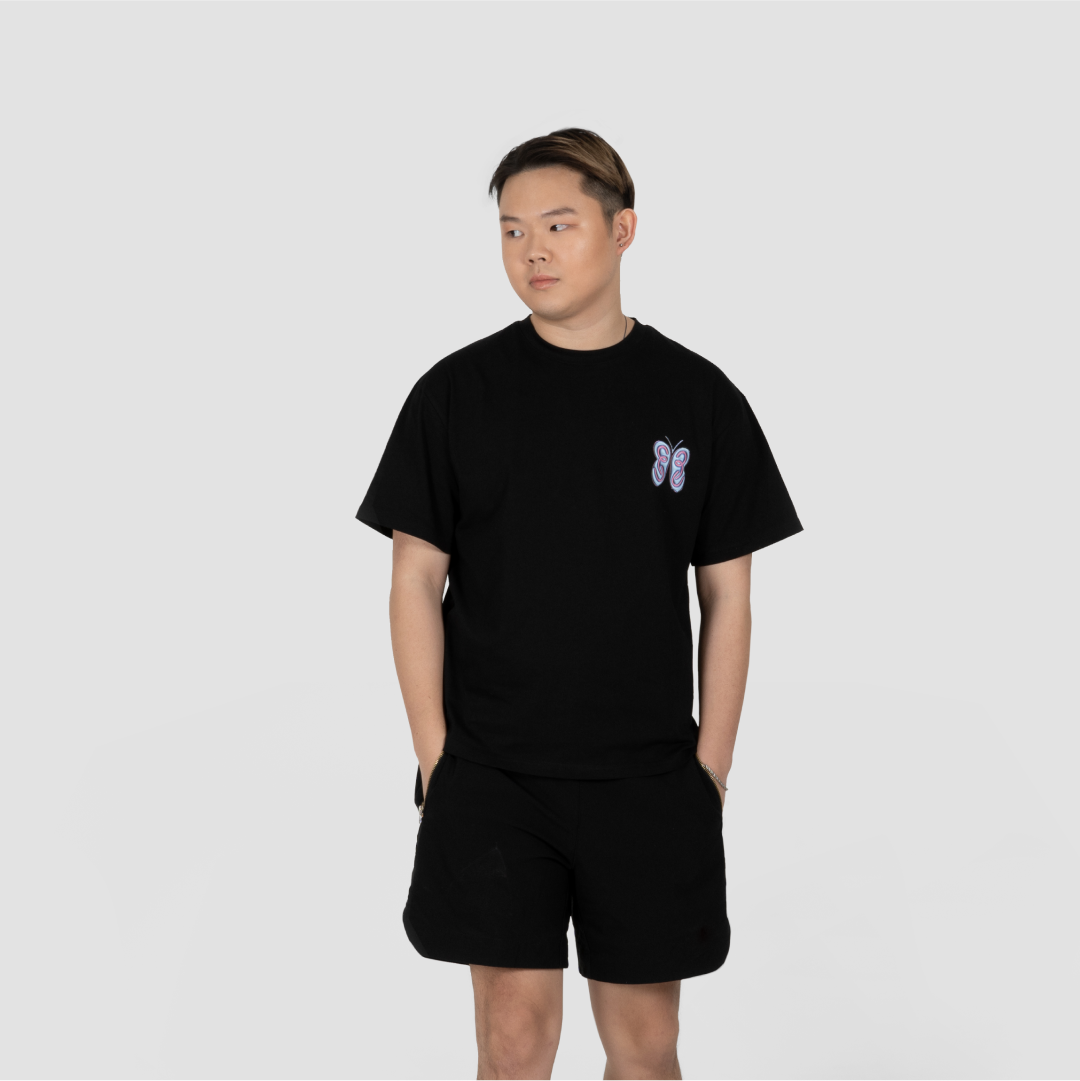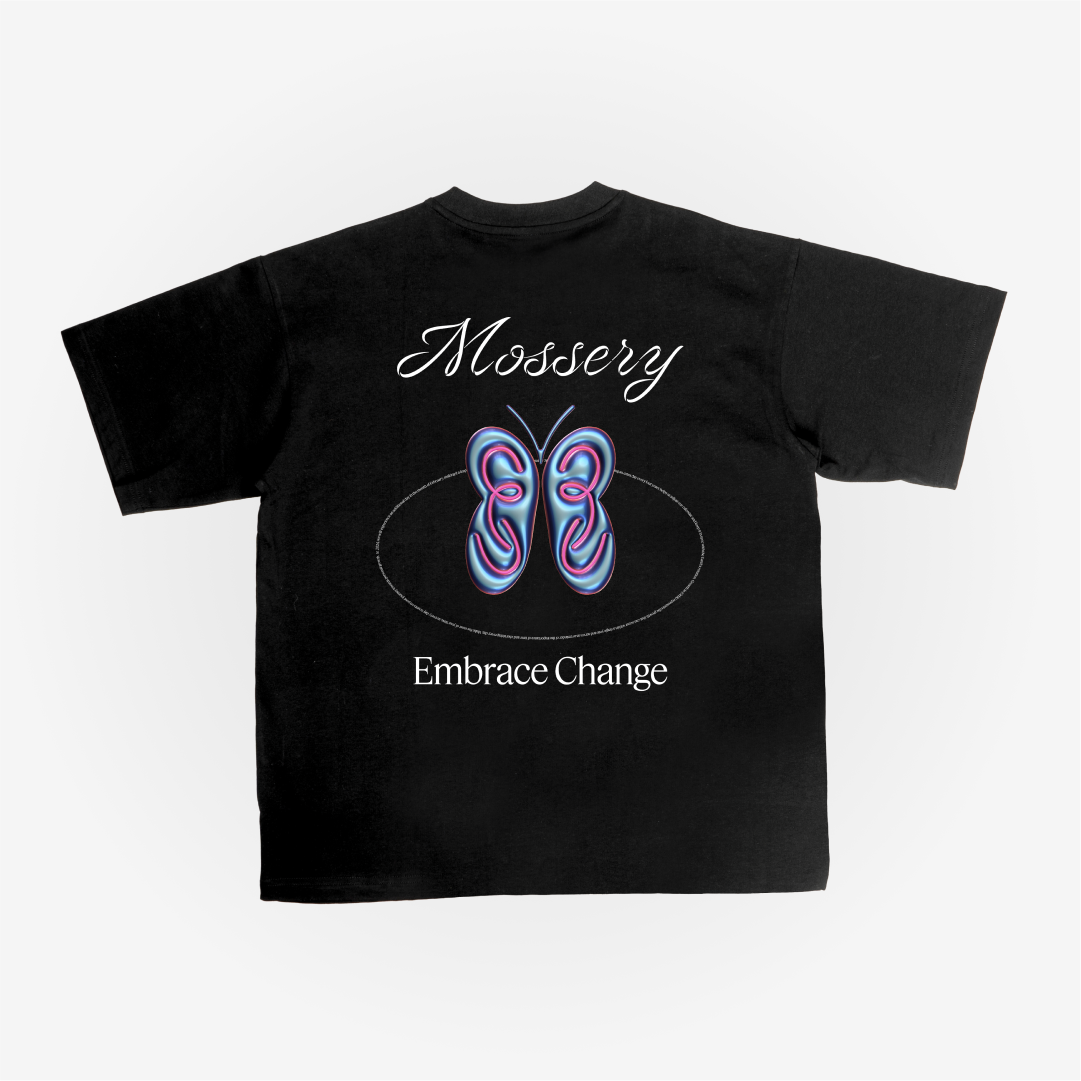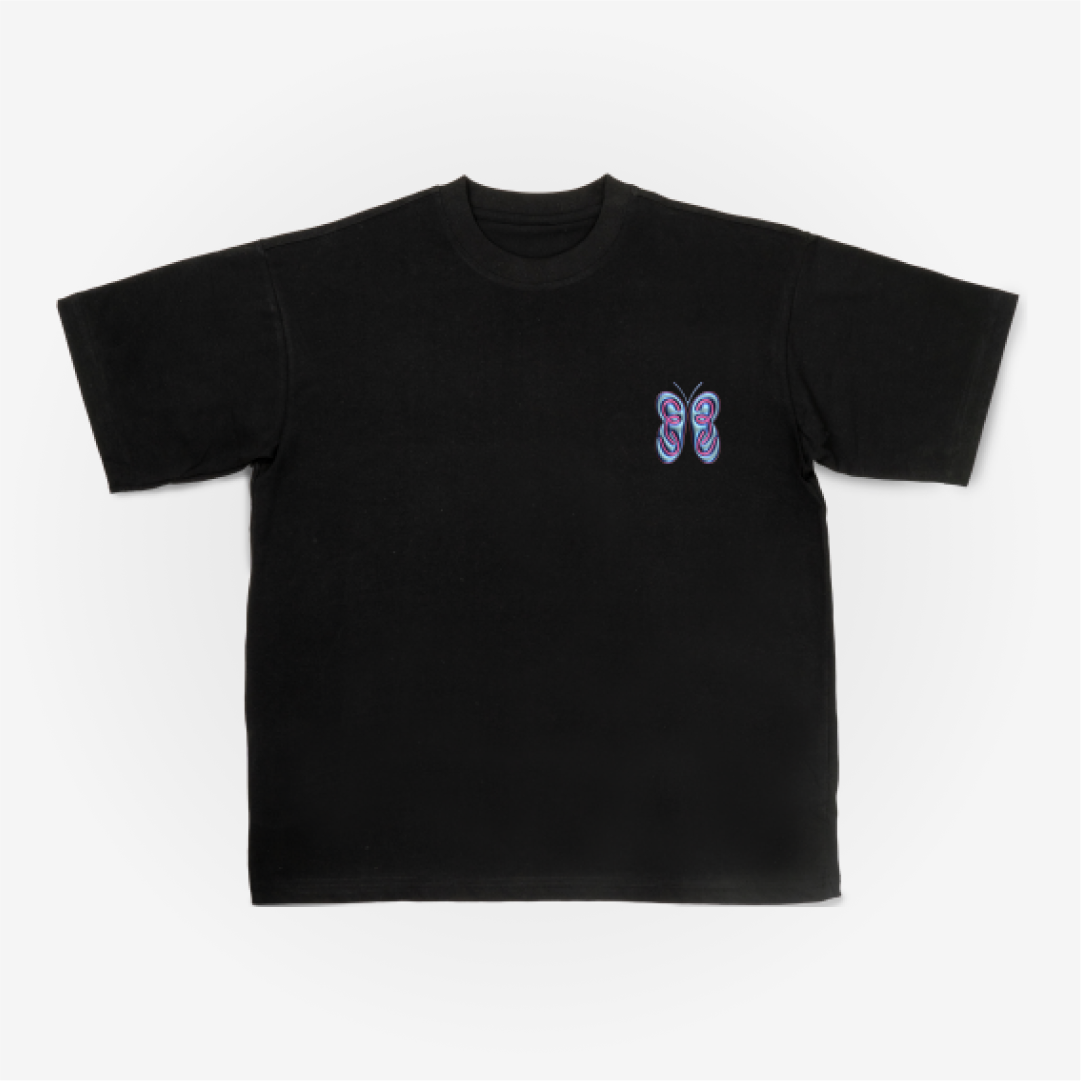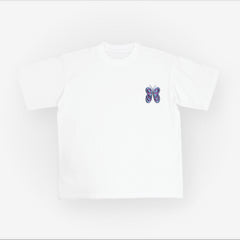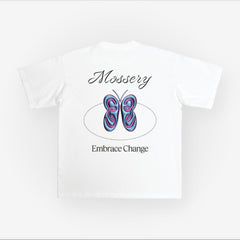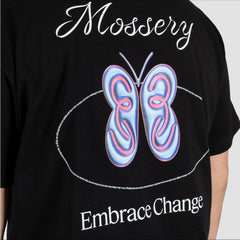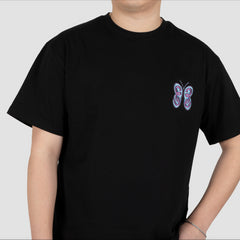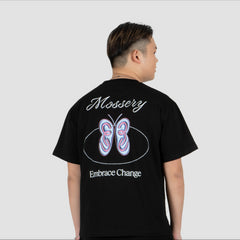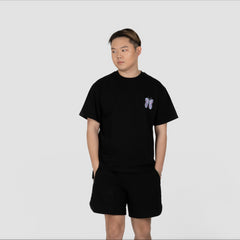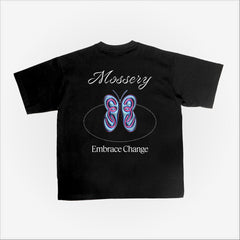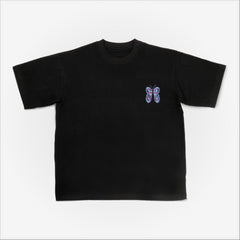 Let's Embrace Change T-Shirt
Prepare to embark on a journey of personal growth with the "Embrace Change To Grow" oversized t-shirt, just like our Mossery 2024 Planner. Each day, this shirt serves as a reminder that embracing change is the key to unlocking your true potential. Let it be your steadfast companion on your path to self-discovery and transformation, as you navigate the dynamic currents of life. Together with the planner, it's your toolkit for positive change and personal evolution. Embrace change, wear it with pride, and watch yourself grow.
You may also like these
Hand-picked items to go with your order
Celebrating Growth
Embrace the gift of time by living according to our Purpose, Core Values, and Routines, while welcoming Change as we work towards our life's Vision.
Change
Change is the cosmic force propelling us forward, fostering growth and new beginnings.
Core Values
Your Core Values are the guidance to your decisions, serving as your compass in navigating life's challenges.
Routines
Routines constitute the deliberate, regular actions that propel us towards the realization of our life goals.
Purpose
Purpose refers to the reason of being that gives direction and significance to an individual's life.
Vision
Your Vision is your life's big picture. Imagine your ideal future with clarity and start manifesting.
Words to live by
Words convey beliefs and ideas that we can carry in our hearts and apply in our daily lives, guiding us toward purposeful and meaningful days ahead.
Be part of a community committed to supporting each other on our journey of personal growth and development.

Be the author of your story. Let every chapter be a testament to your determination to create a life with purpose and fulfilment.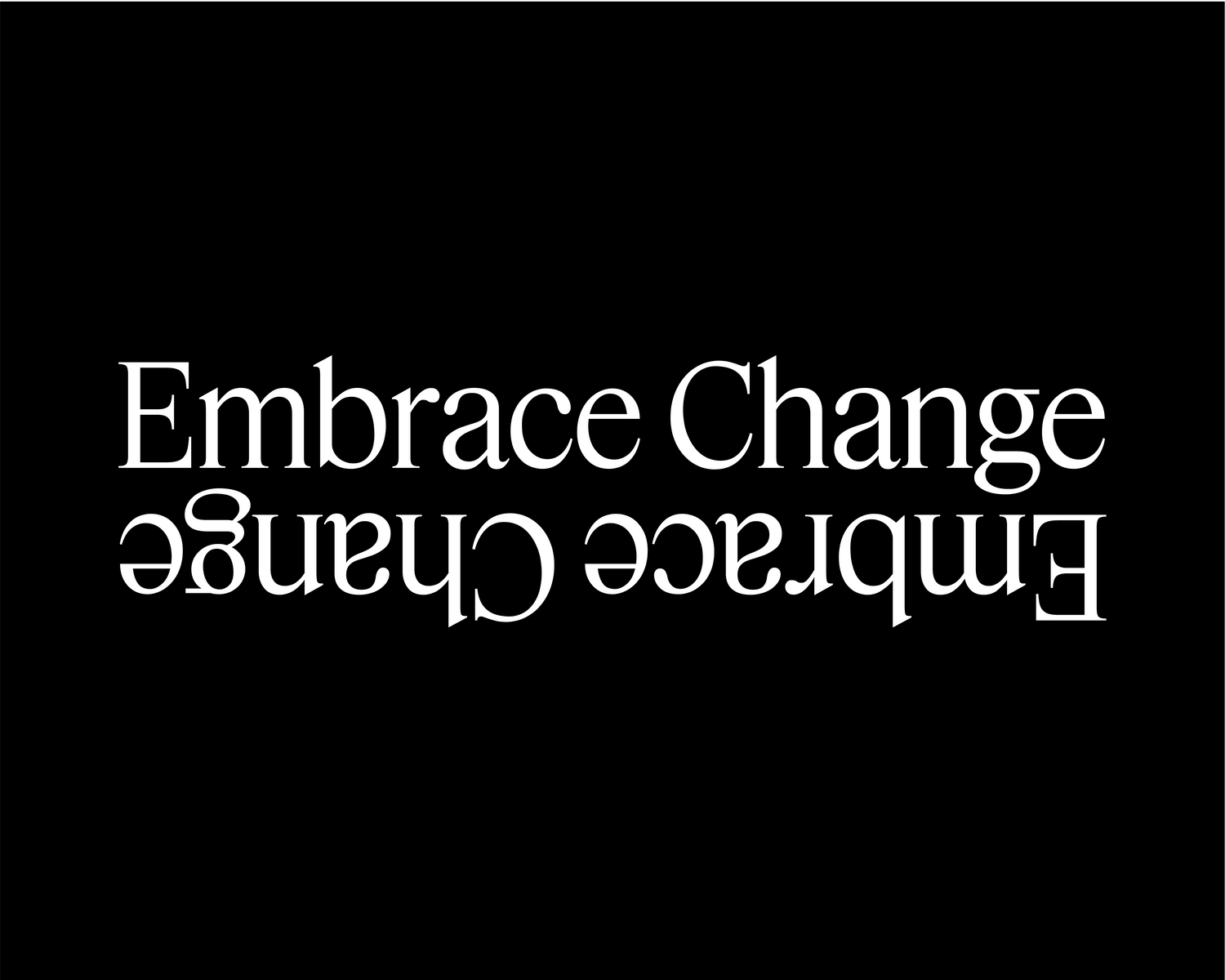 Embrace change as a constant companion on your journey in life, seize opportunities, and celebrate the beauty of life.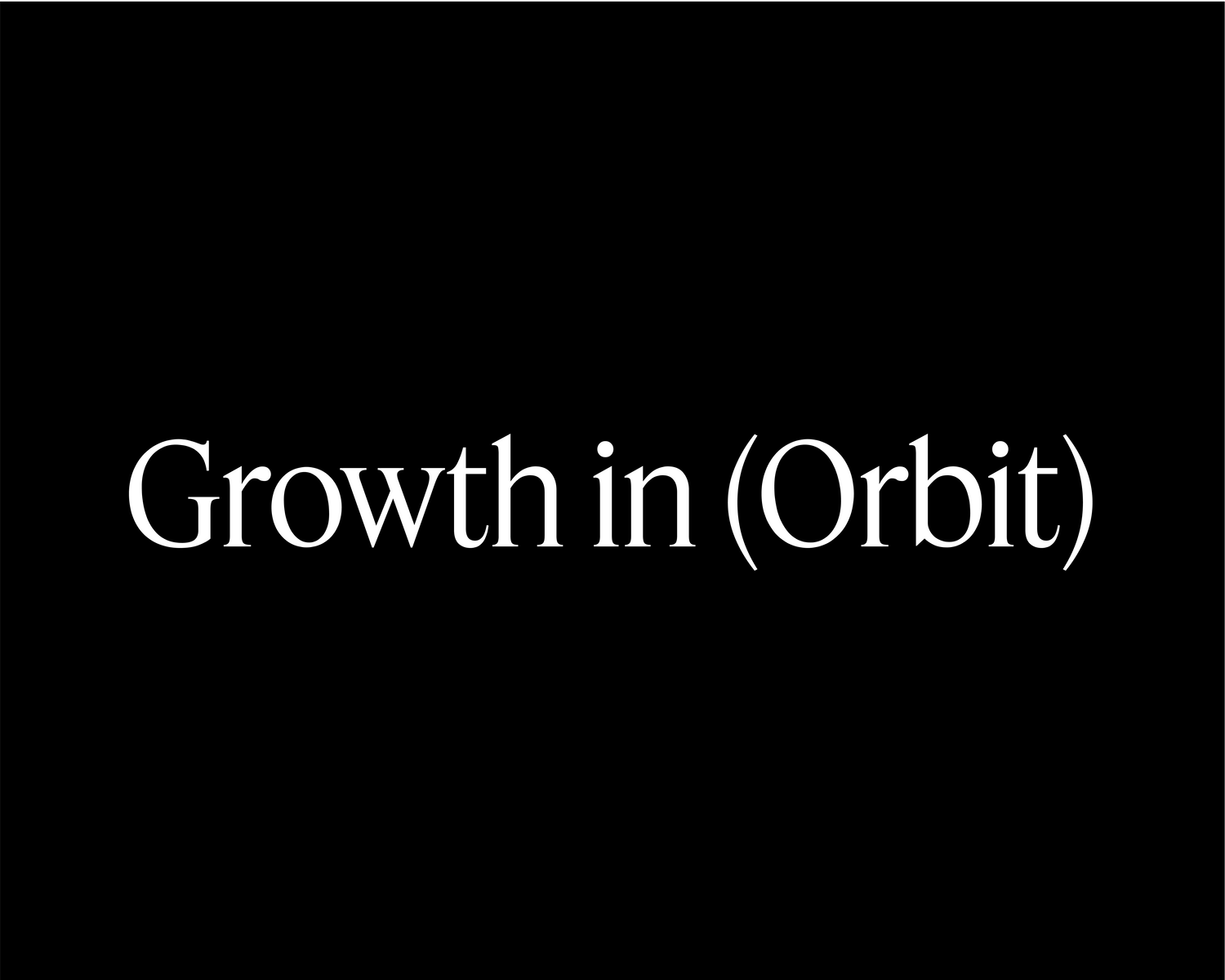 Embrace the leap year of 2024, utilizing each day as opportunities for growth, discovering new potential, and making a lasting impact in life.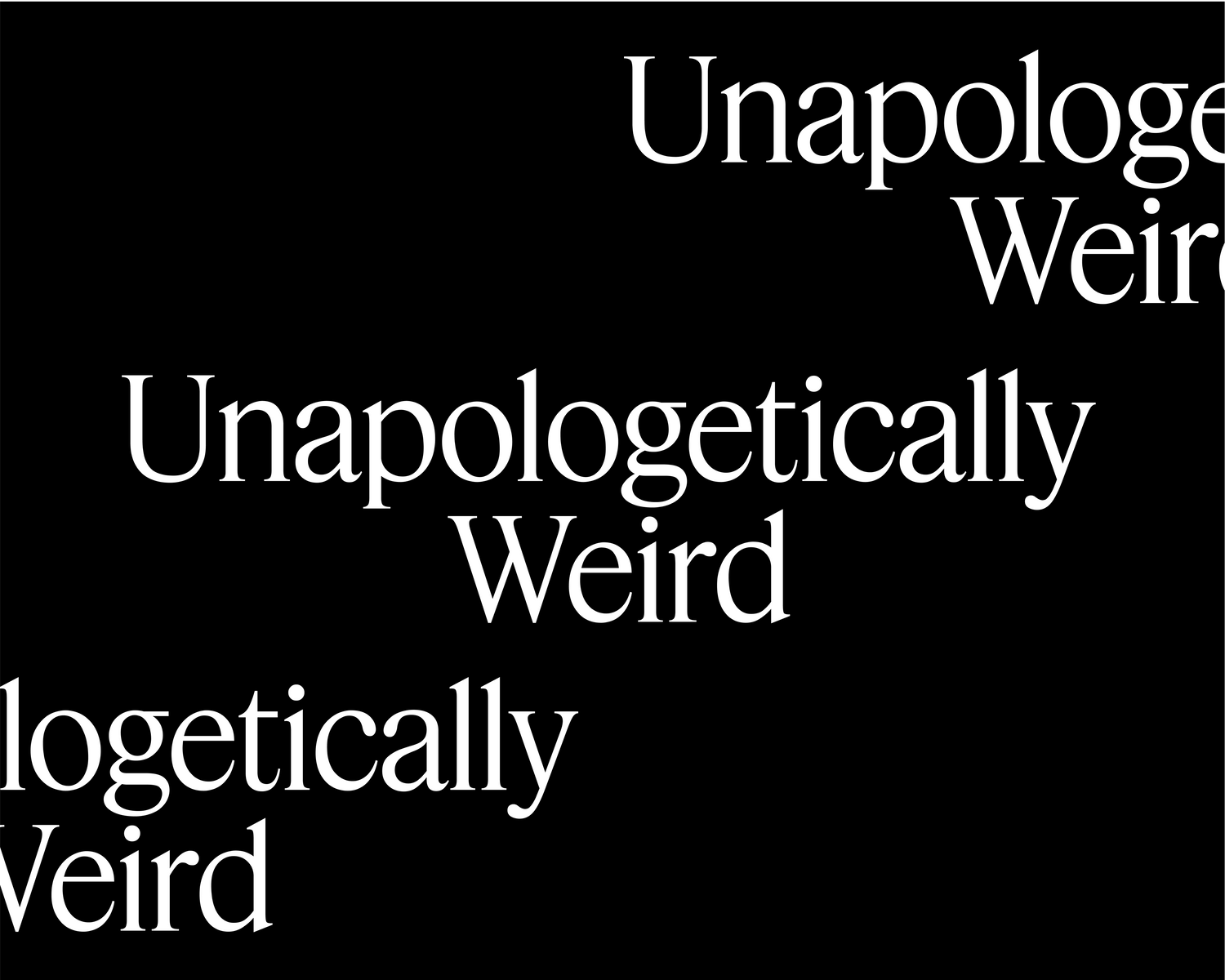 Be true to yourself and express without reservation. You are perfectly imperfect, just the way you are.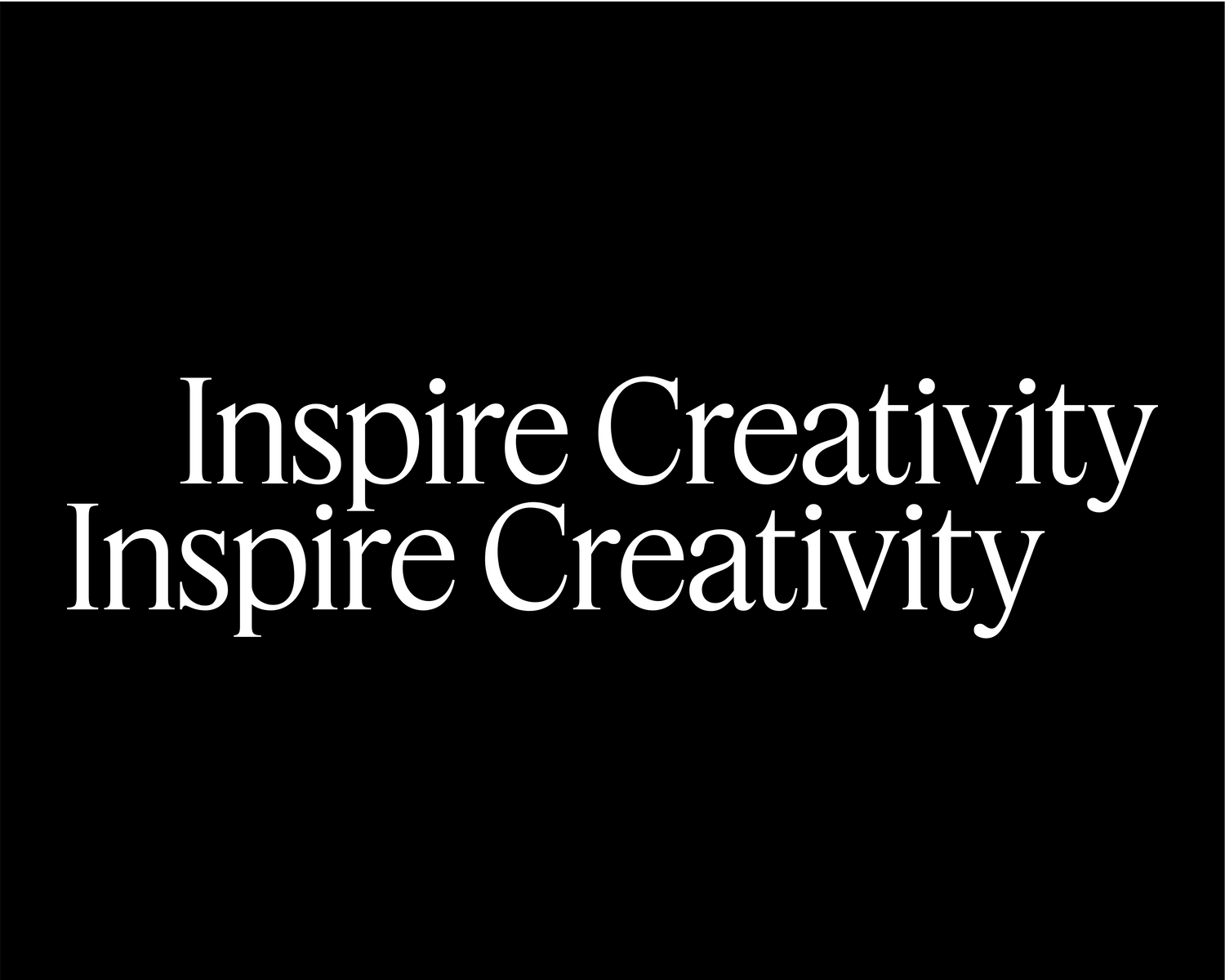 Immerse in curiosity, embrace diversity, and explore the wonders of the world.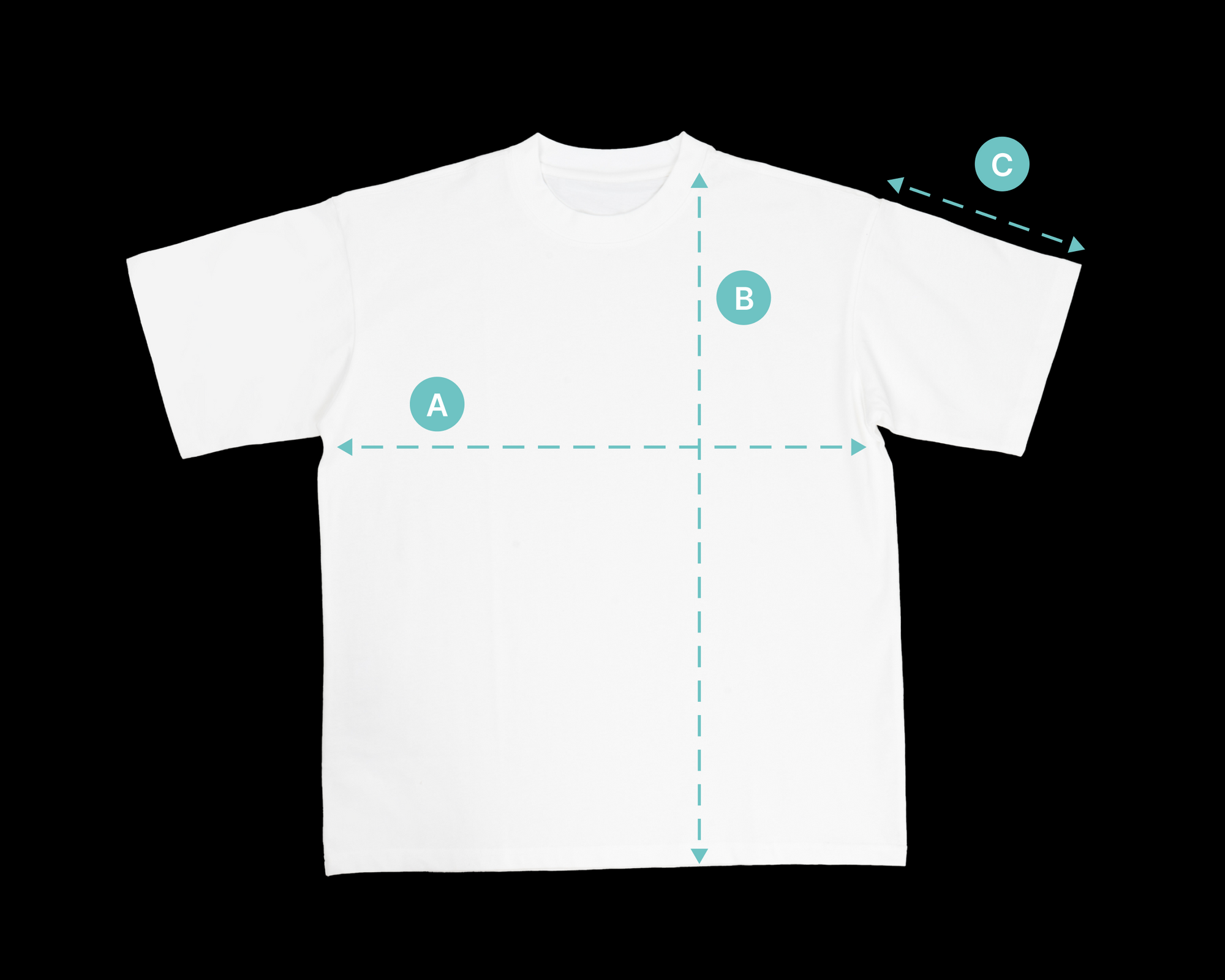 Measurement
How to Measure
In order to get the correct size for you, here's a few step to step how to measure your right size.
| | |
| --- | --- |
| A | Chest Measured from side to side at armhole height. |
| B | Front Measured from the top to the bottom of the garment. |
| C | Sleeve Measured from the shoulder seam to the bottom of the sleeve. |
| | Tip Get an existing T-shirt that fits and measure accordingly. |
| | |
Size

A


Chest

B


Length

C


Sleeve
Small
36"
25"
21"
Medium
40"
26"
22"
Large
44"
27"
23"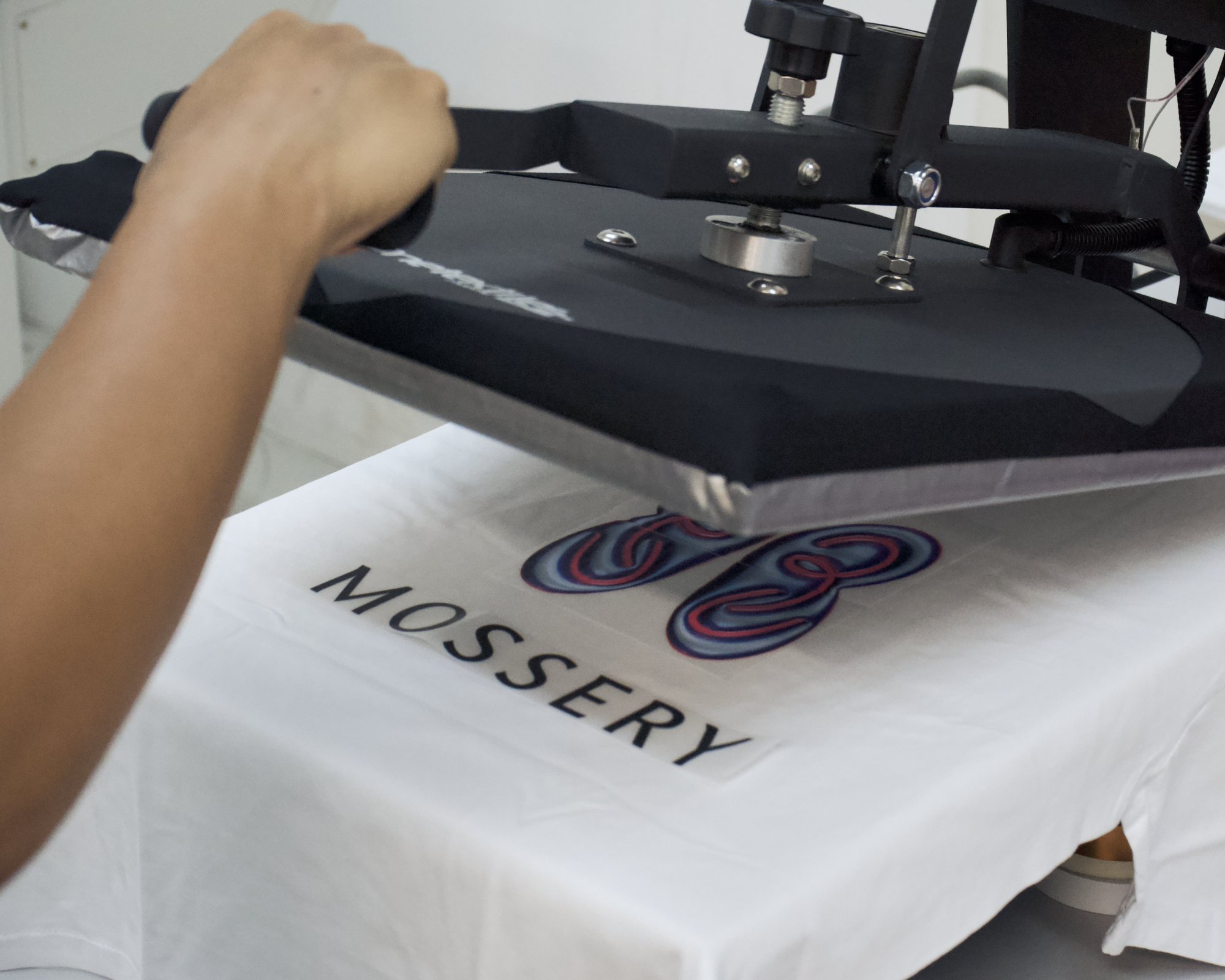 Care Instruction
Heat-Pressed T-shirts
We use high quality transfers to ensure the durability and vibrancy of our graphics.
To ensure the longevity of your T-shirt, we recommend the following care instructions:
Do not use bleach
Do not dry clean
Do not iron on prints
Machine wash cold, Tumble dry low
Wash and dry inside out
Iron on the reverse only