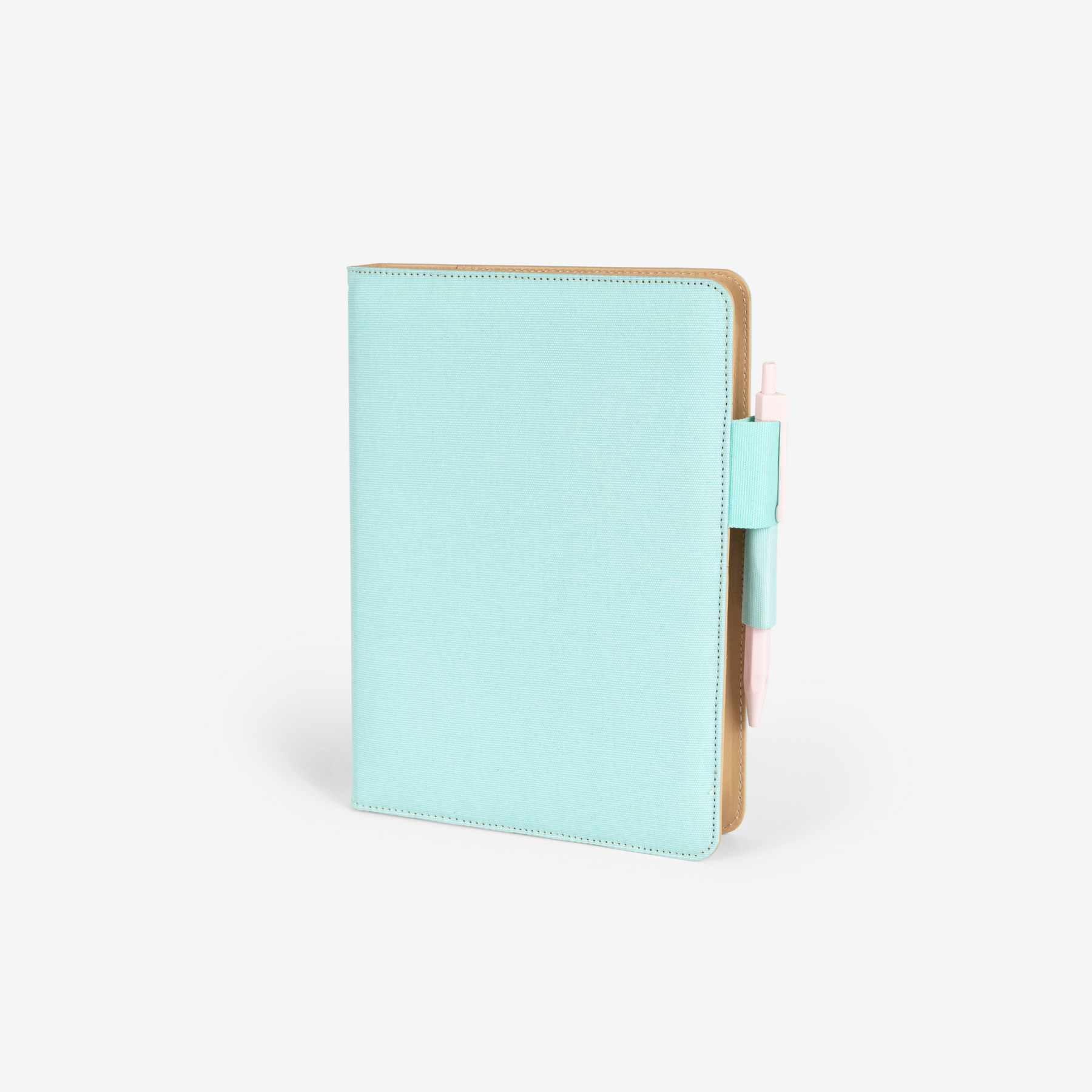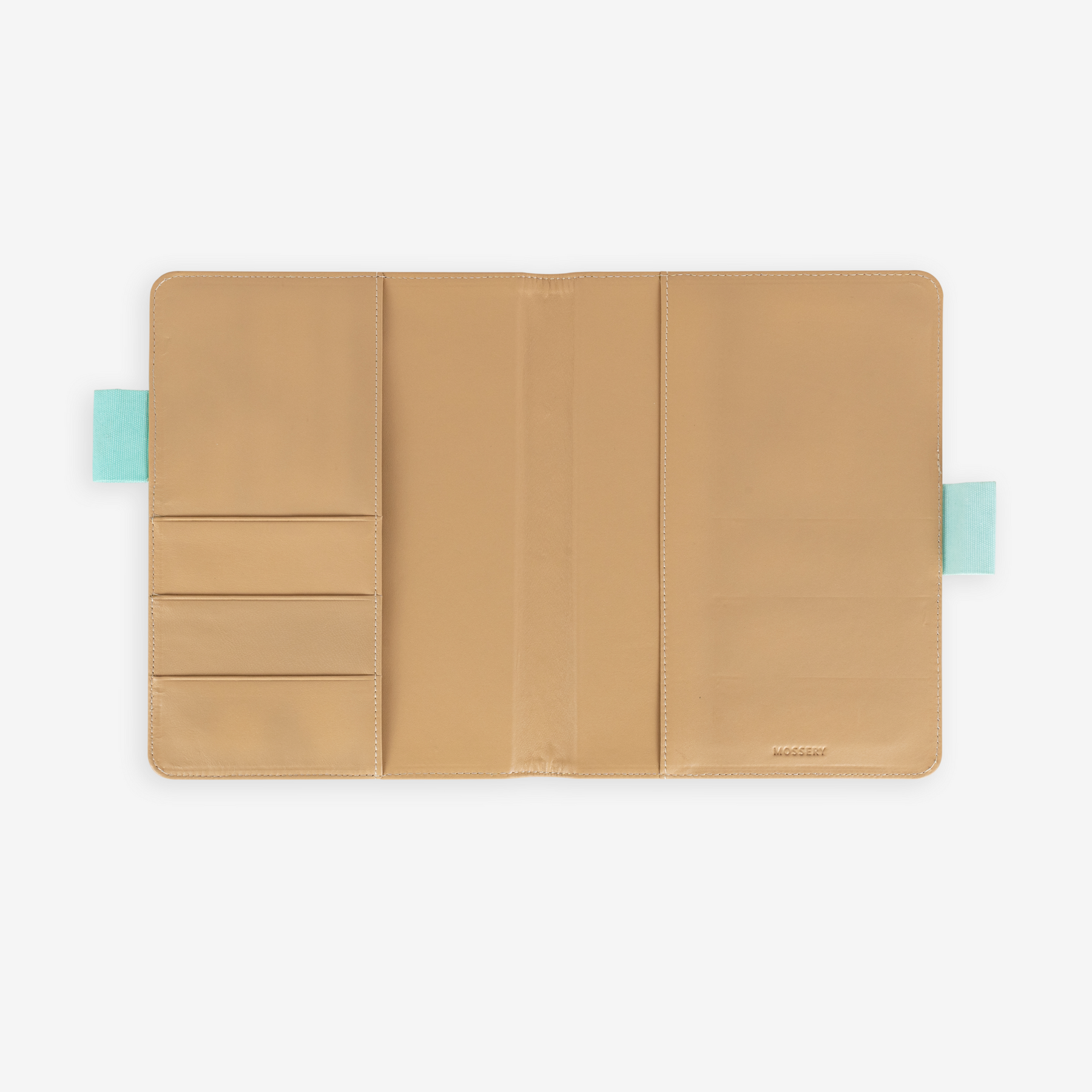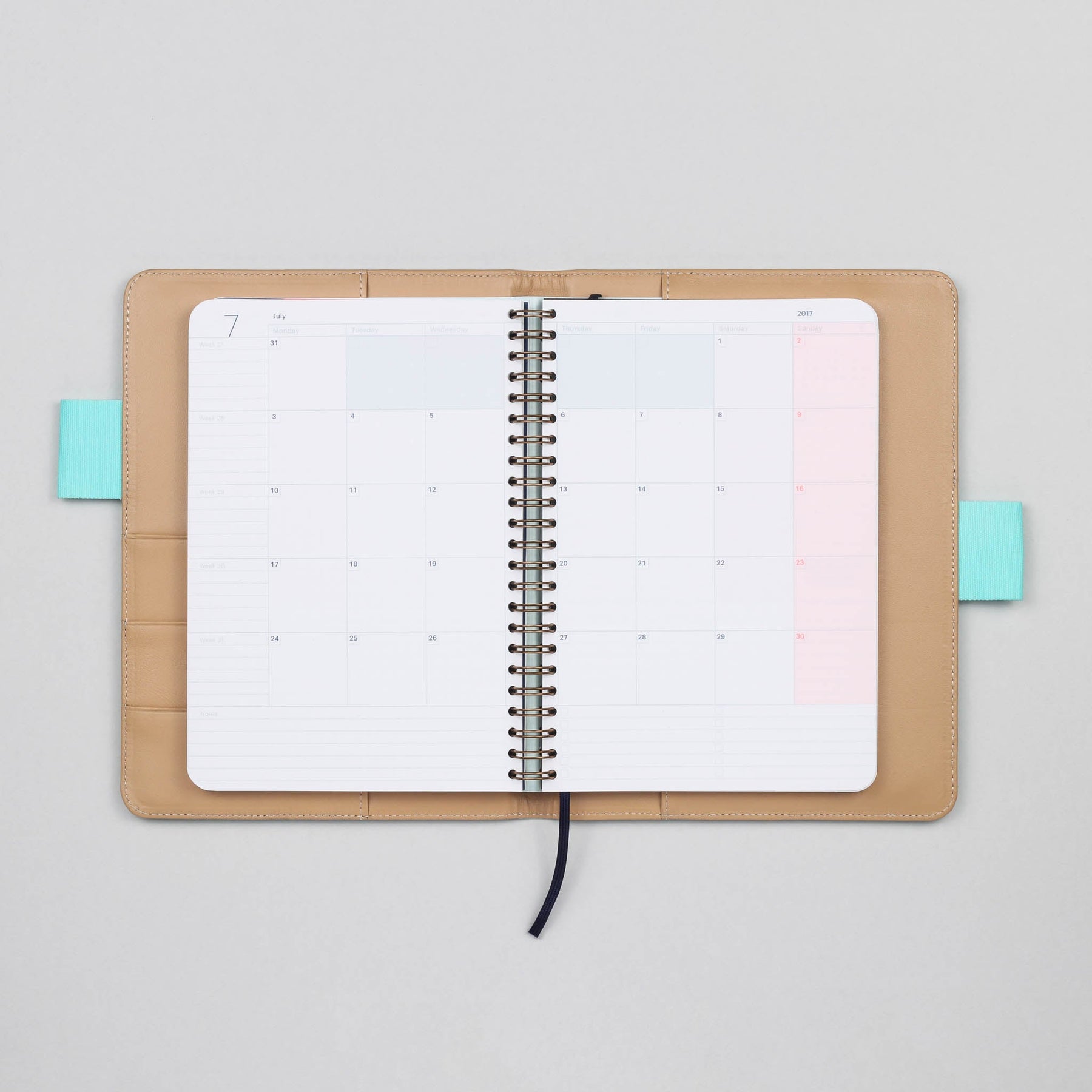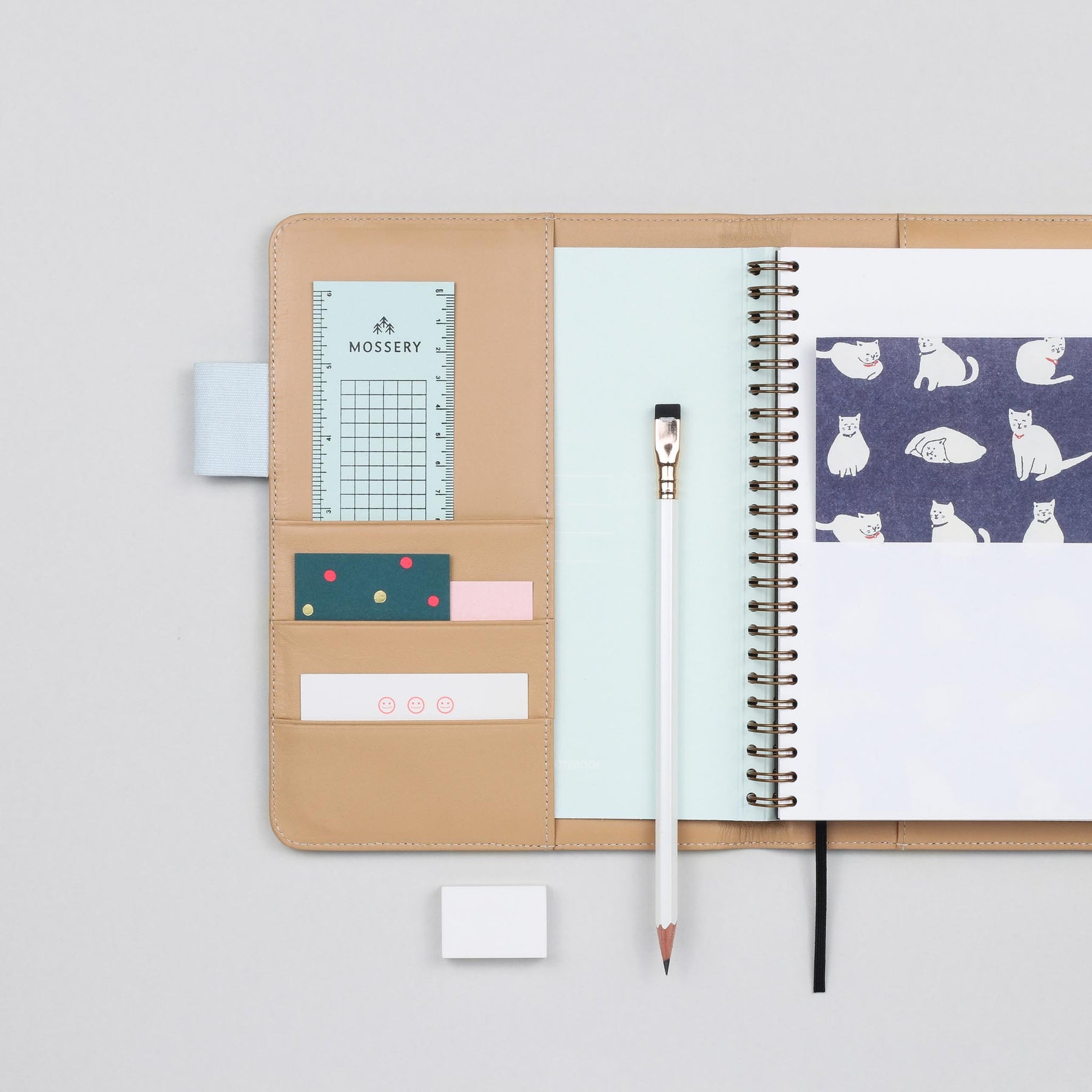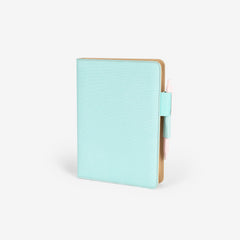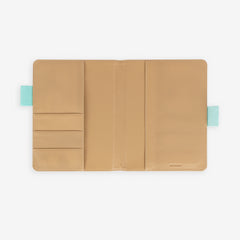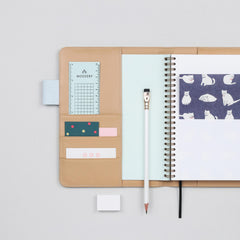 Second Chance: Fabric Sleeve - Mint
Carry and protect your notebook, as well as everything in it, everywhere you go. Assembled by hand with cotton canvas exterior and genuine leather interior, thoughtfully designed with pen holder and pockets.

Dimension : 225mm(h) x 168mm(w), opens at 340mm(w)
Fits two Mossery Light Refill or a Mossery Regular Refill.
$8.40 USD
$12.00
up to 30 % off