2019 Year in Review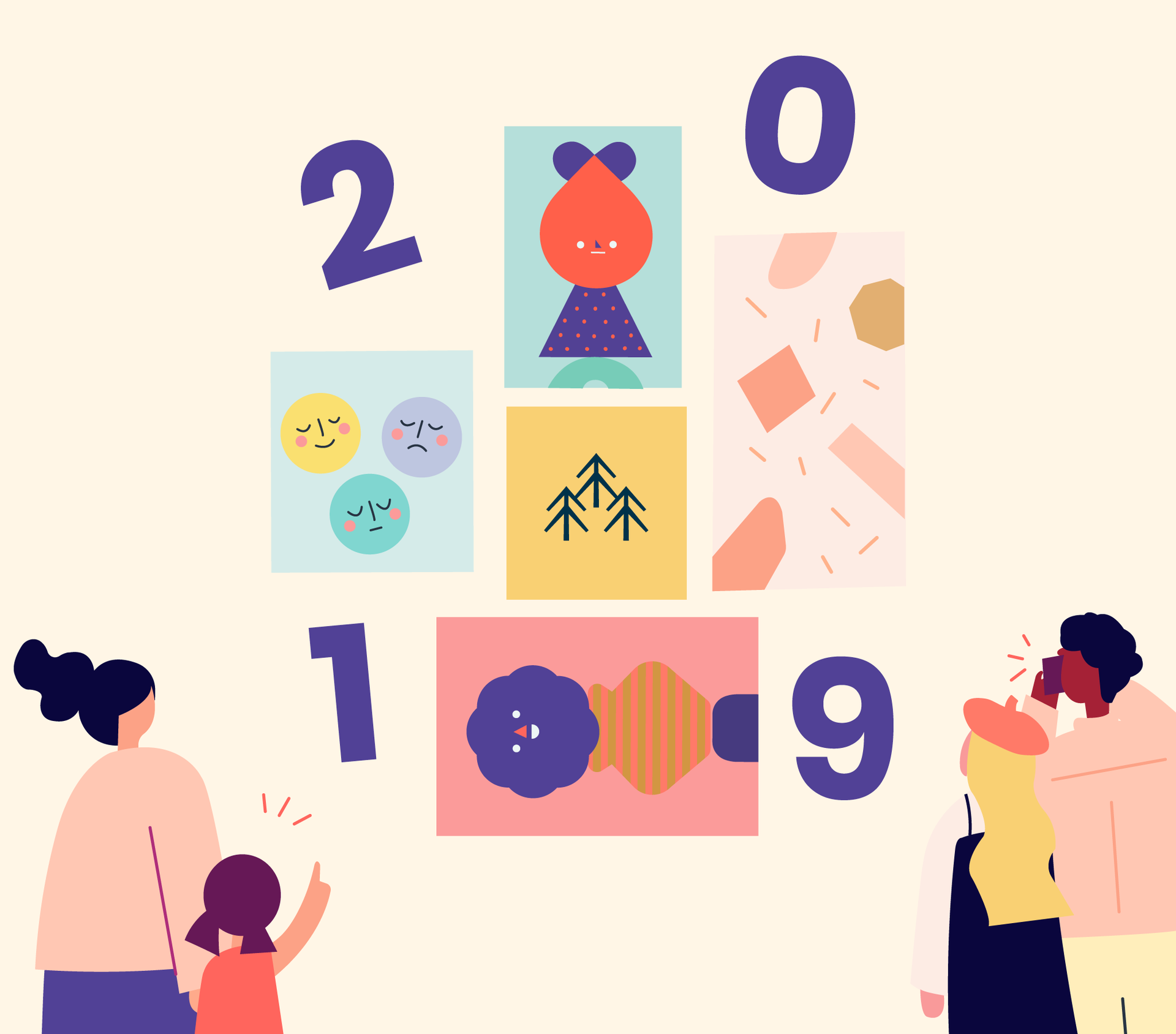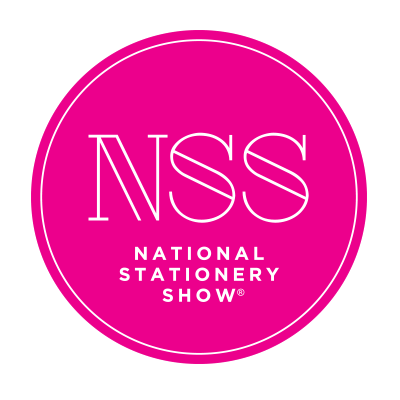 Hello, New York City!
We started the year with the National Stationery Show, New York—our first time exhibiting there! A great perk was being able to meet a few of our stockists in person.
Check out all our stockists here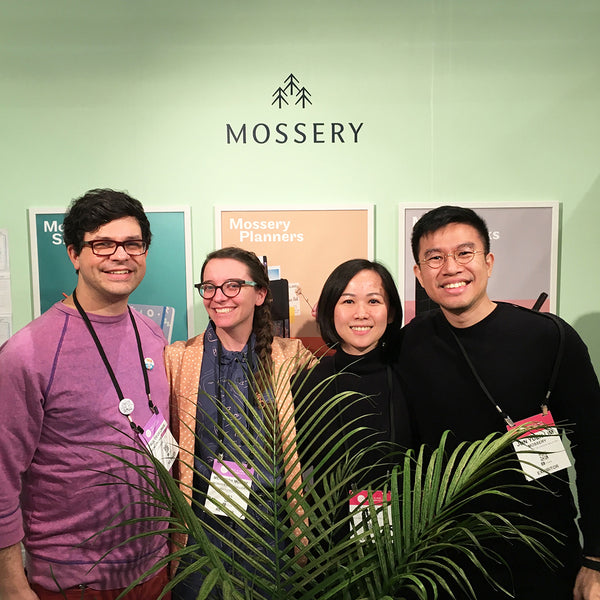 Paul and Meredith from Wonderfair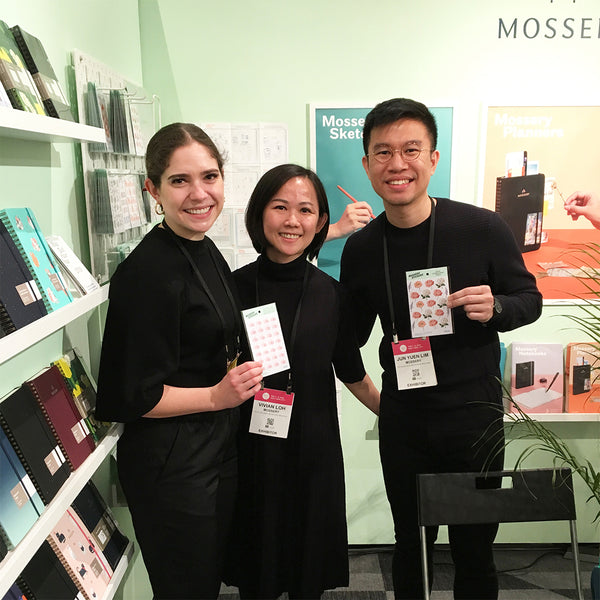 Caroline from CW Pencil Enterprise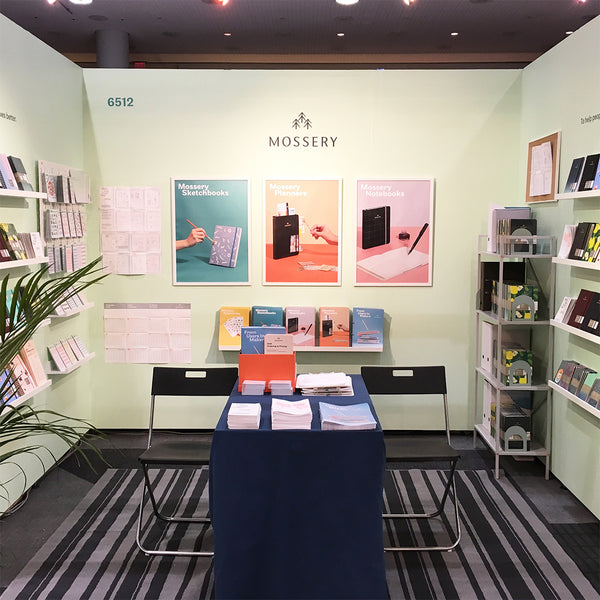 Our booth in our favourite Seafoam color
We welcomed February with the theme of Love—a reminder for all of us to count our blessings. Here at Mossery, we believe that love in all of its forms deserve to be shared and celebrated.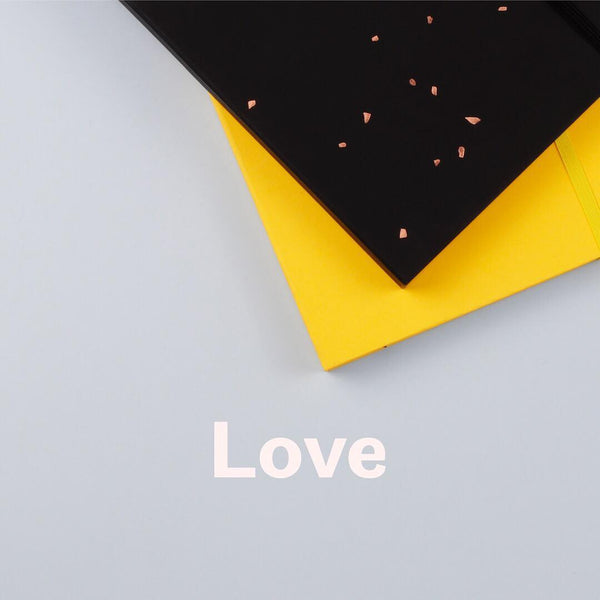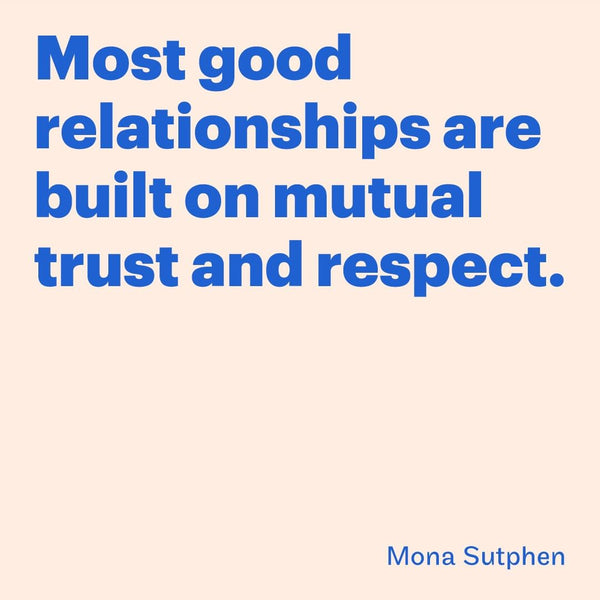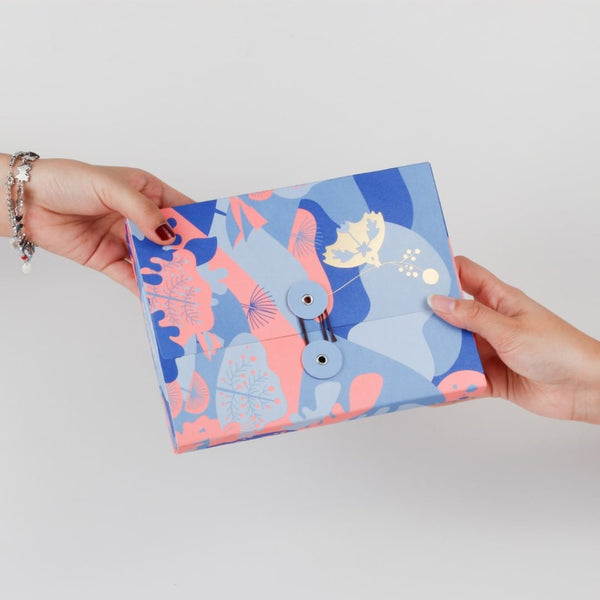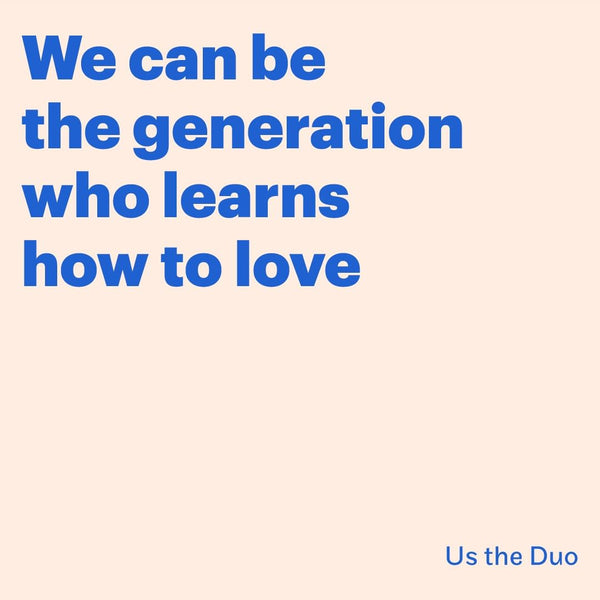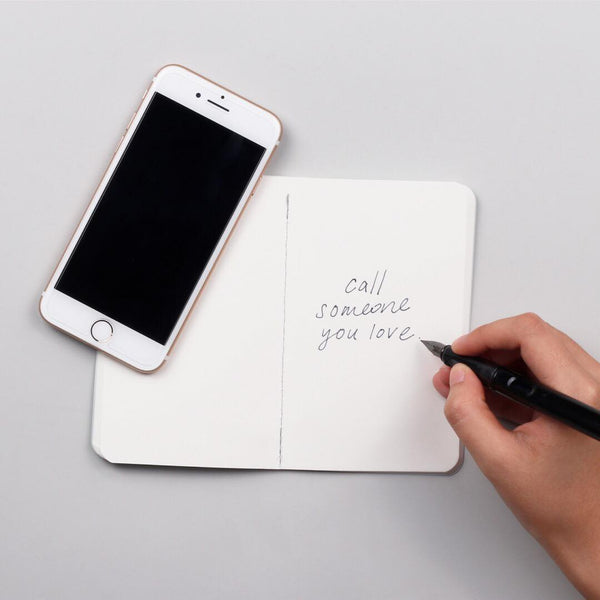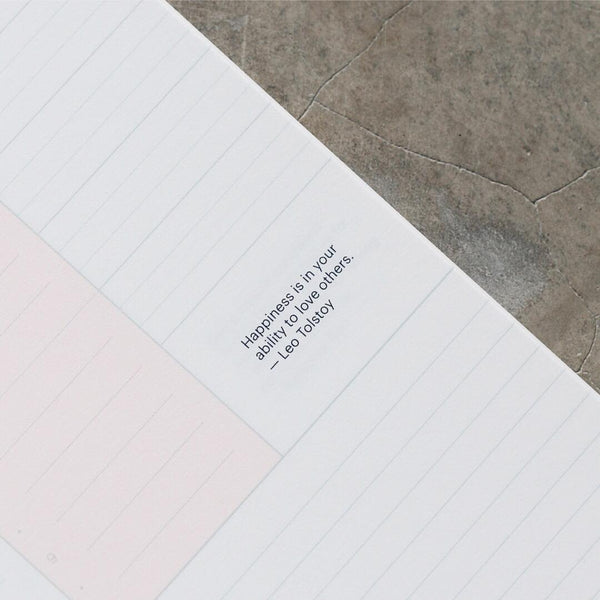 In conjunction with National Women's History Month, we launched our #BalanceForBetter campaign to celebrate women everywhere who have made our world a better place to live in.
The community championed their role models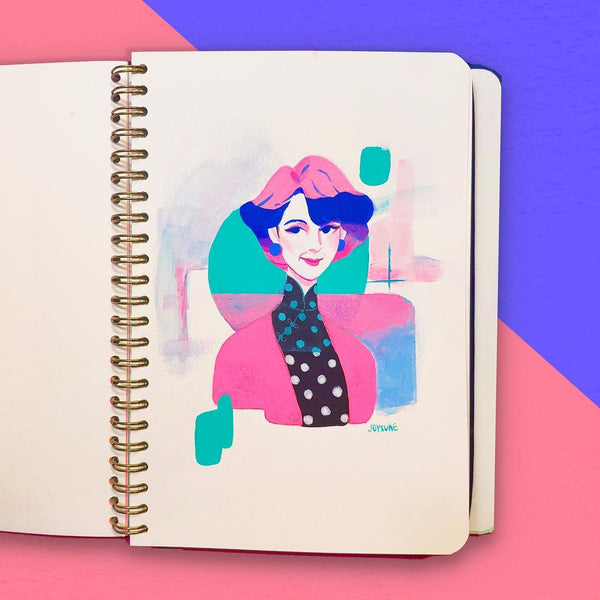 Hong Kong actress, Josephine Siao by @joysukew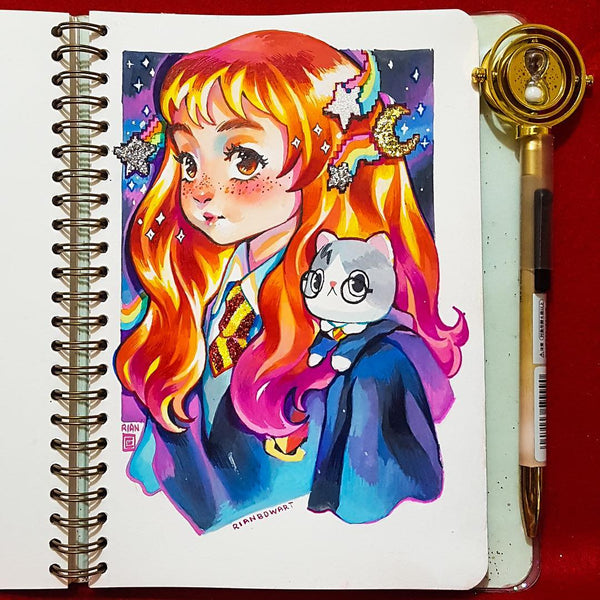 Hermione Granger by @rianbowart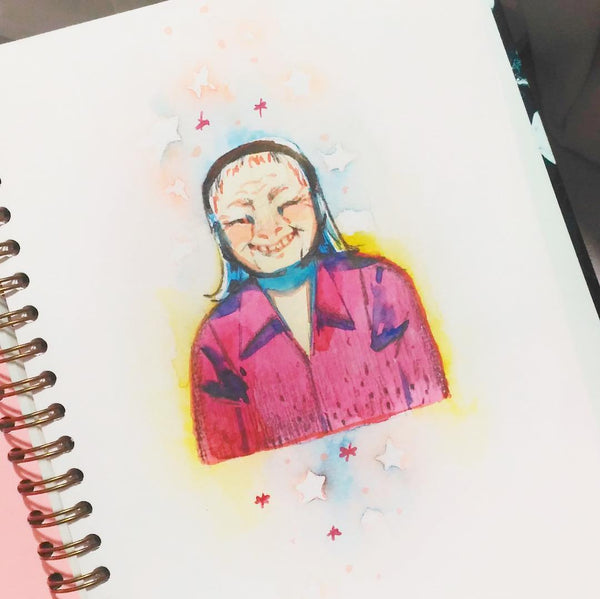 By @pottetto, of her late grandmother
By @oheisaraloo, of her grandmother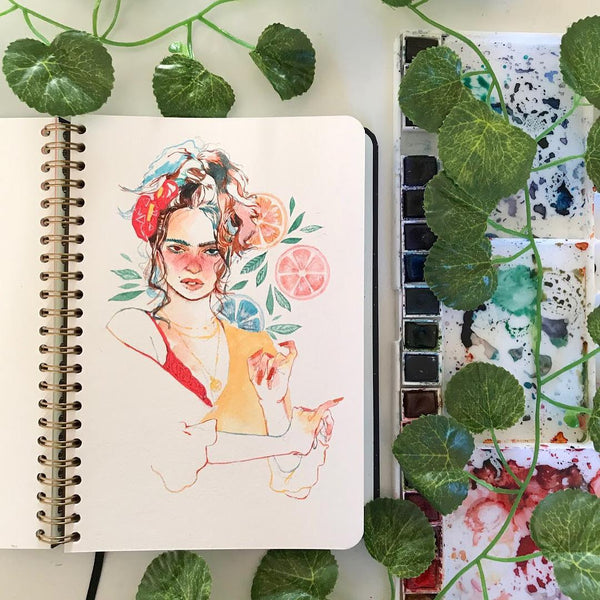 Argentinian singer, Nathy Peluso by @nightmerss
Author and artist, Tove Jansson by @kasvei
In April, we explored the topic of growth through different perceptions and experiences. We asked tough questions, encouraged the process of self-discovery and talked about overcoming challenges.
We added a few new things to the Mossery family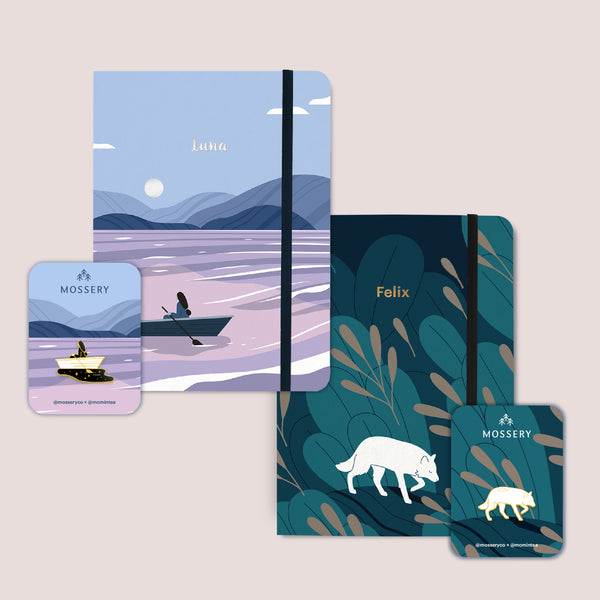 Mossery × @mcmintea covers
Moon Lake & Night Wolf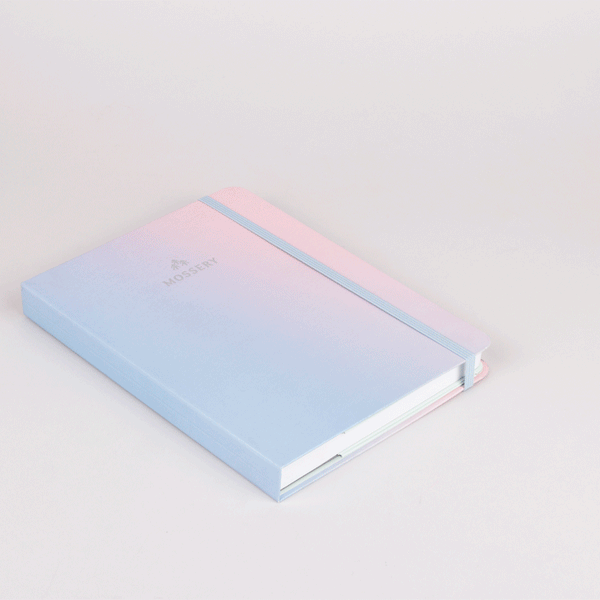 Threadbound Refills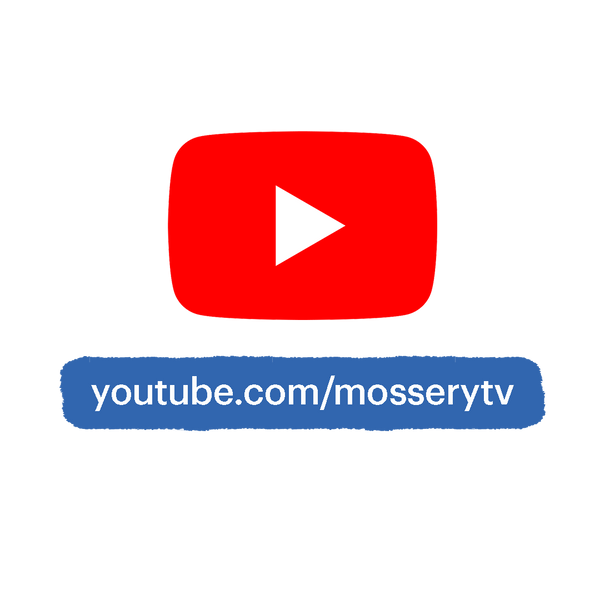 Our official Youtube channel with our first tutorial video on How to find your Ikigai!
May was the month we opened conversations about mental health and explored using different methods in journaling to improve our wellbeing.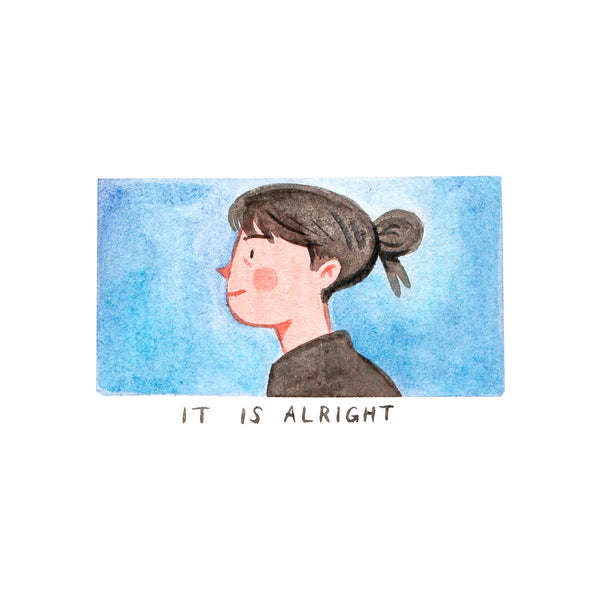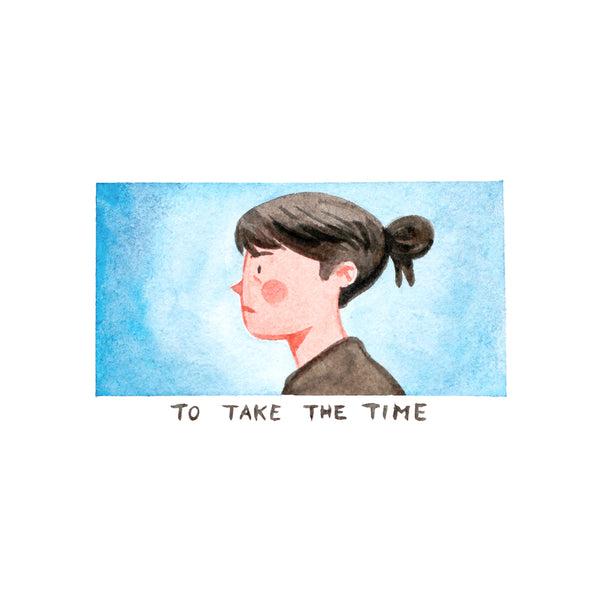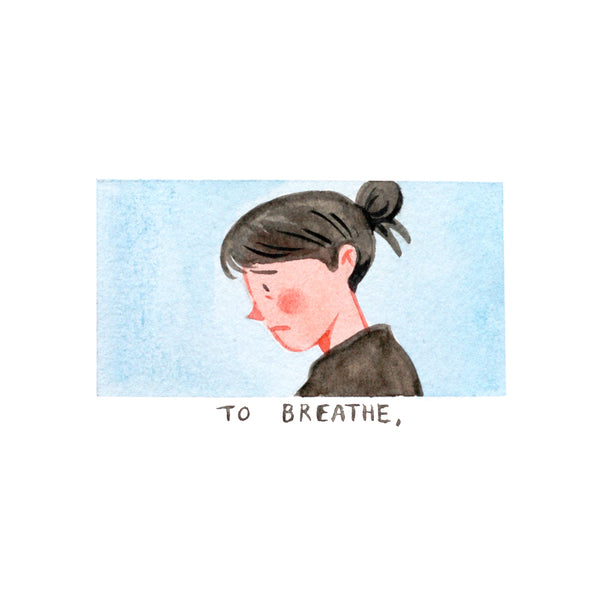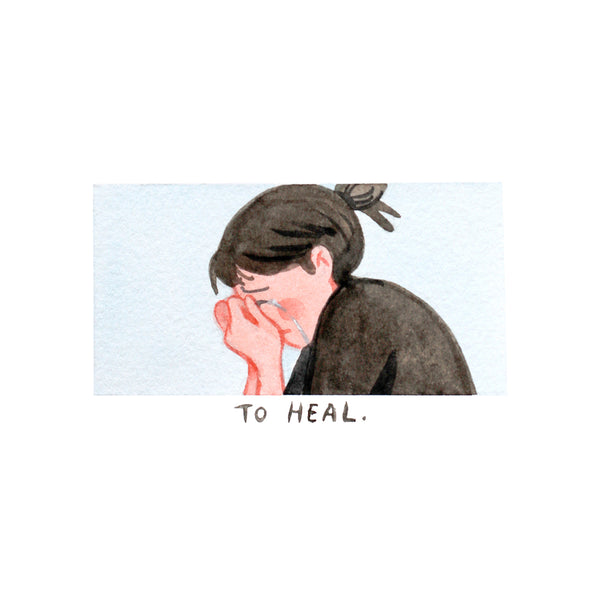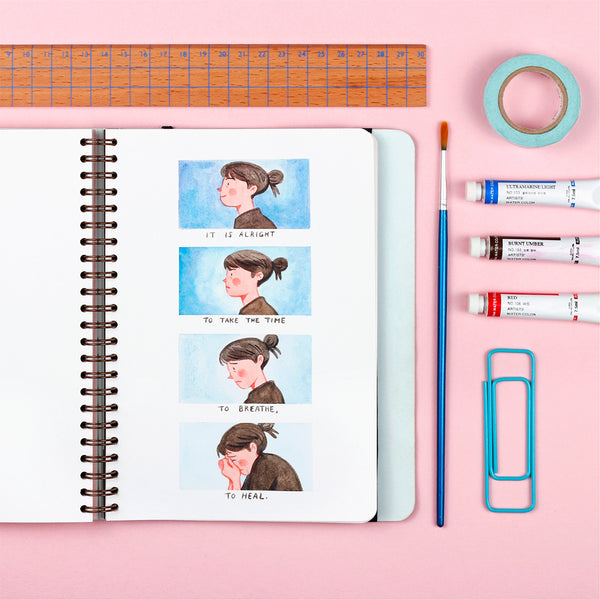 Most shared comic on our Instagram by @whamonster
At the midpoint of 2019, we celebrated authentic people by discovering beauty in the messy, intricate, and genuine features of the ones around us. During this campaign, we celebrated various differences—from people to handwriting.
#CelebratingYou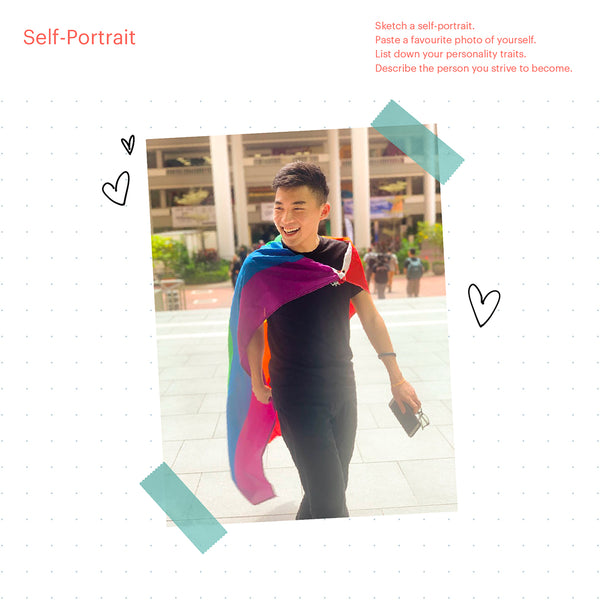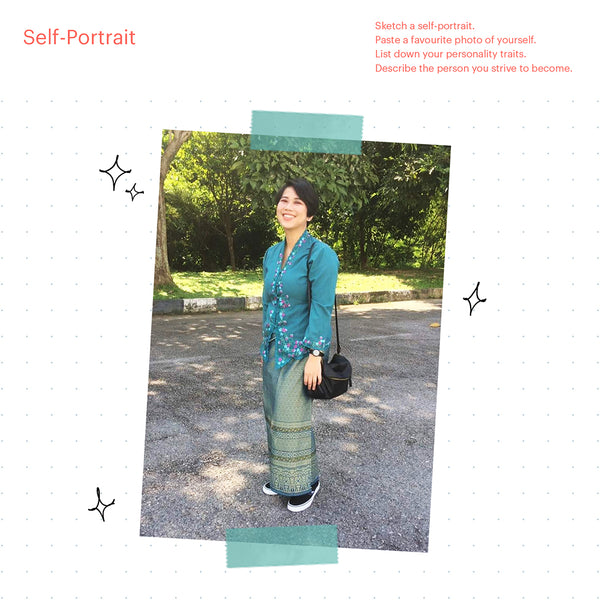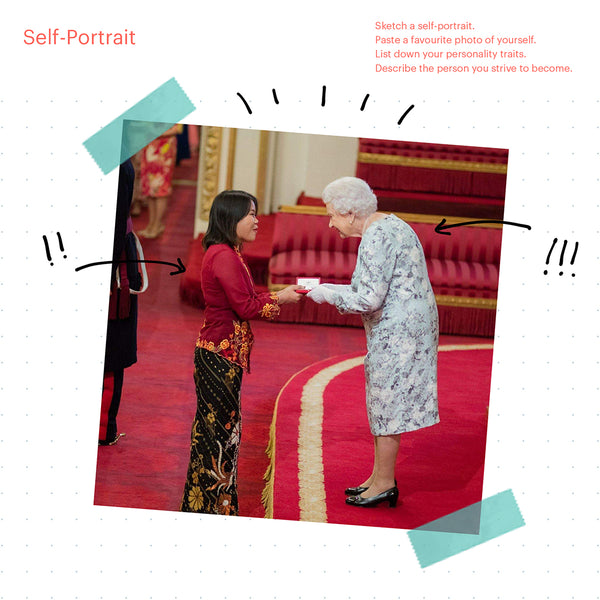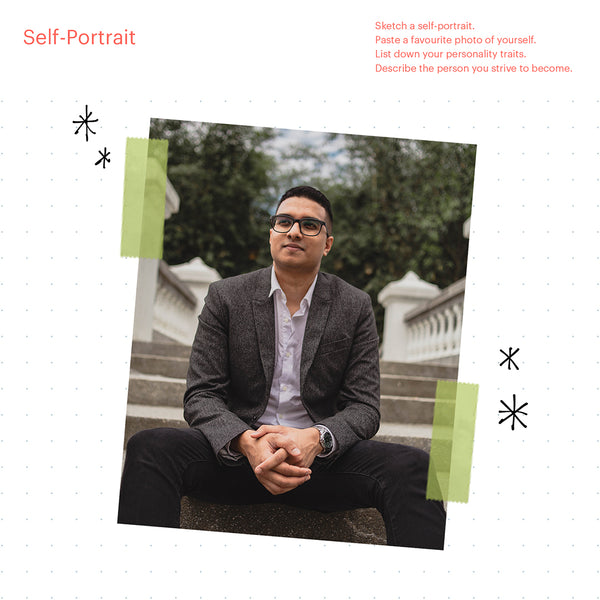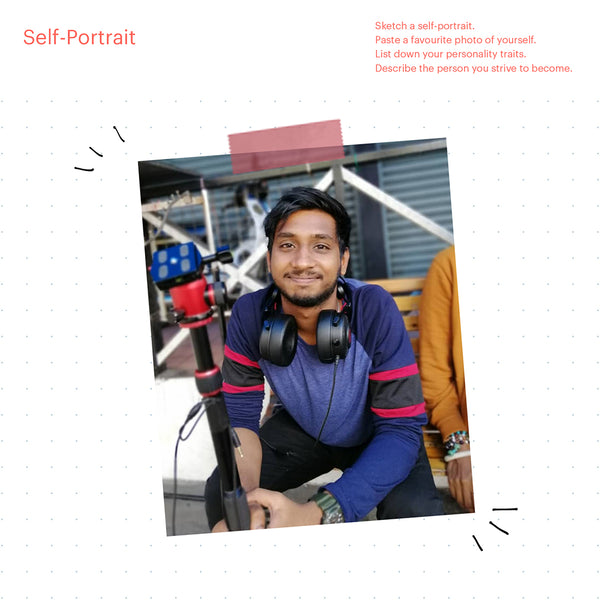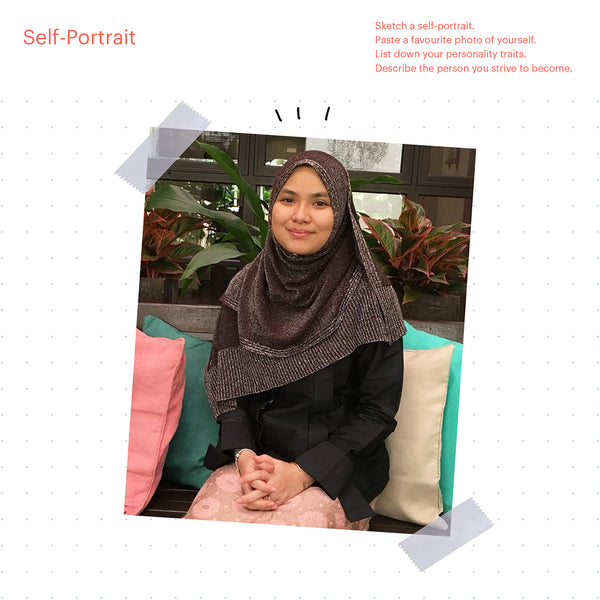 Read more about #CelebratingYou on our blog
Read More
#WritewithMossery
A handwriting challenge we started. We have over 400 submissions and counting!
It has been a great privilege serving our community from up to 90 countries. We wanted to highlight some of the places that we ship our products to, resulting in a collaborative effort with Mossery users to feature their hometowns.
#TravelwithMossery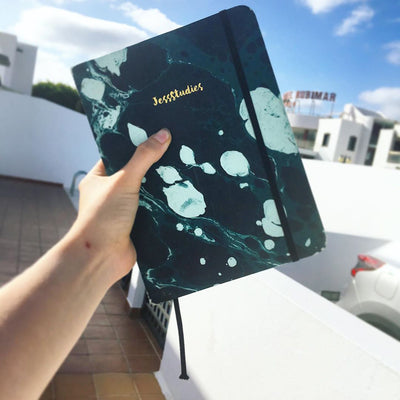 @jess_studies_ in the Canary Islands, Spain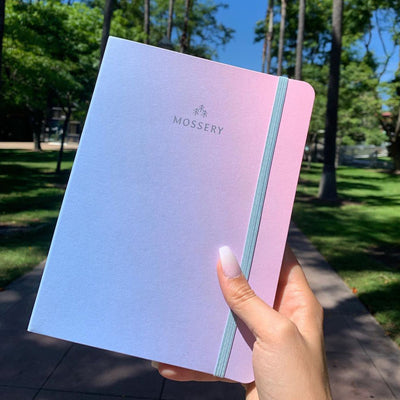 @wirlyart in California, USA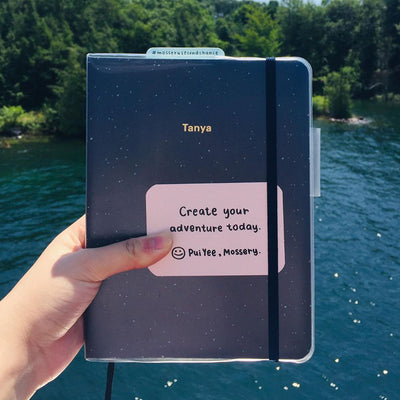 @moonteastudy in New York, USA
Launch of Mossery 2020 Planners
Celebrated the 5th Anniversary of our Annual Planner with 3 new covers and your favourite layout designs.
Almond Blossoms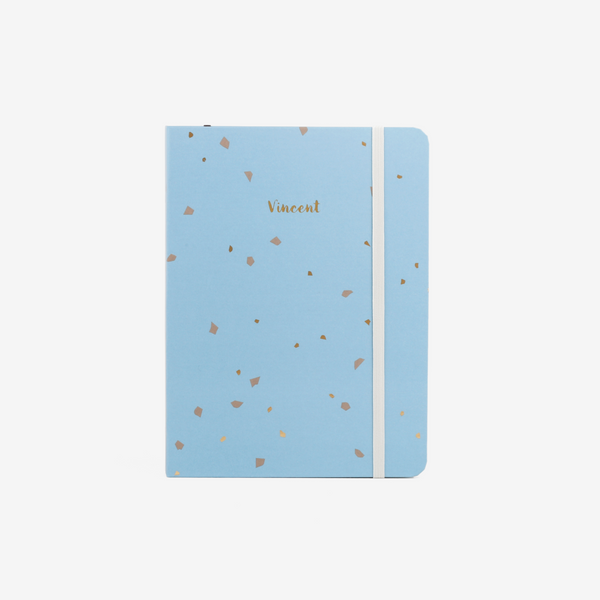 Dawn
Horizon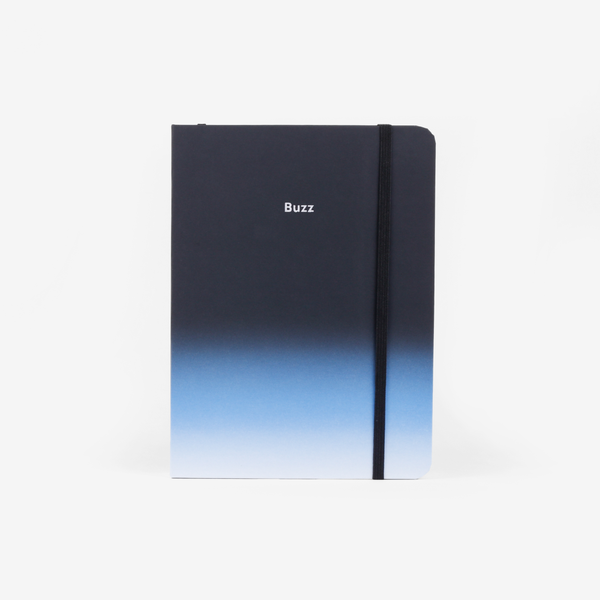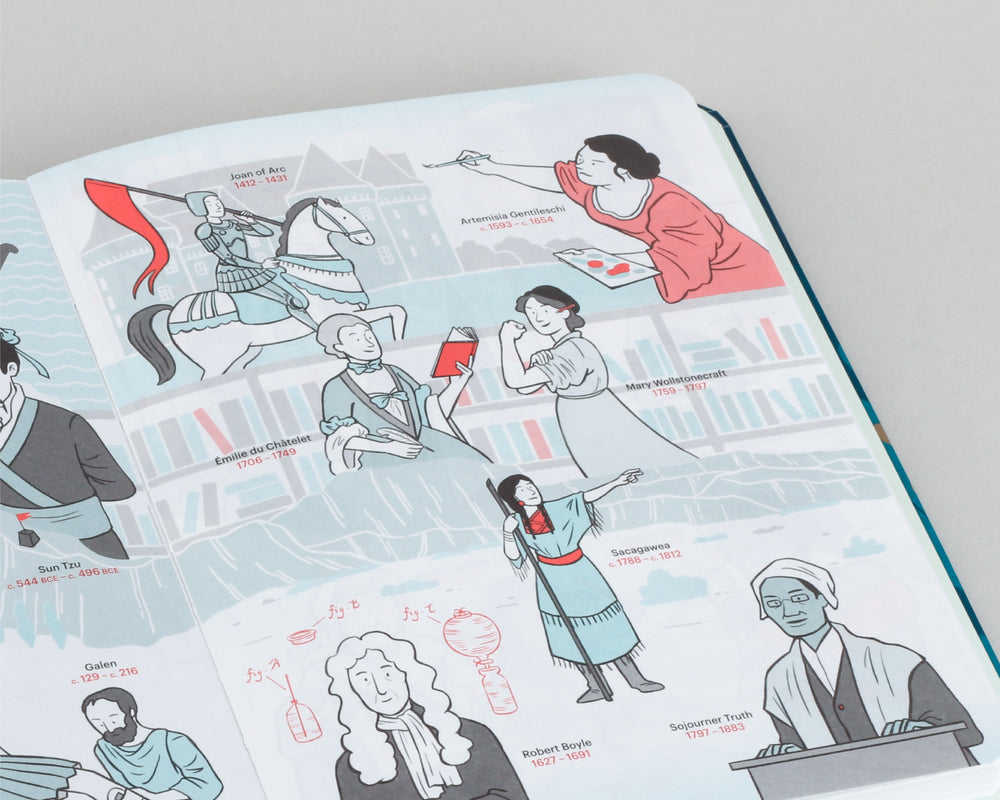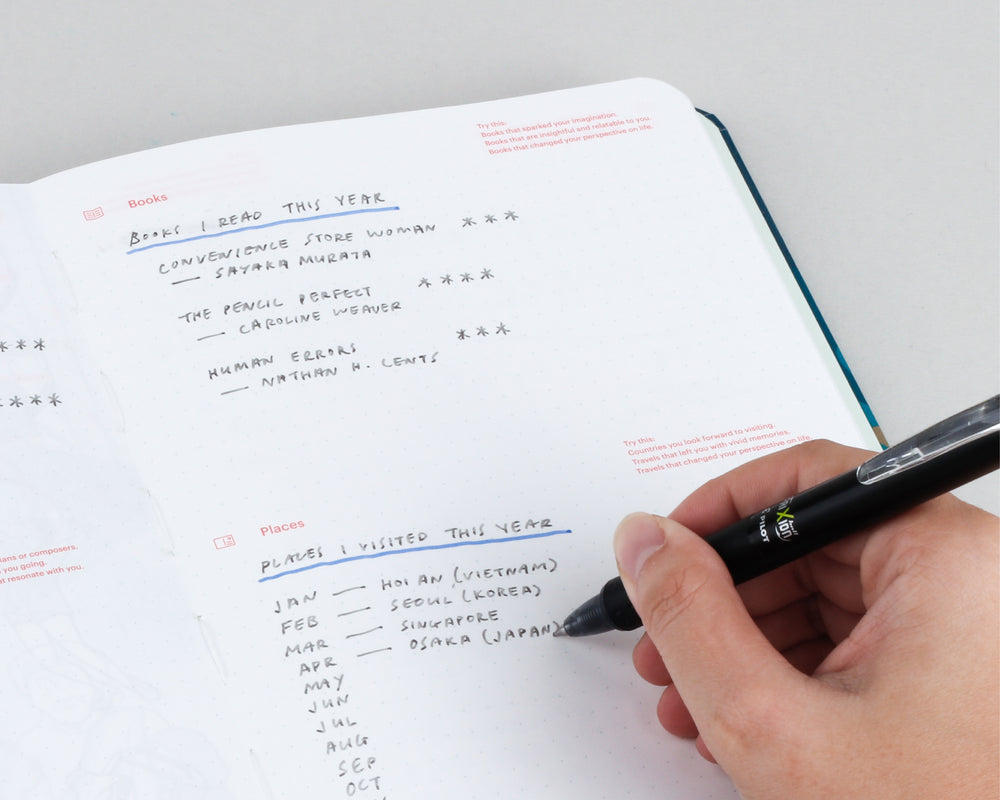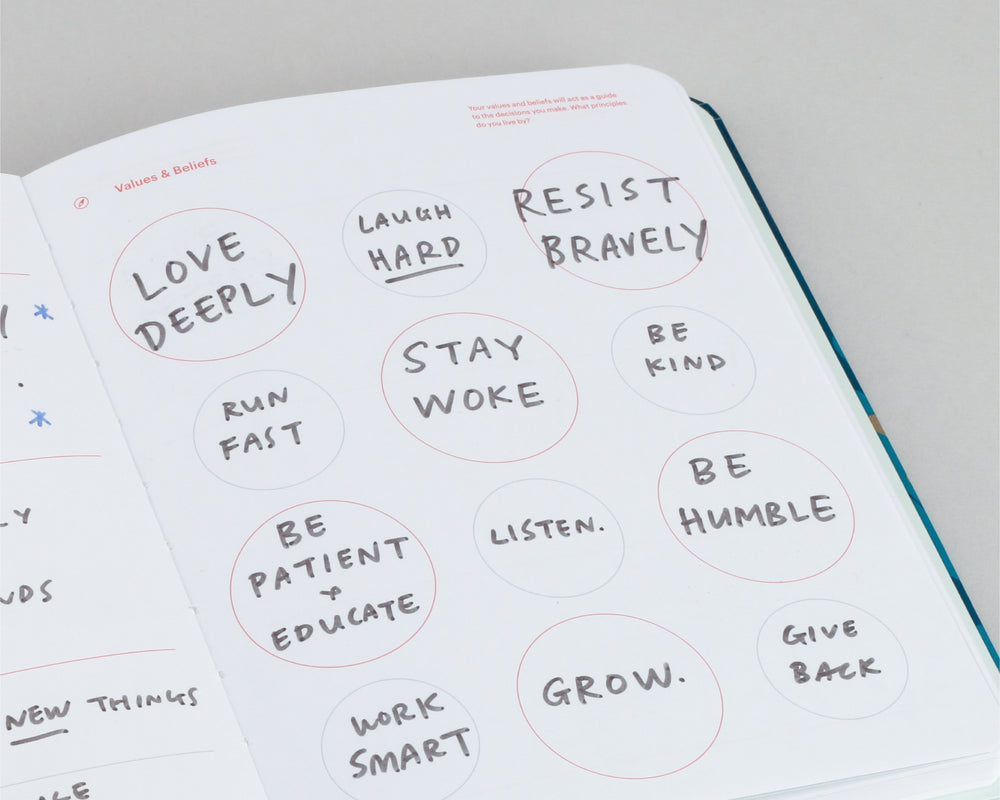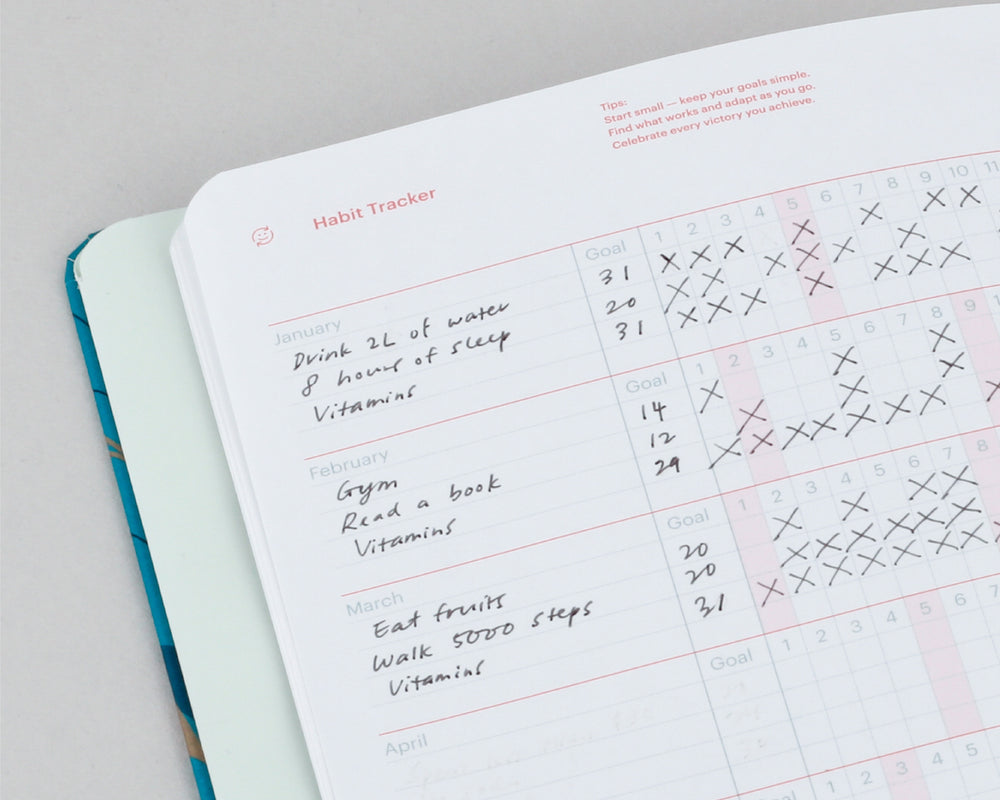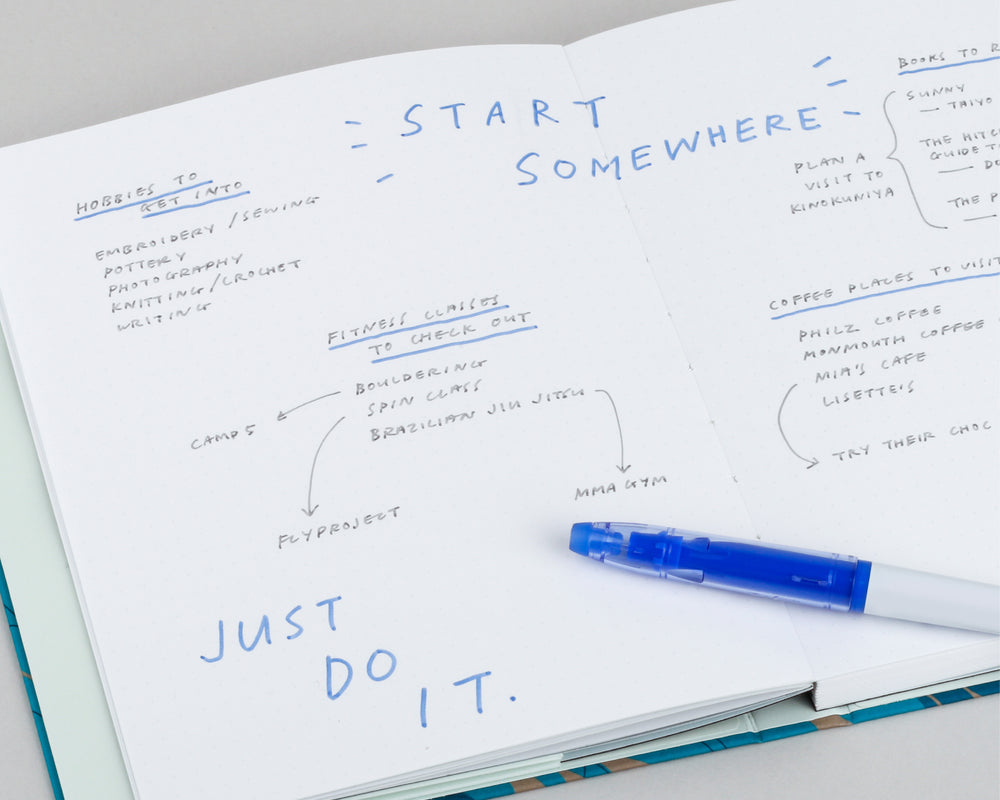 Shop 2020 Planners
While Stocks Last
New Watercolour 100% Cotton Sketchbook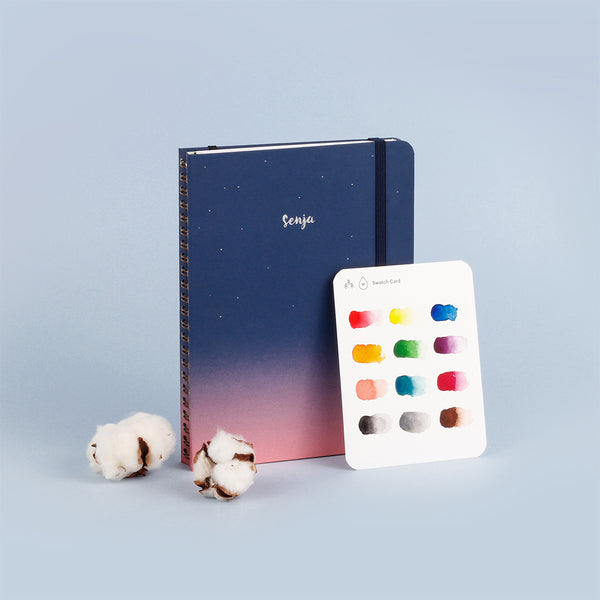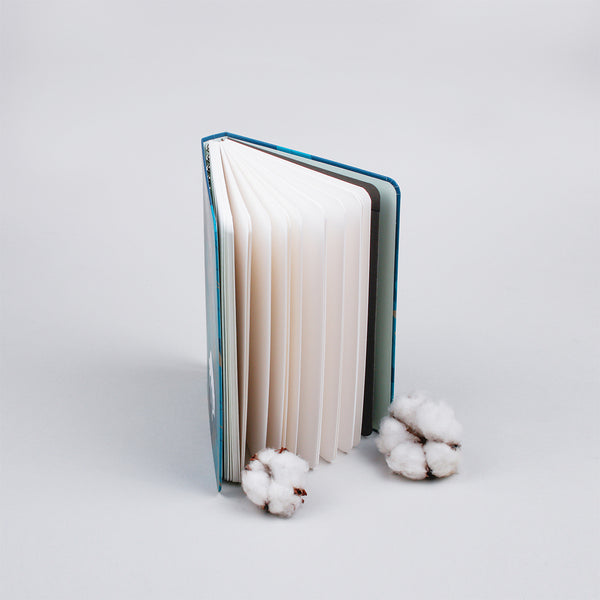 Launch of Mossery Twinbooks
#MosseryInktober2019
We invited 31 featured artists to create art based on our own prompts list. At the end of the month-long challenge, we garnered 5,578 posts under our #MosseryInktober2019 hashtag!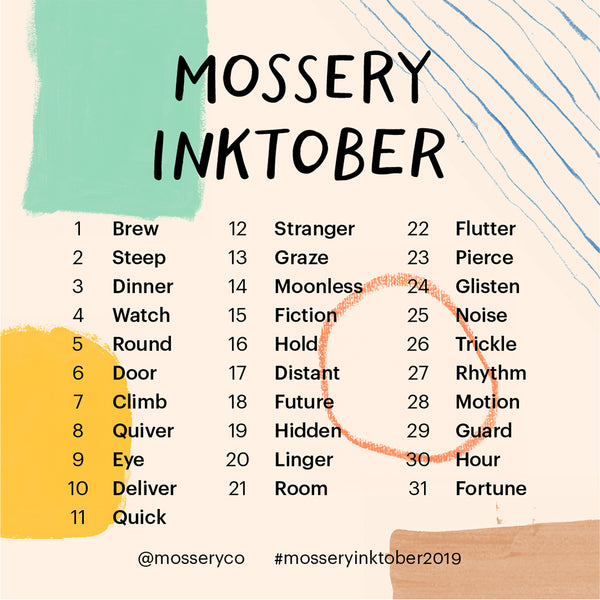 Introducing new covers illustrated by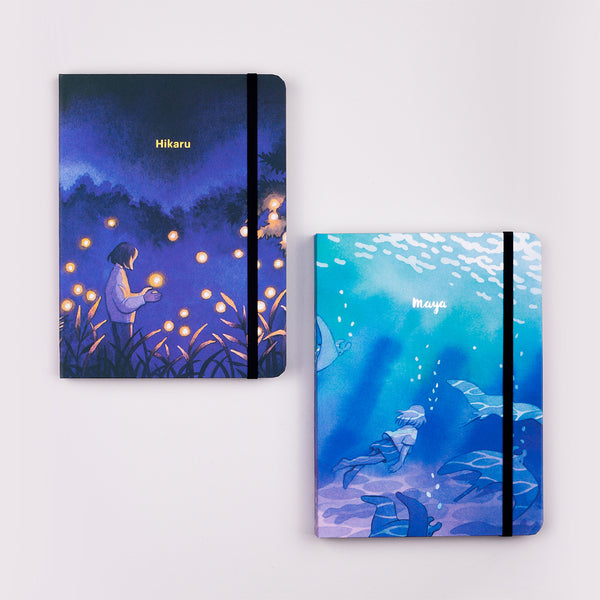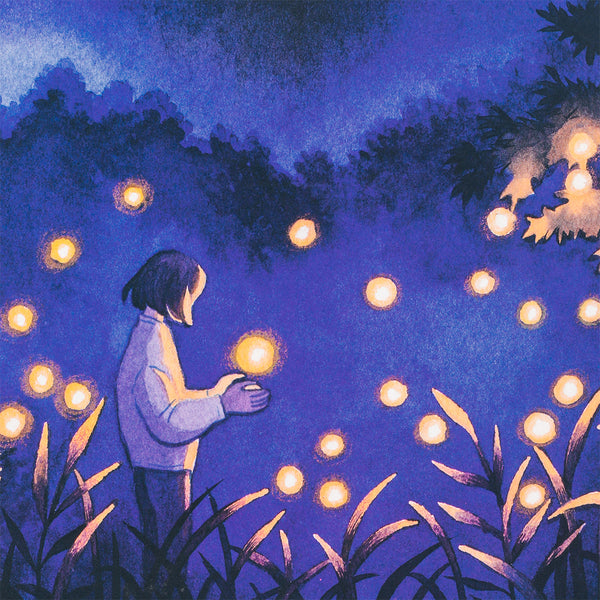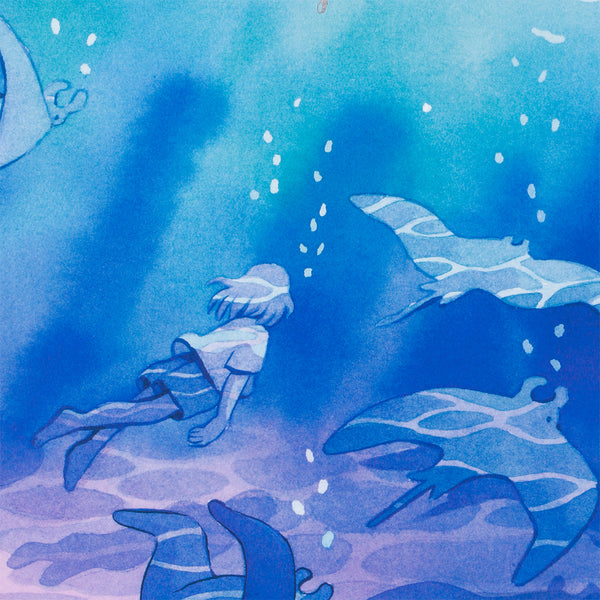 Read Our Interview with @heikala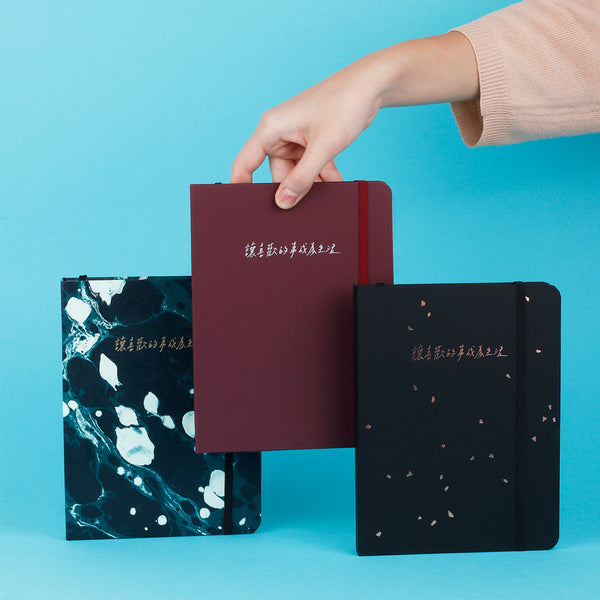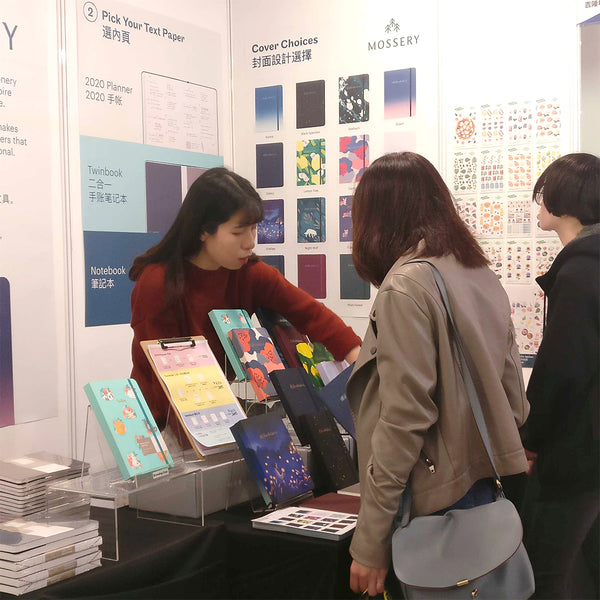 Hello, Taiwan!
We attended Pop Up Asia Trade Fair at the Shongshan Cultural & Creative Park, Taipei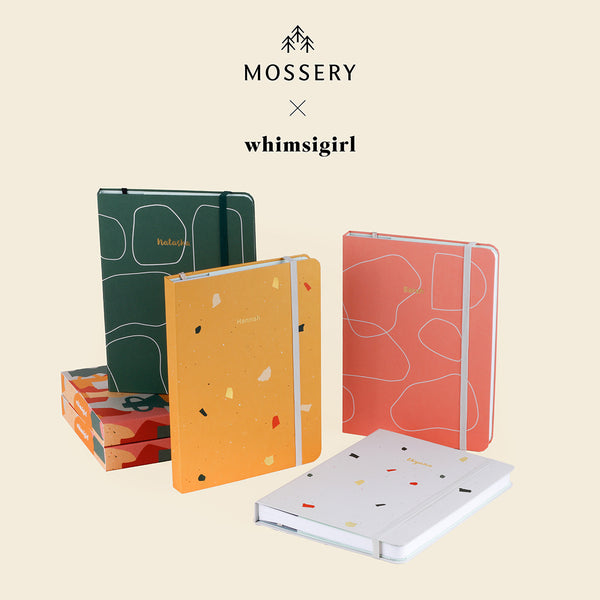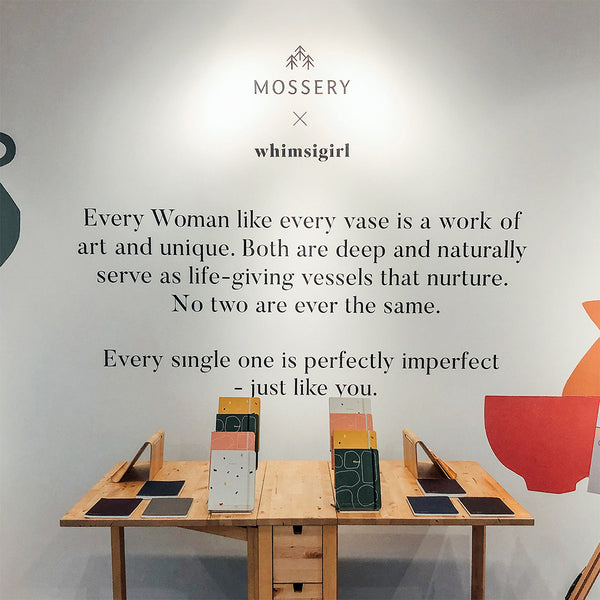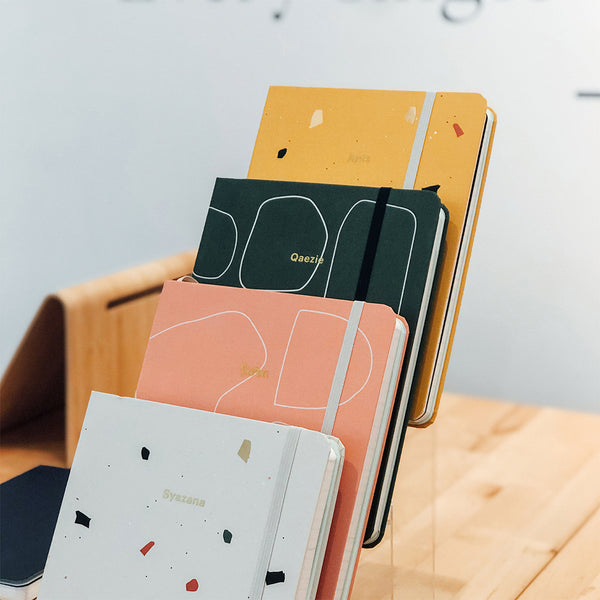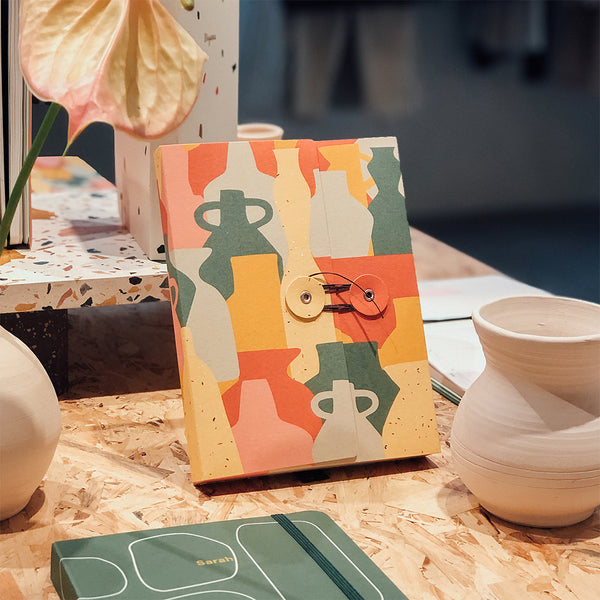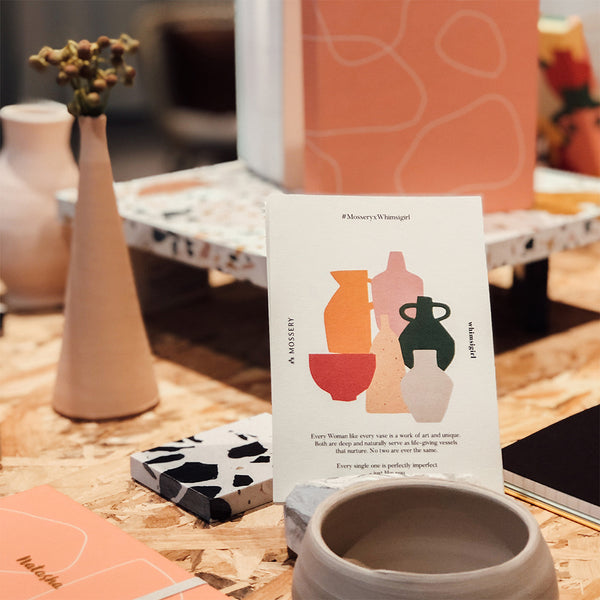 We collaborated with Whimsigirl, a homegrown Malaysian brand that designs and produces inclusive, comfortable and timeless apparel for everyday girls. Inspired by terrazzo tiles, the soft lines of linen and handmade pottery; we teamed up to create a limited edition set of covers.
Read Our Interview with Whimsigirl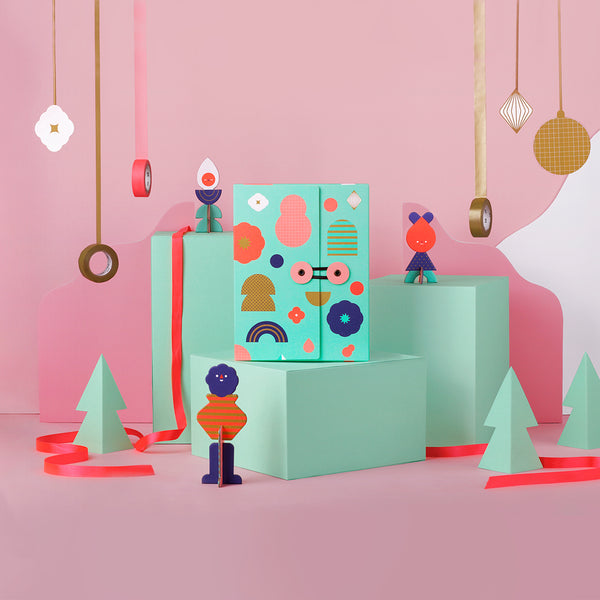 We collaborated with local design studio LIE to launch the 2019 Limited Edition Gift Box and three quirky cut-out buddies called the Mosslets, just in time for gifting season!
Read Our Interview with LIE Design Studio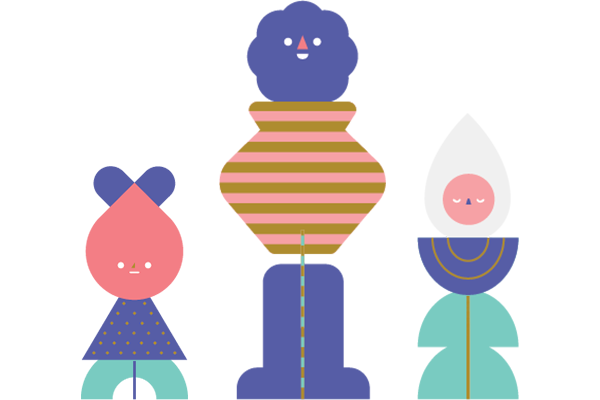 That's a wrap!

We couldn't have done it without all of you.
Thank you.

On to 2020!