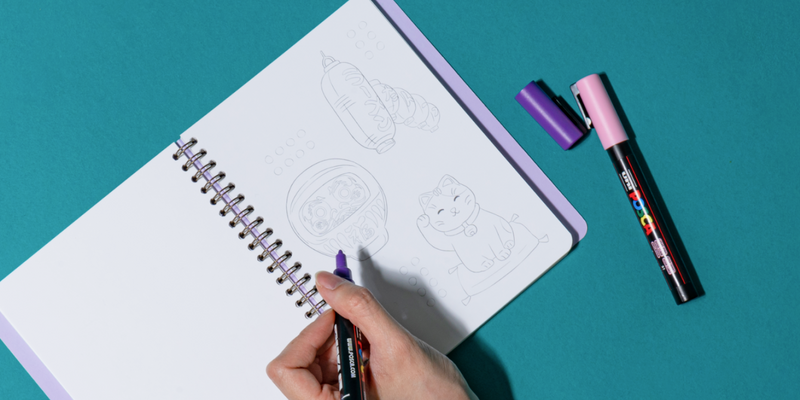 Taking the First Step to Creativity
As artists, we understand how intimidating art can be. A blank page, a new medium, and unfamiliar tools.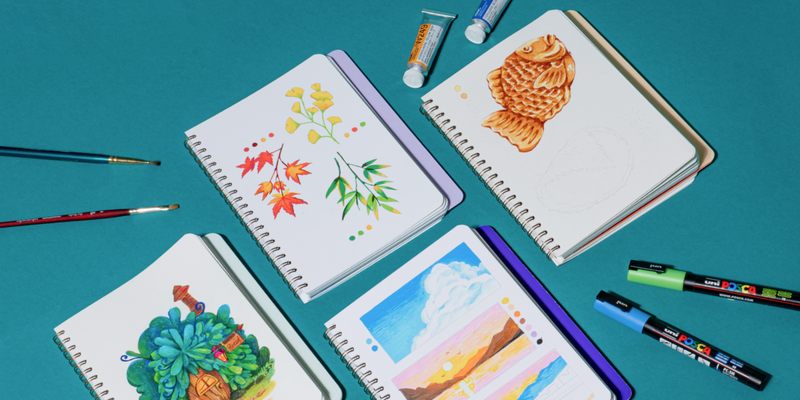 Learning Different Styles & Mediums
Find your own style and learn new mediums and techniques from professional artists.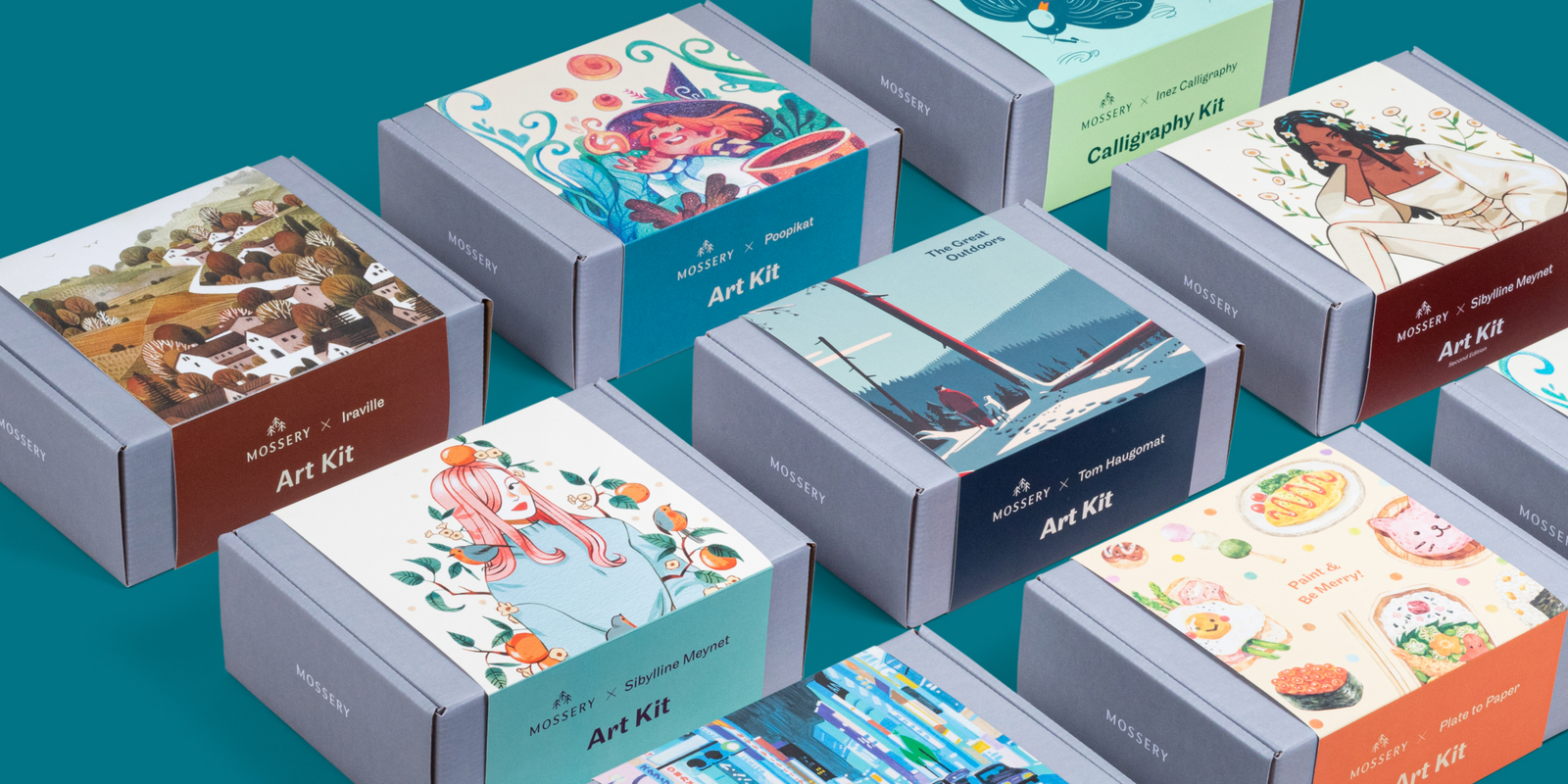 Introducing Mossery Art Kits
A guided experience from start to finish, art kits are a thoughtfully curated all-inclusive experience for anyone getting started.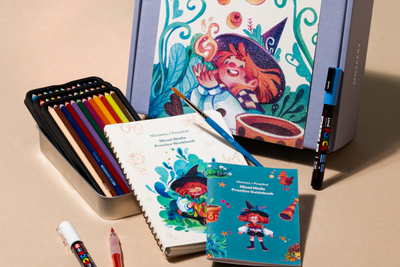 All-in-One
Art Tools & Merchandise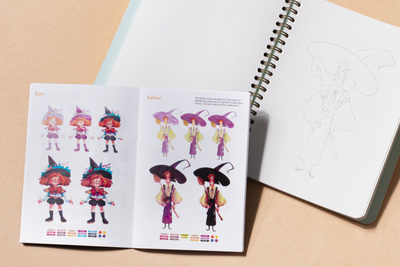 Guided and Curated
by Artists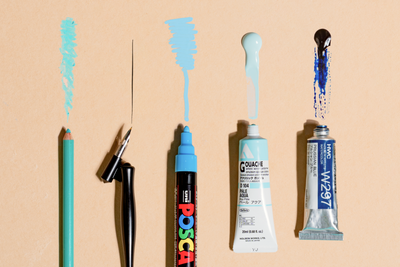 Premium High Quality
Art Tools
Sale: 15% off all Mossery Art Kits, use code: ARTKIT15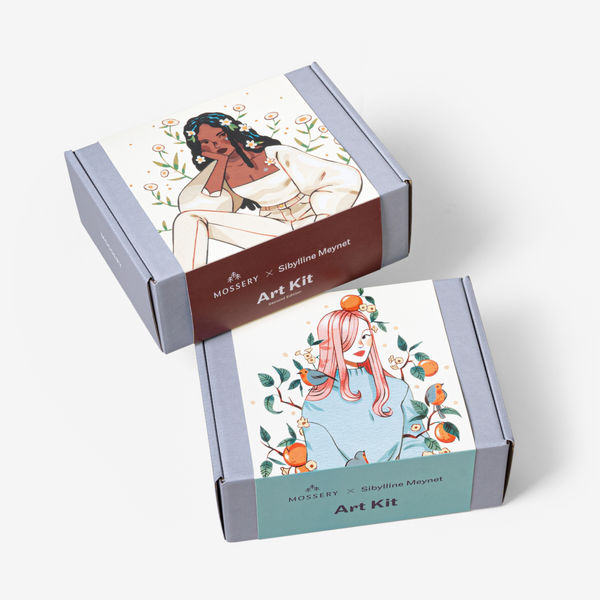 FAQ
Full Art Kits are inclusive of premium art tools whereas Mini Art Kits do not include tools.
Everyone — whether you're a beginner, simply interested in art or even a professional, these Art Kits were created to introduce you to the many mediums and styles they are out there!
A personally artist crafted guidebook and workbook, artist merchandise such as art prints, stickers and greeting cards, optional high quality tools, a Mossery sketchbook and cover.
No, however the Art Kits are available without the tools under the option 'Mini Art Kits (without tools)'.
No, as all Art Kits are pre-packed. Therefore, items included in the Art Kits cannot be changed.
The price of the Art Kits are inclusive of high quality curated tools & materials, artist merchandise, and personally artist crafted guidebook and workbook. WIth every Art Kit, you're supporting an artist's artwork and career!
Yes, our Guidebooks and Workbooks are crafted to be detailed and beginner-friendly.
The weight of each Art Kit varies between 2kg — 2.5kg