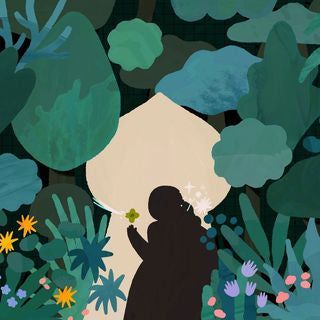 Nasaya Mafaridik
Nadya a.k.a Nasaya Mafaridik, a self-taught illustrator from Indonesia. I love pastel colours, because it makes everything look sweet. I write a lot and I love to blend it with my illustrations. That's why you'll see most of my designs are filled with poems and prose.
@synasaya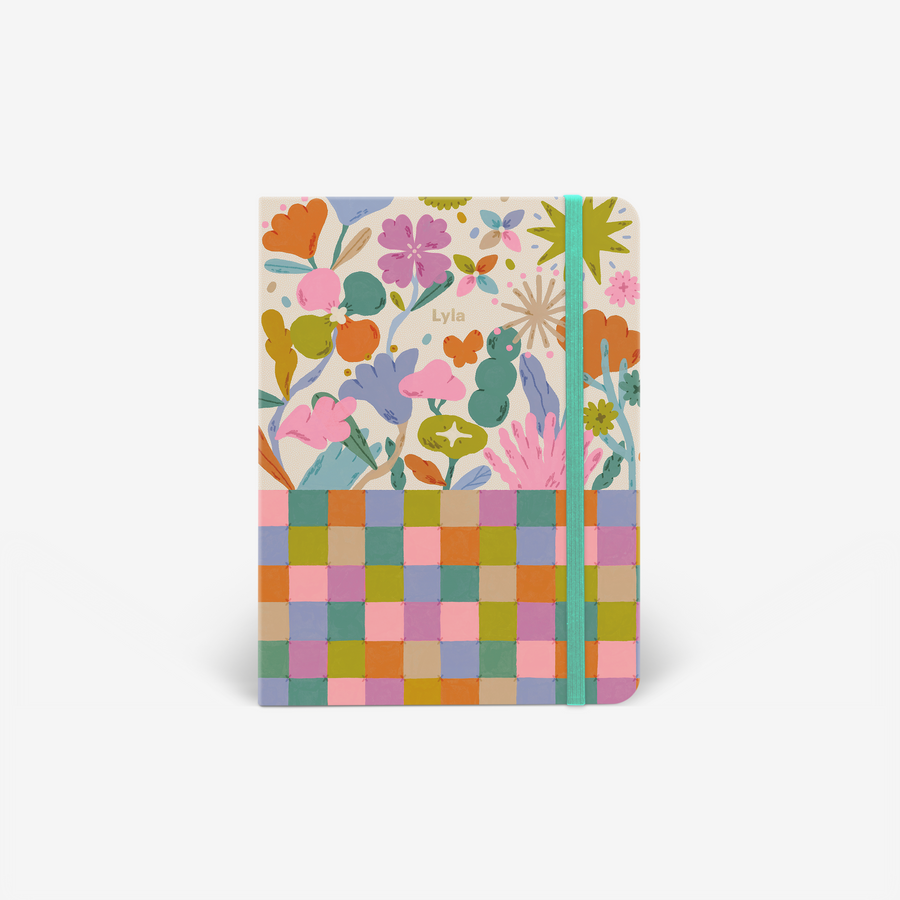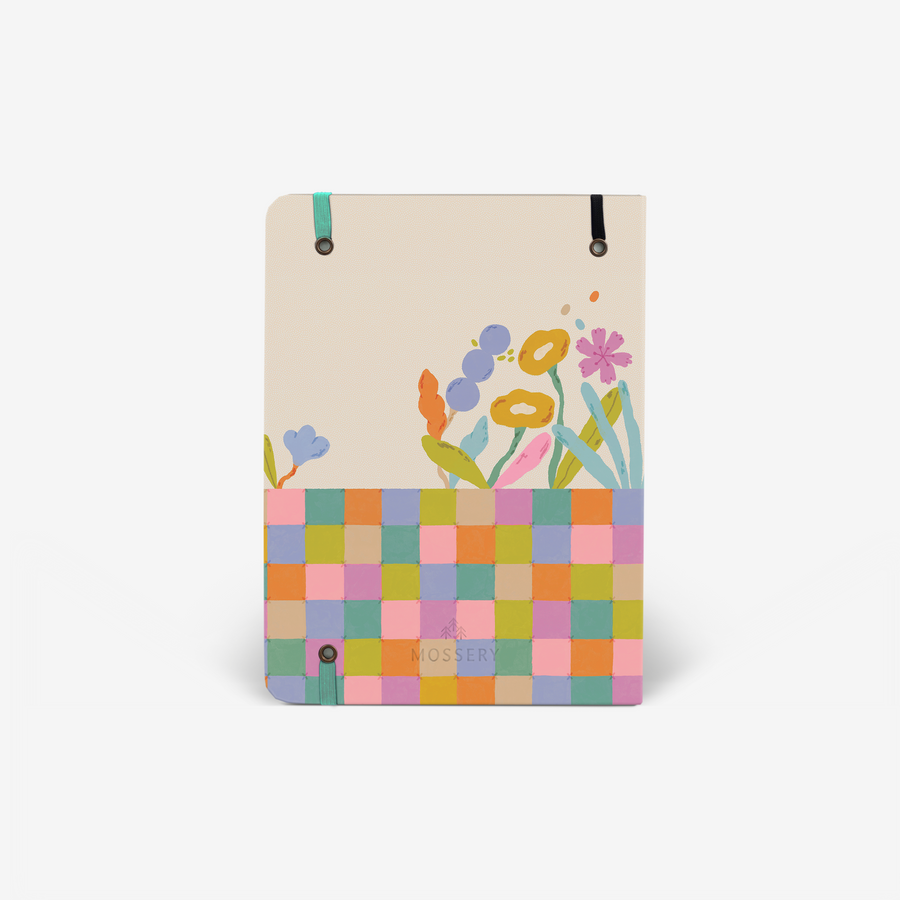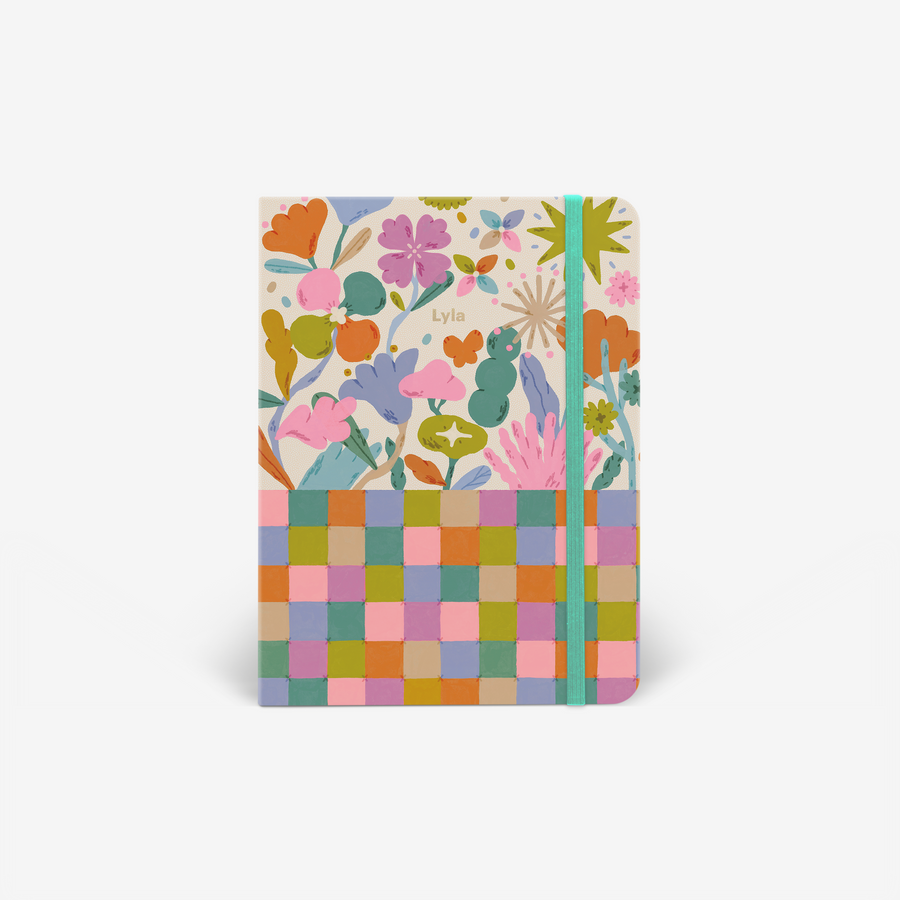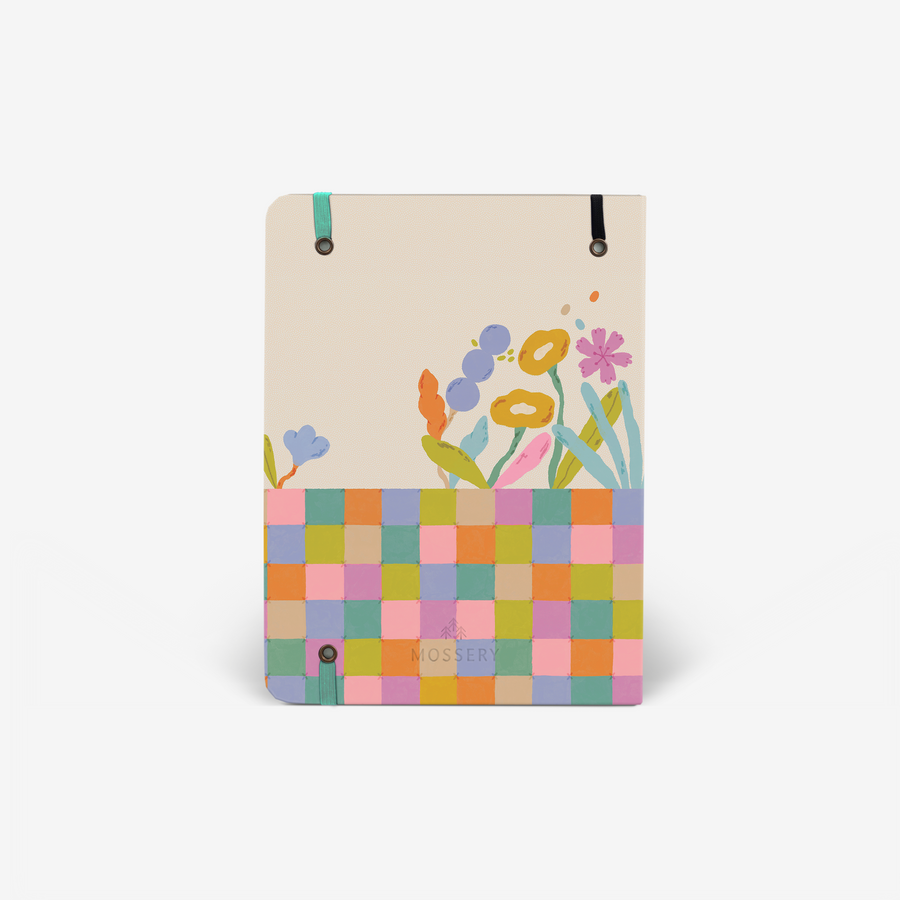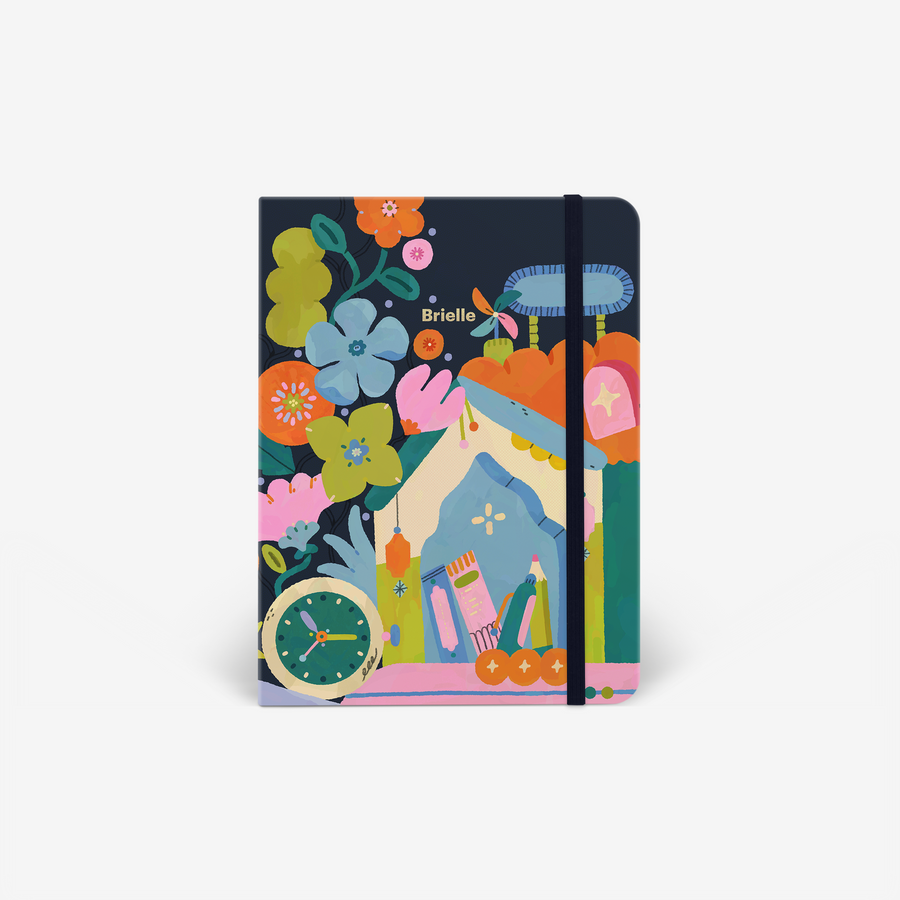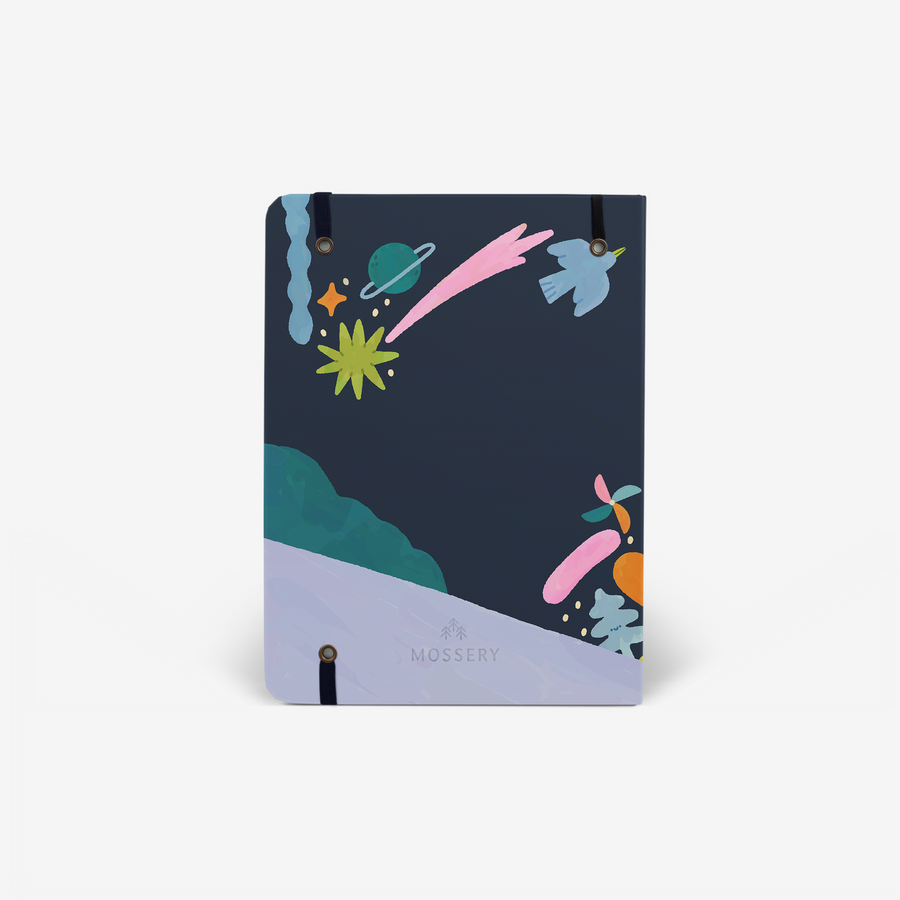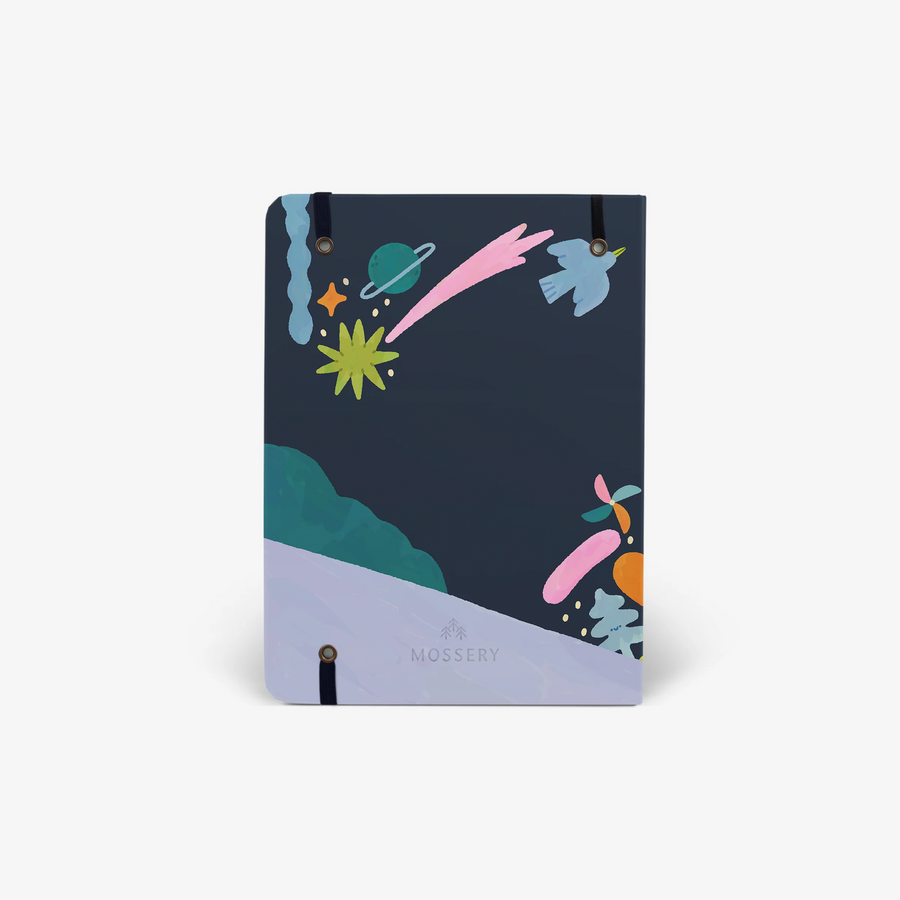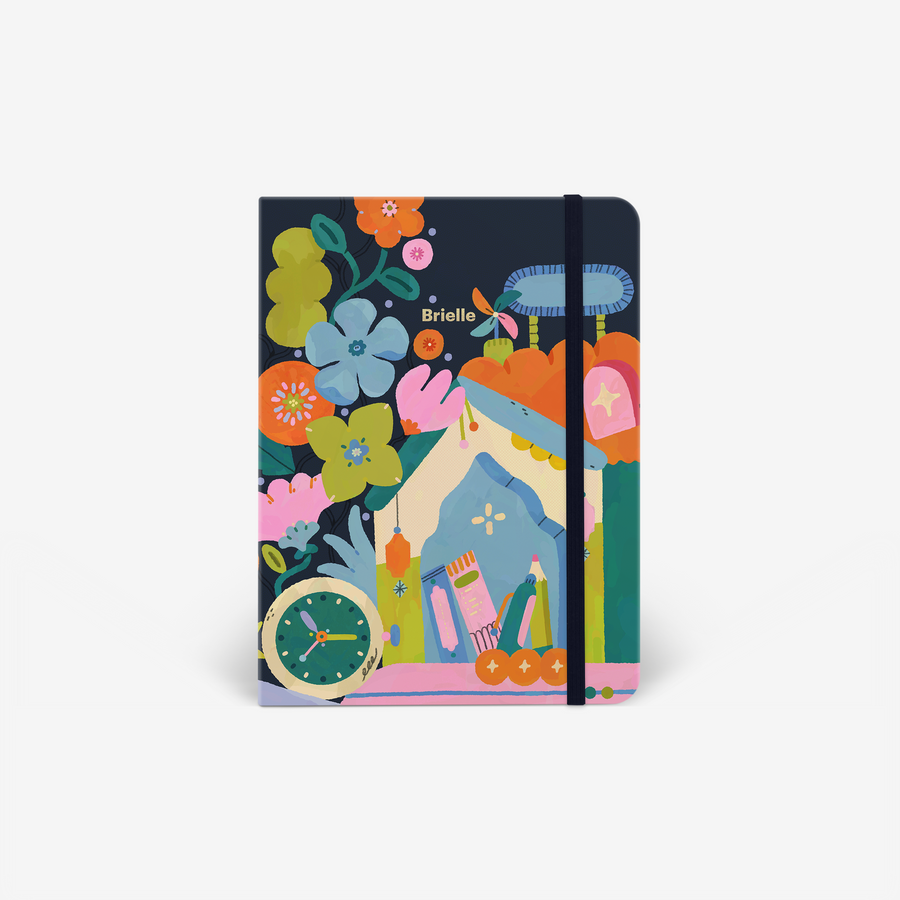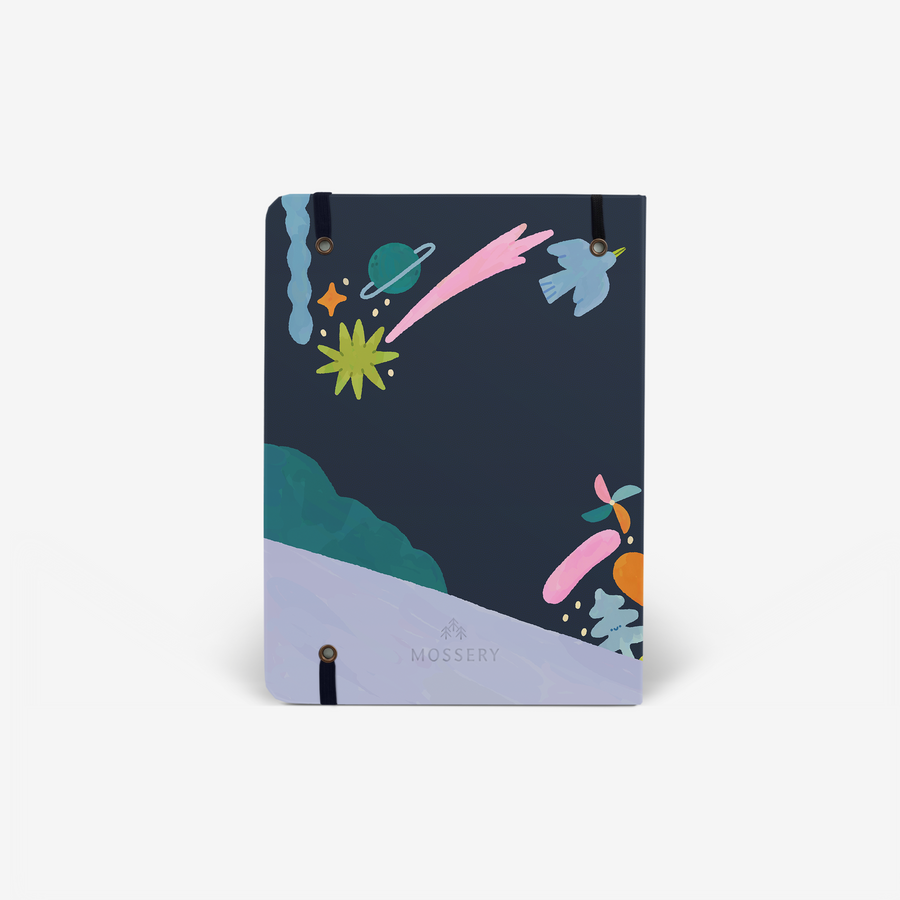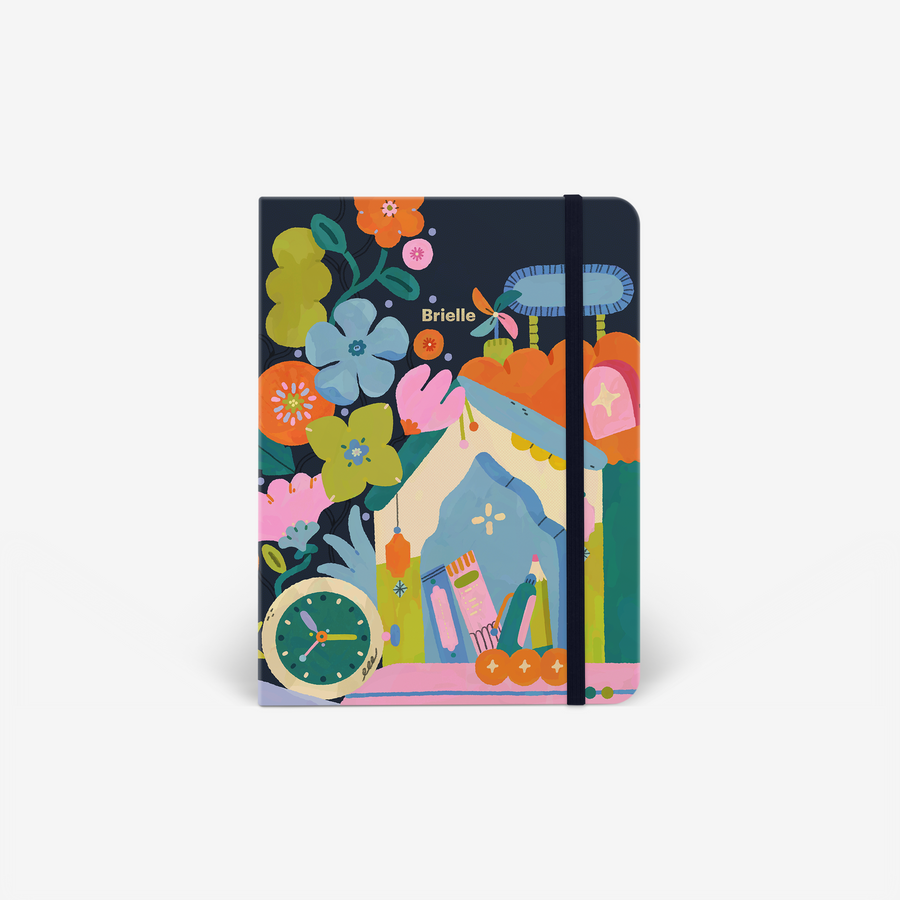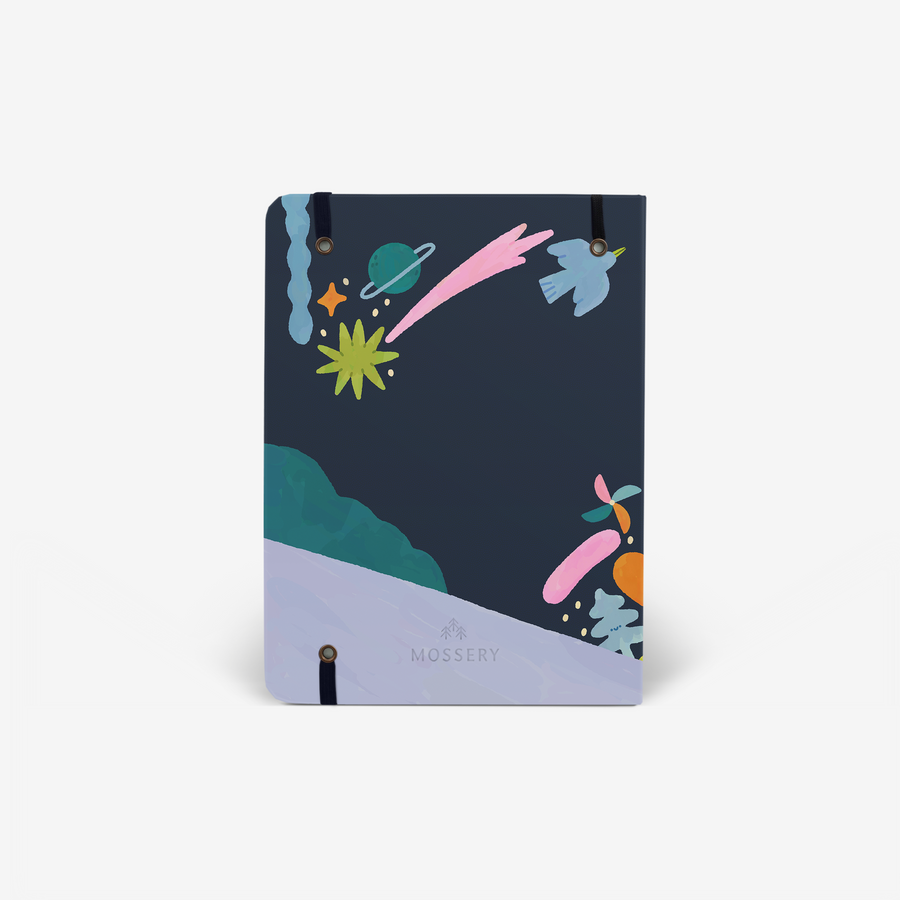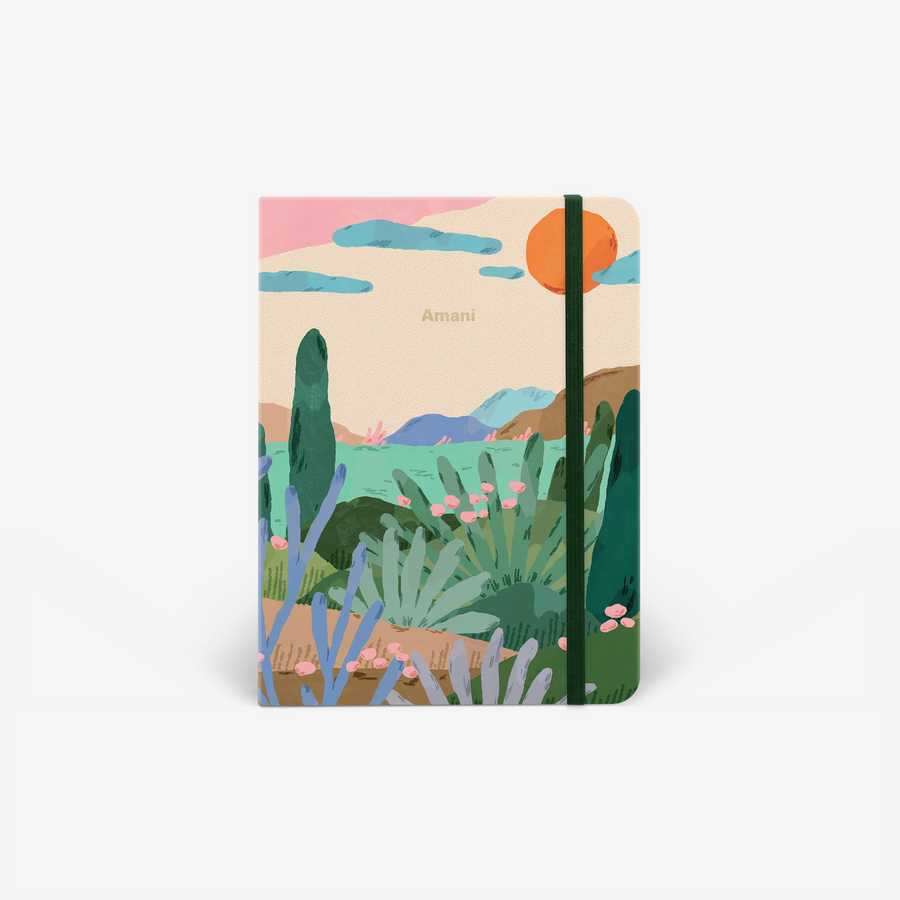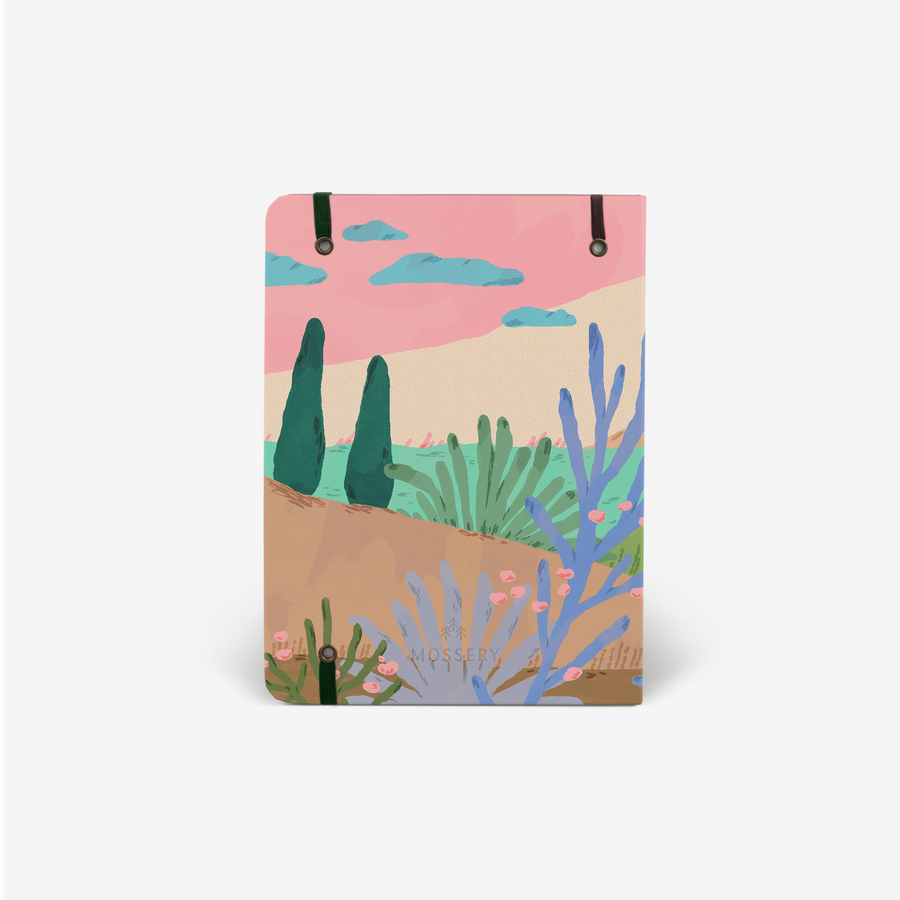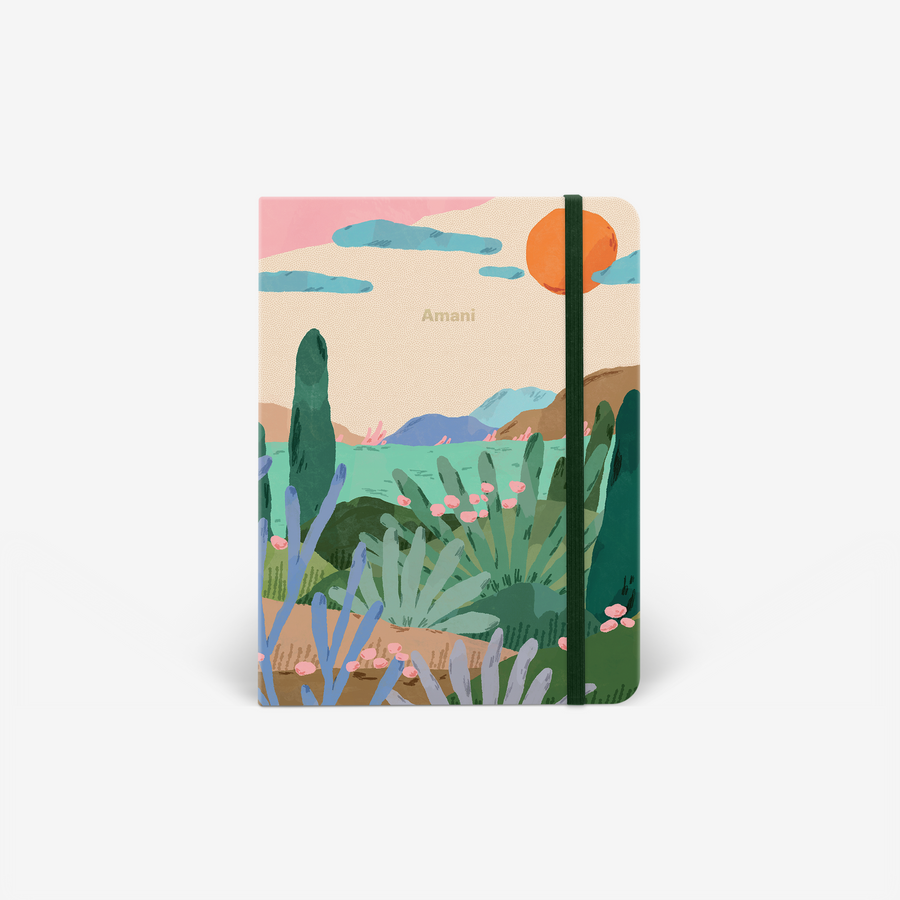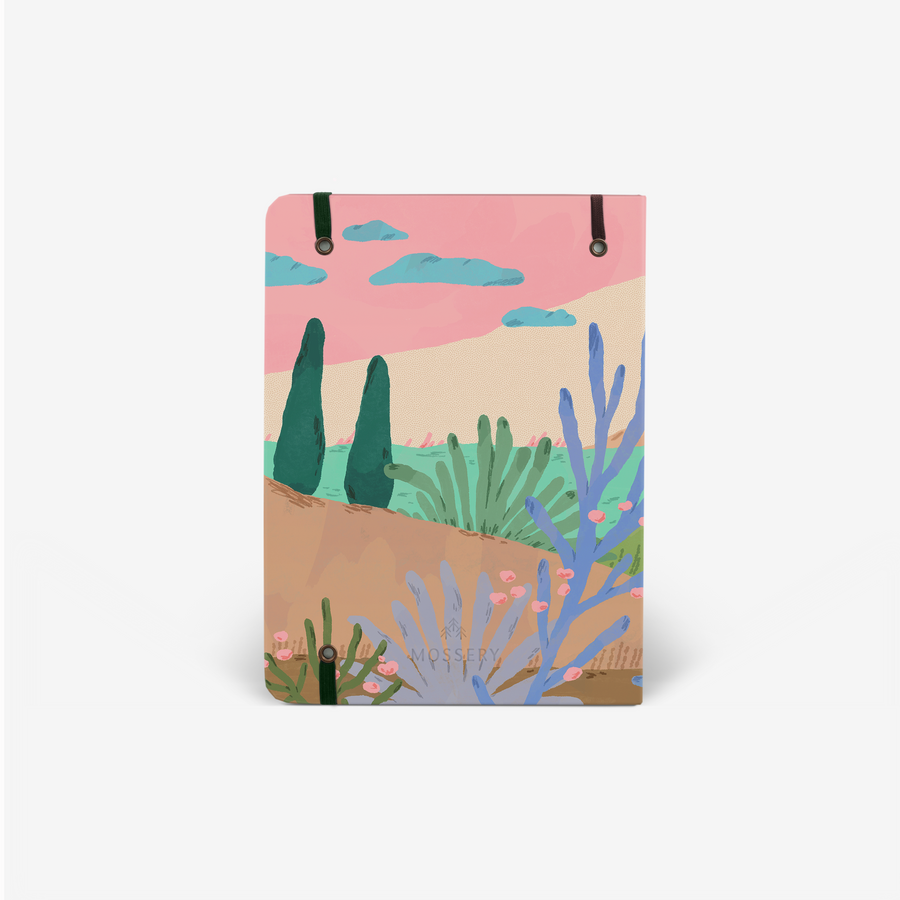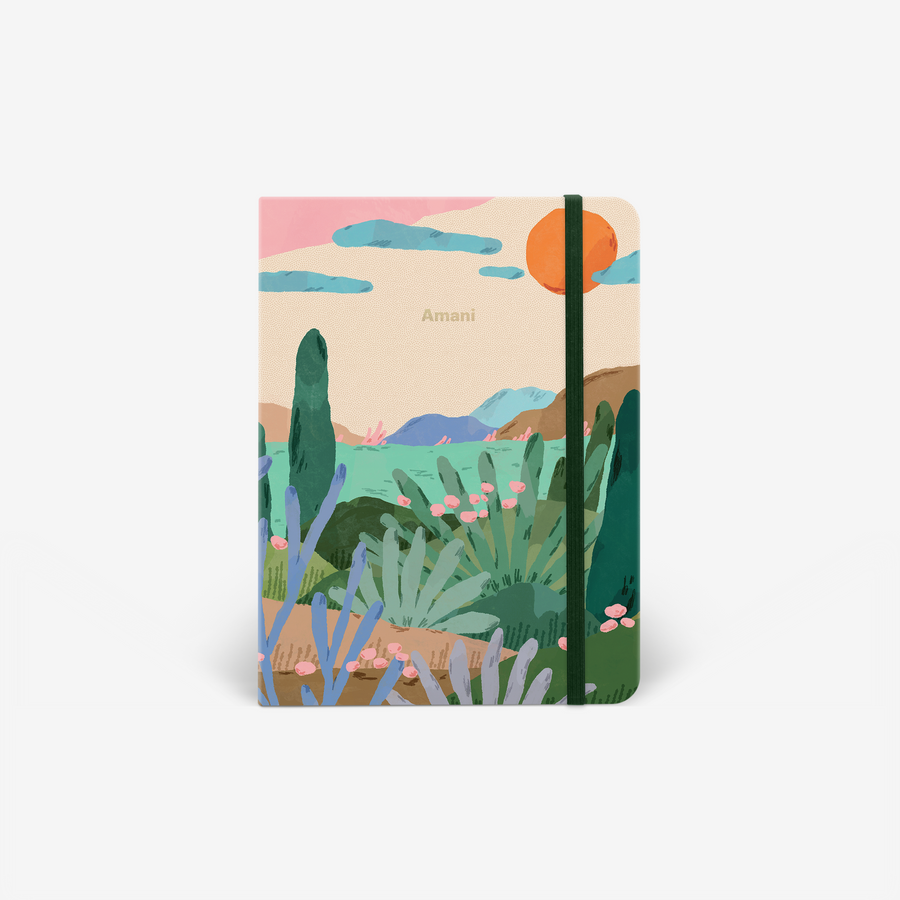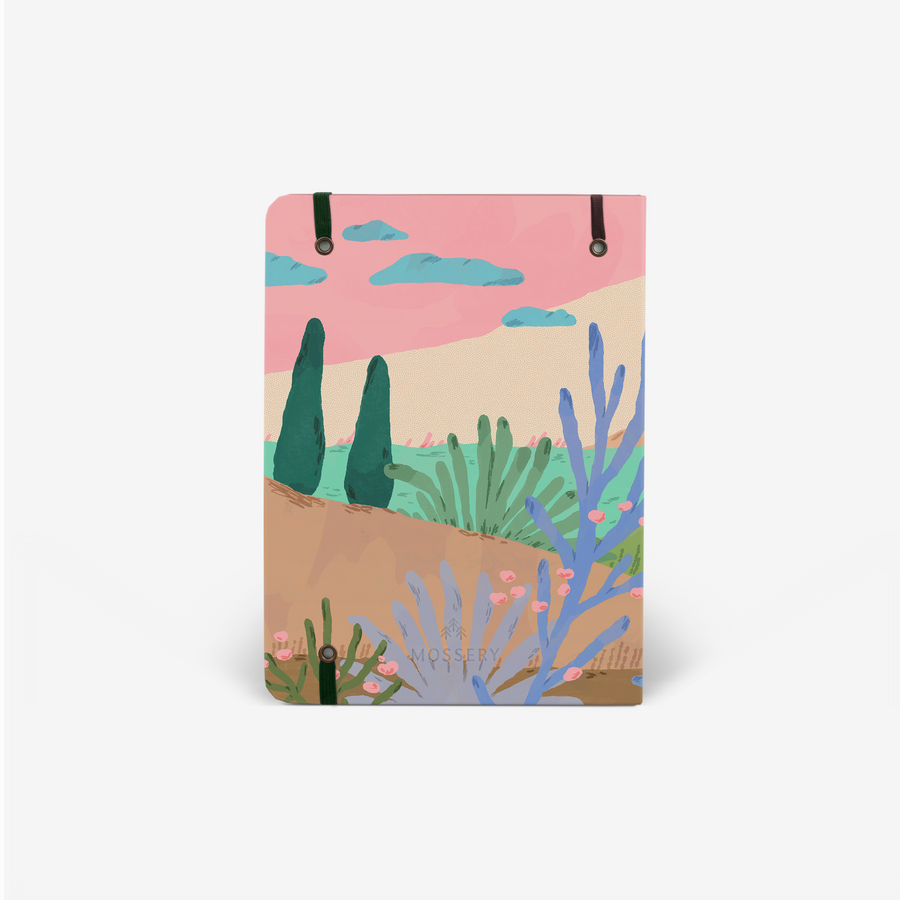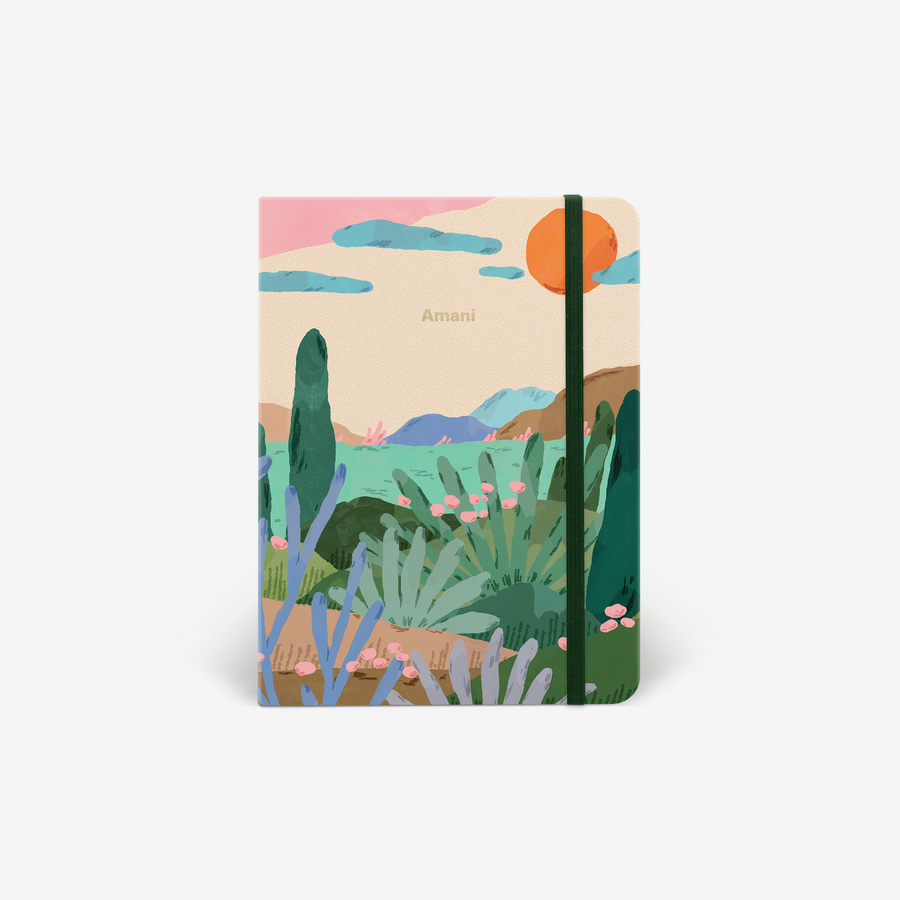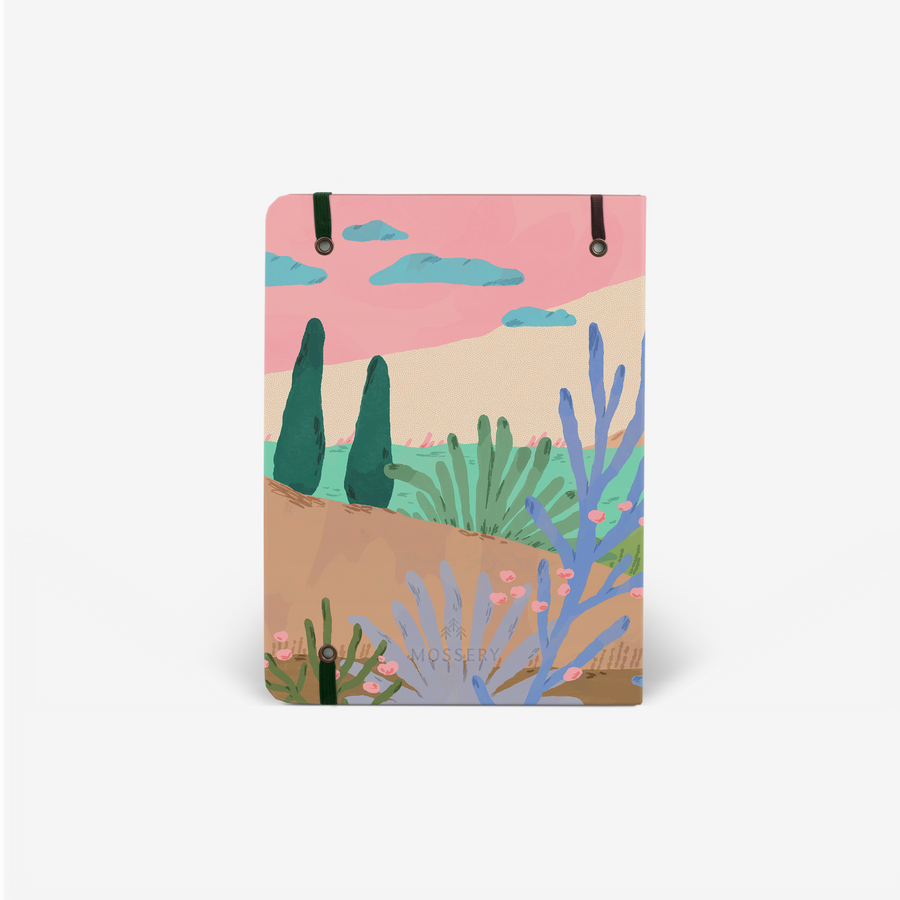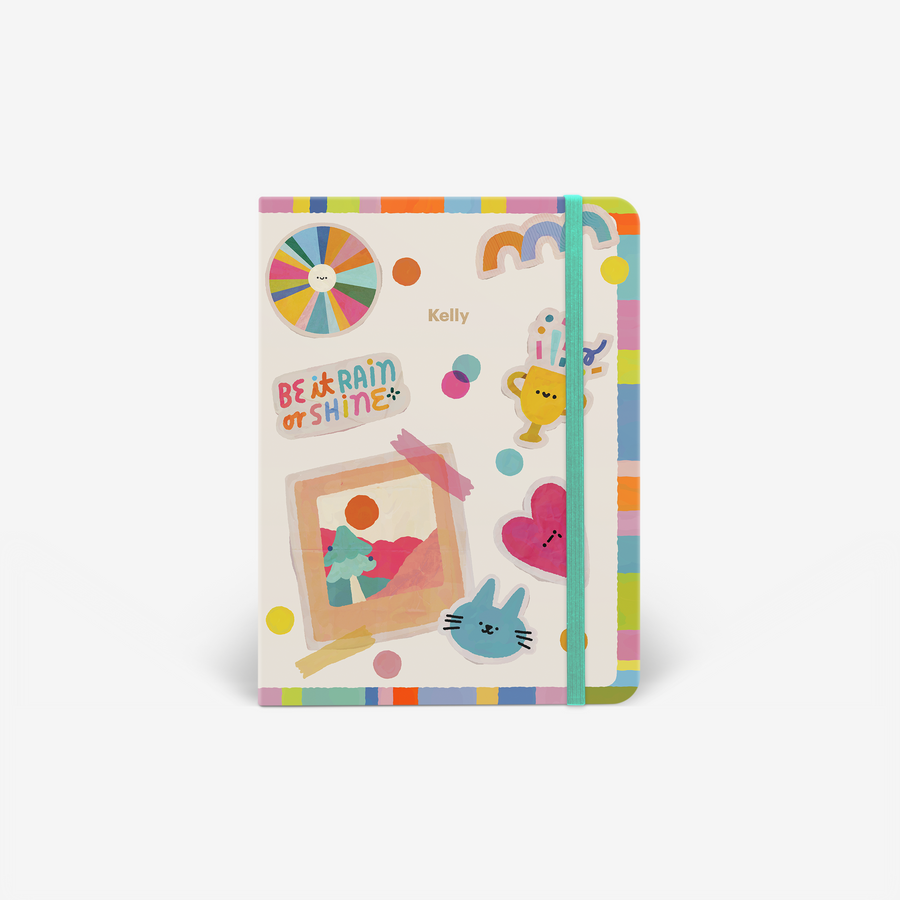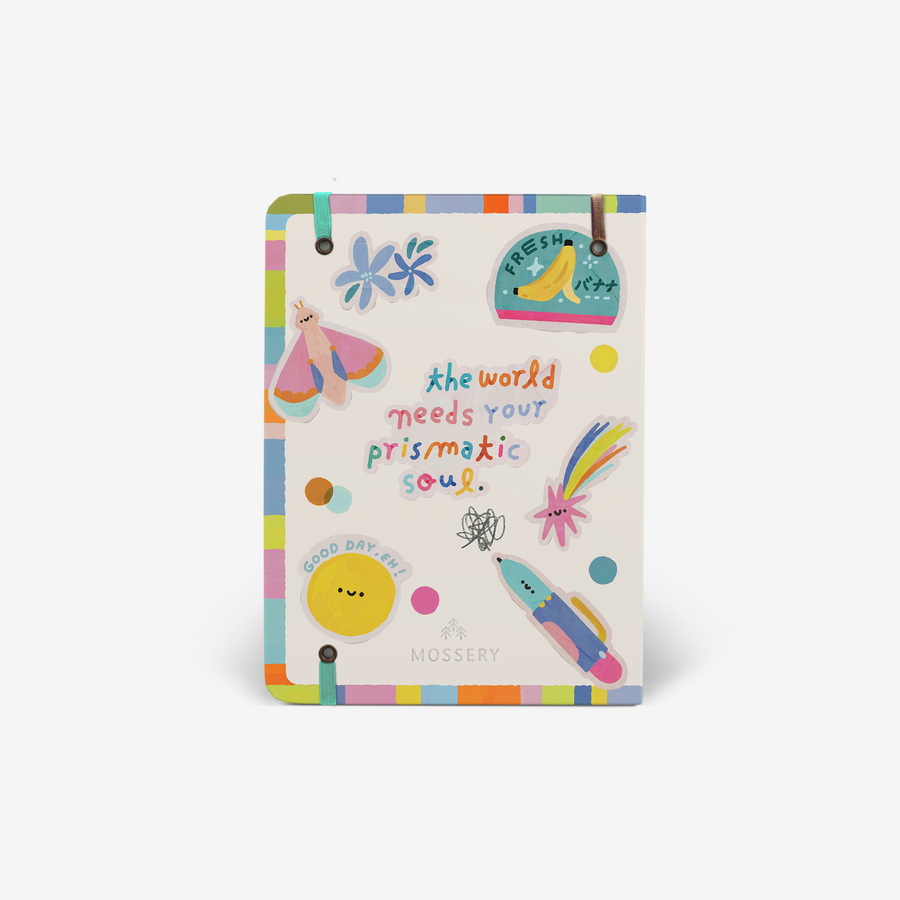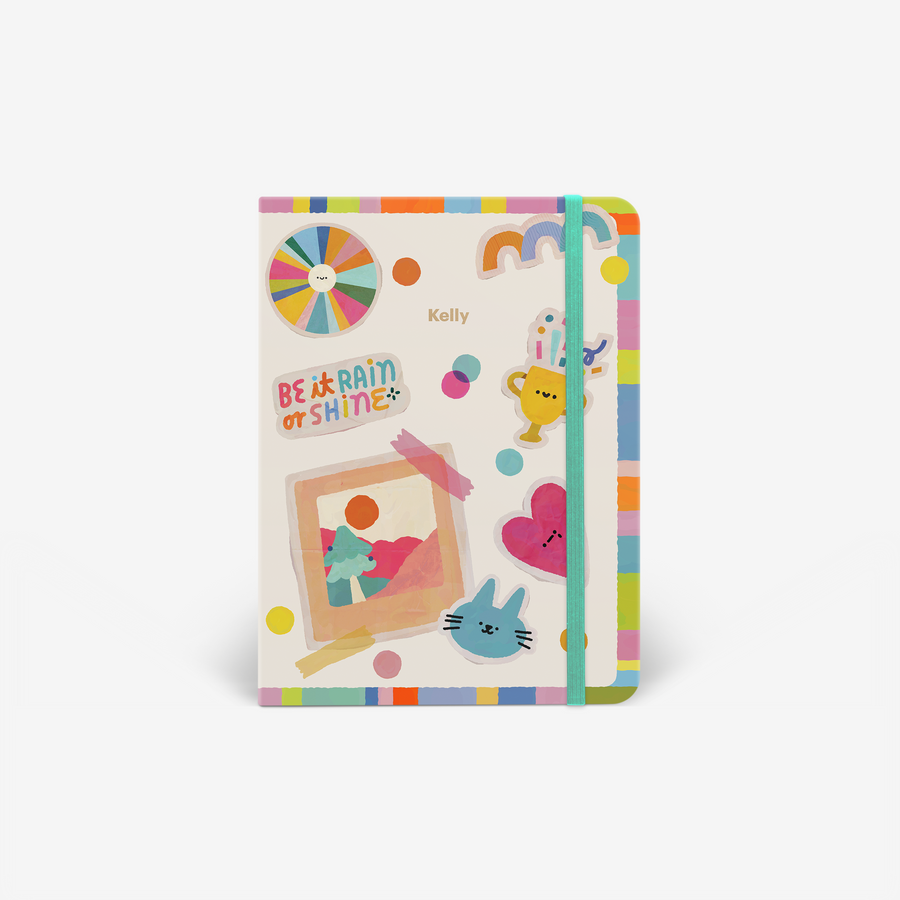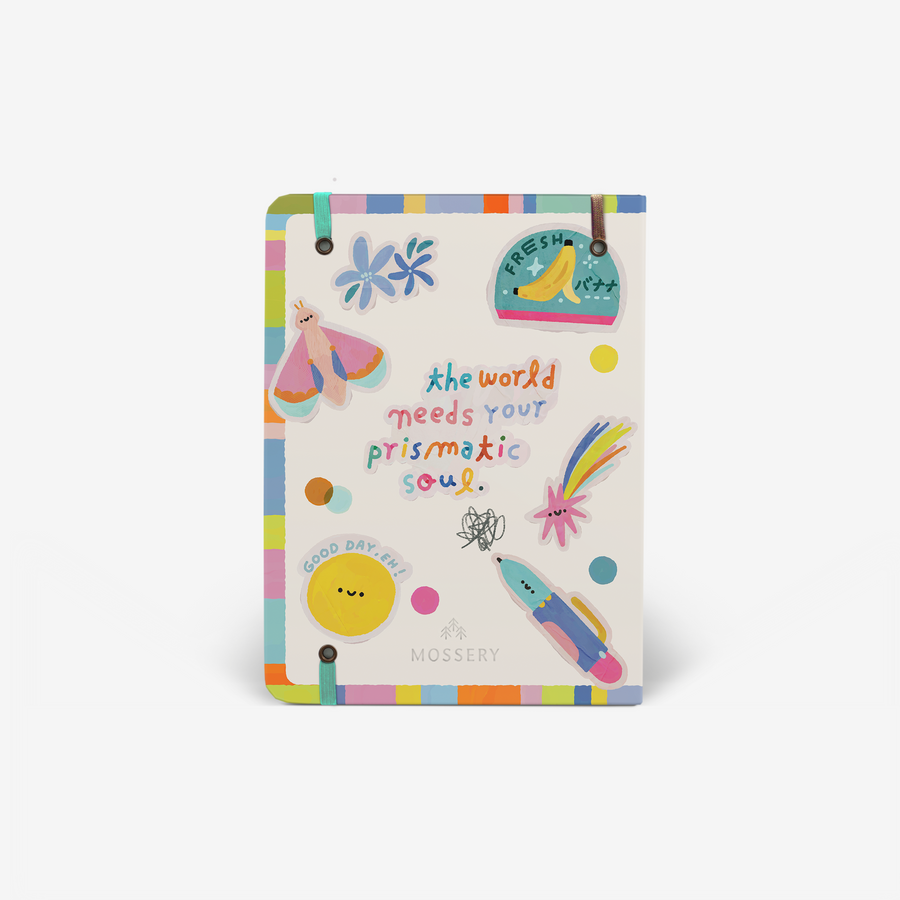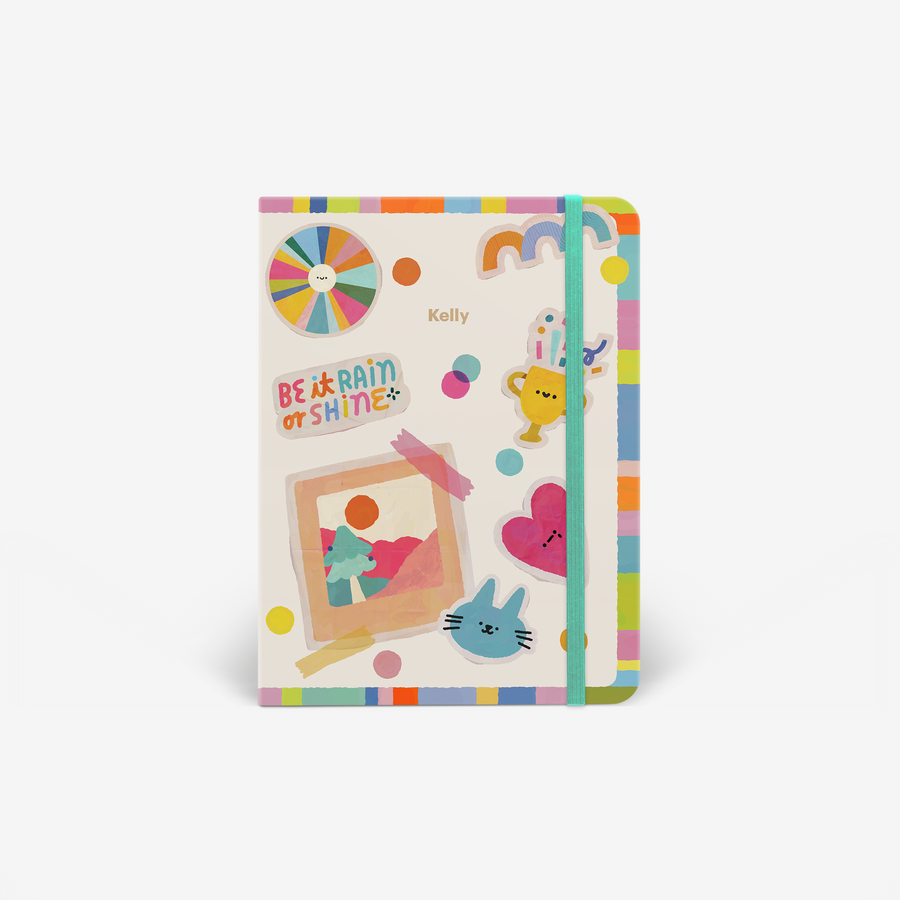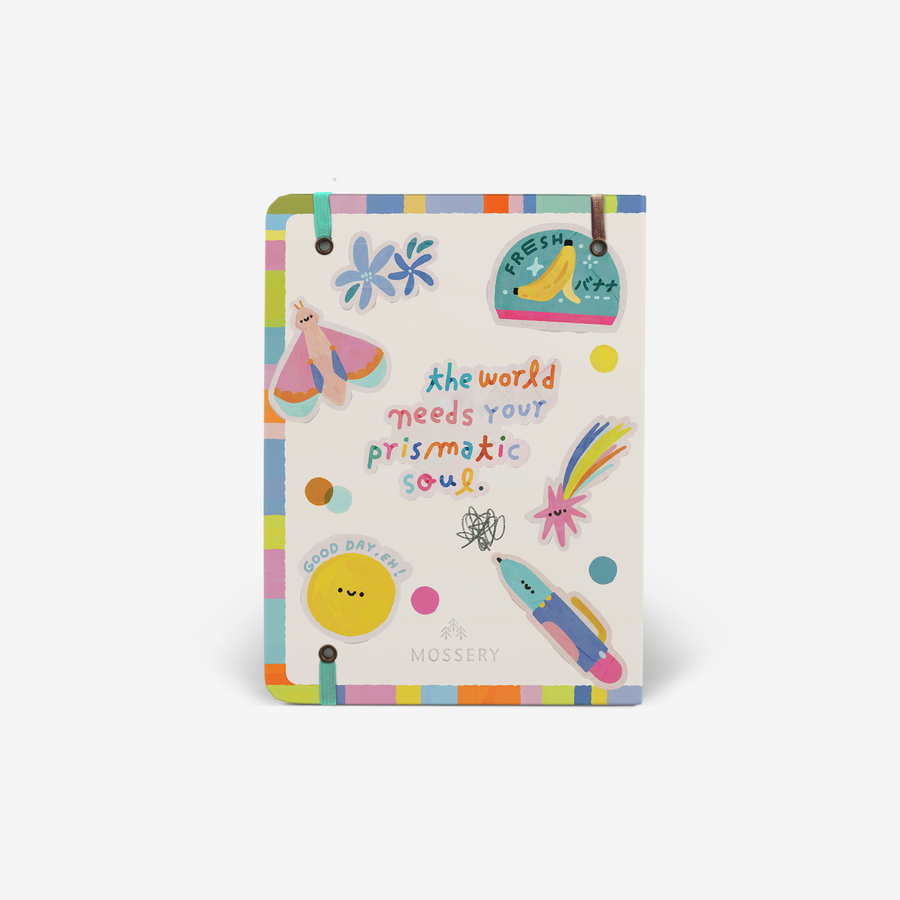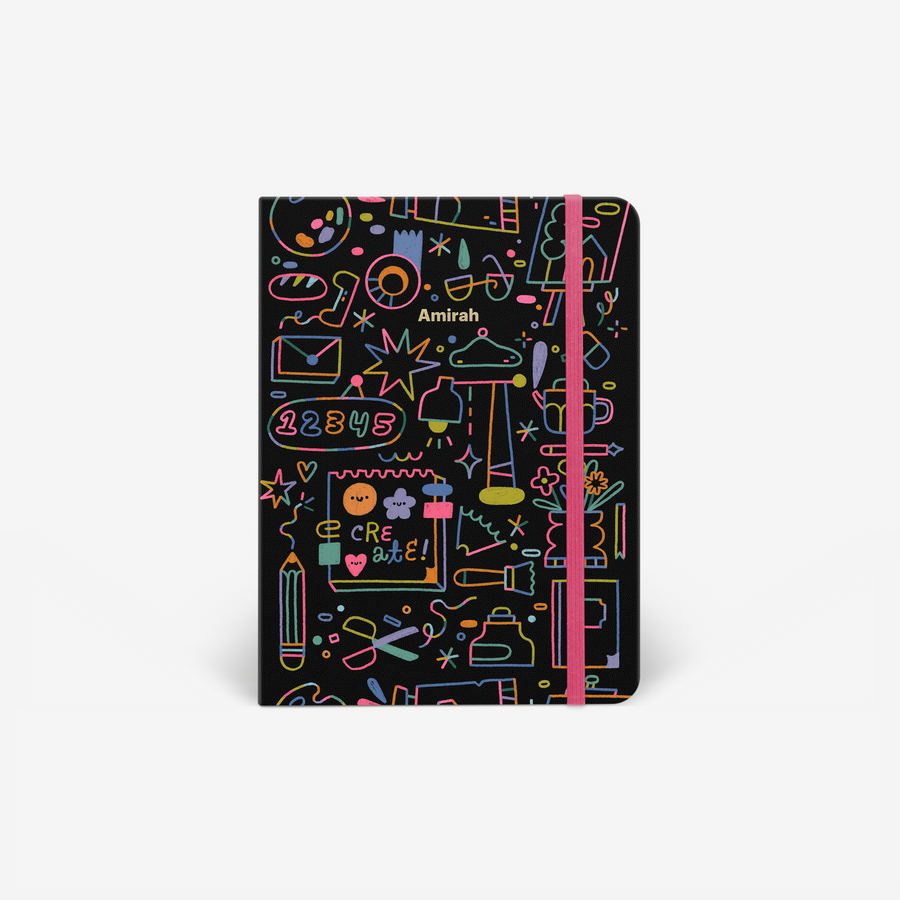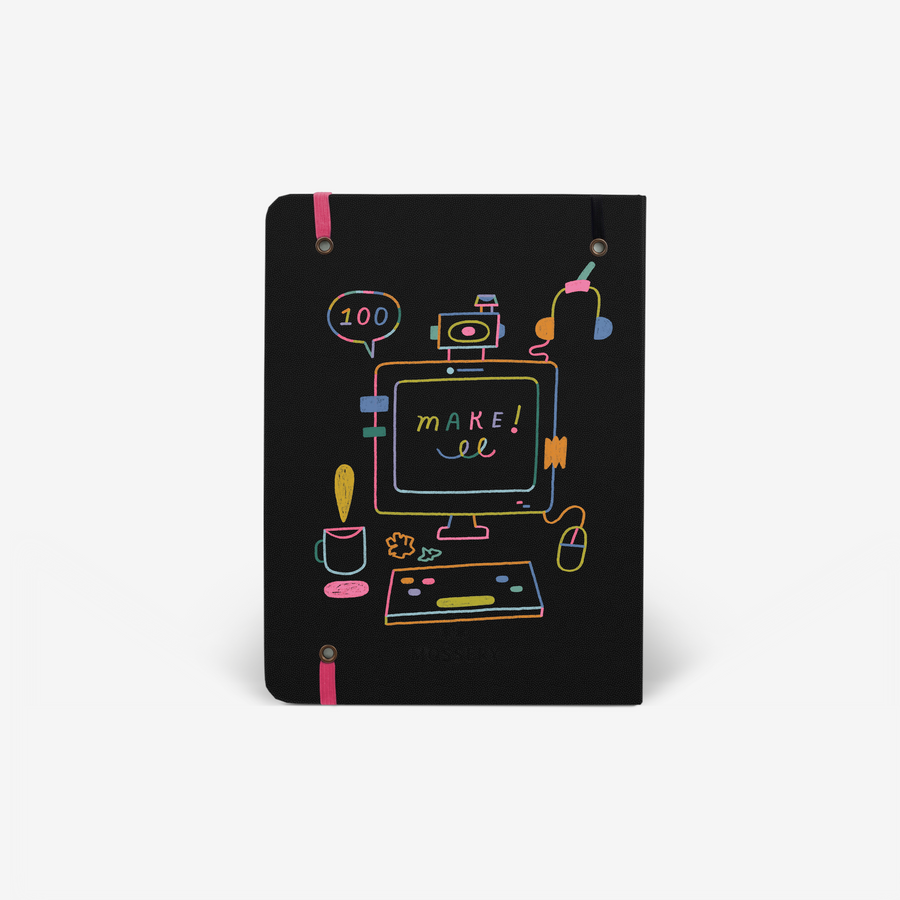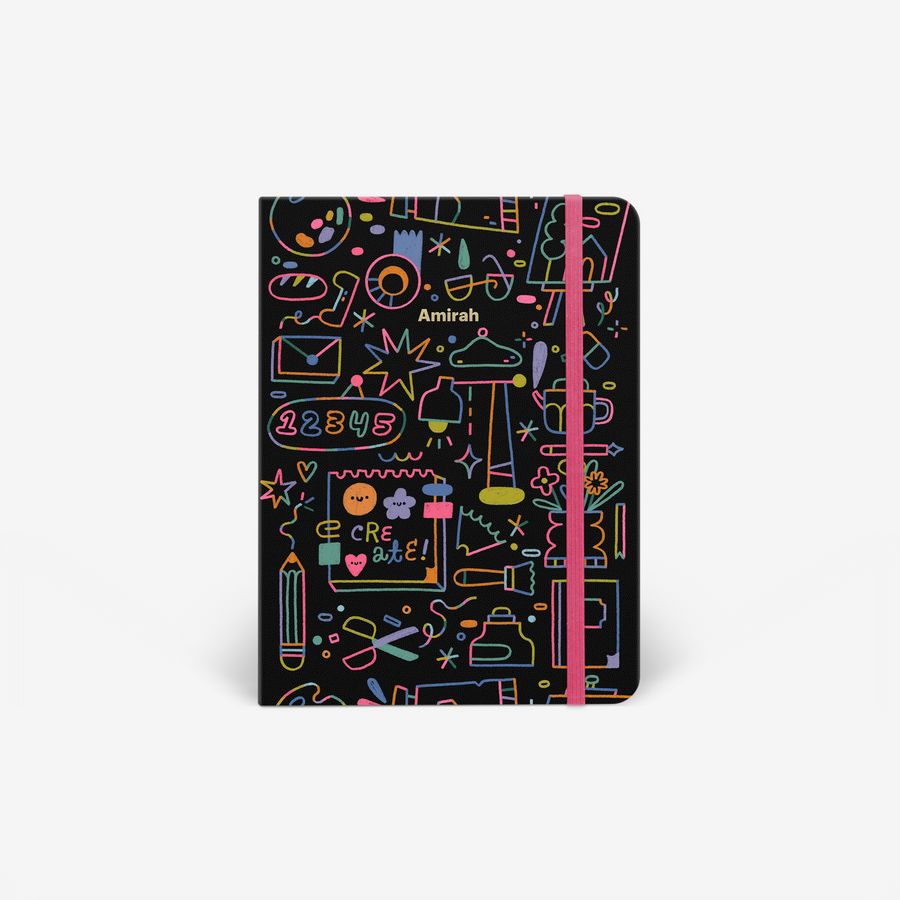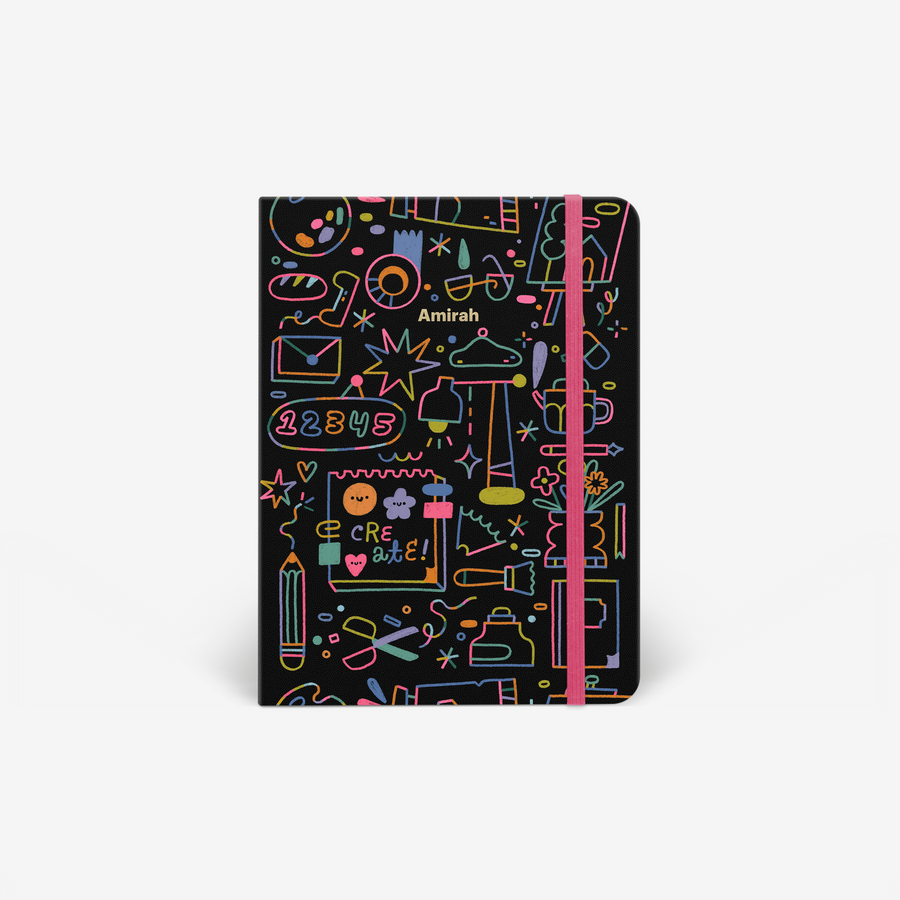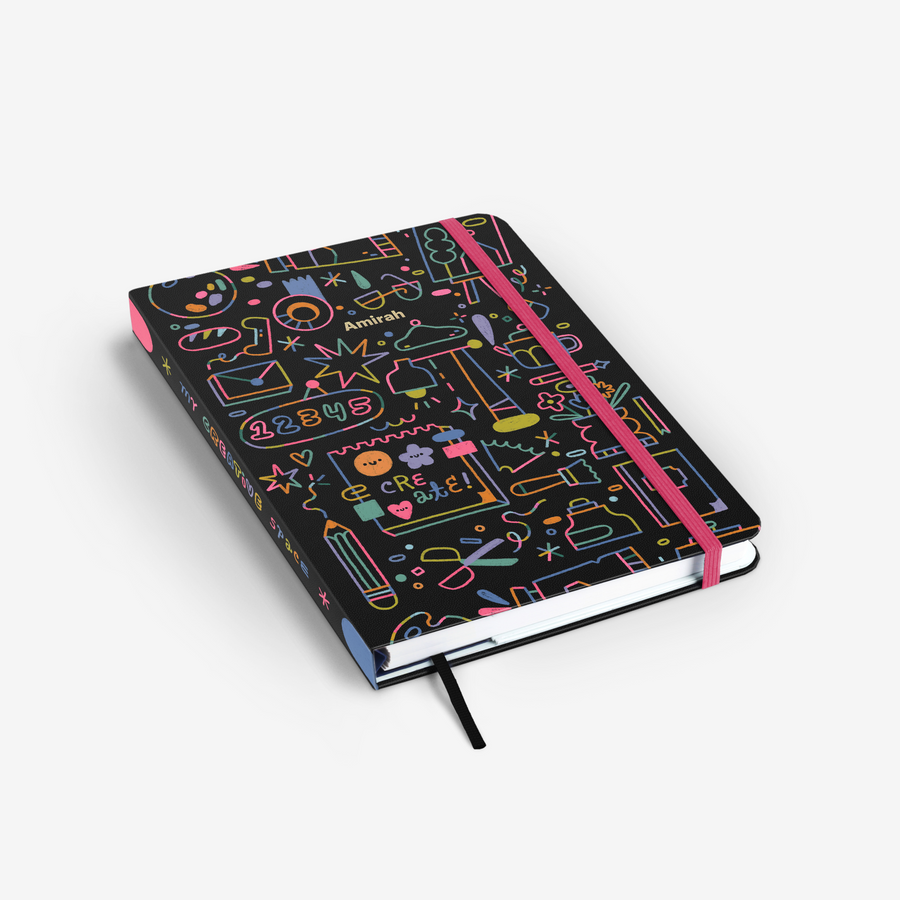 Explore
Learn more about the artist's journey & inspiration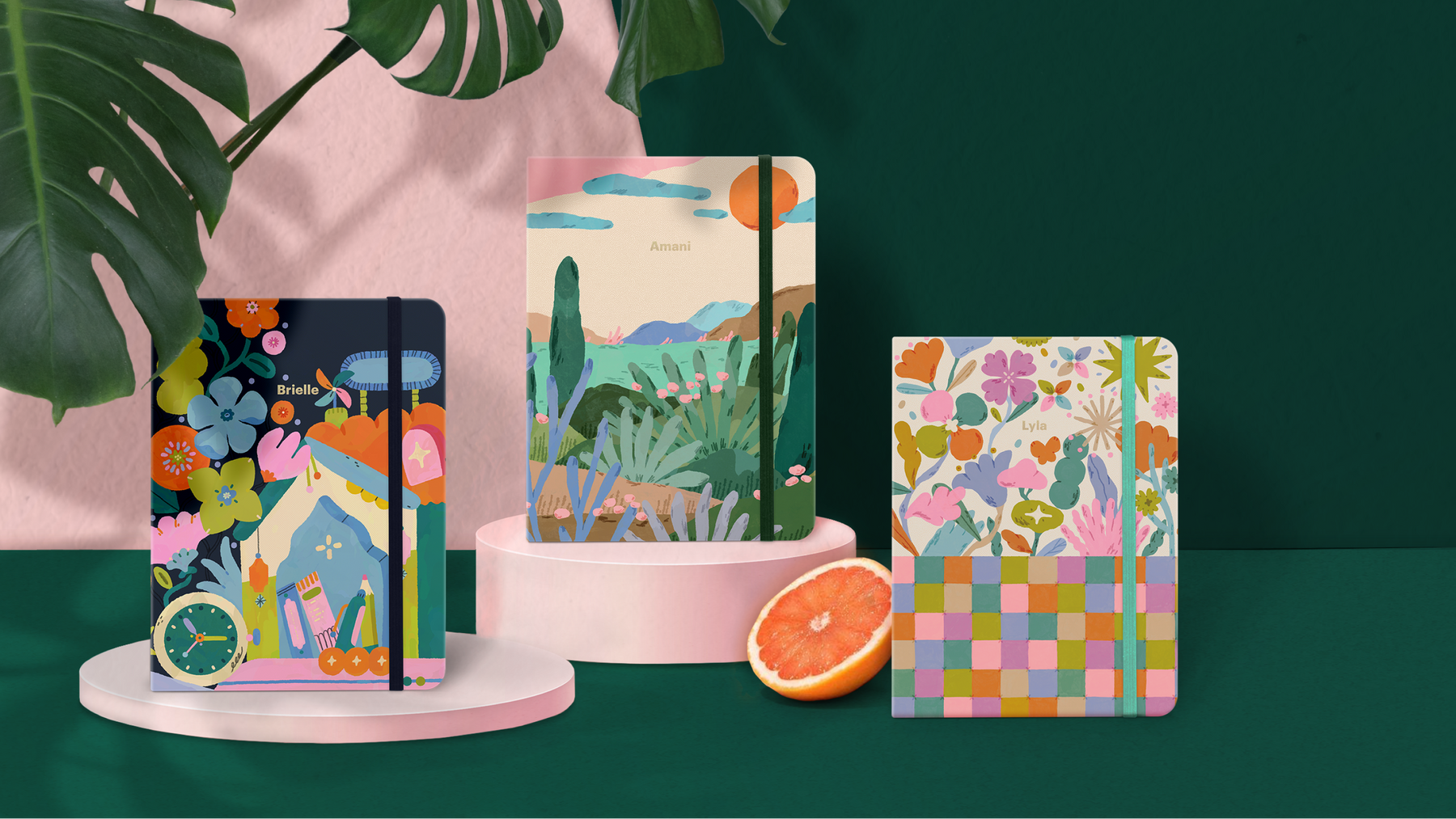 Immerse yourself in the serene sanctuary Nasaya creates through her art. Inspired by serene moments in the morning, she captures...
Read More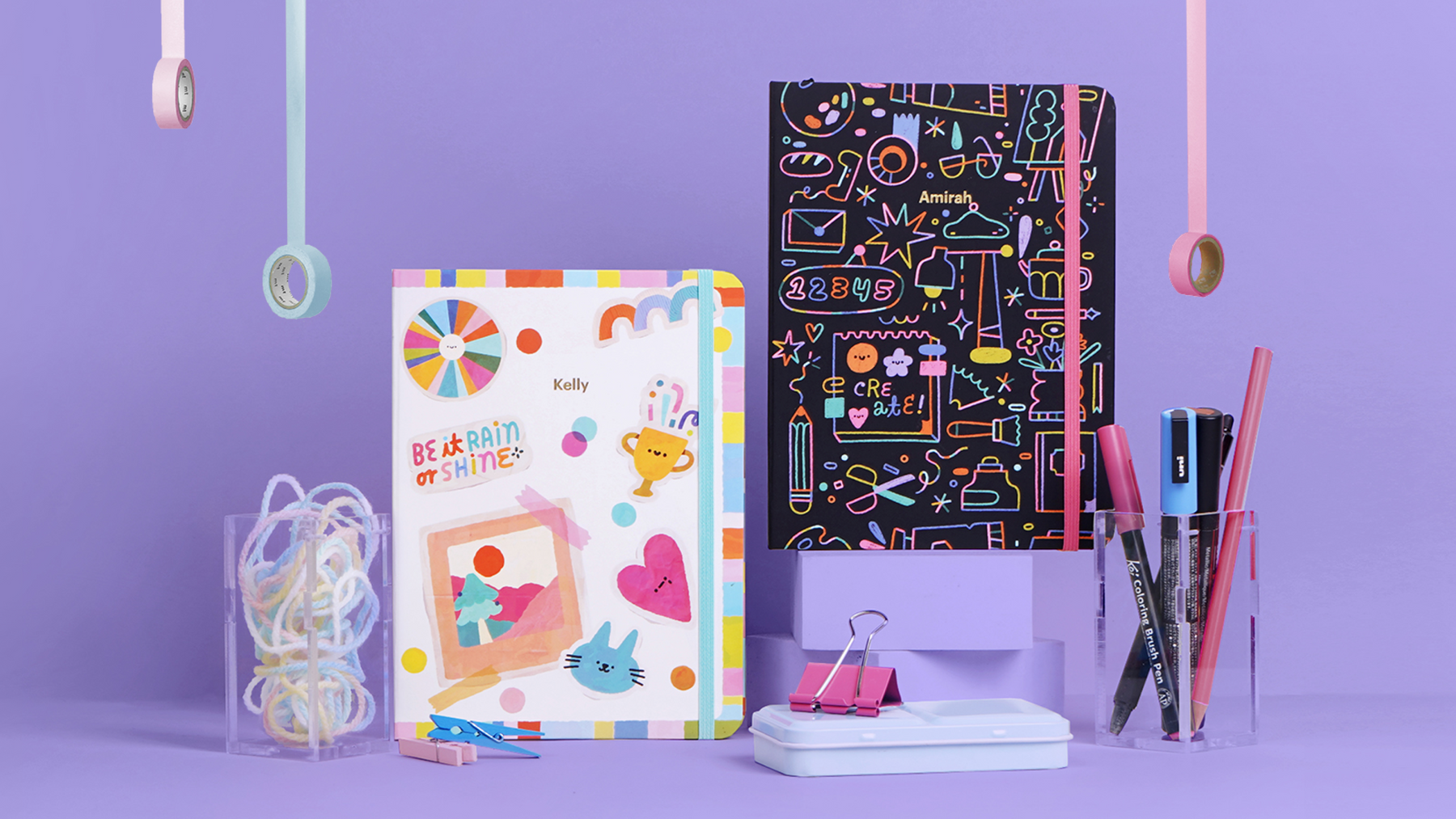 As a passionate writer and also lover of pastel colours, @synasaya seamlessly combines her illustrations with poetry and prose. With a deep...
Read More