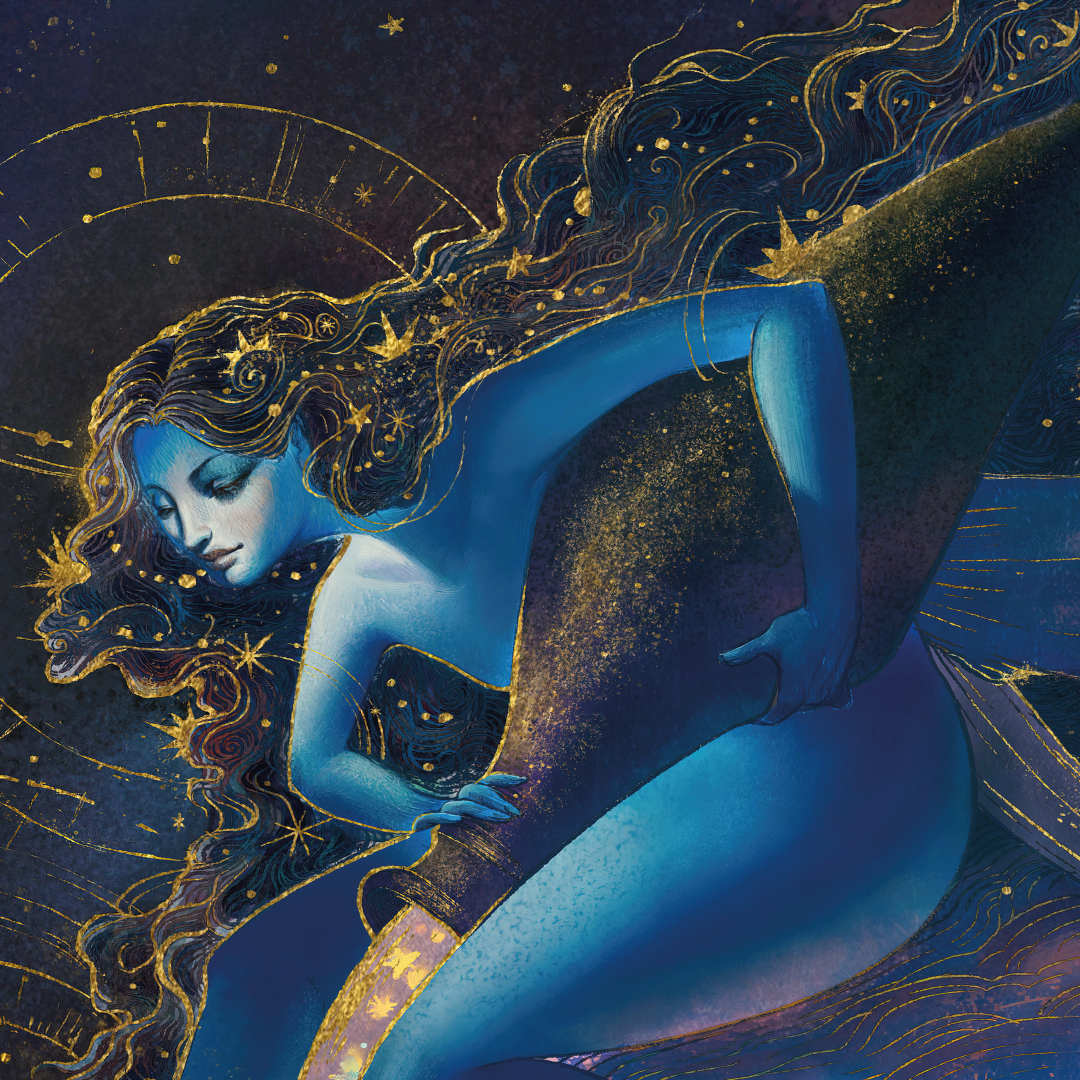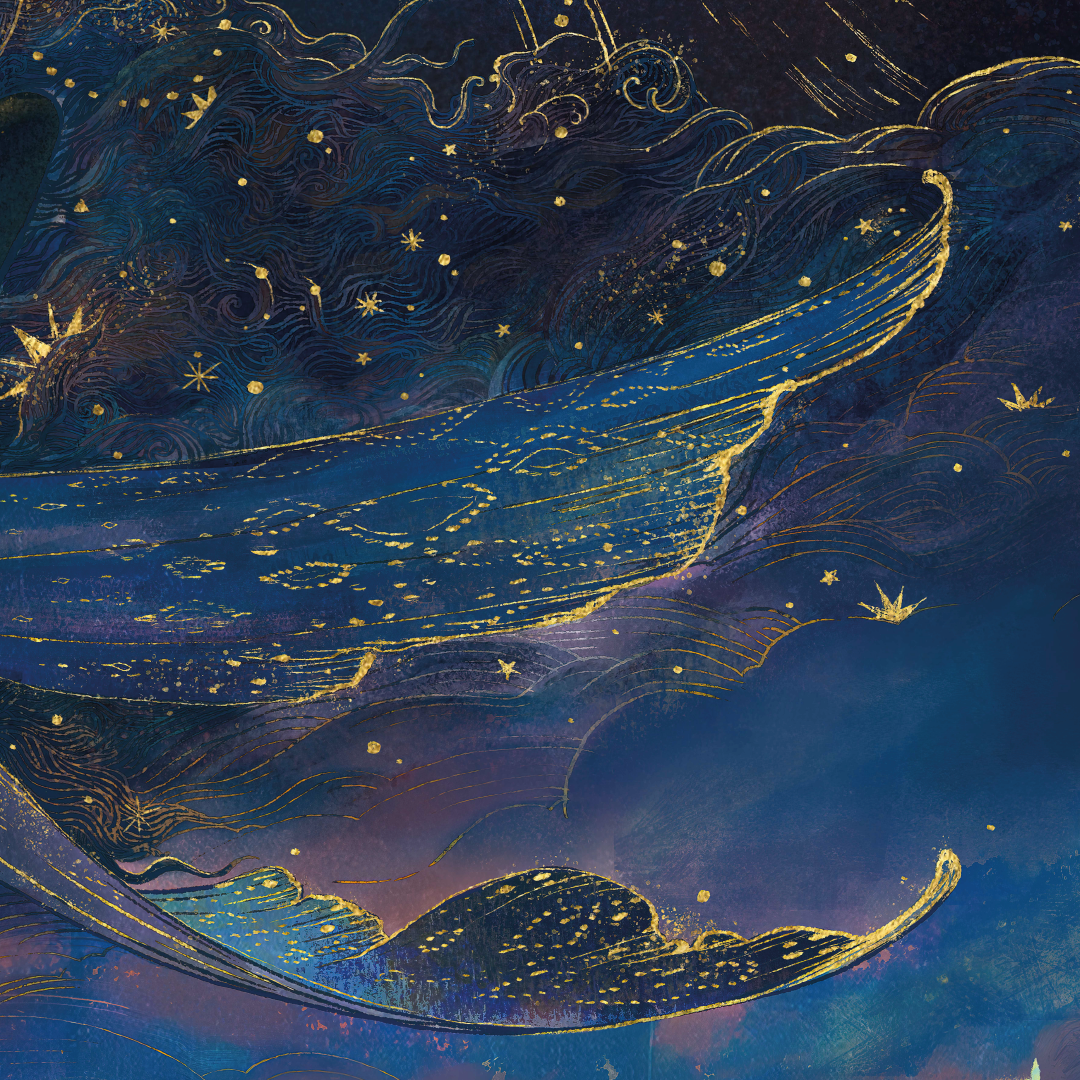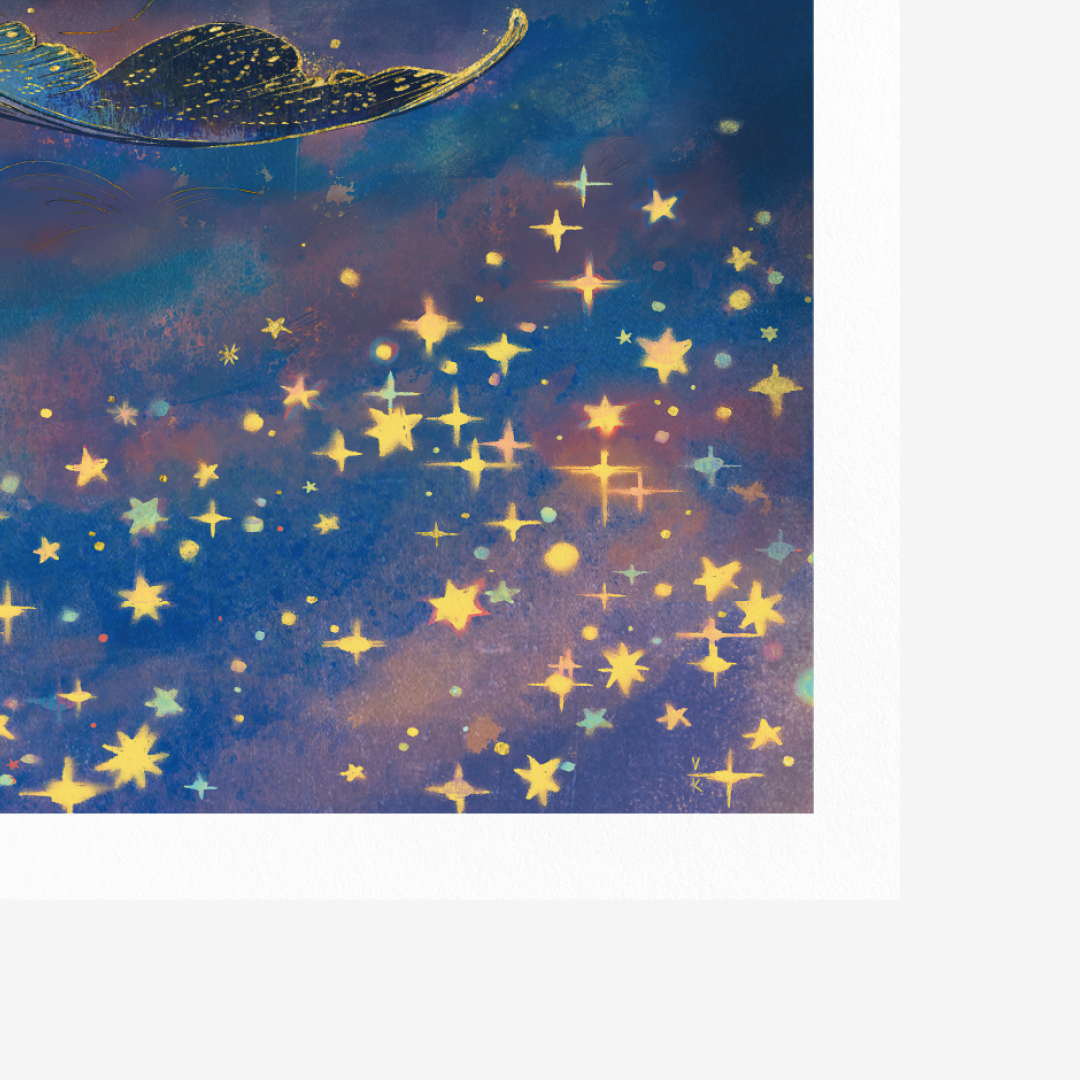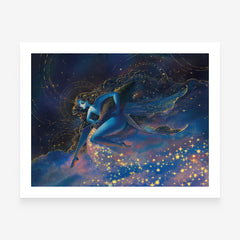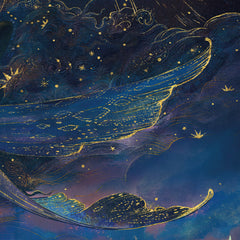 Starbearer Art Print
MOSSERY × @SOMETHINGSTOKEEP
She who bears the celestial bodies knows not time nor space, just her duty to the sky.

A painting inspired by the mythos and stories surrounding stars and the night sky. A sliver of infinity that stood still for us to wonder at and be inspired by.

I want to channel the quiet and the fantastical feel that comes with a quiet, starry night.