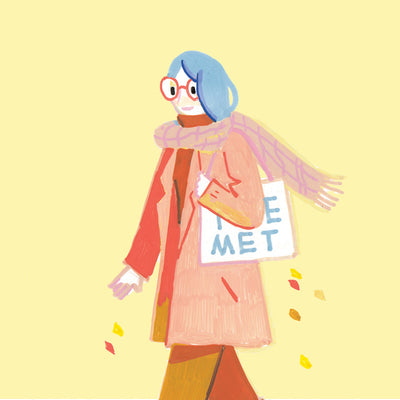 Angela Pan
A keen observer of the beauty around her, Chinese-Canadian artist Angela Pan enjoys capturing those fleeting moments and everyday sceneries with acrylic markers.
@angelaccpan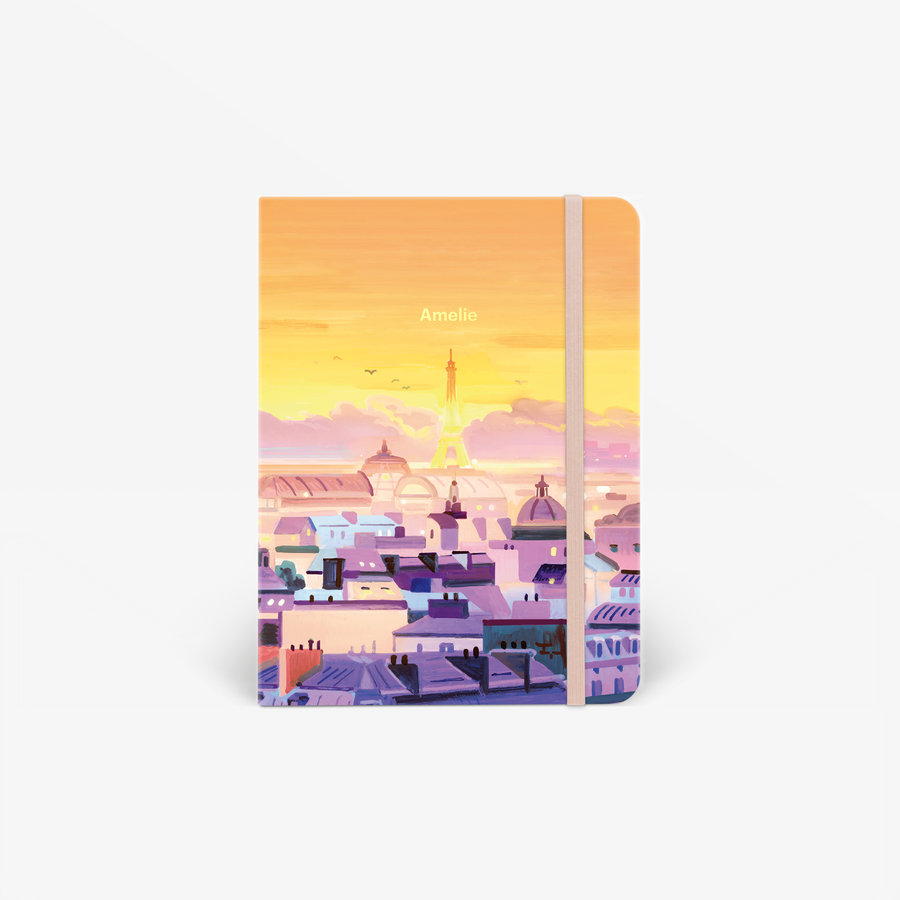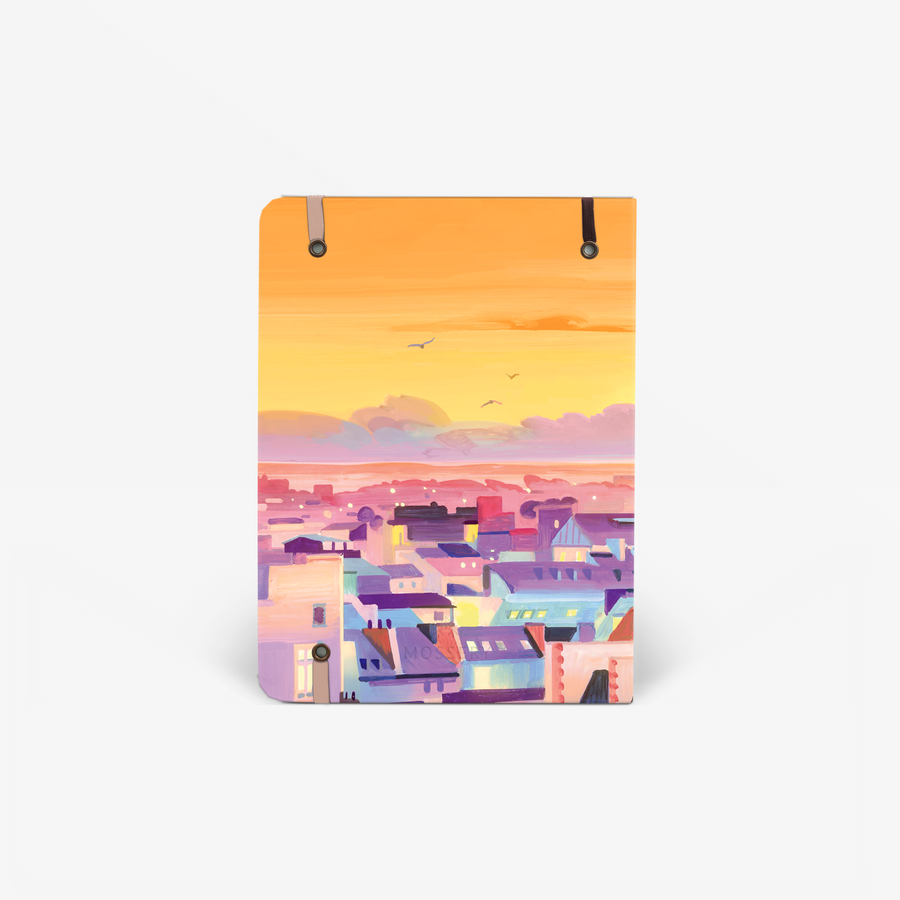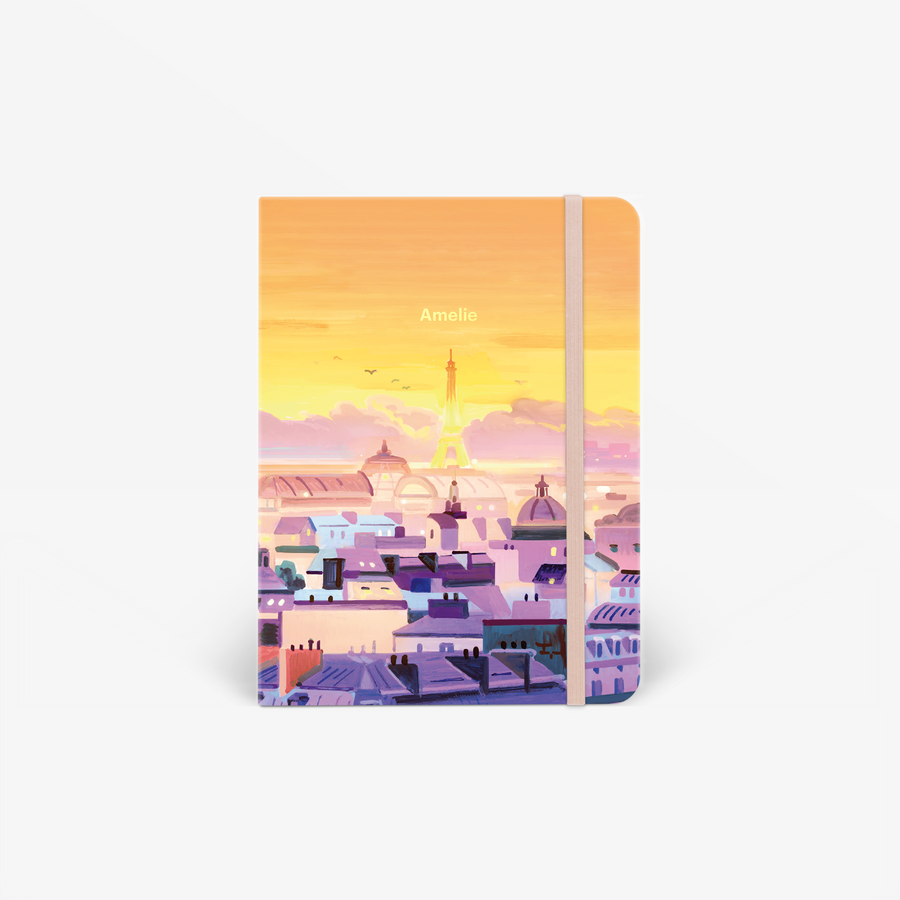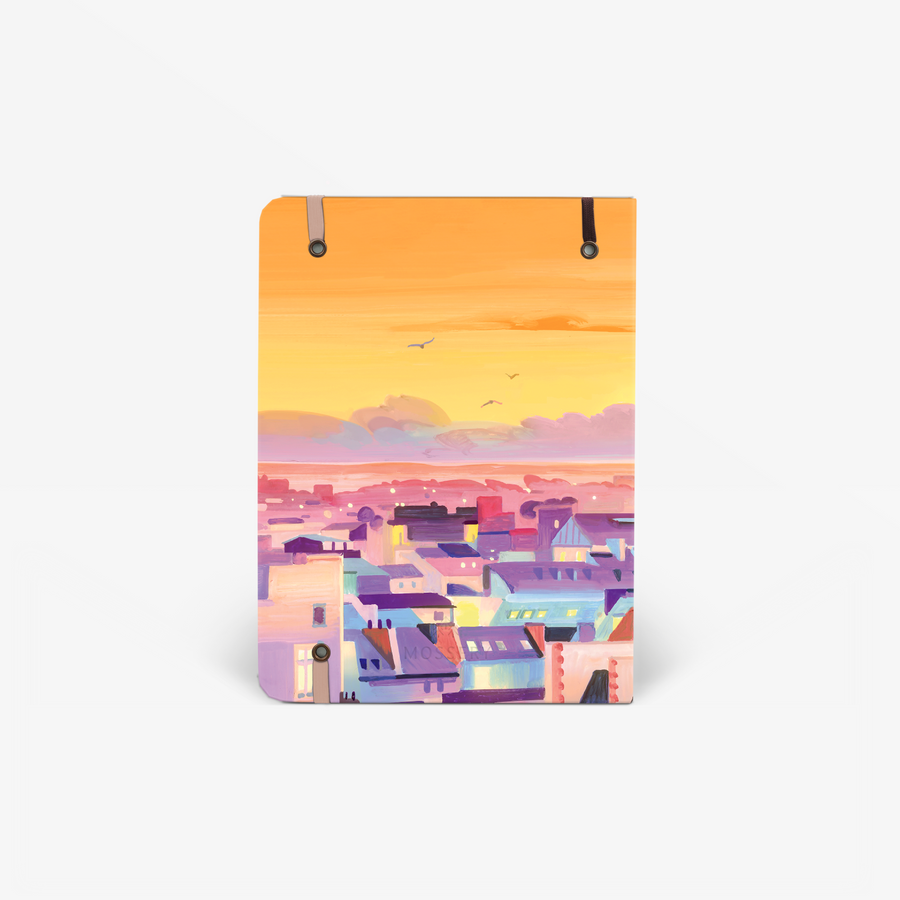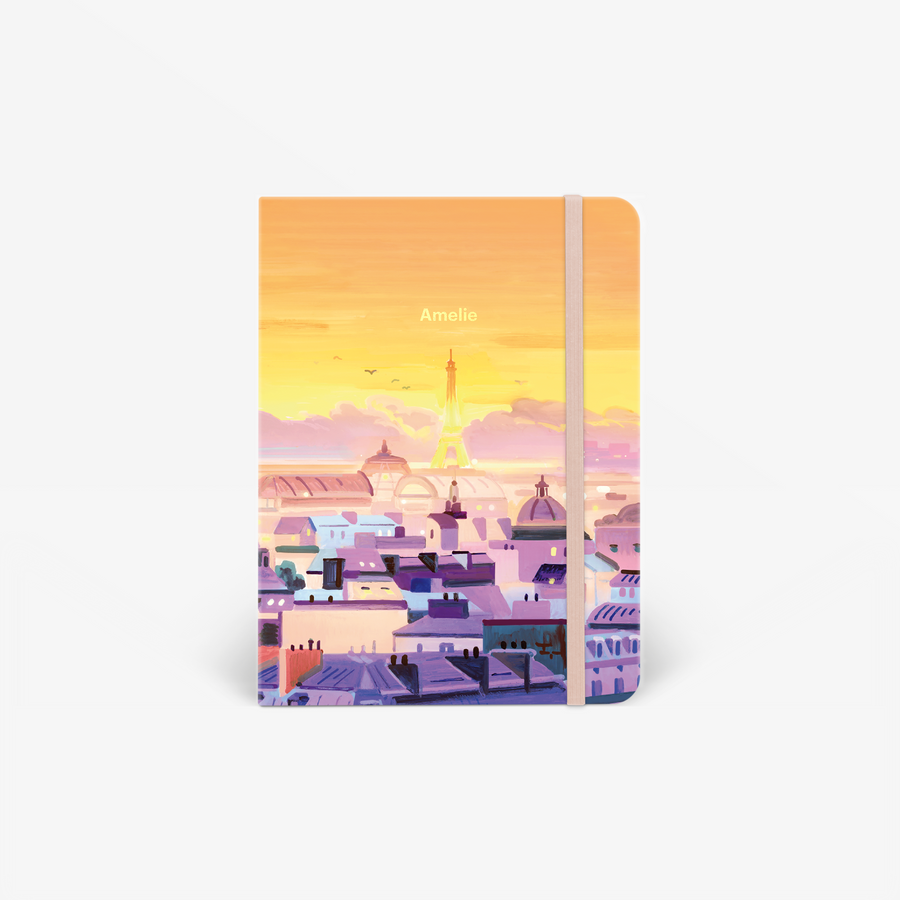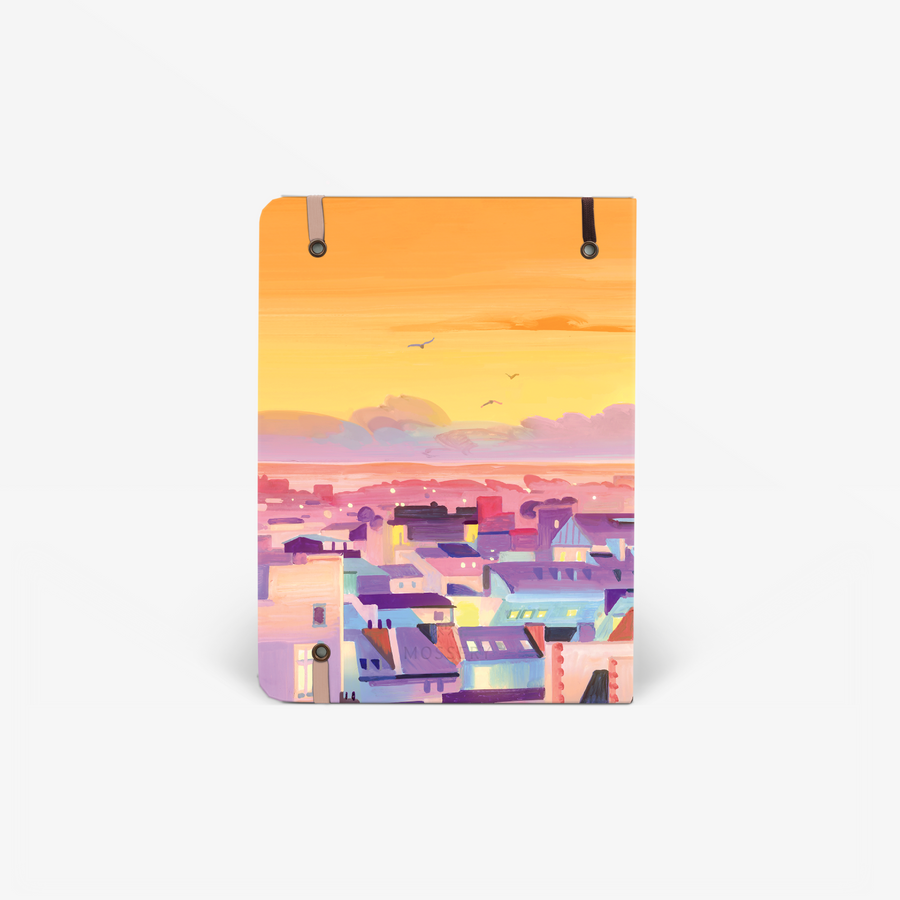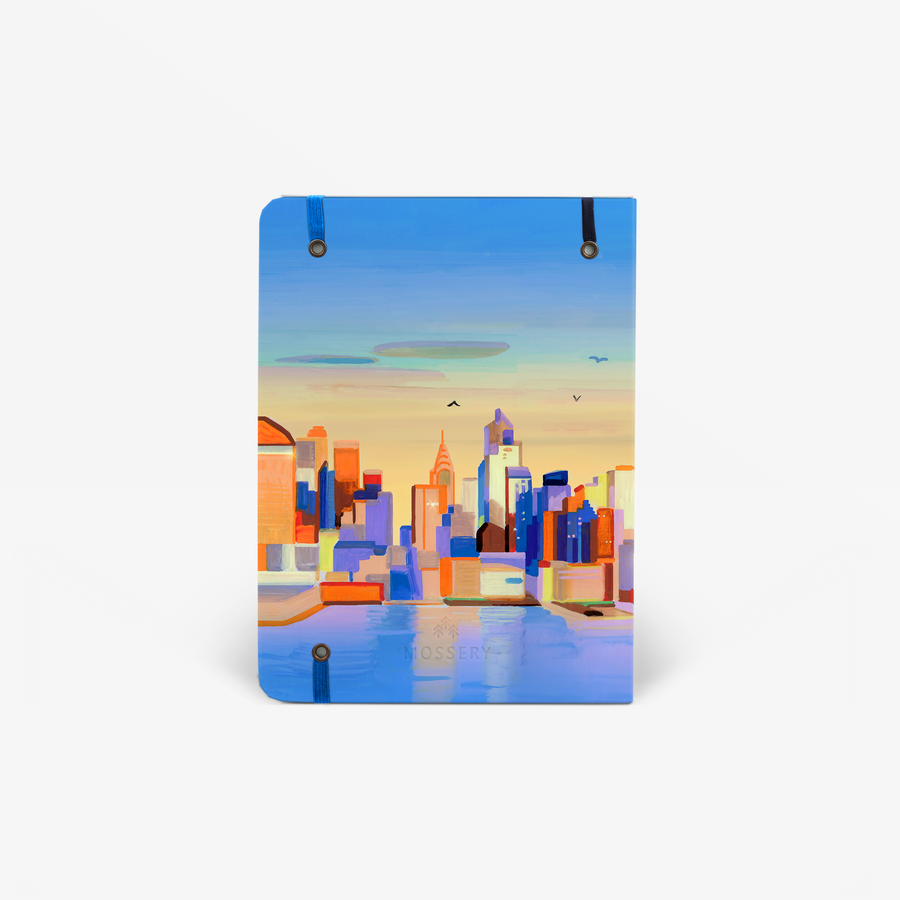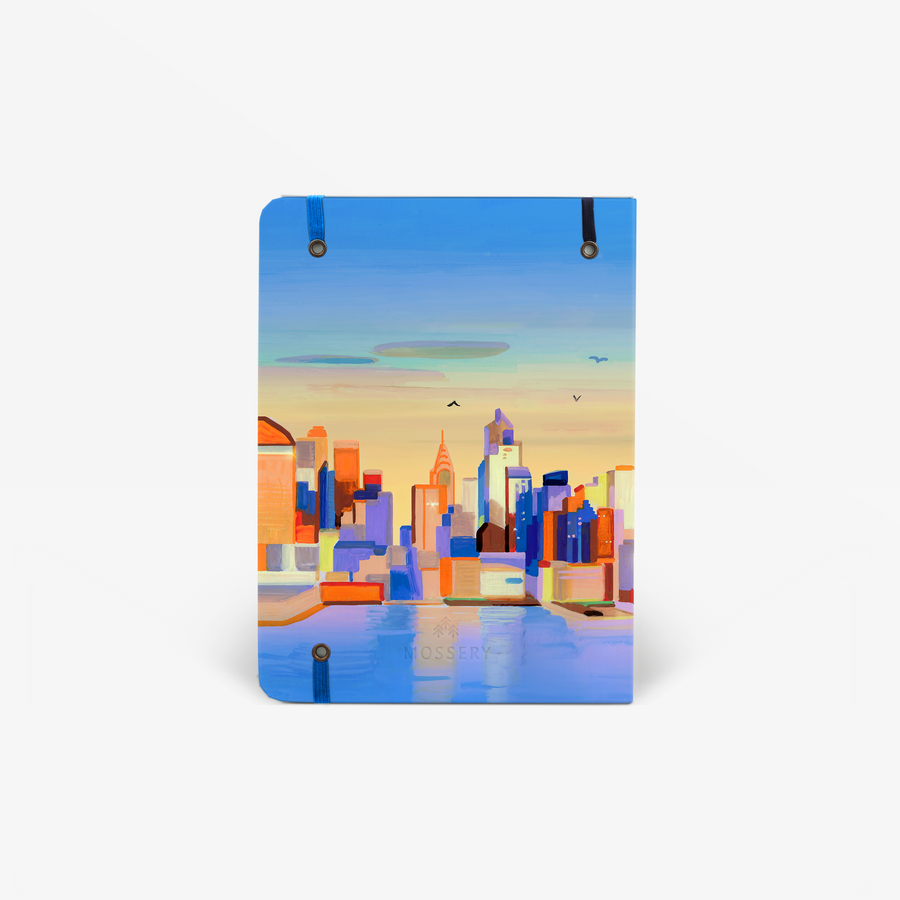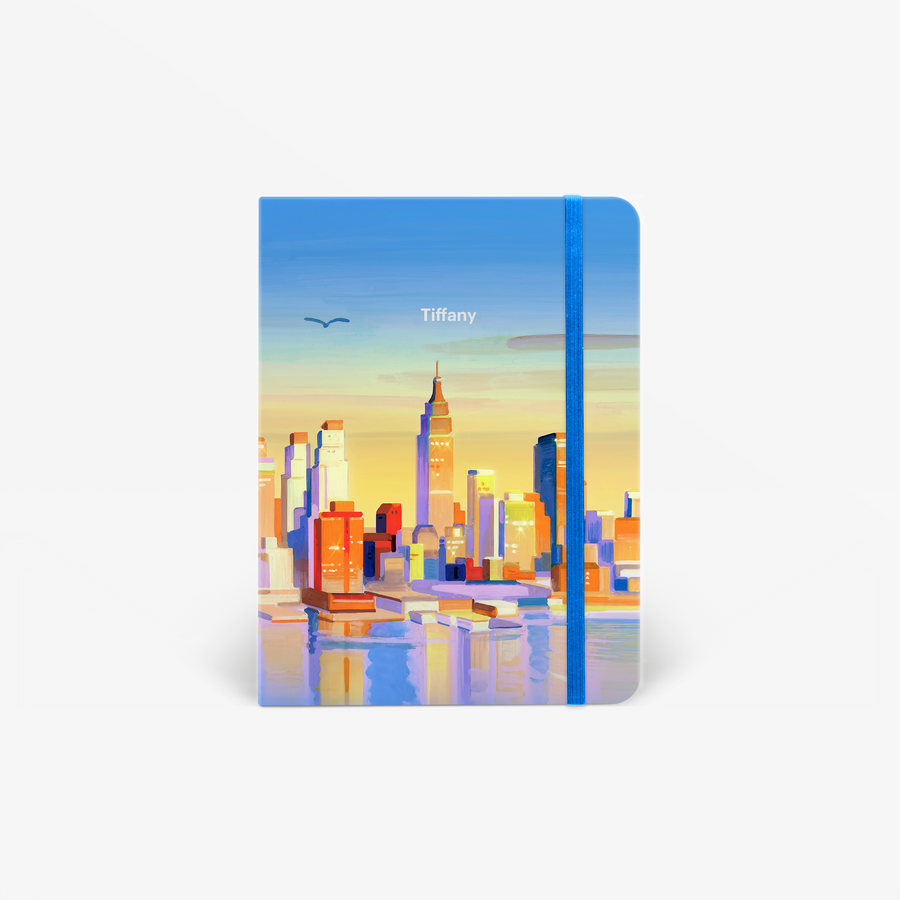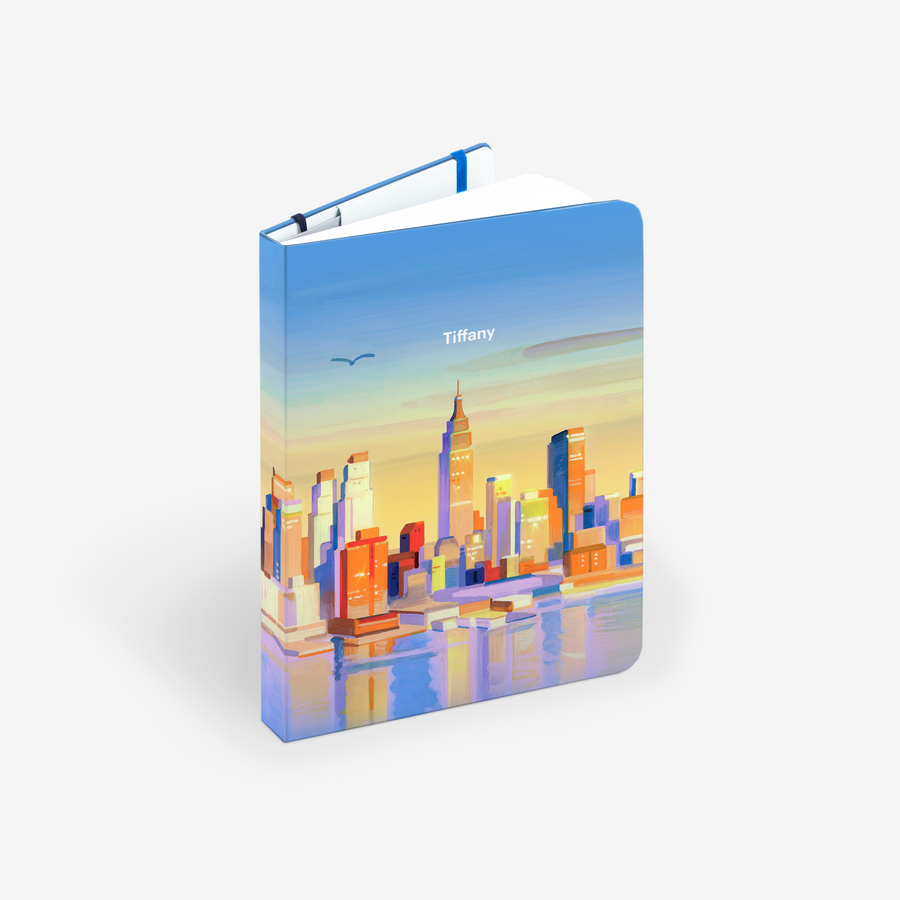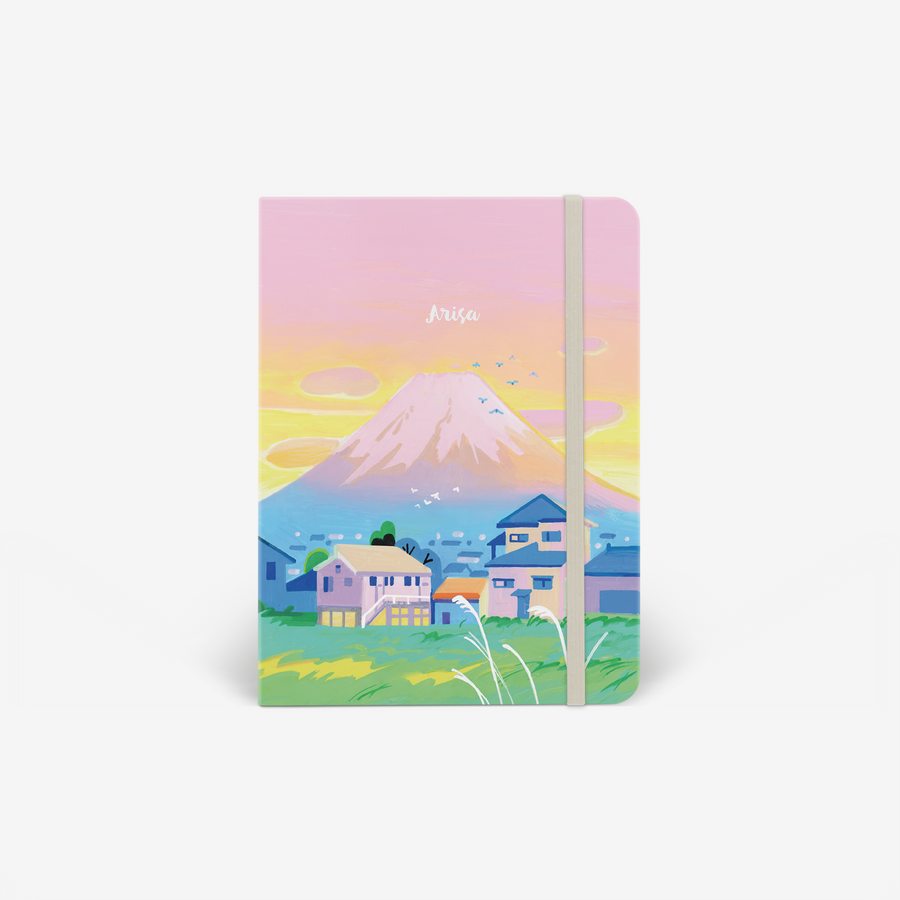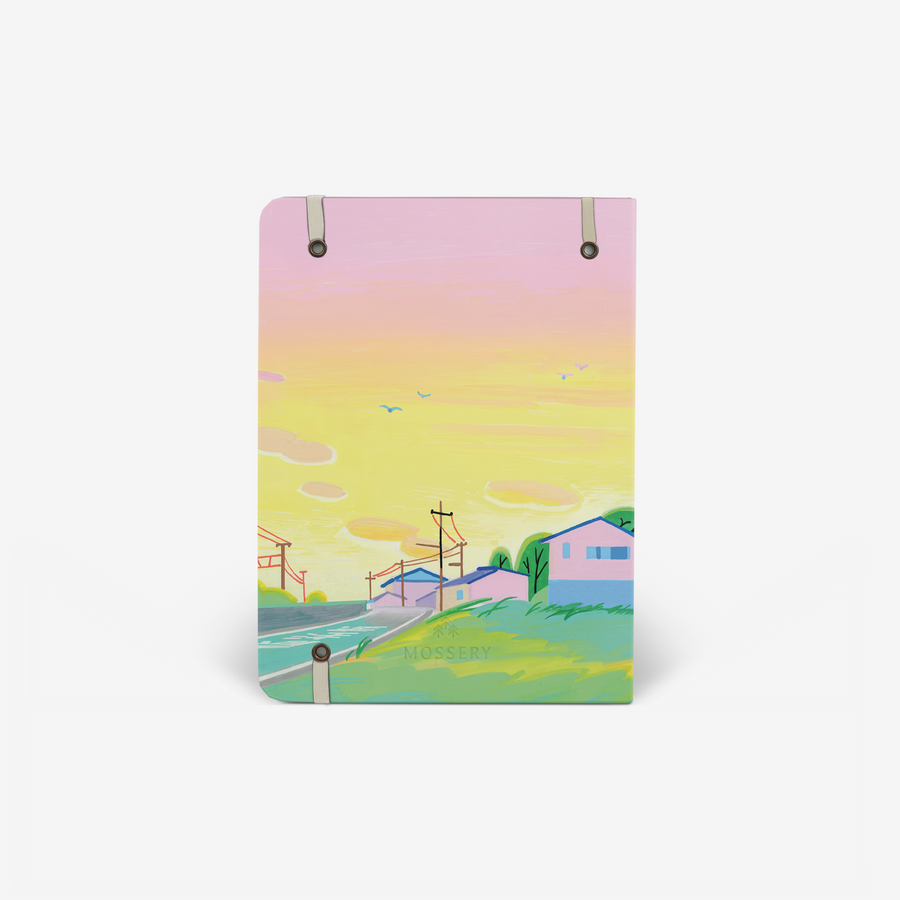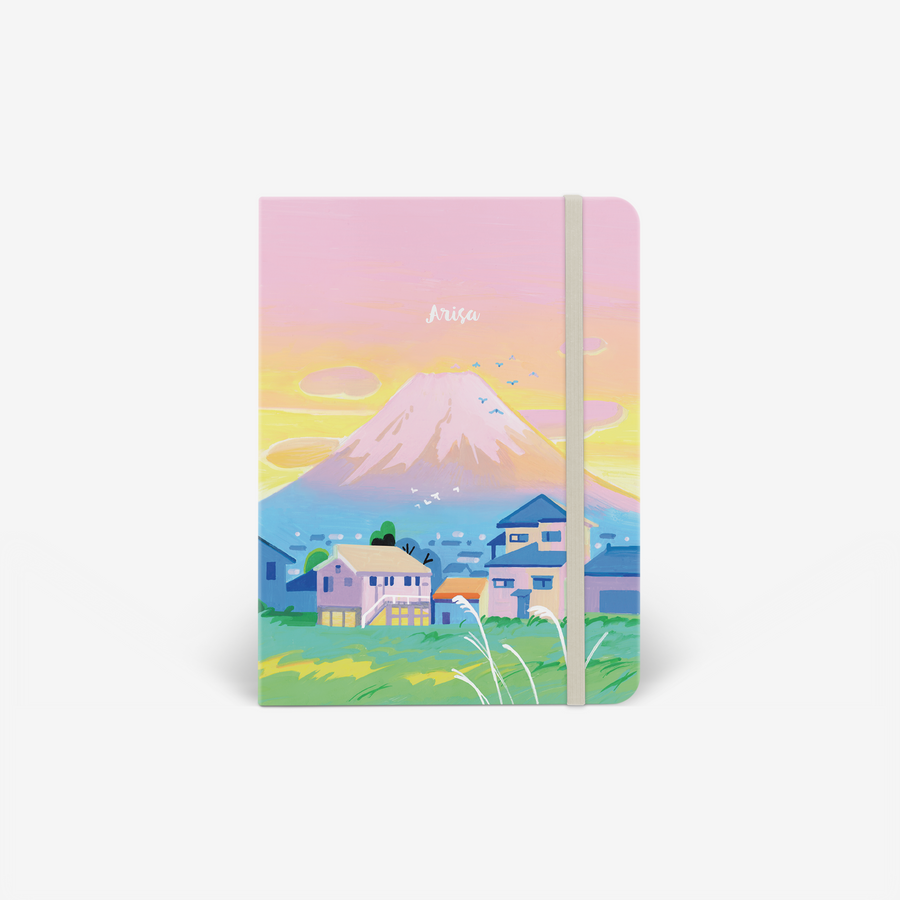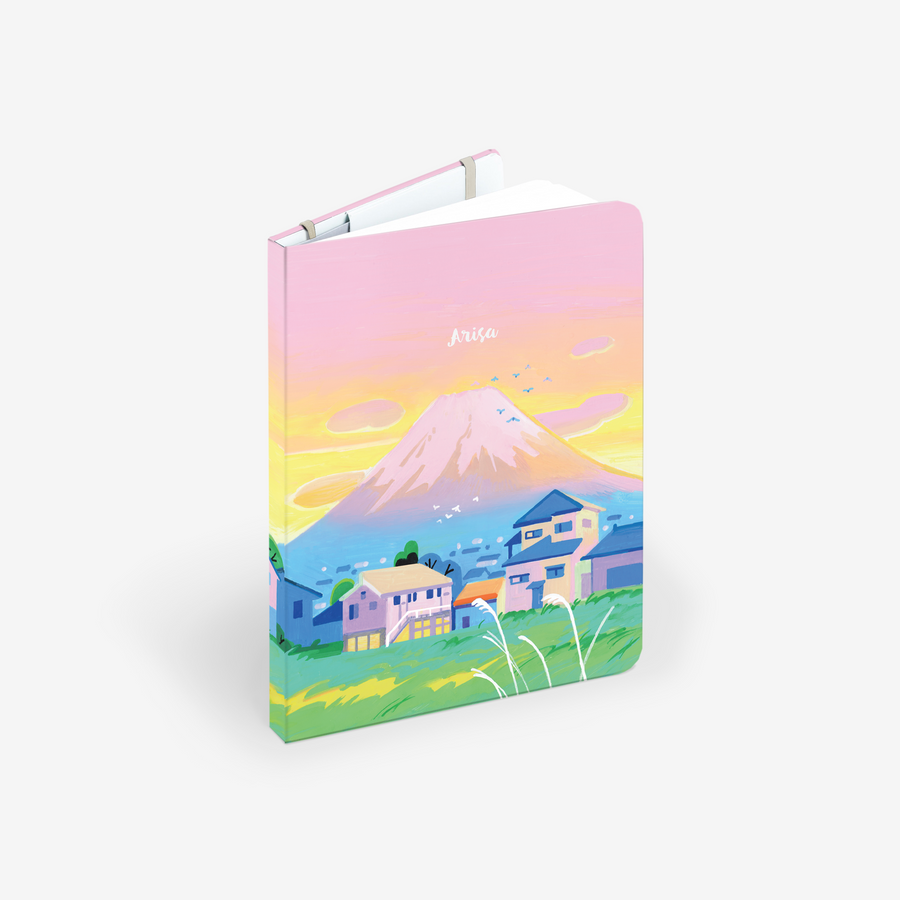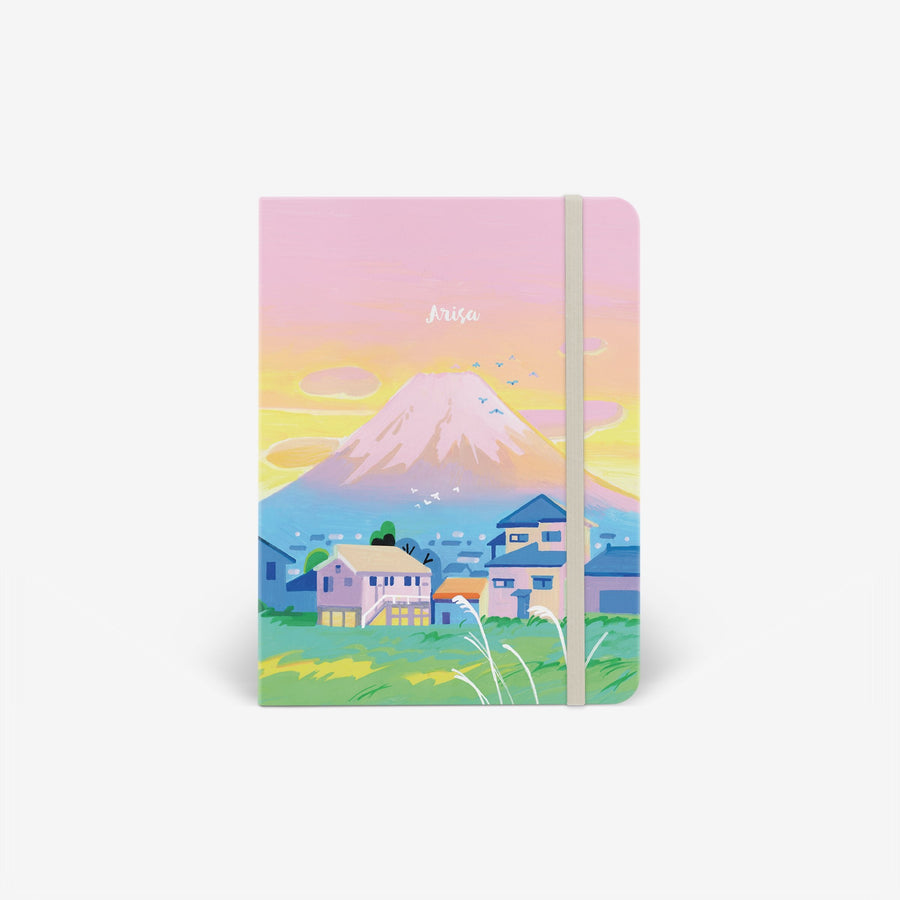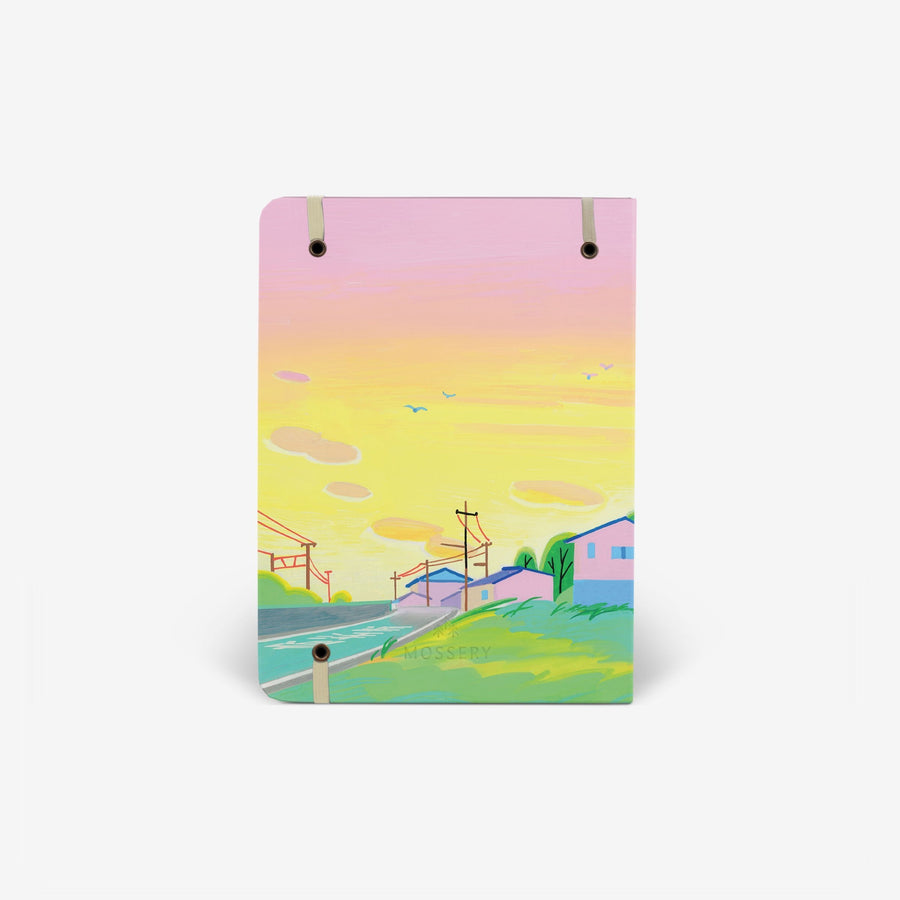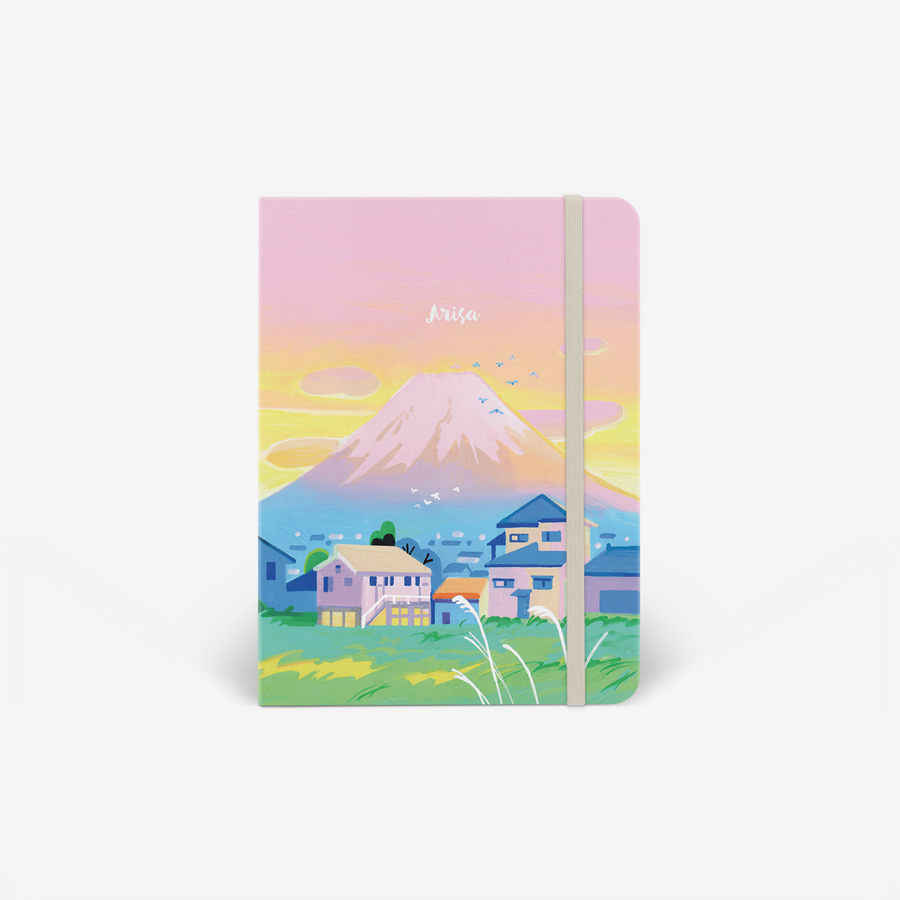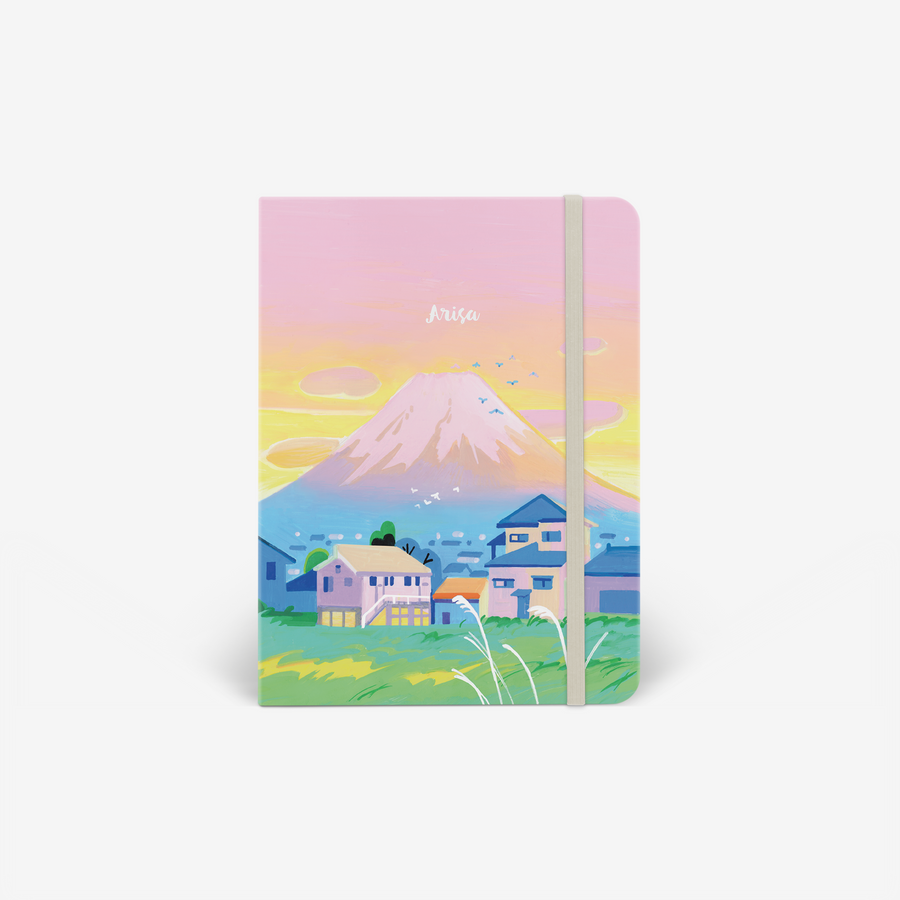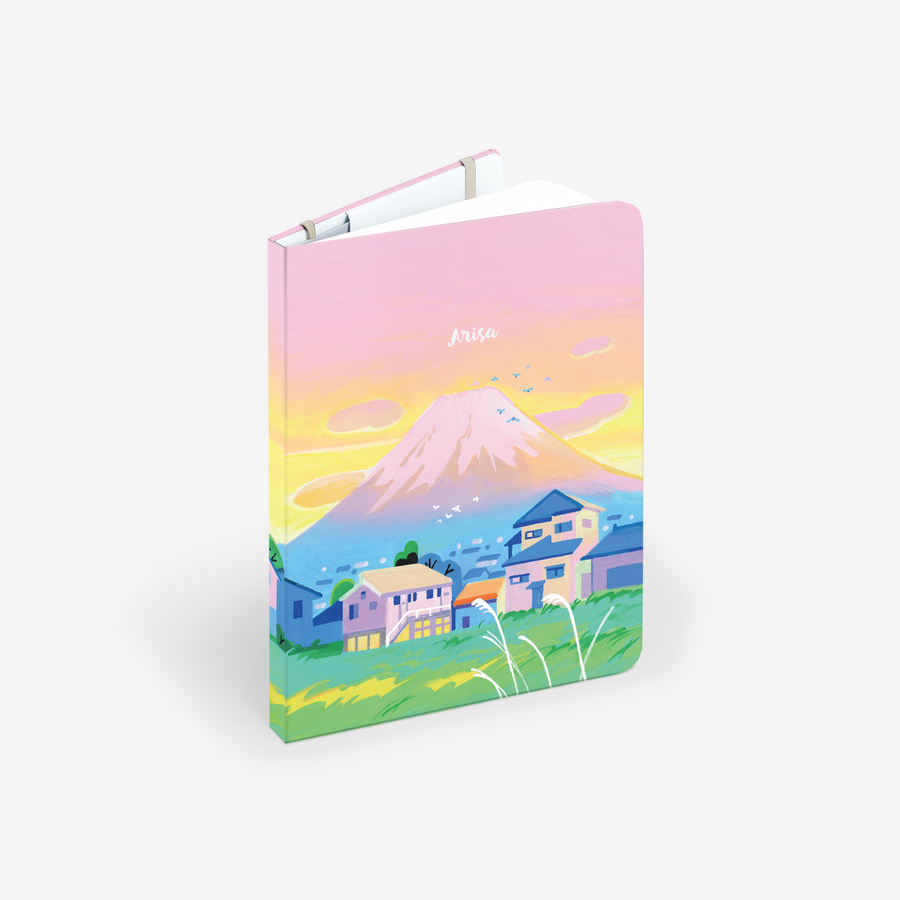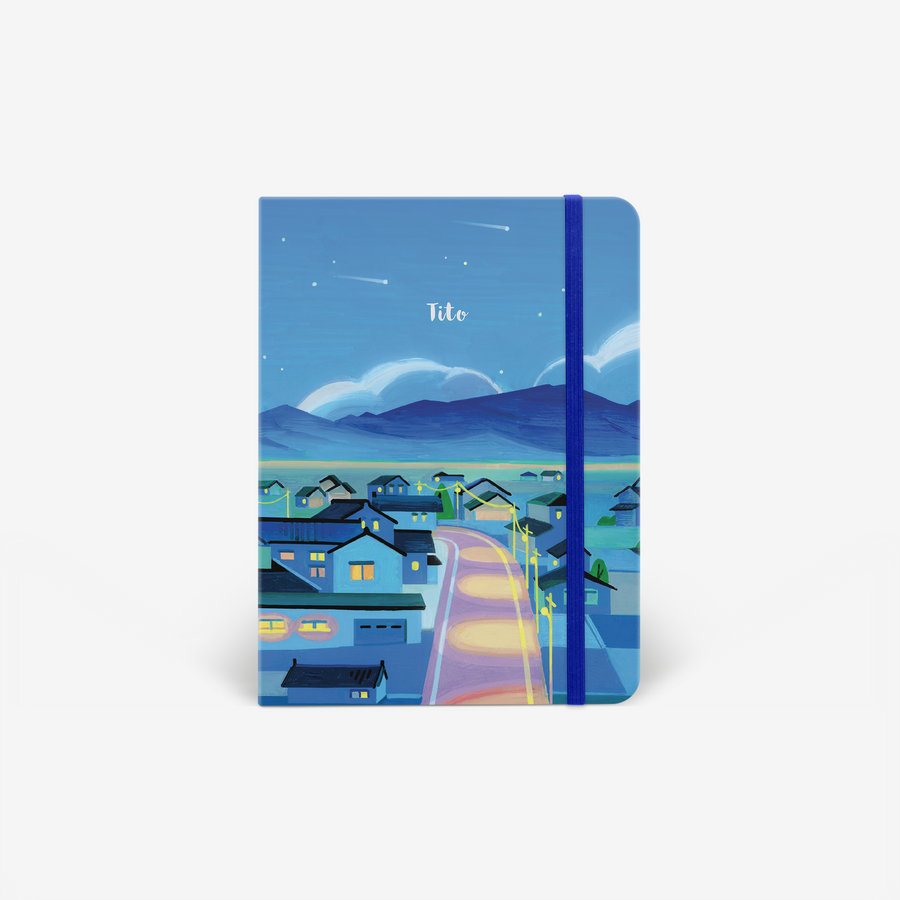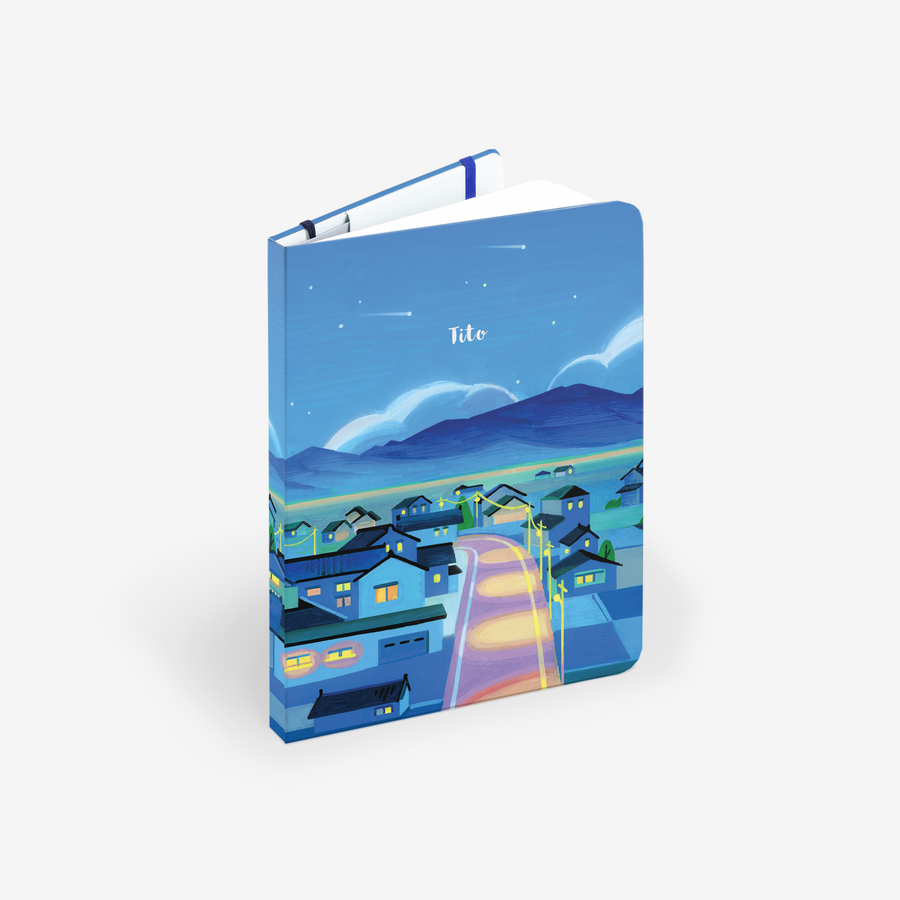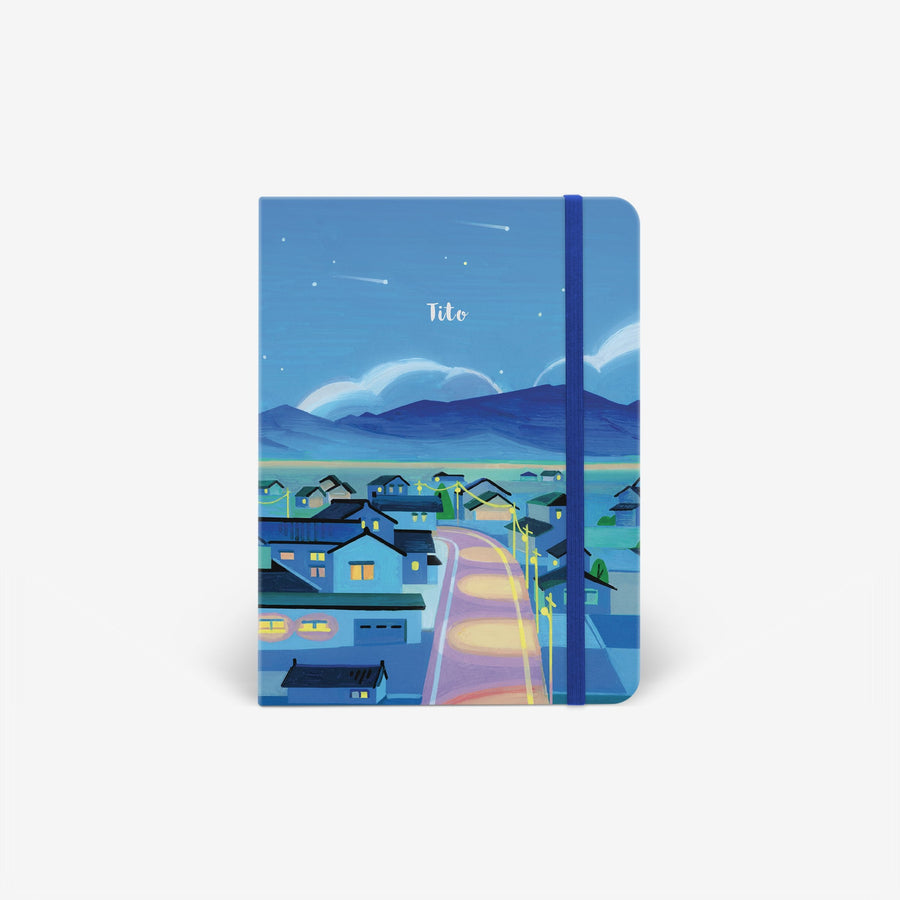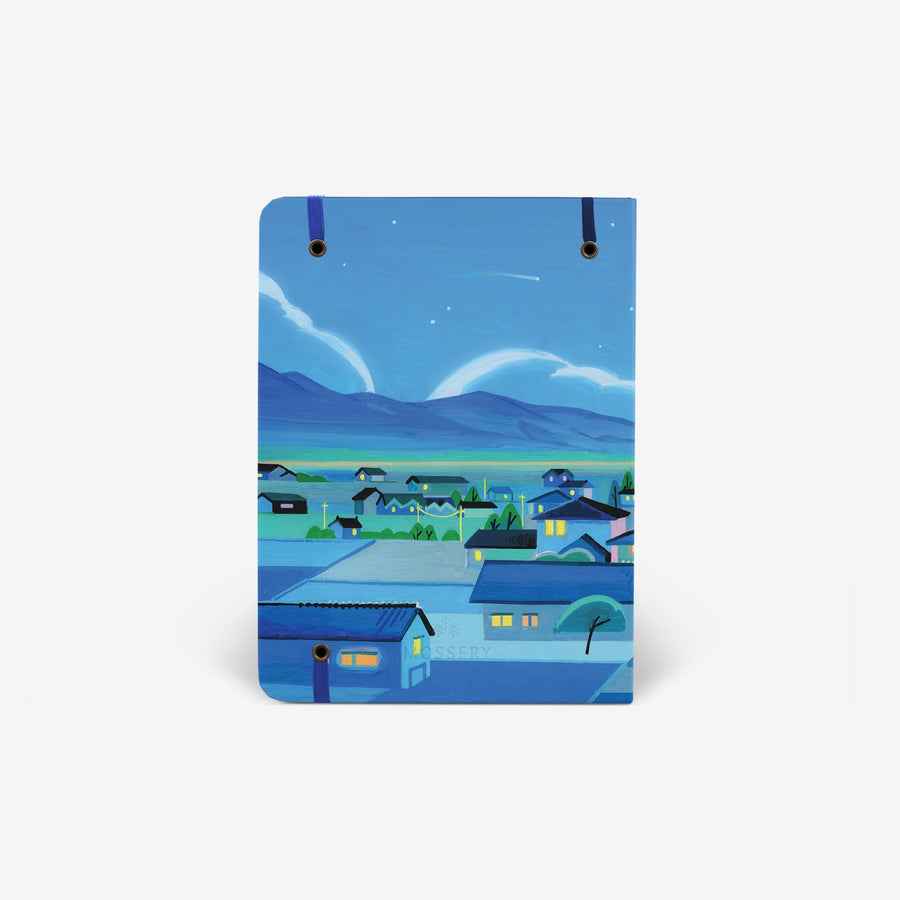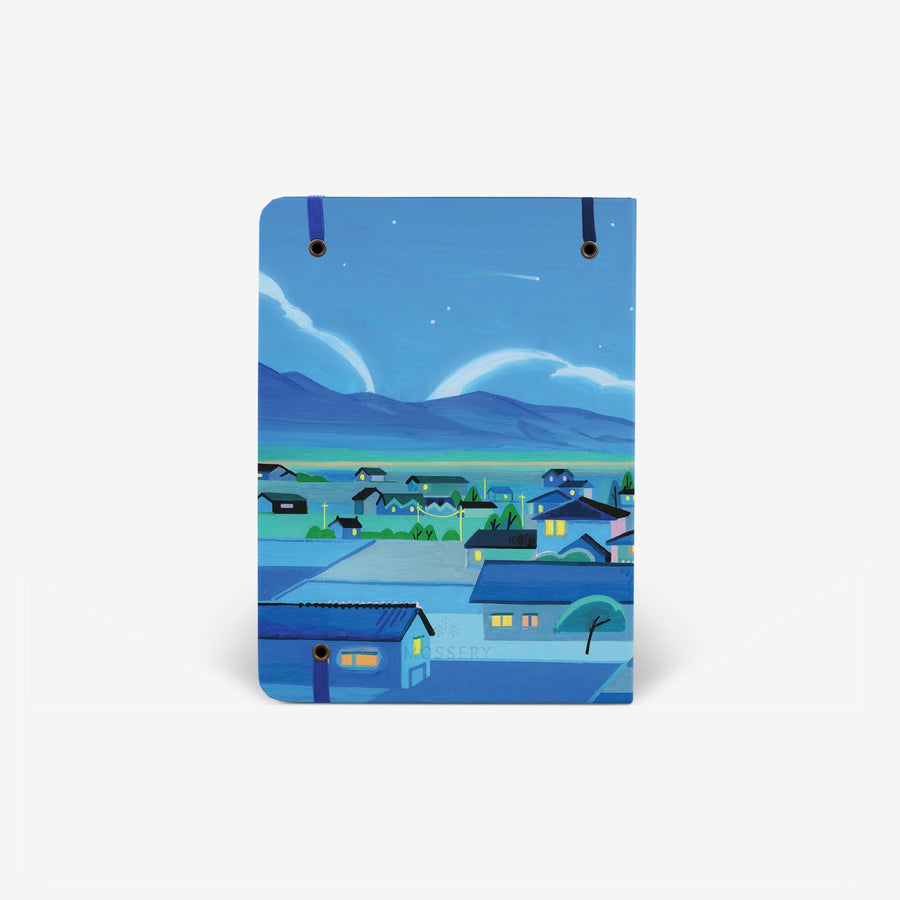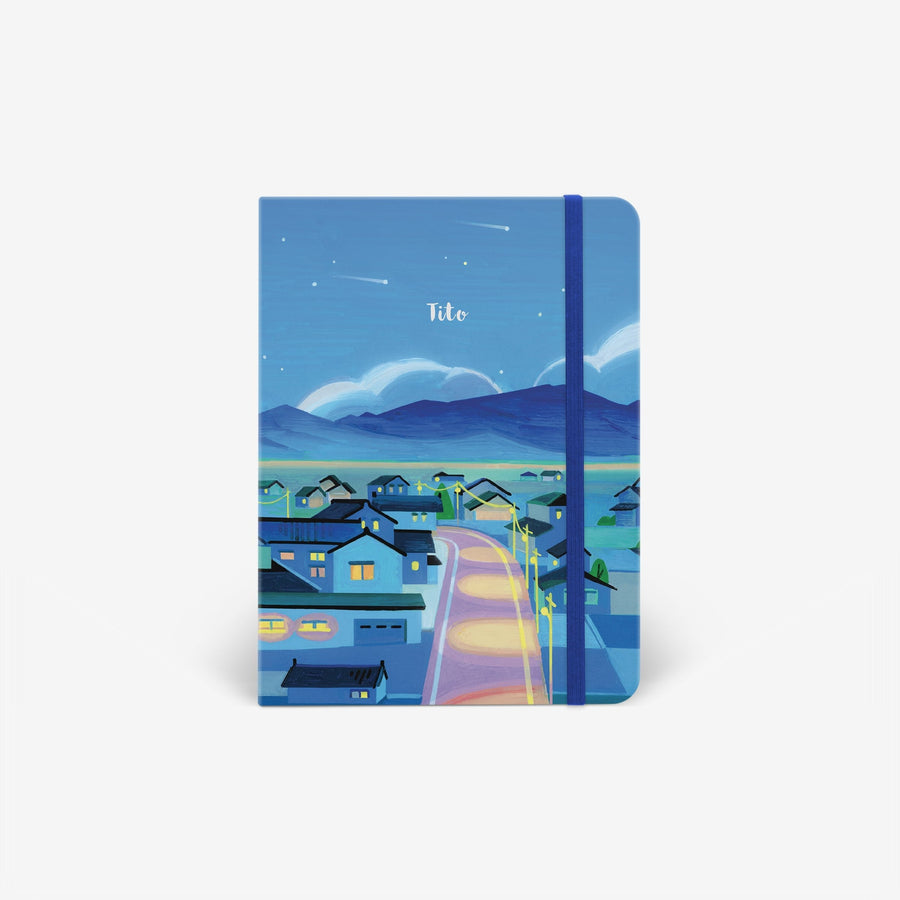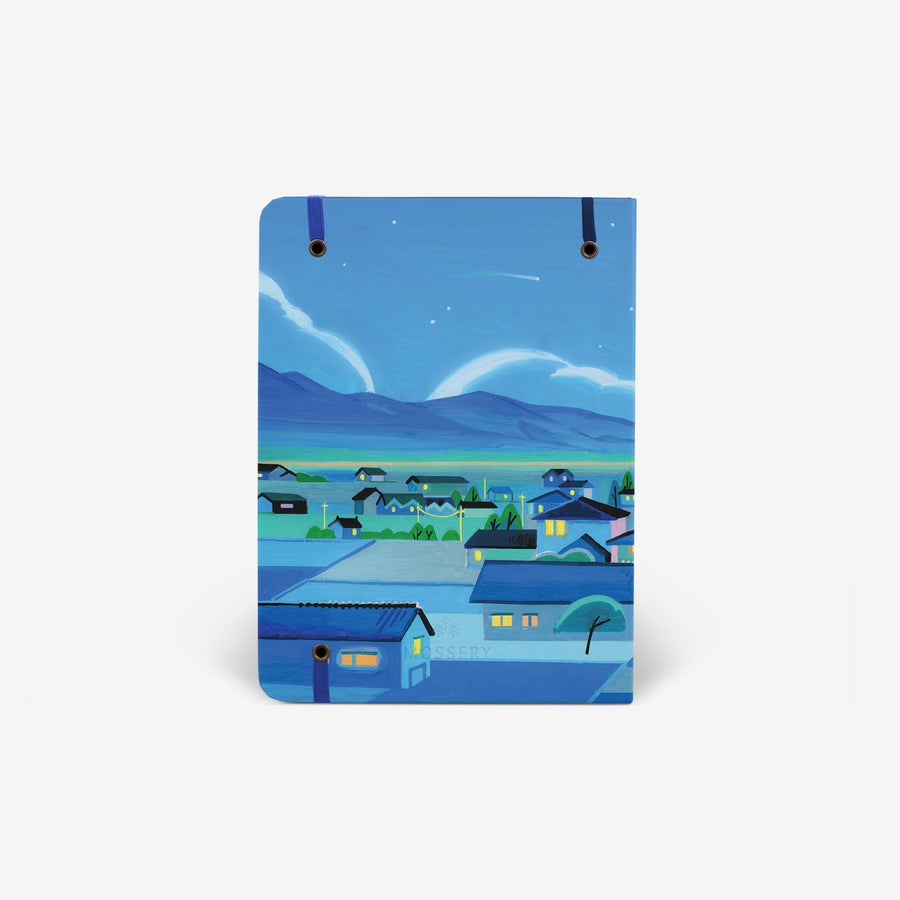 Explore
Learn more about the artist's journey & inspiration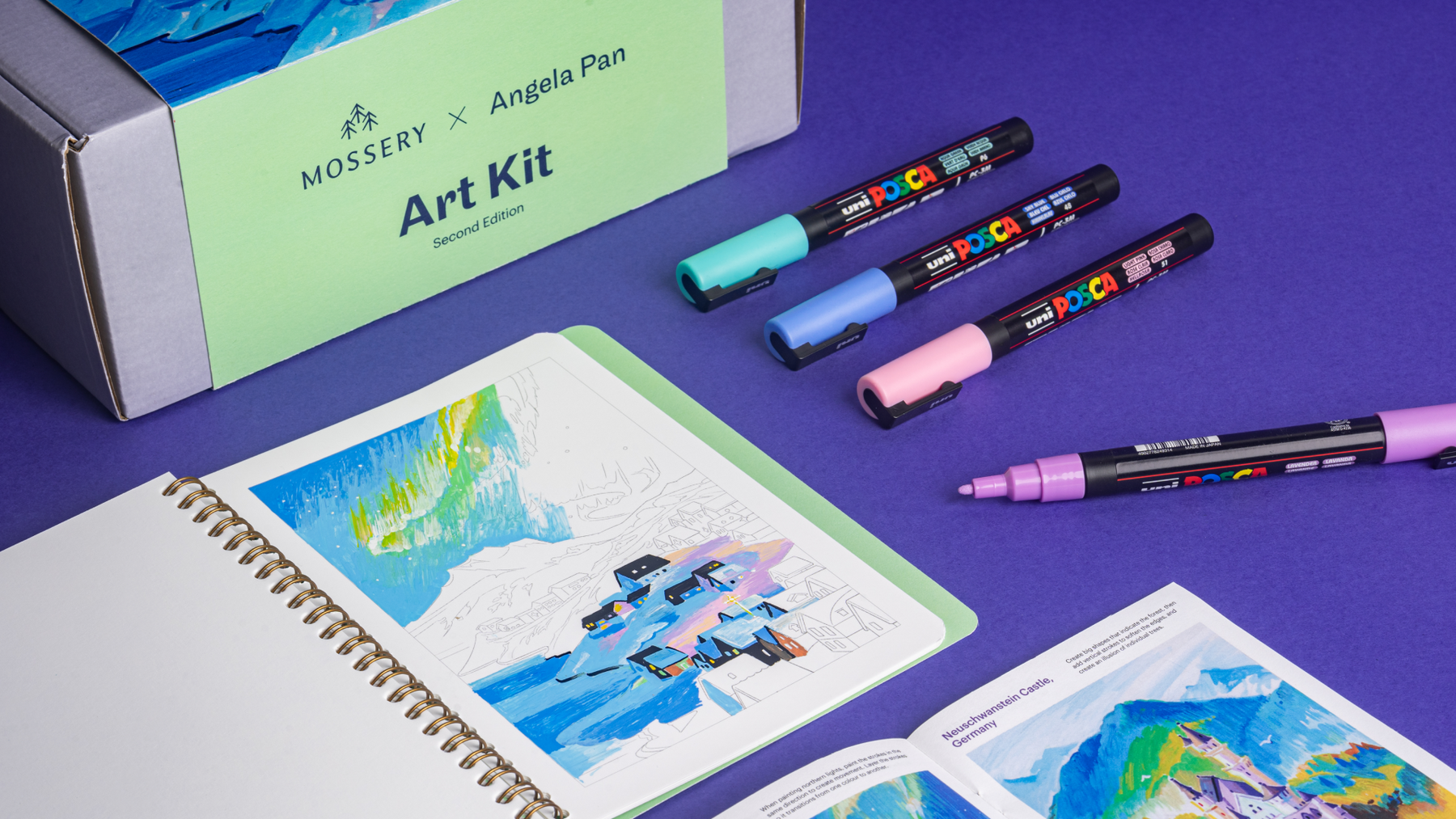 "Experience the sights of the world with Angela Pan, as she becomes your tour guide through painting breath-taking architecture and...
Read More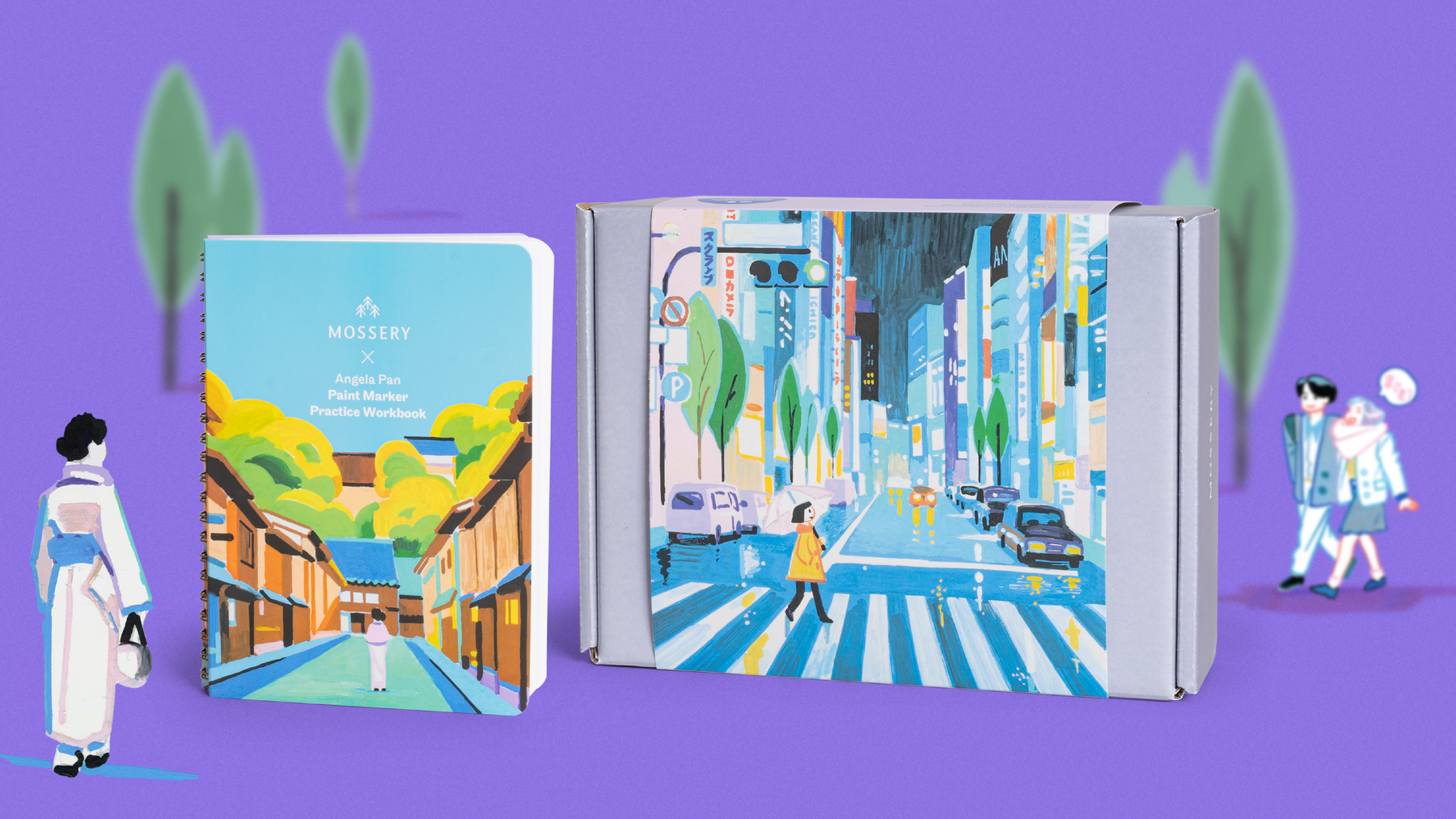 Let's welcome Angela Pan, the fourth artist to join our Art Kit collaboration! Read on to learn more about her...
Read More