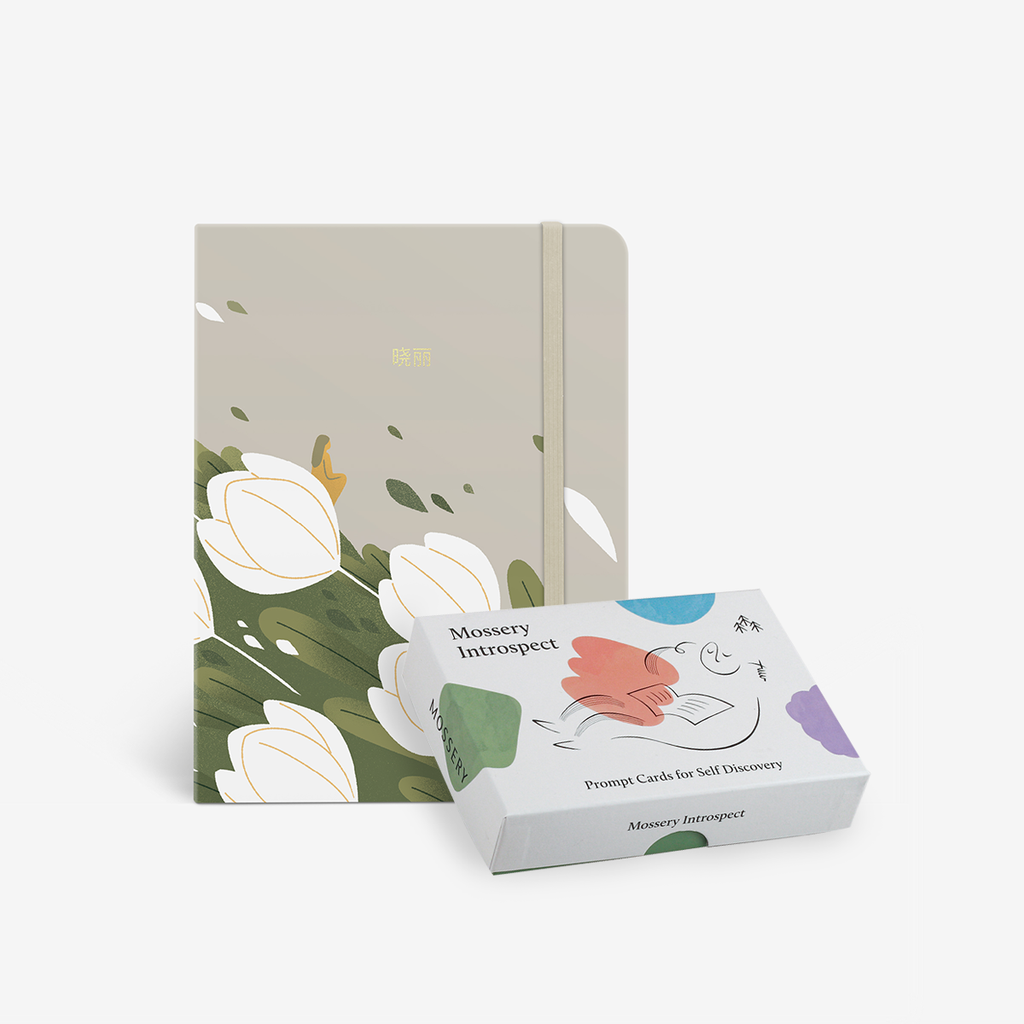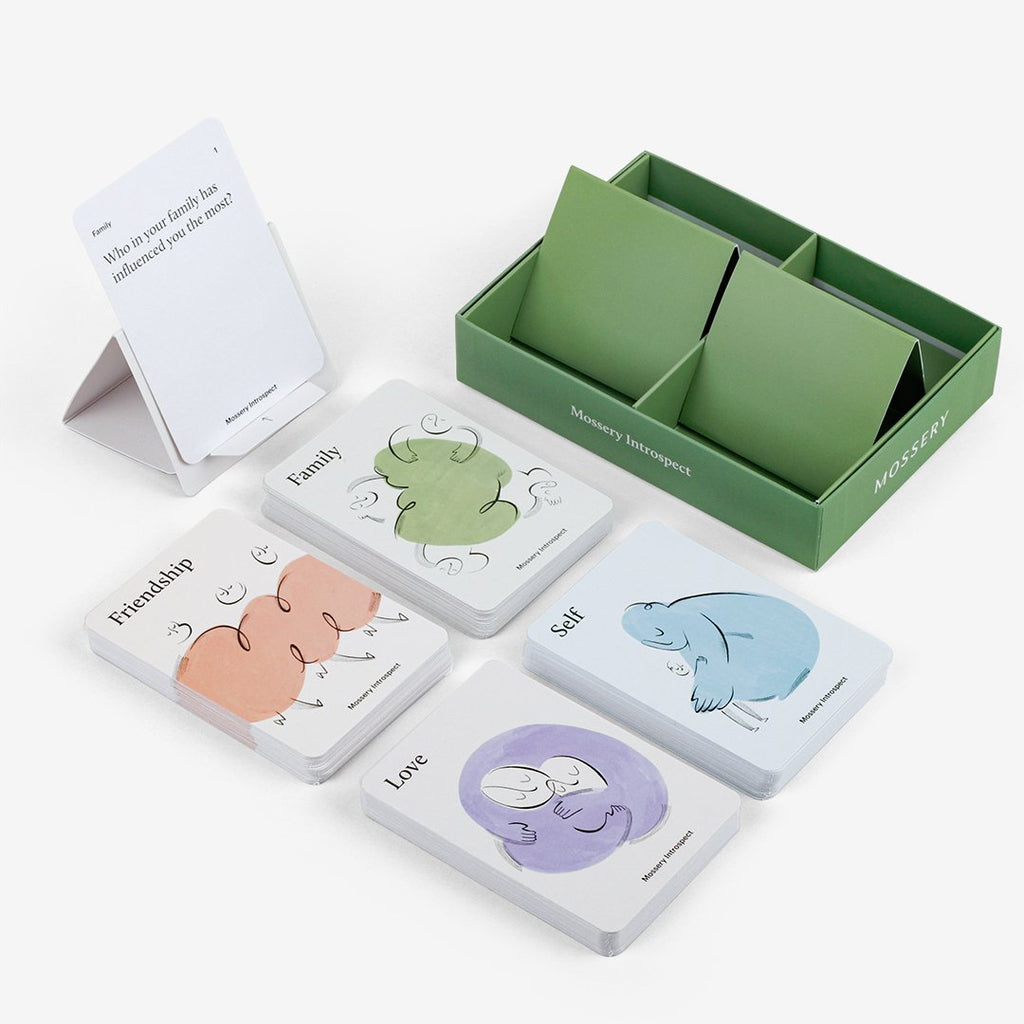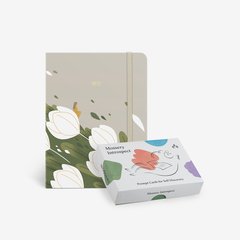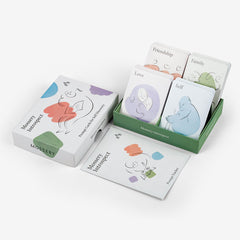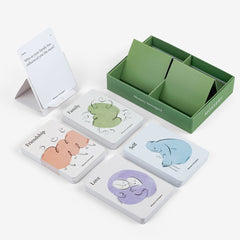 Mossery Introspect Notebook Bundle
Order today and we'll ship your Prompt Cards between and .
Satisfied
Everything from the design to the packaging and the content is so thoughtful. I love how the cards come with foldable displays and even a little booklet to check / stamp off the cards you've already journalled about.