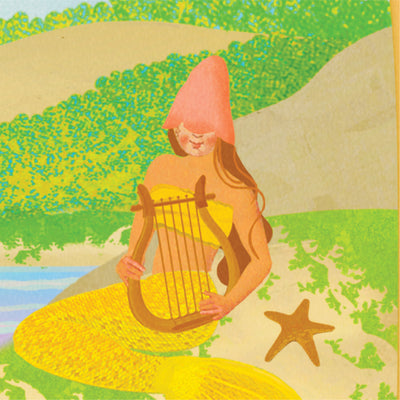 Anindya Anugrah
Inspired by medieval fantasy, Anindya Anugrah is an artist from Jakarta whose work draws us into the vibrant, whimsical life of her alternate realities.
@_phantasien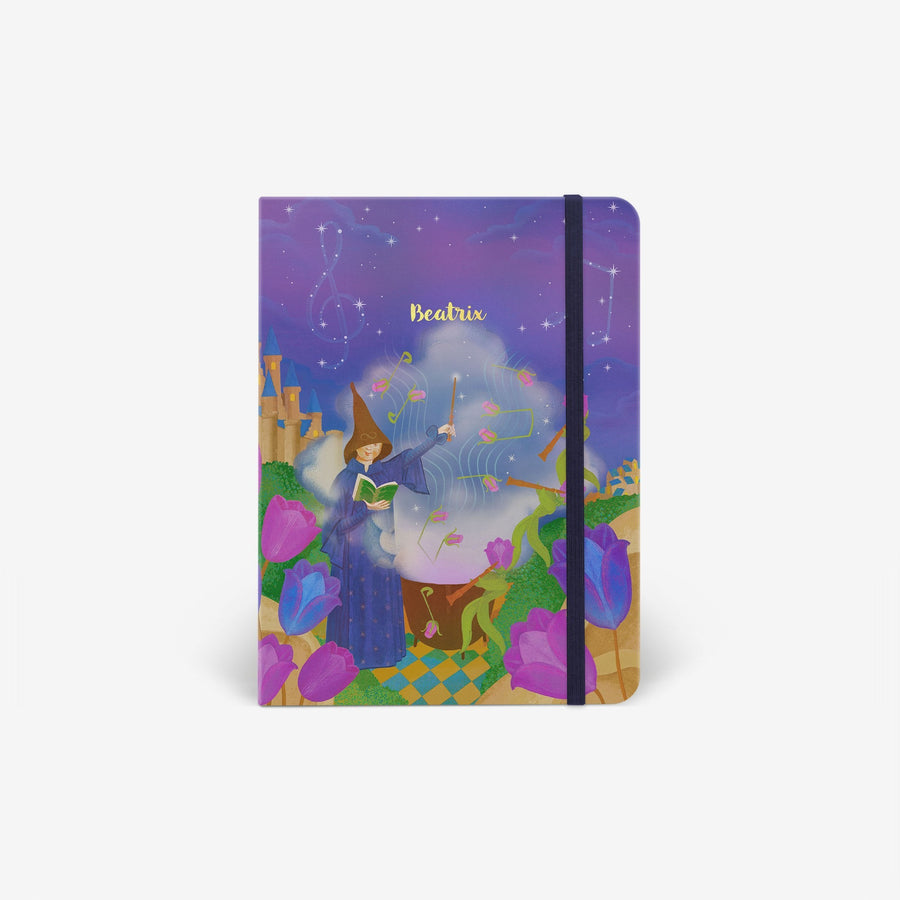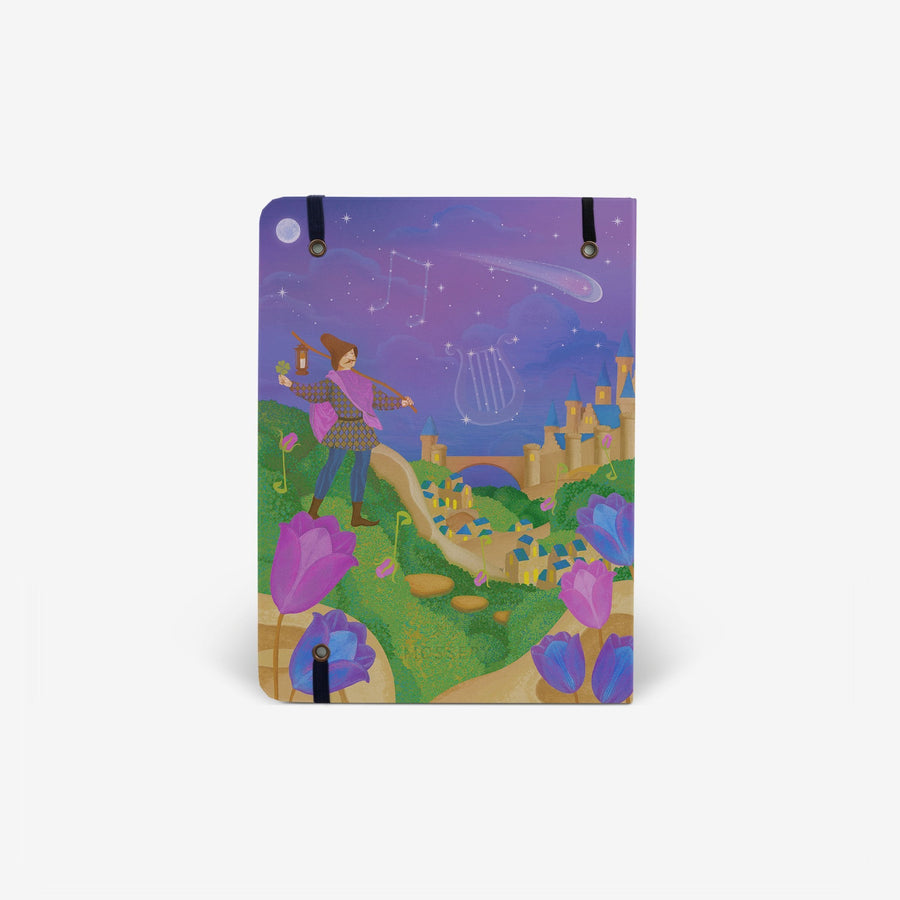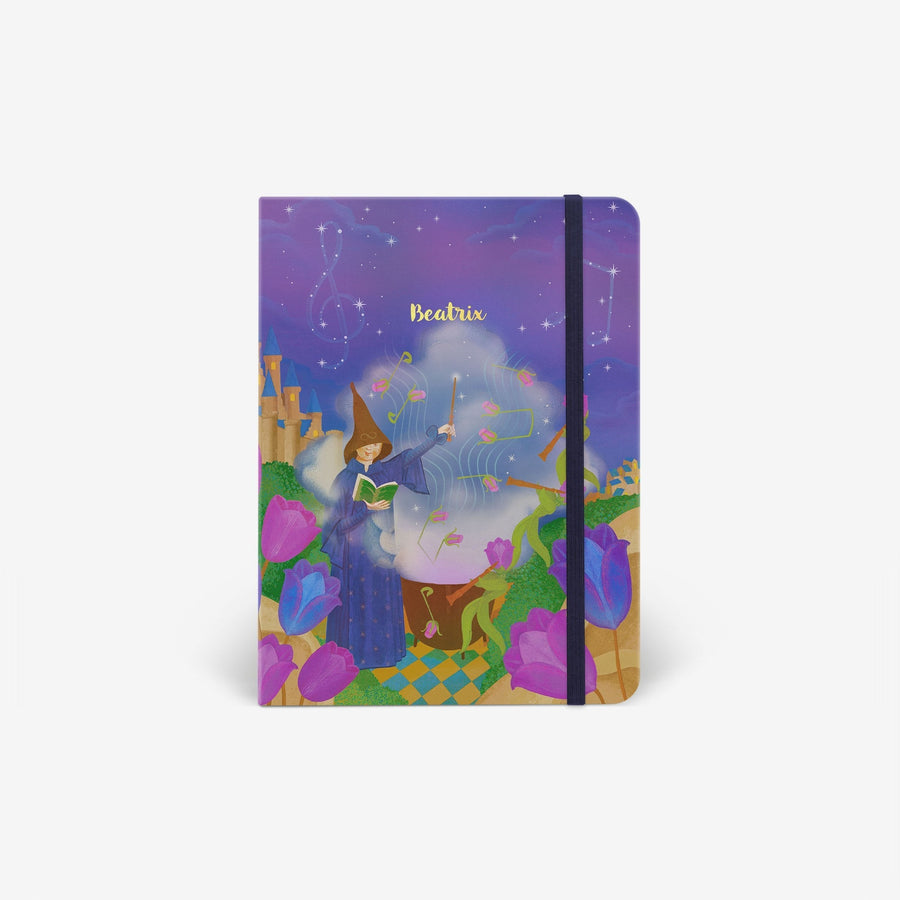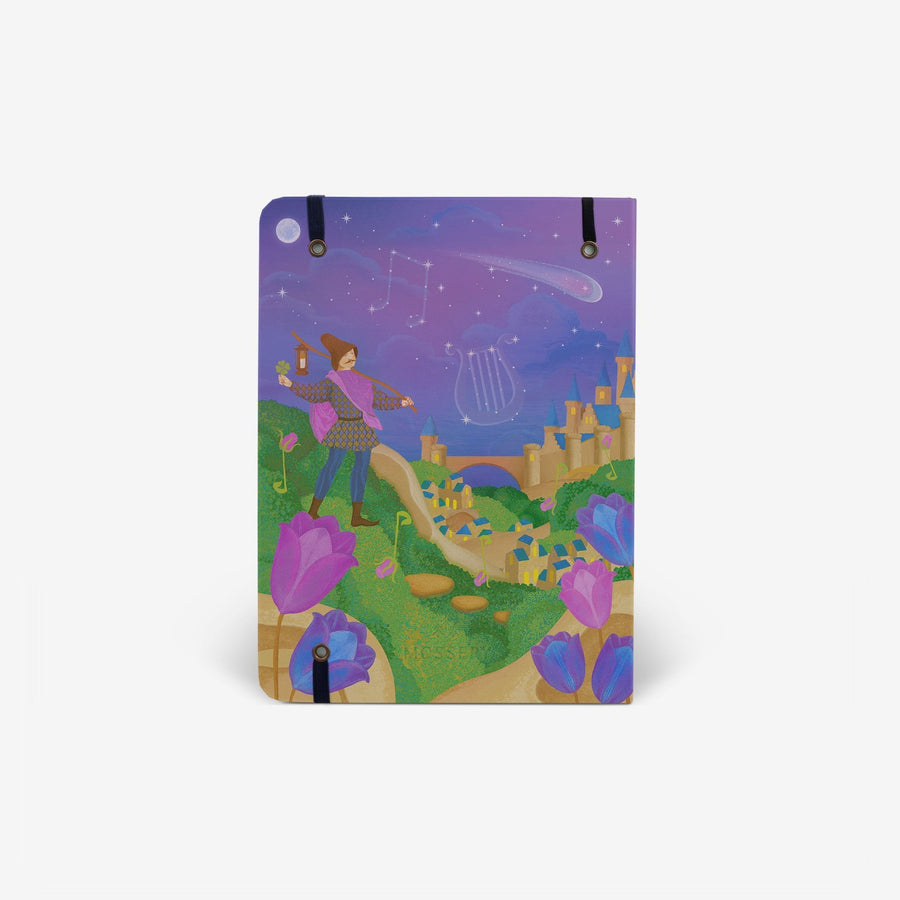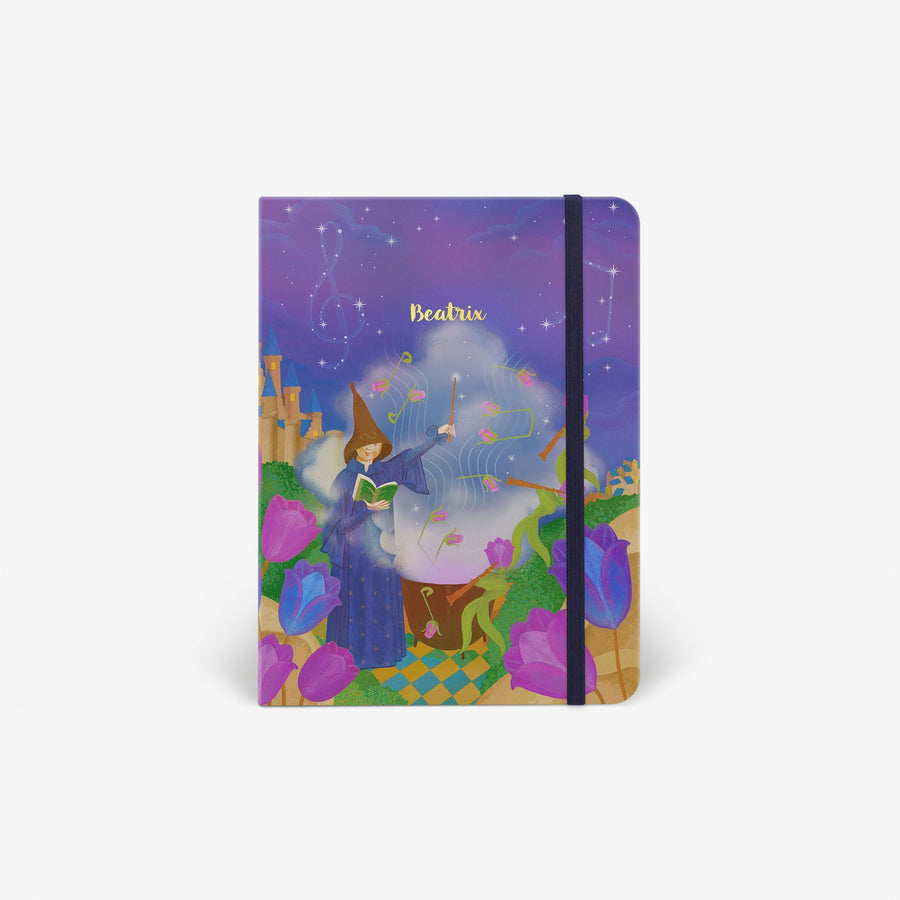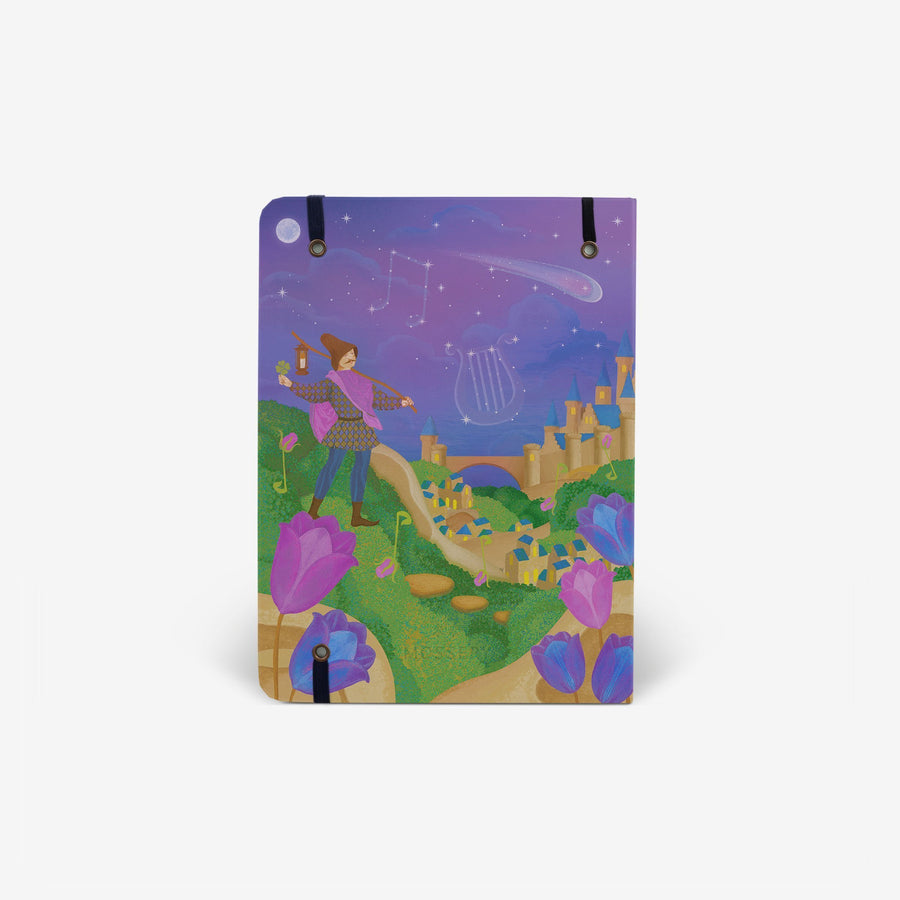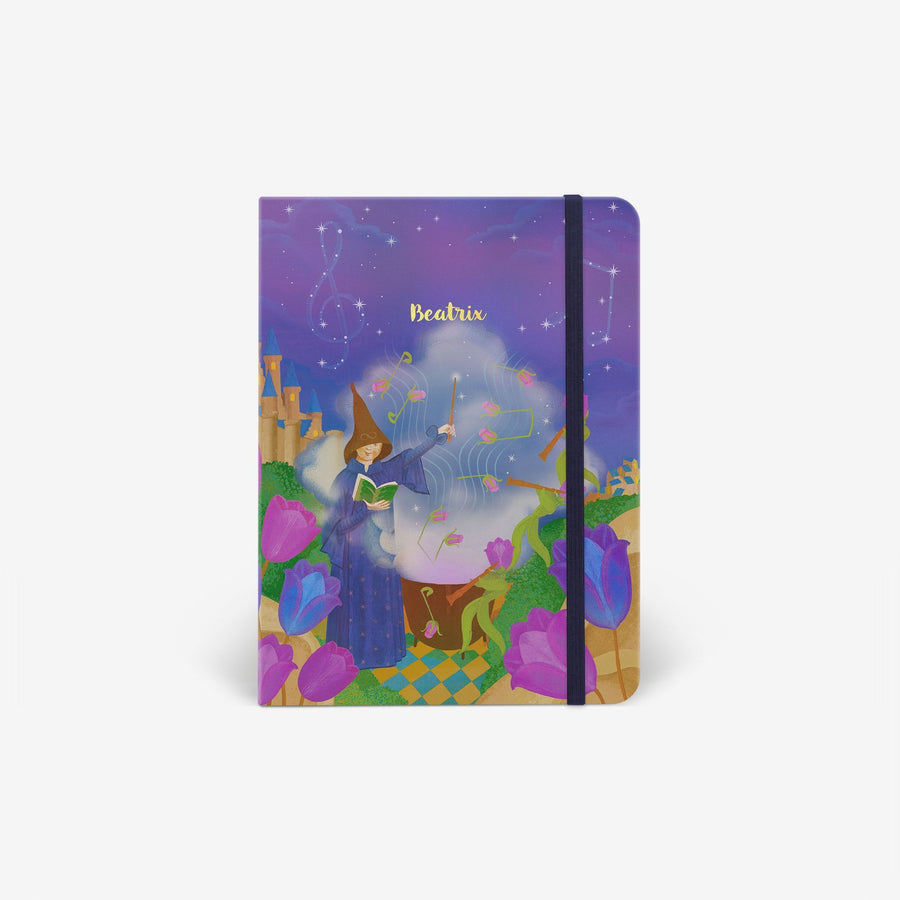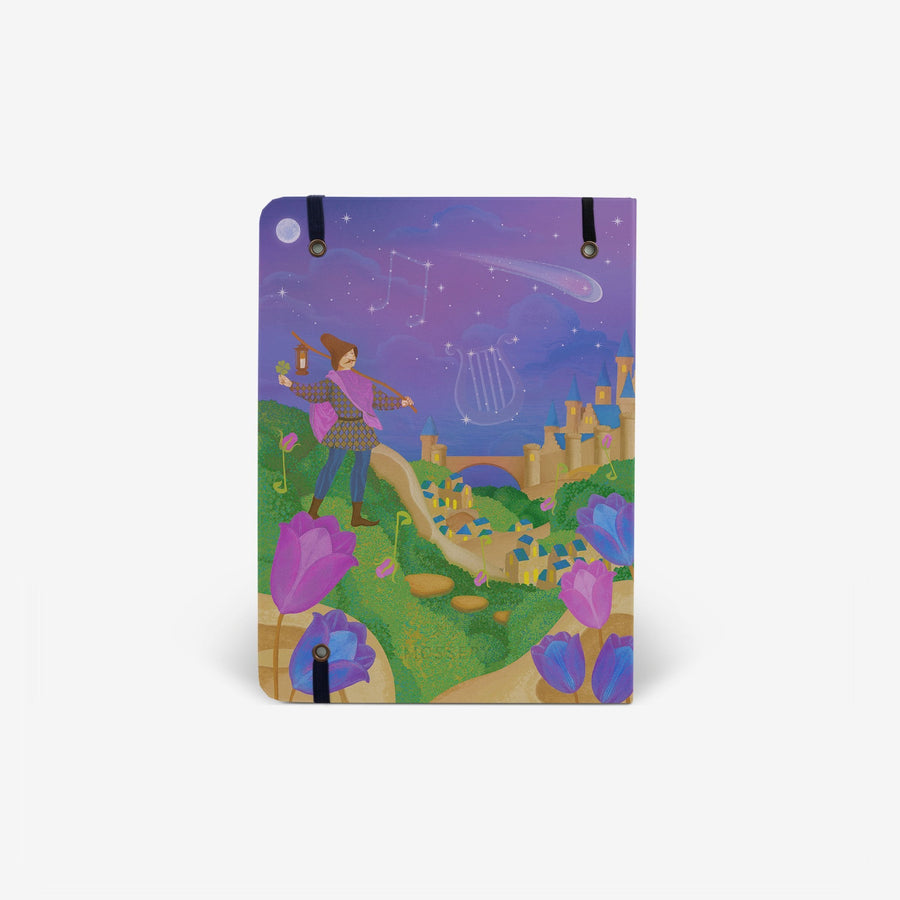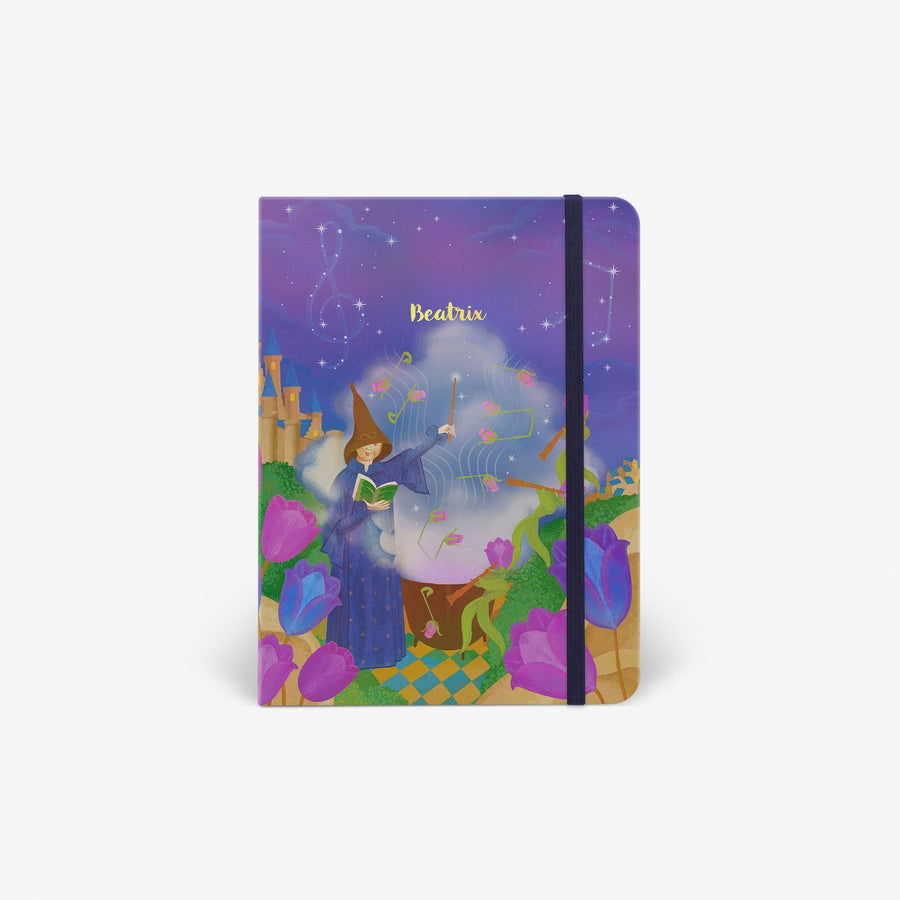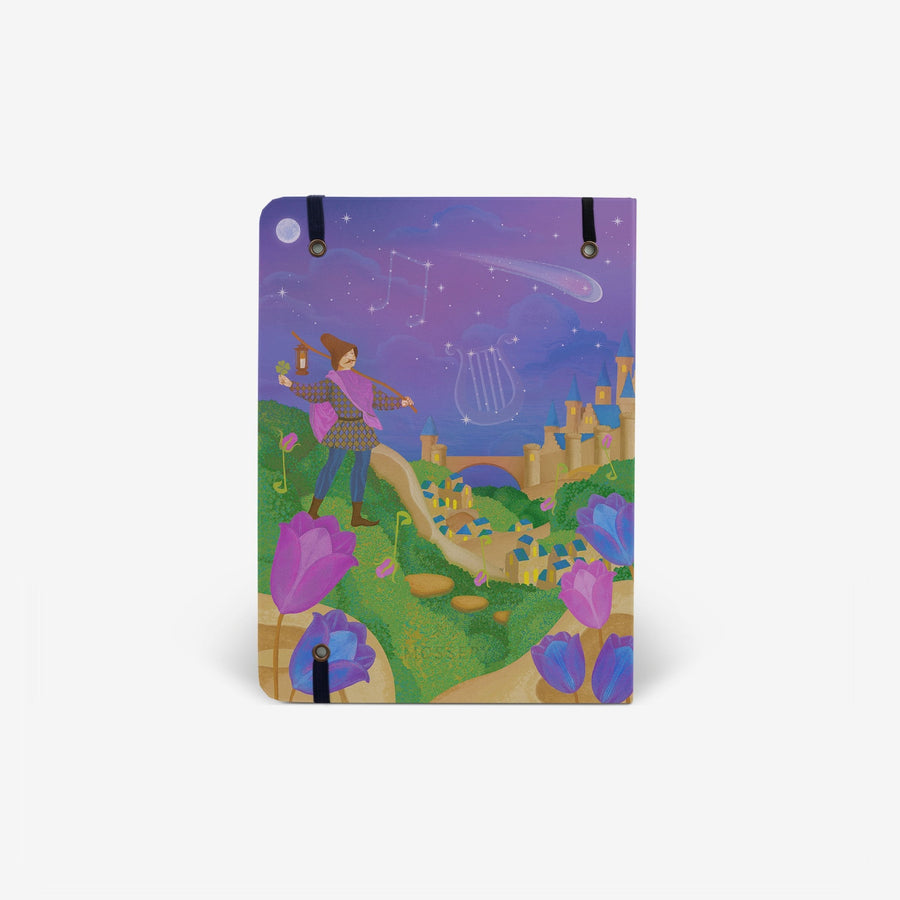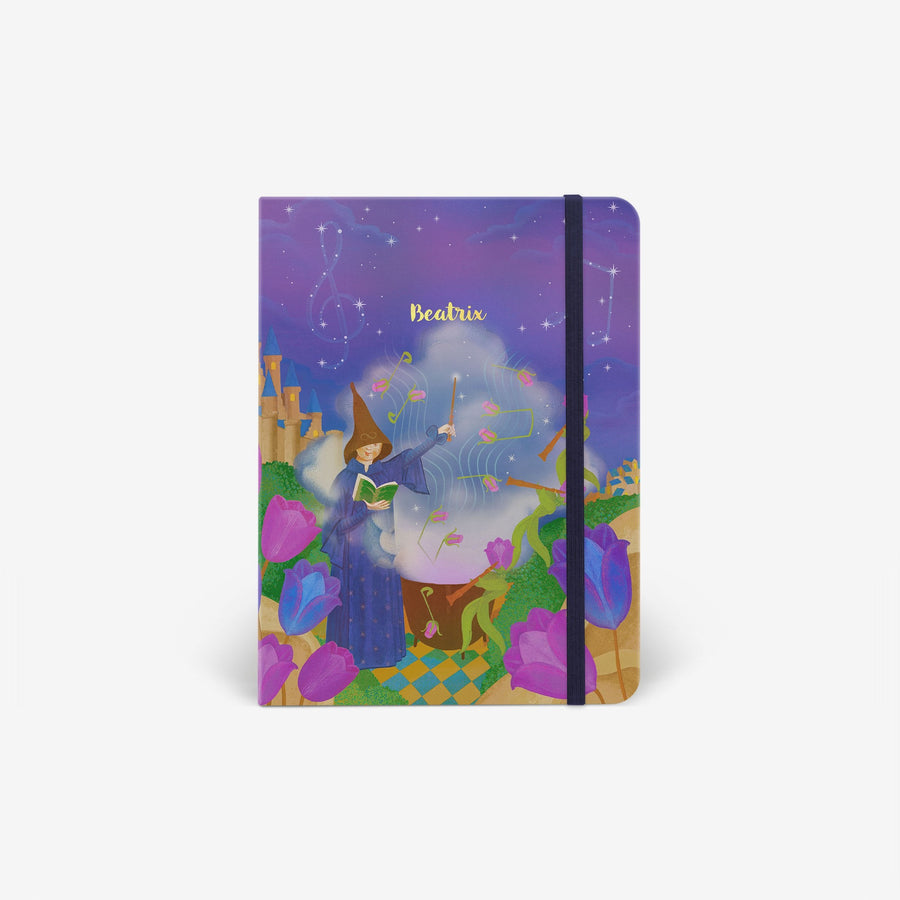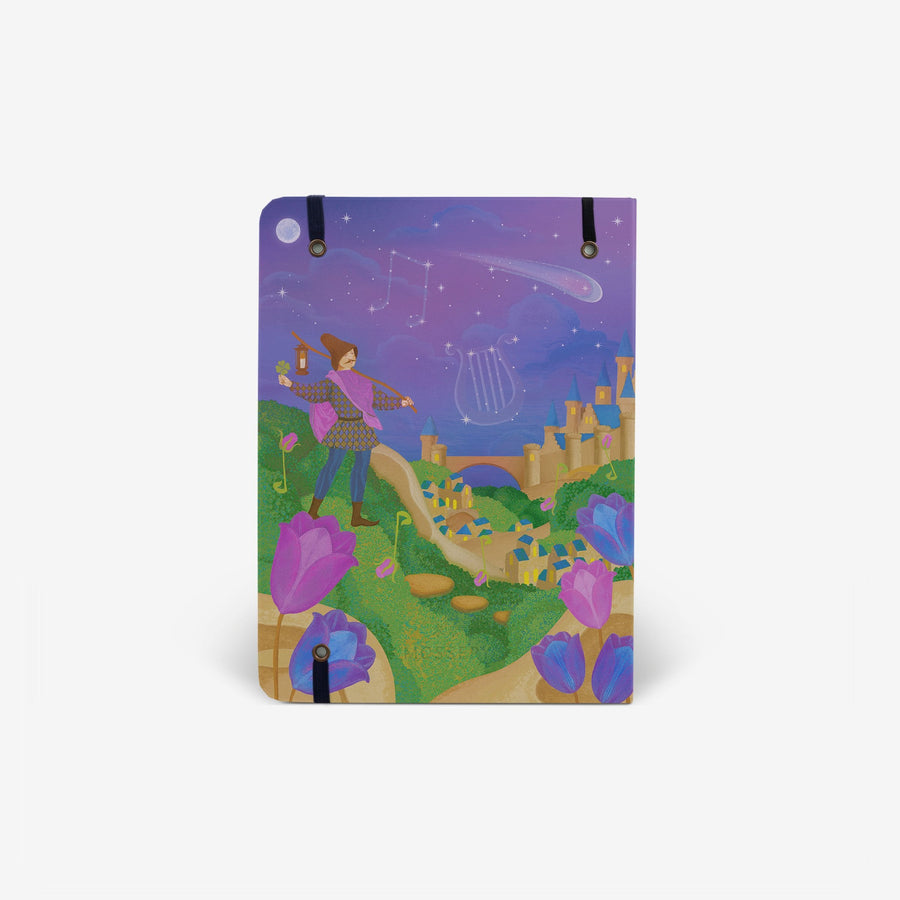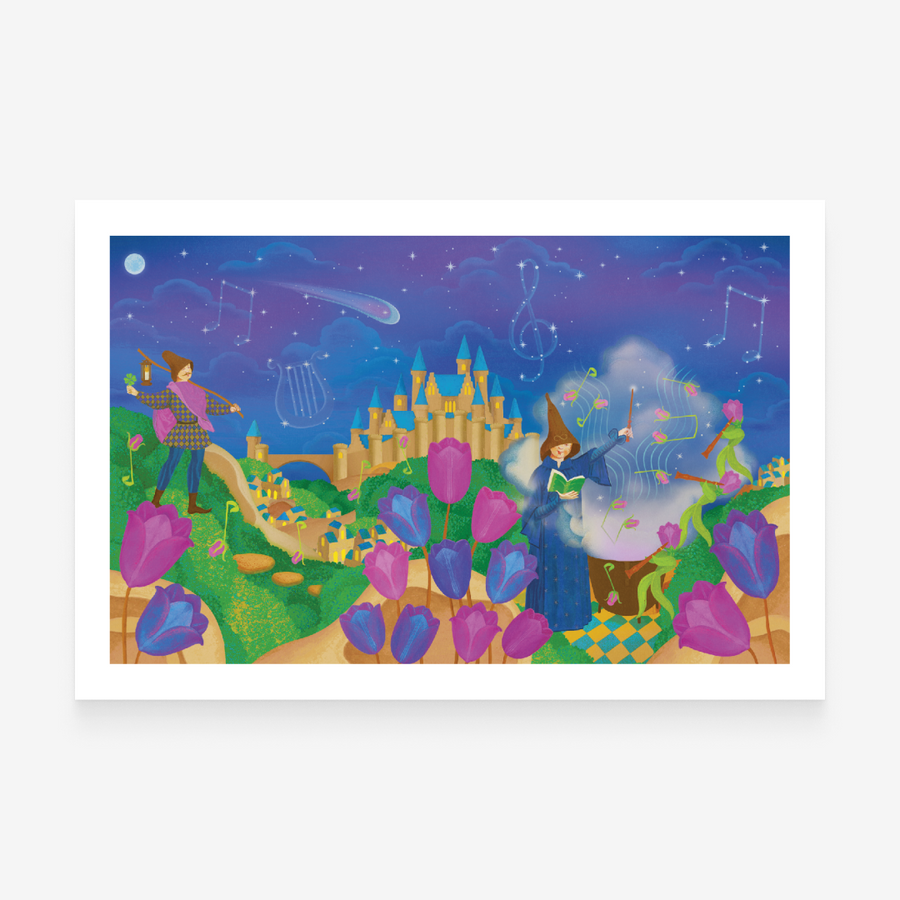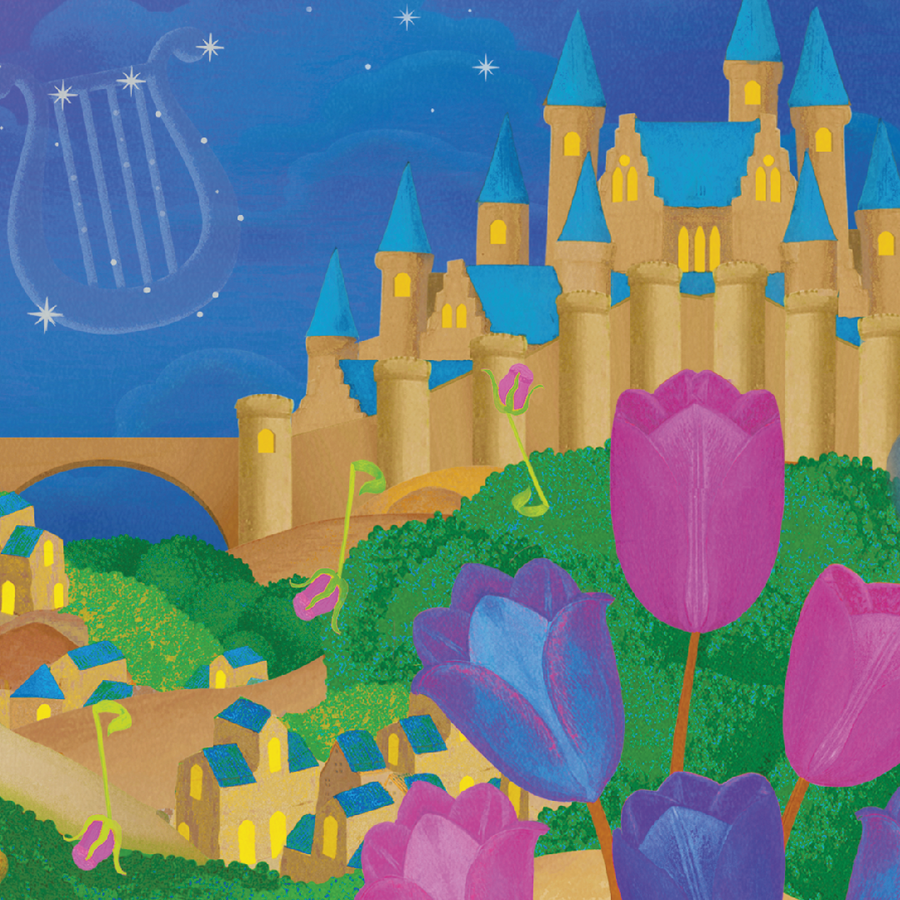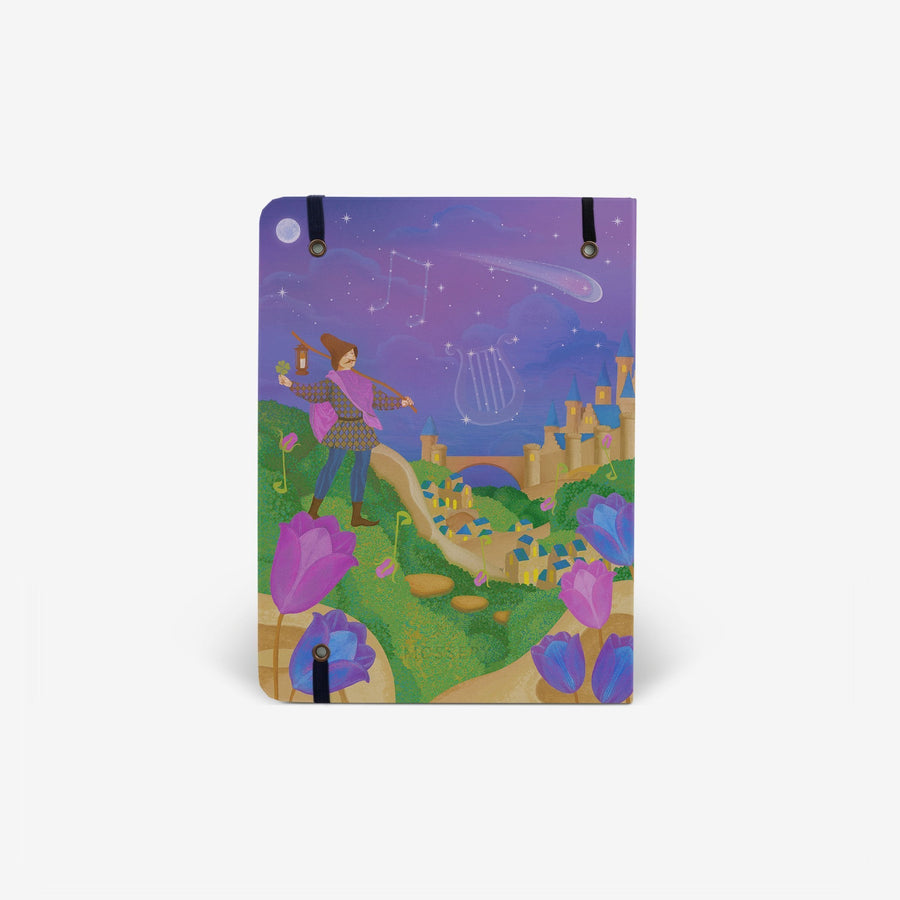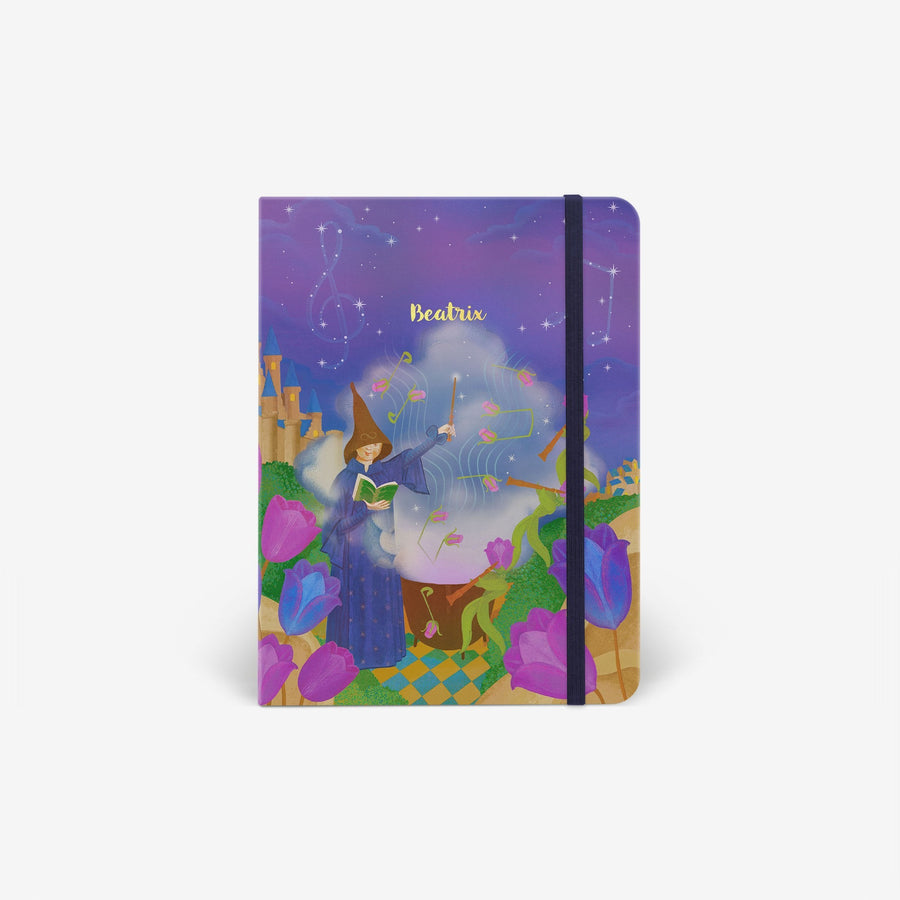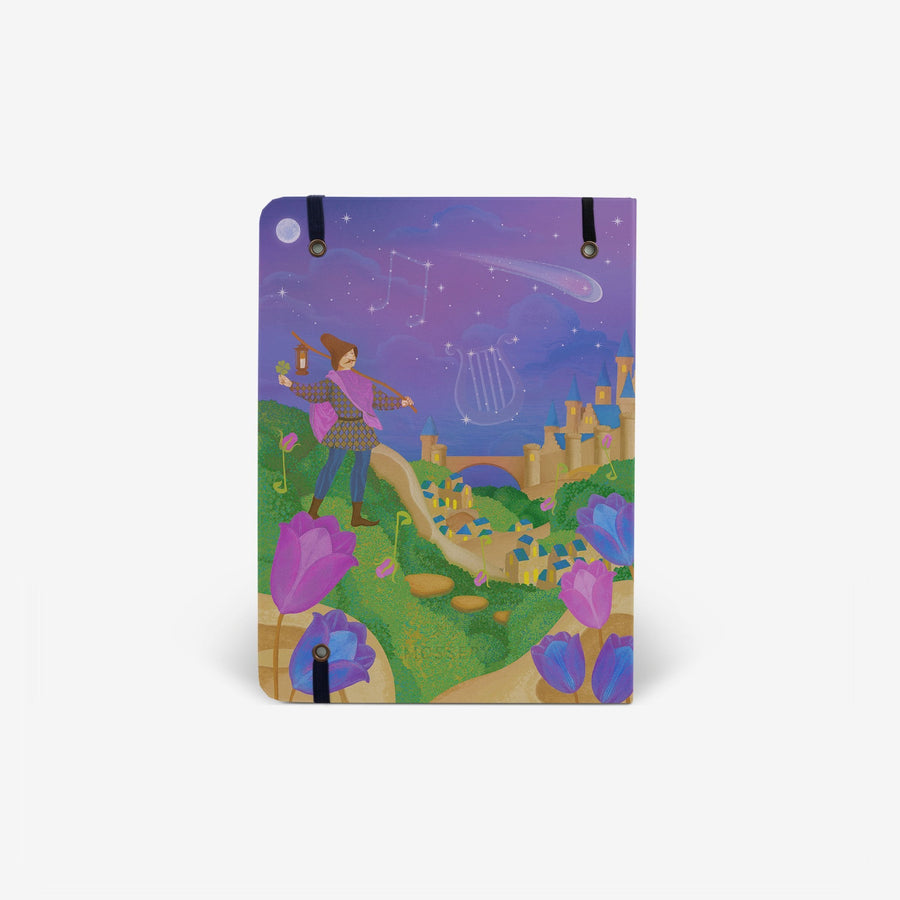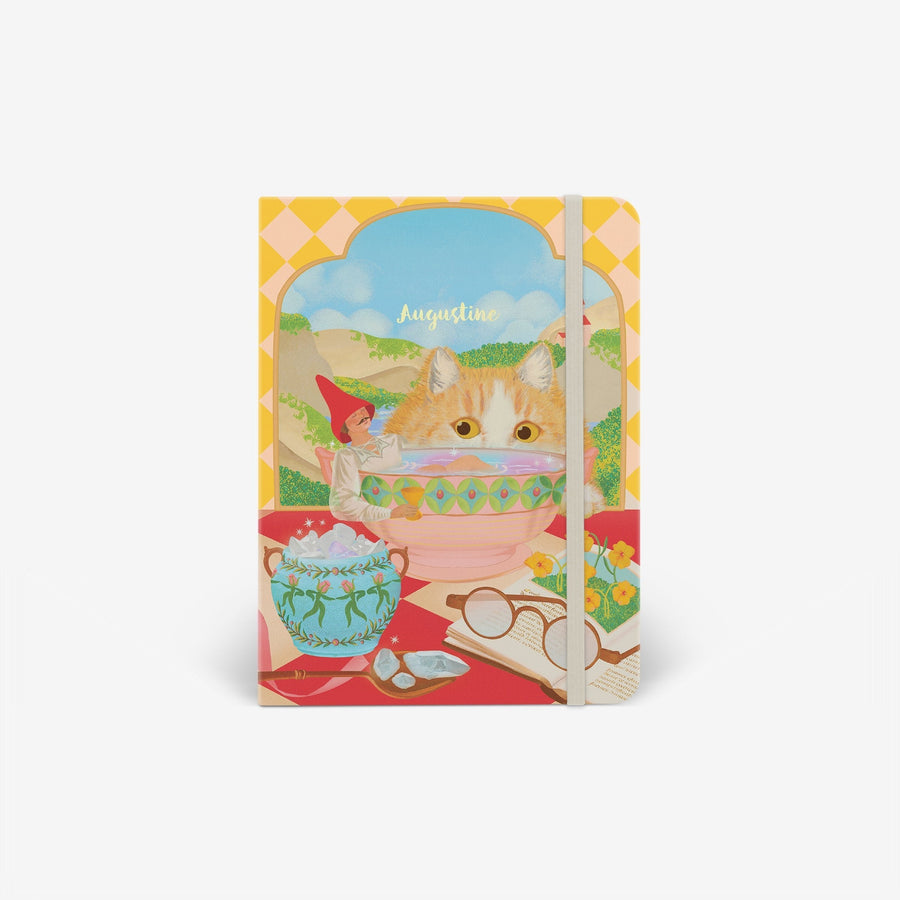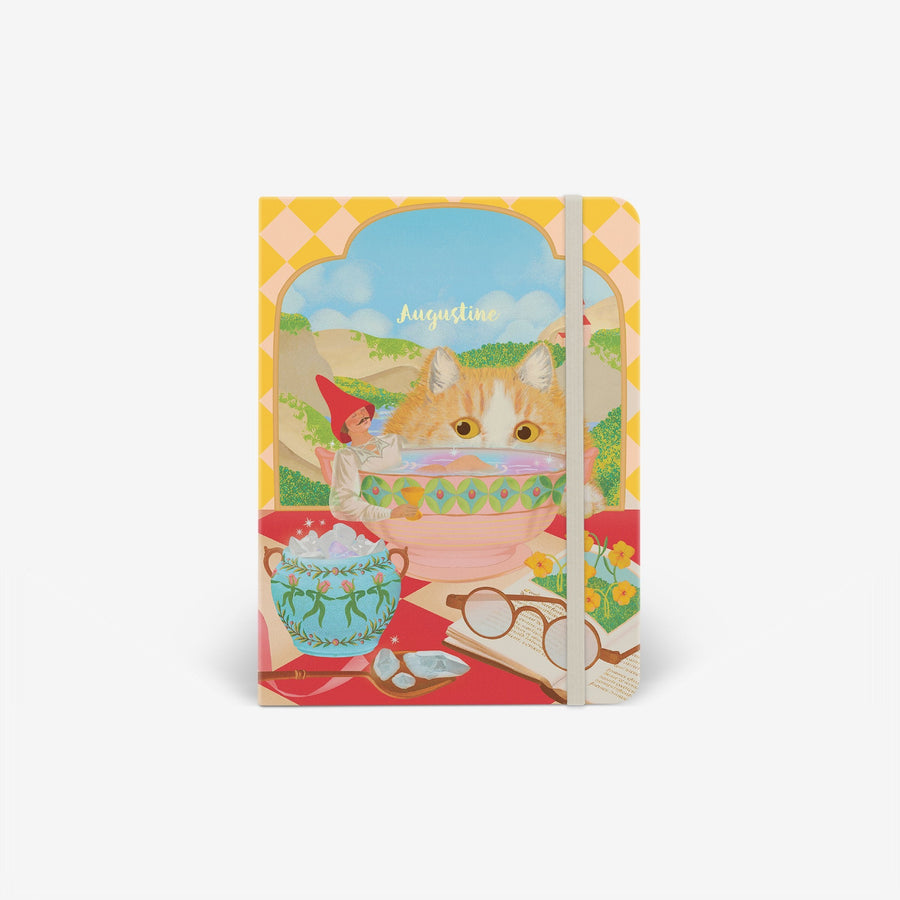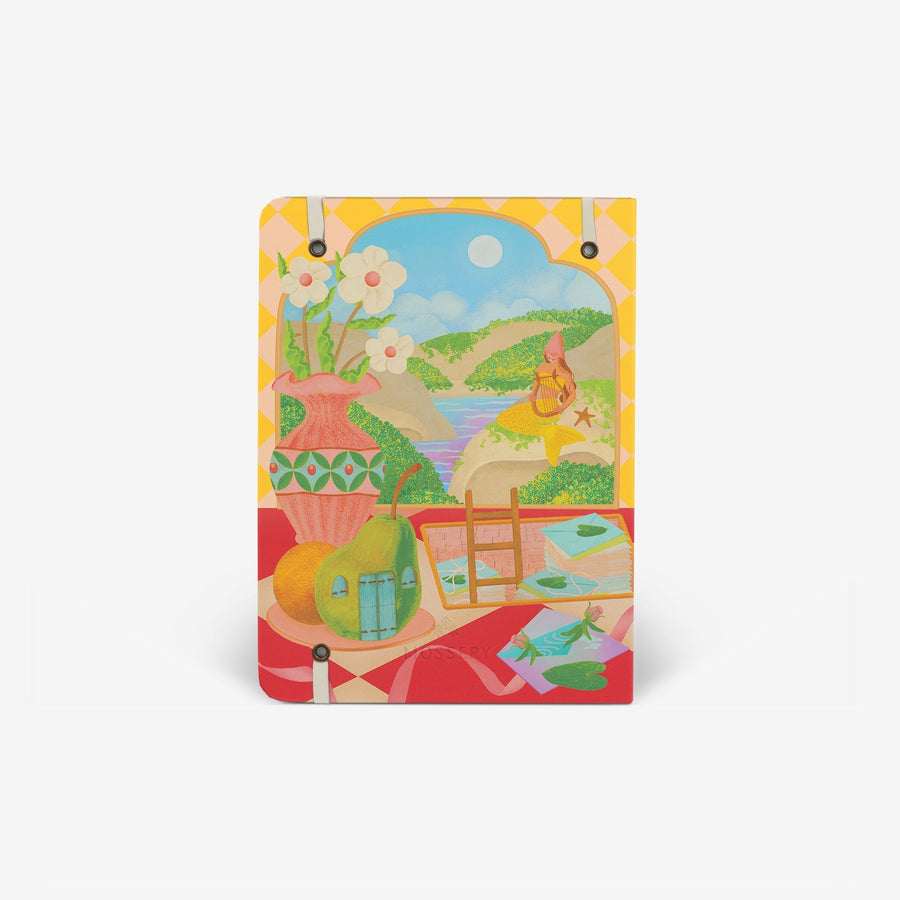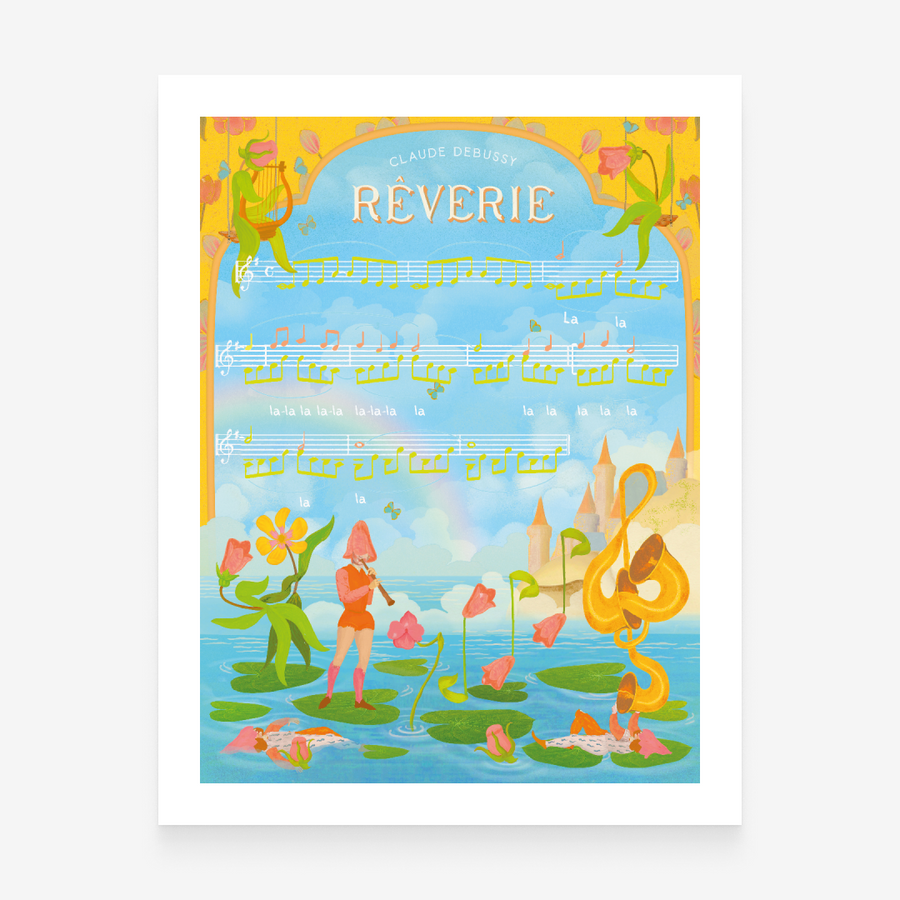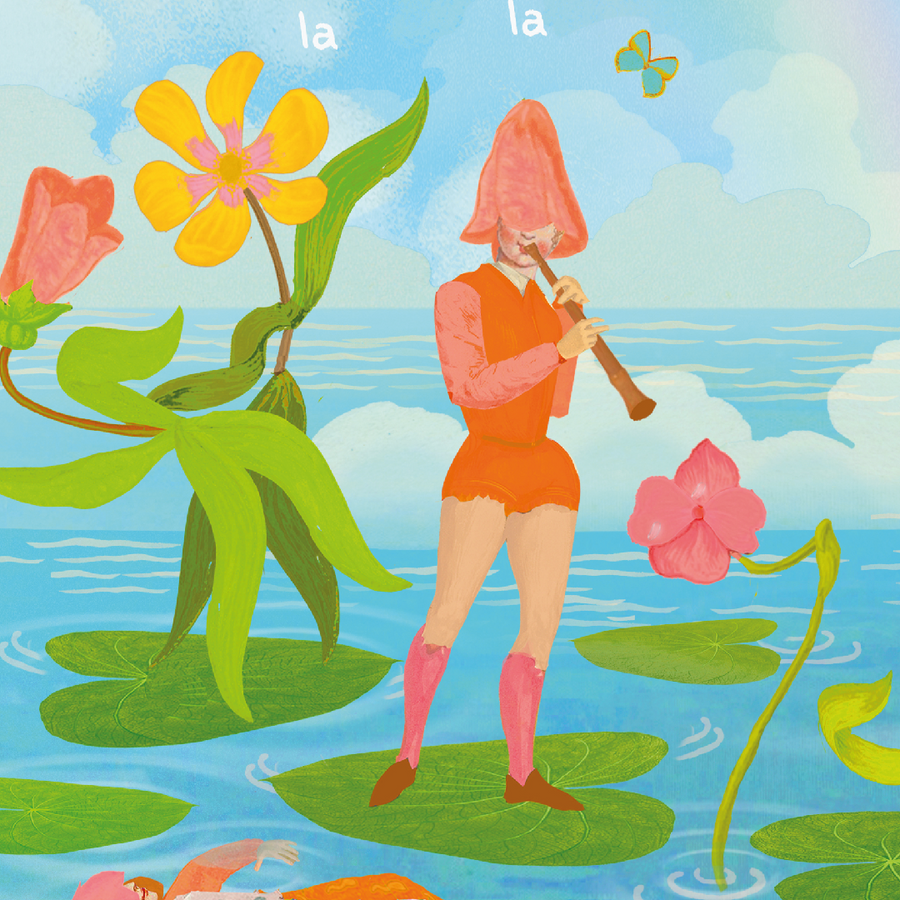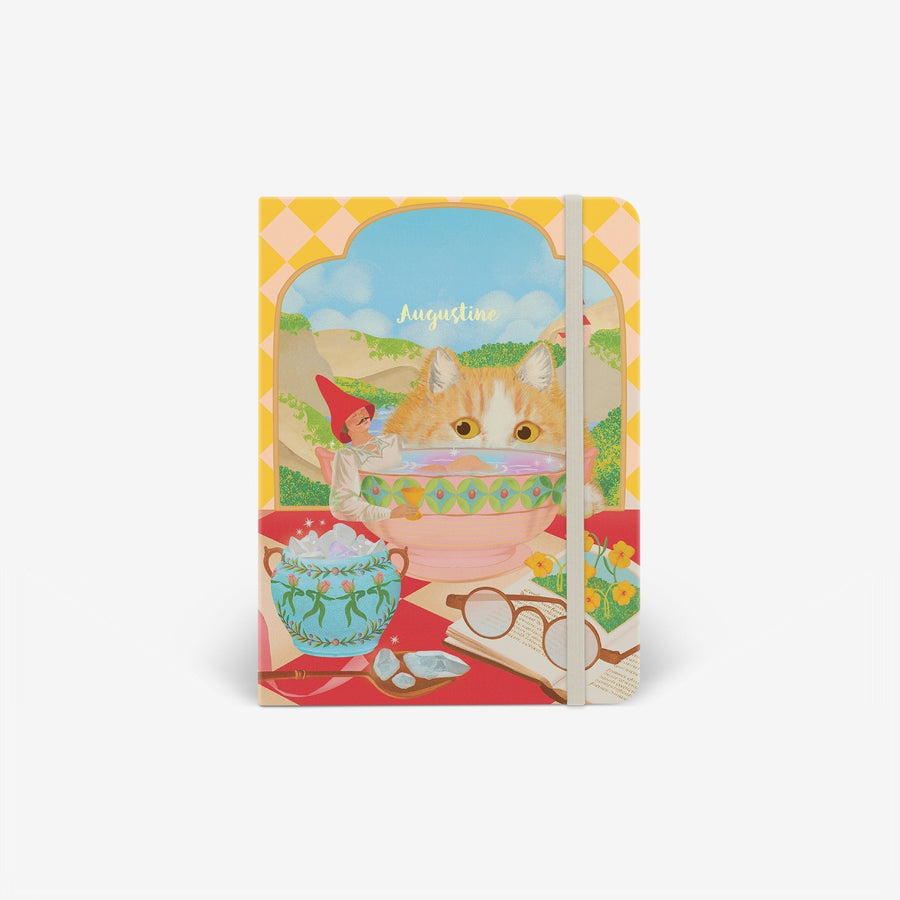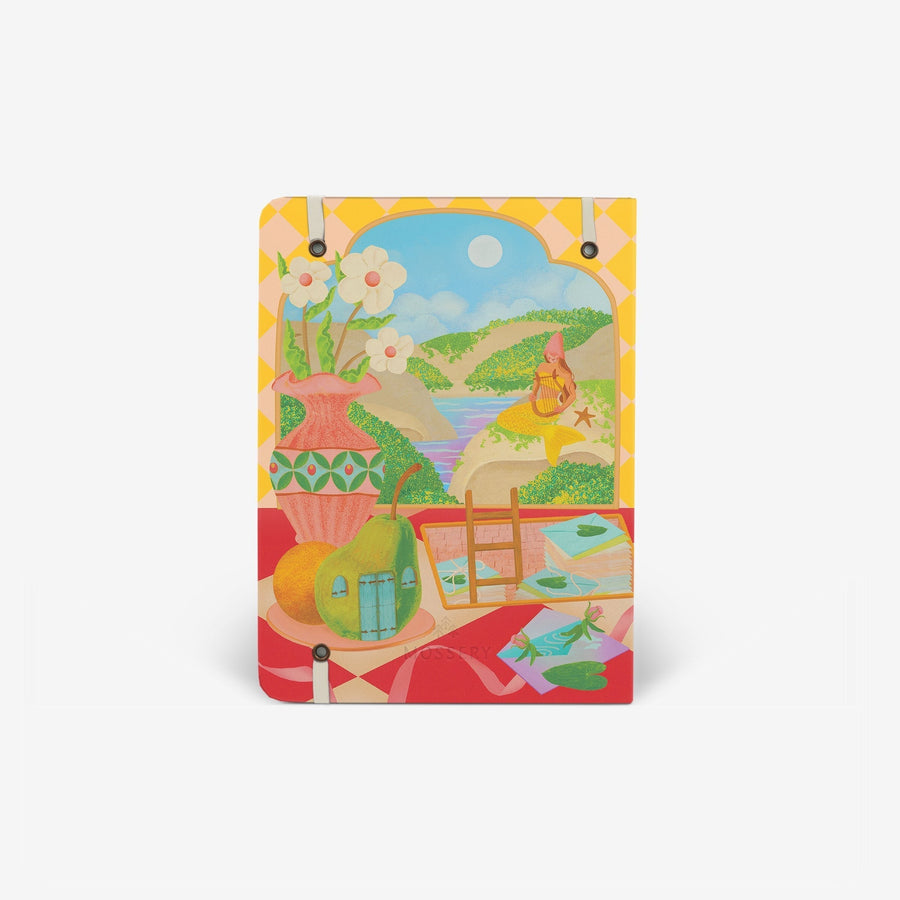 Explore
Learn more about the artist's journey & inspiration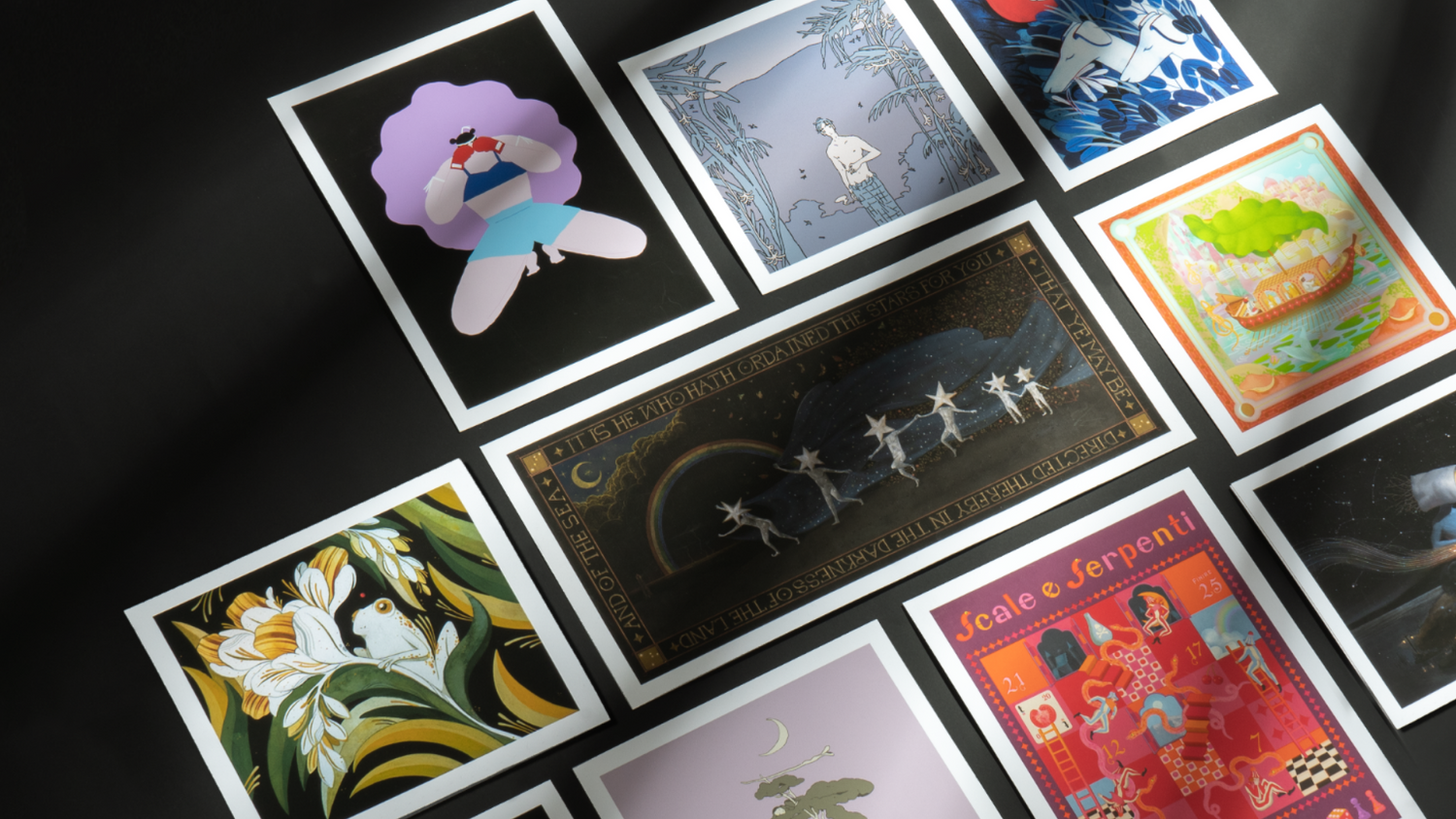 Our little Mossery gallery continues to grow as we welcome three familiar faces to the family. Introducing: three new Art Print...
Read More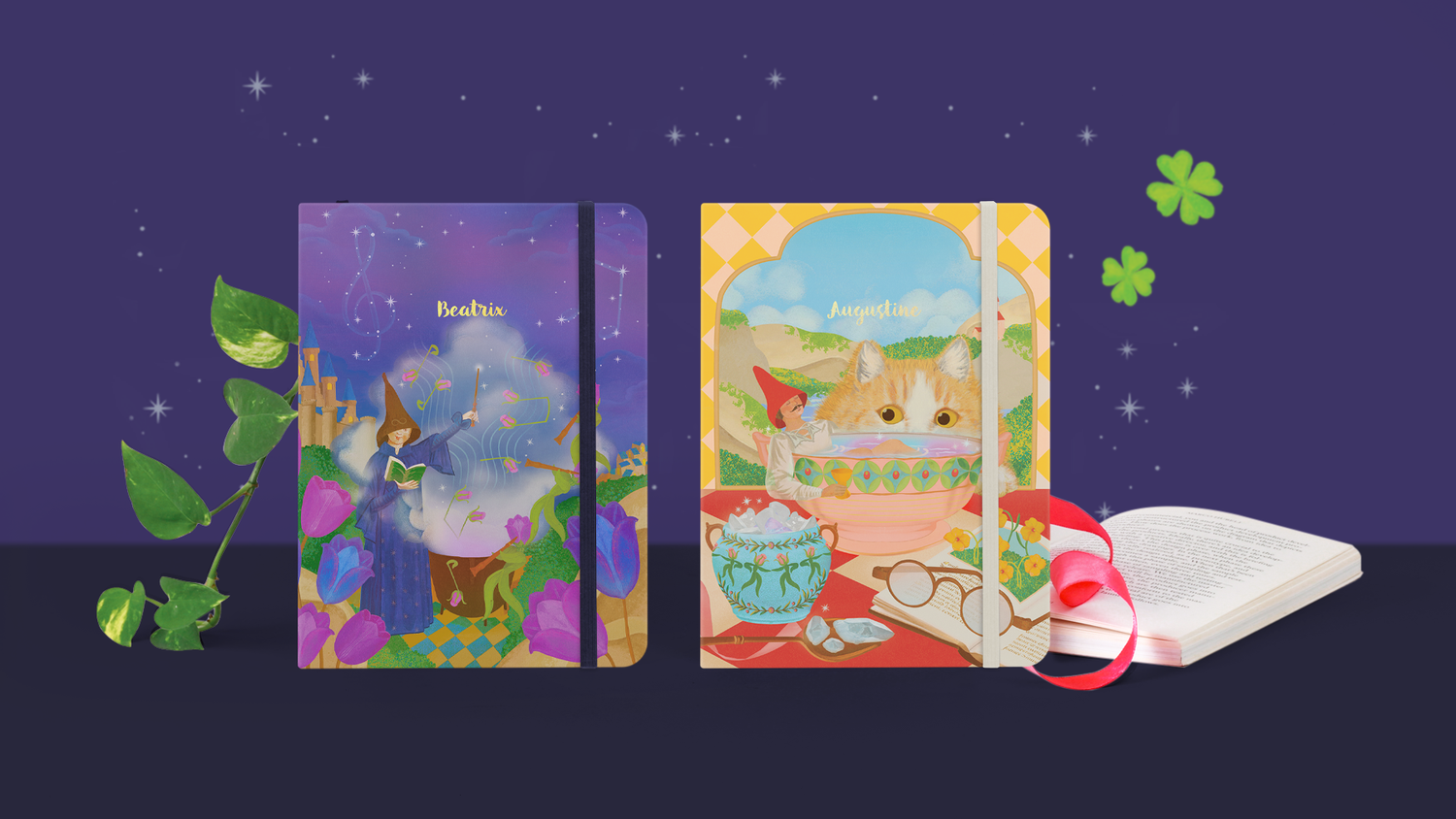 For the next collaboration, we step into the world of the artist, Anindya Anugrah and added two new covers to...
Read More