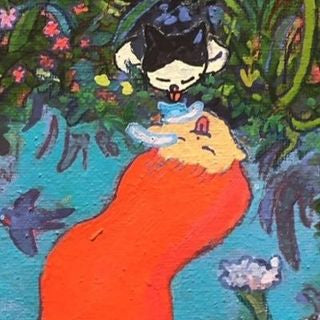 Ikegami Yoriyuki
Japanese artist, Ikegami Yoriyuki always paints with the intention to gift, while her illustrations whisper life into the characters and the world they inhabit.
@yoriyukiii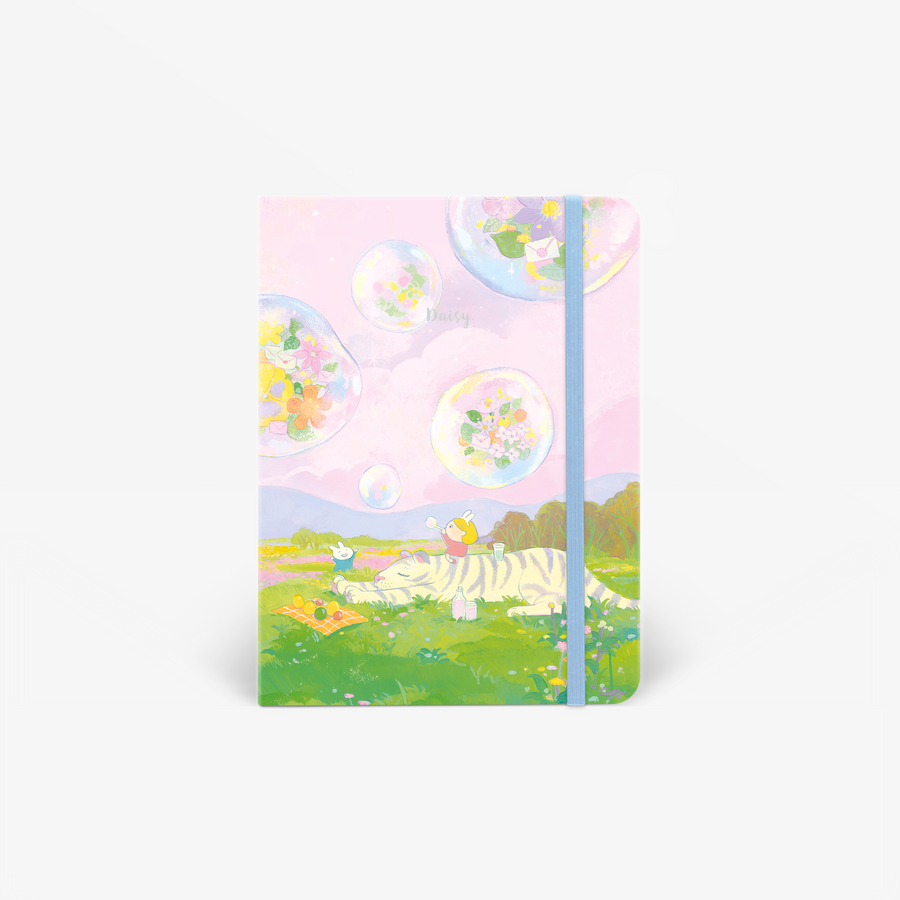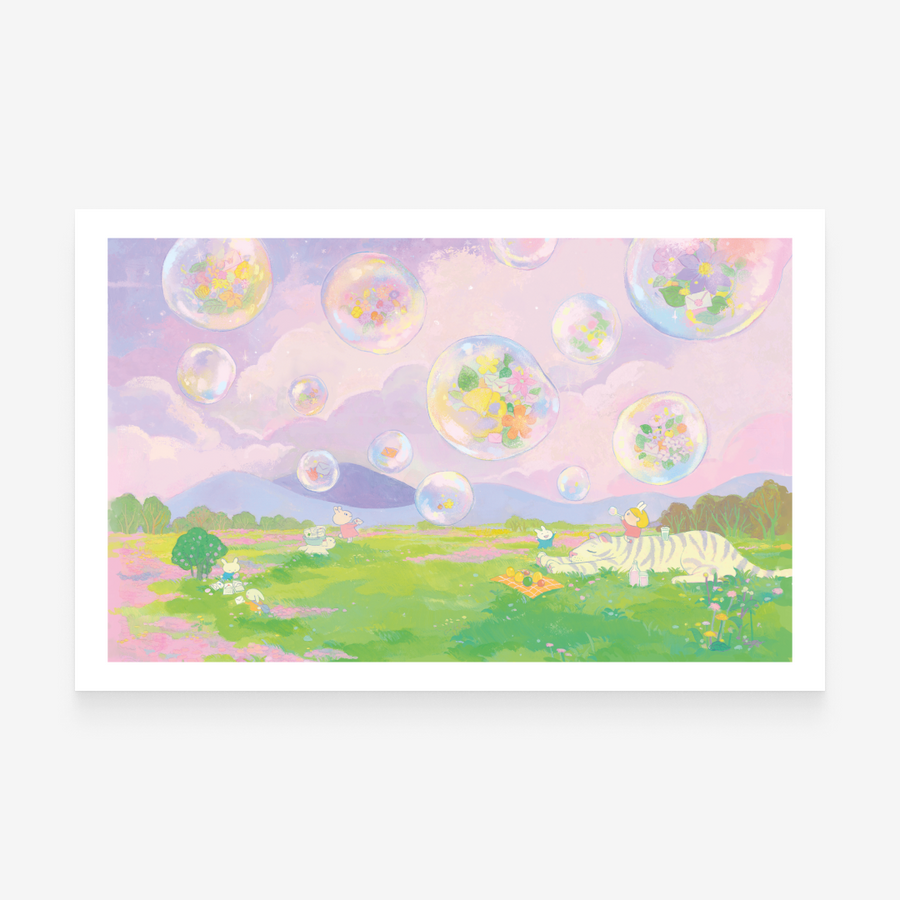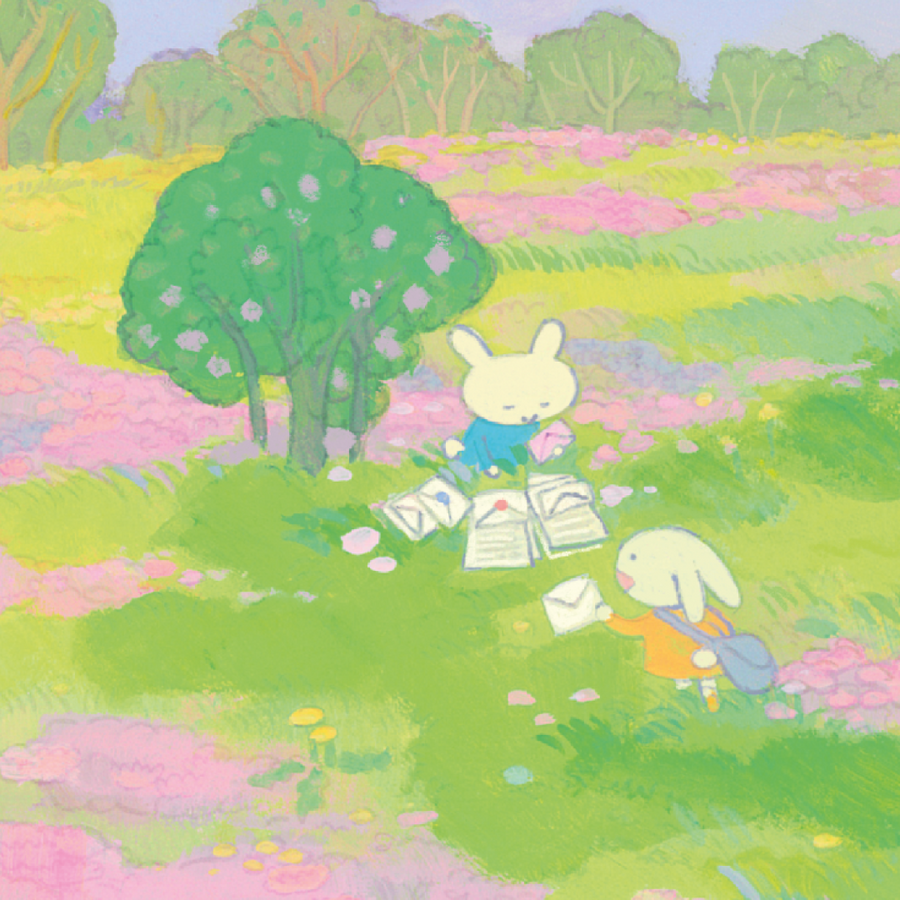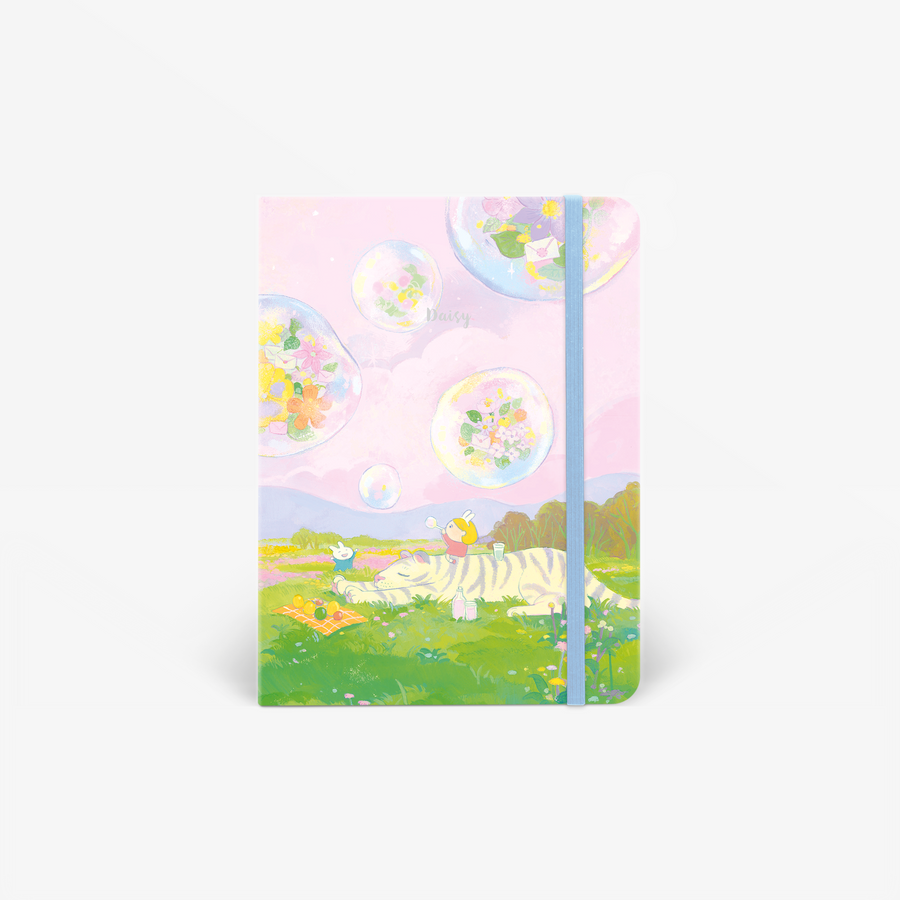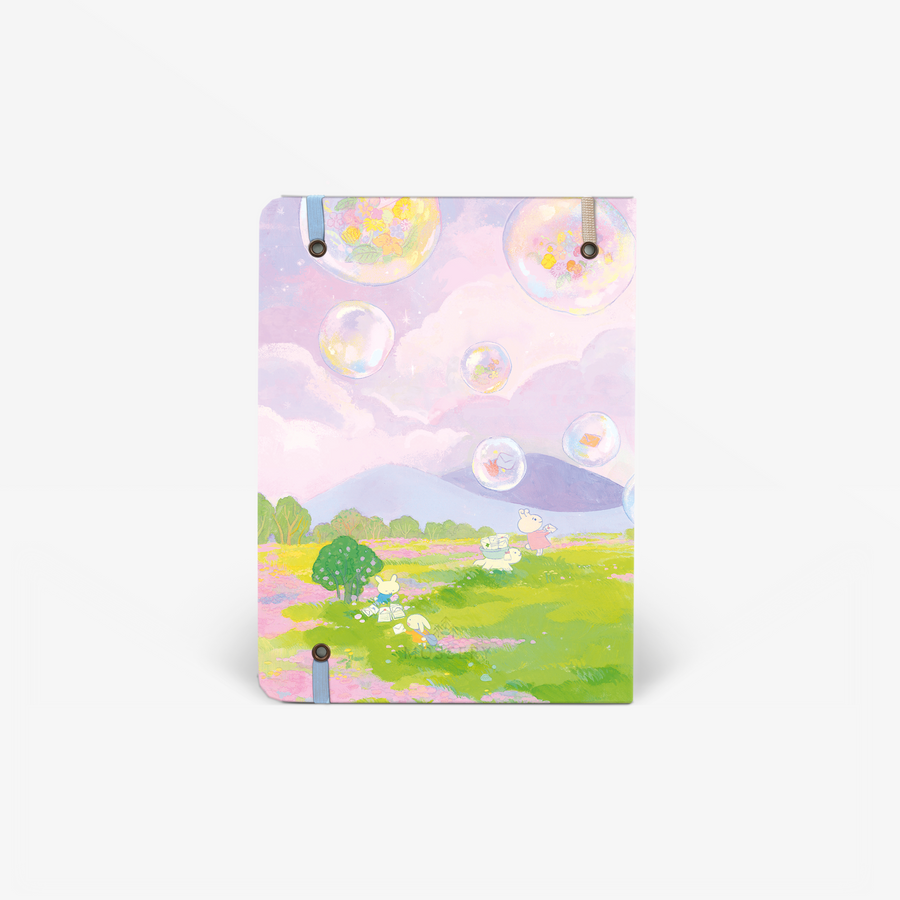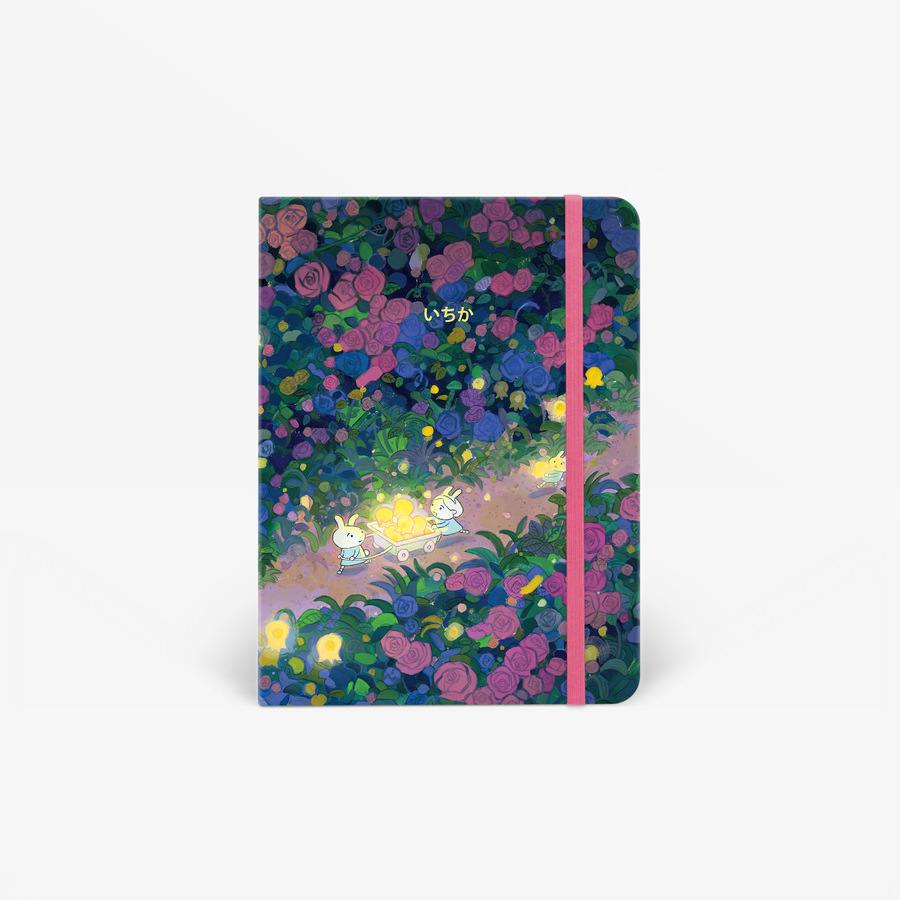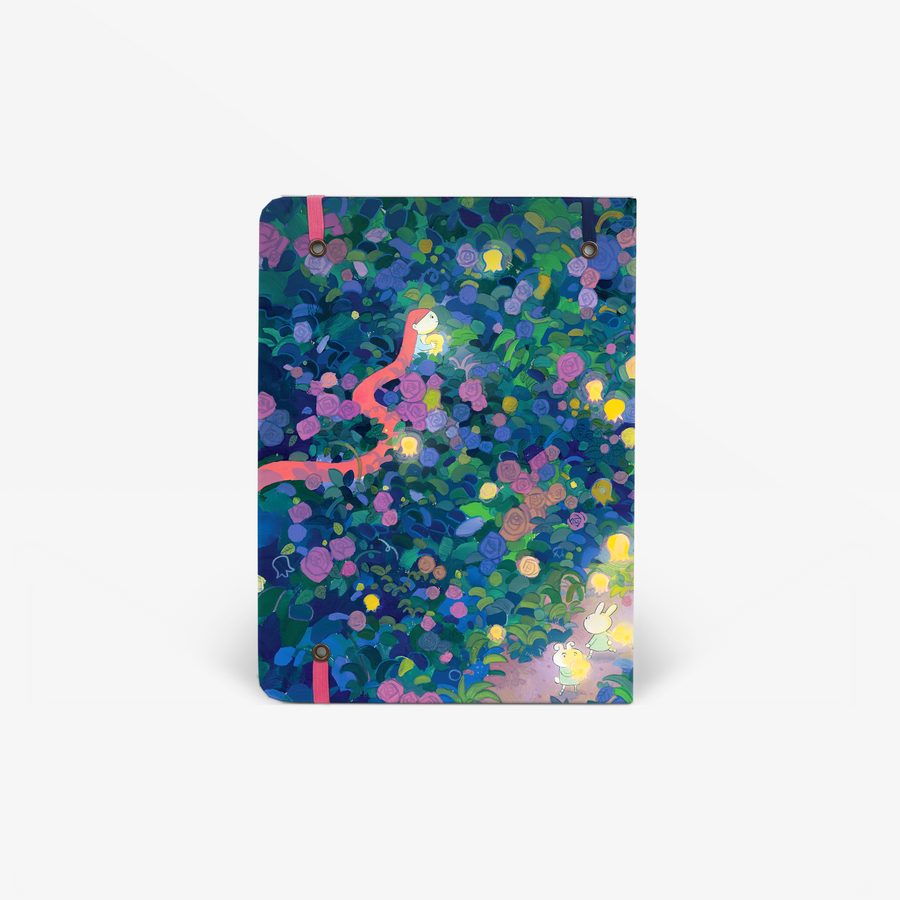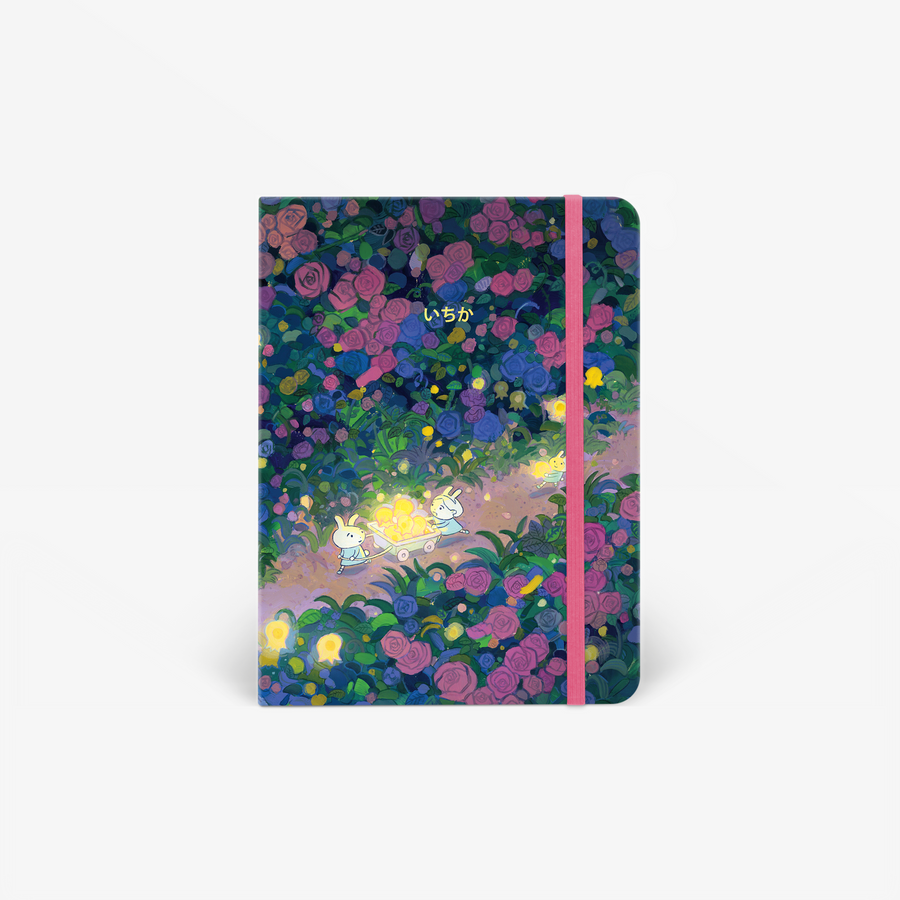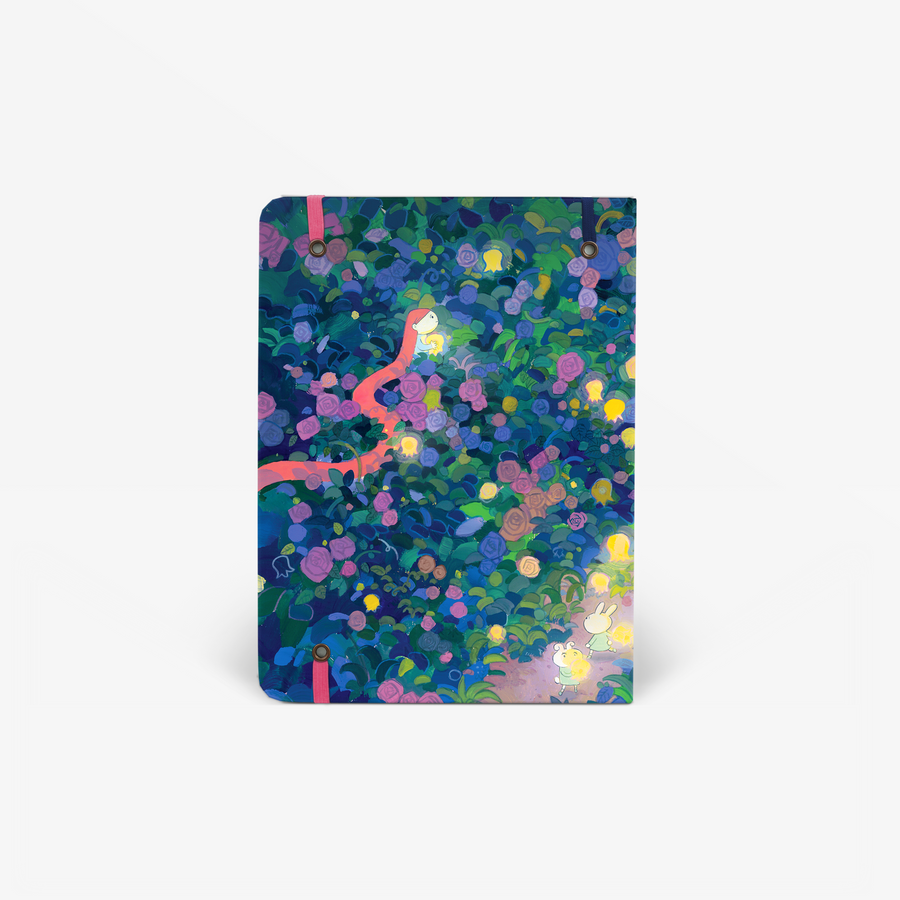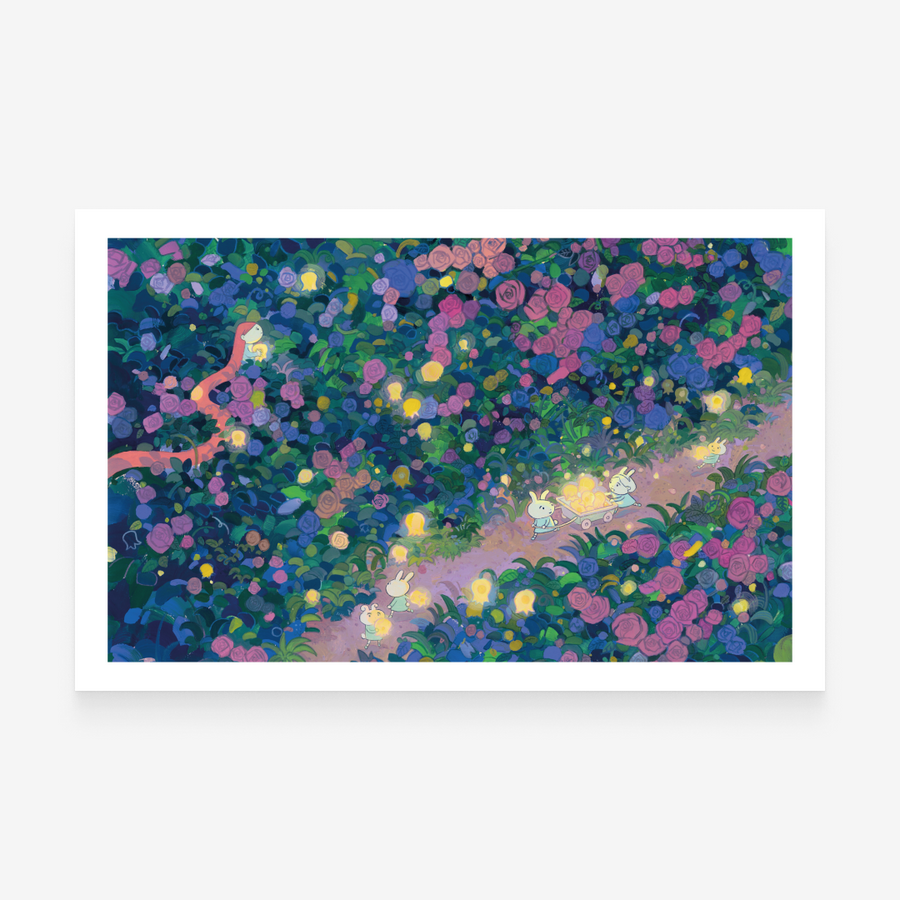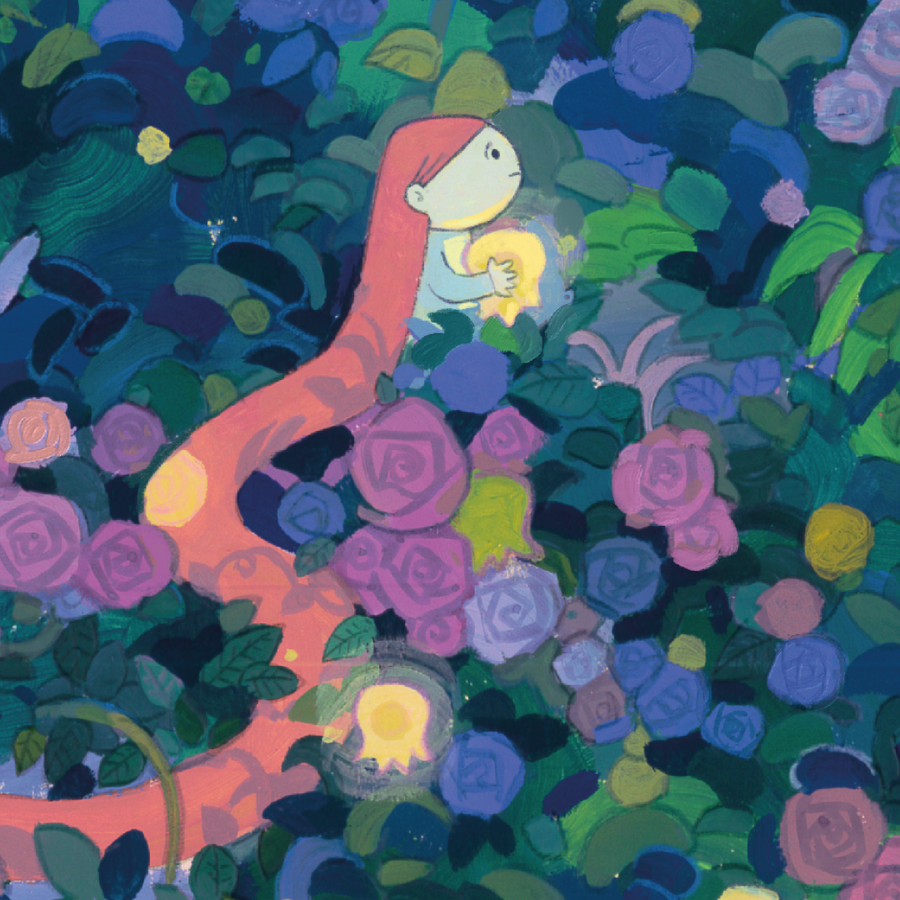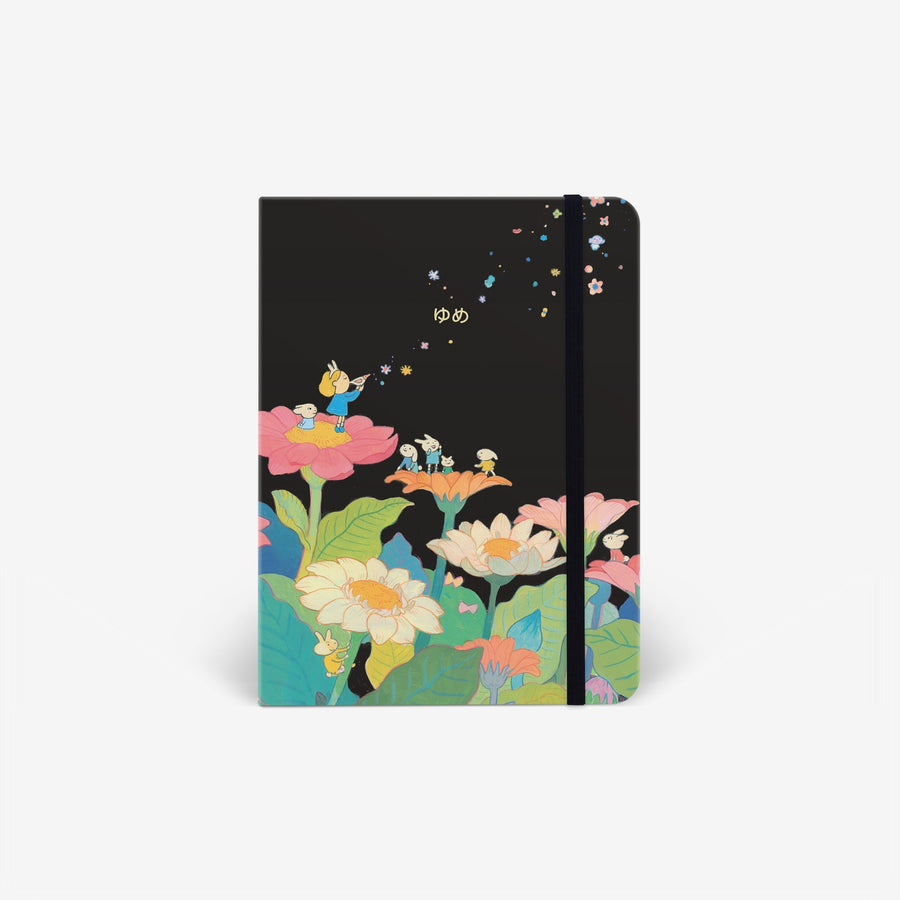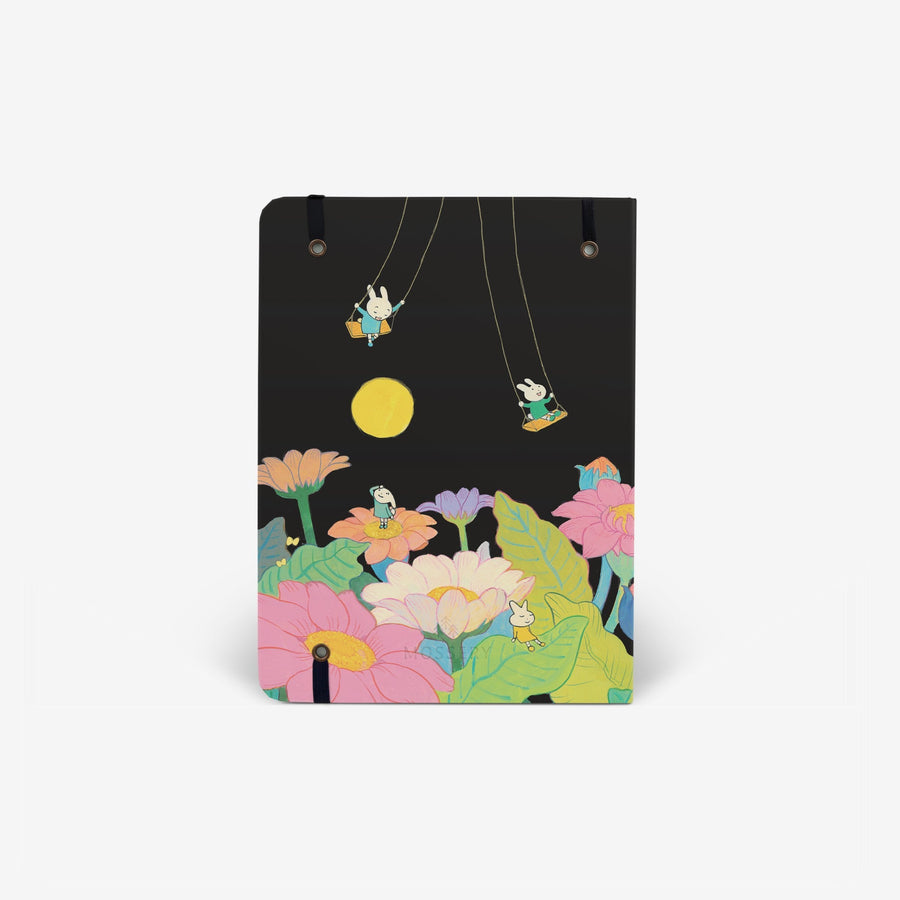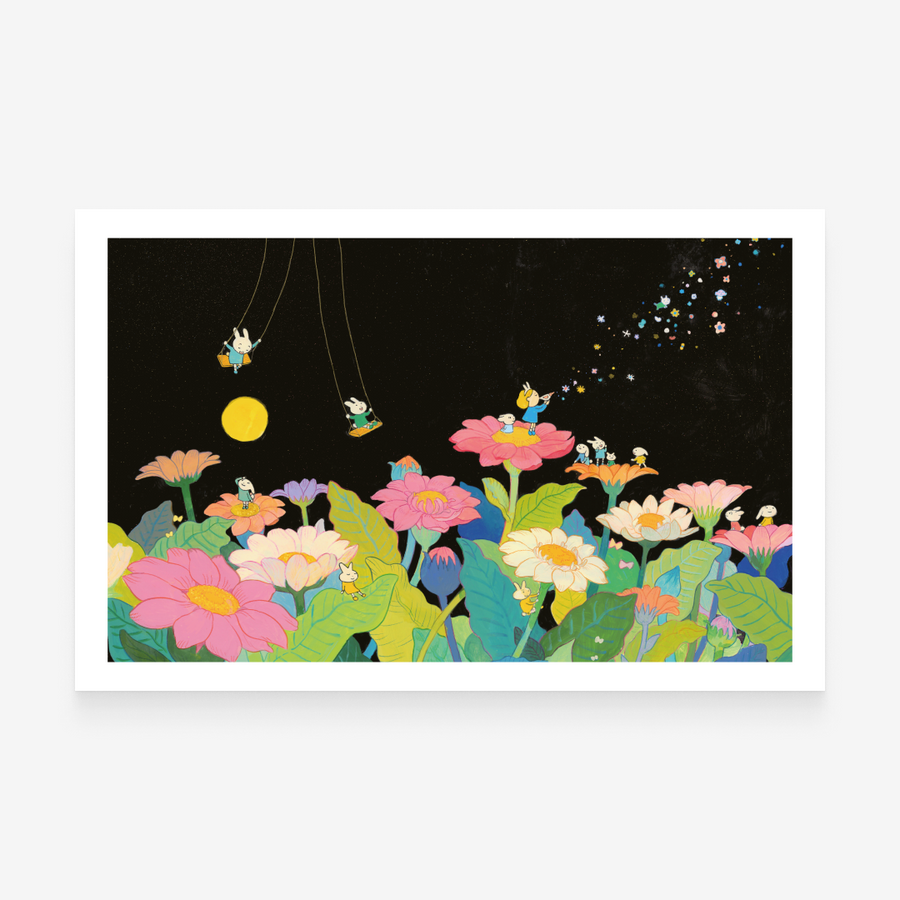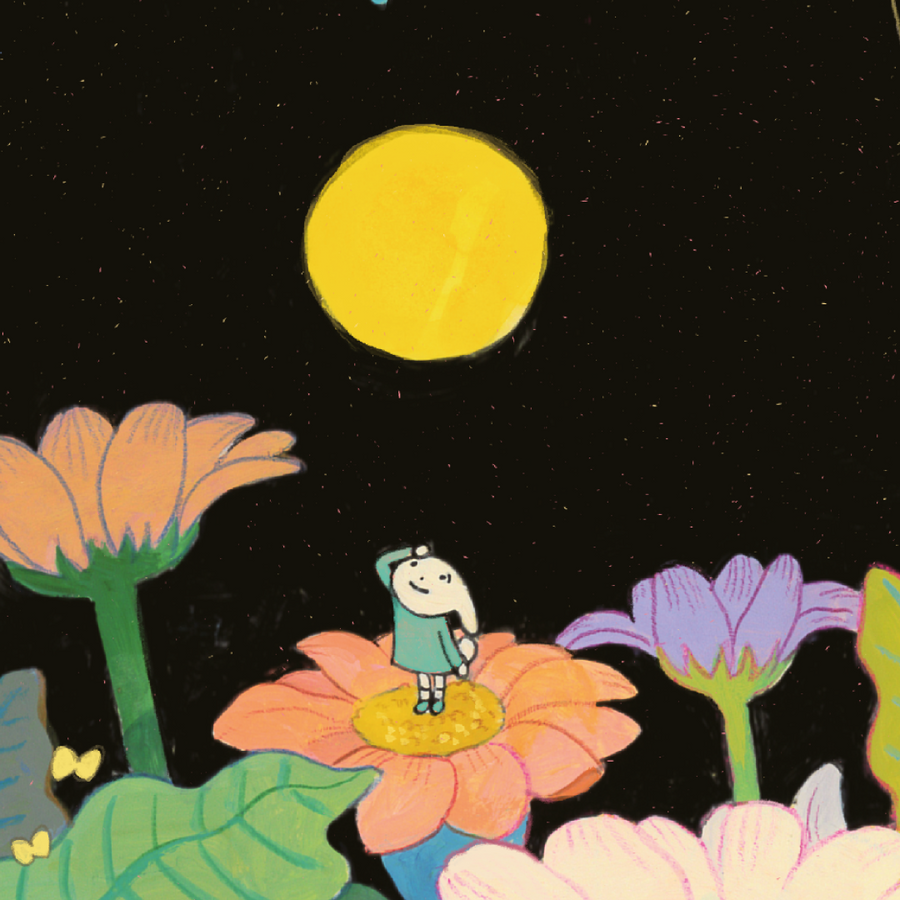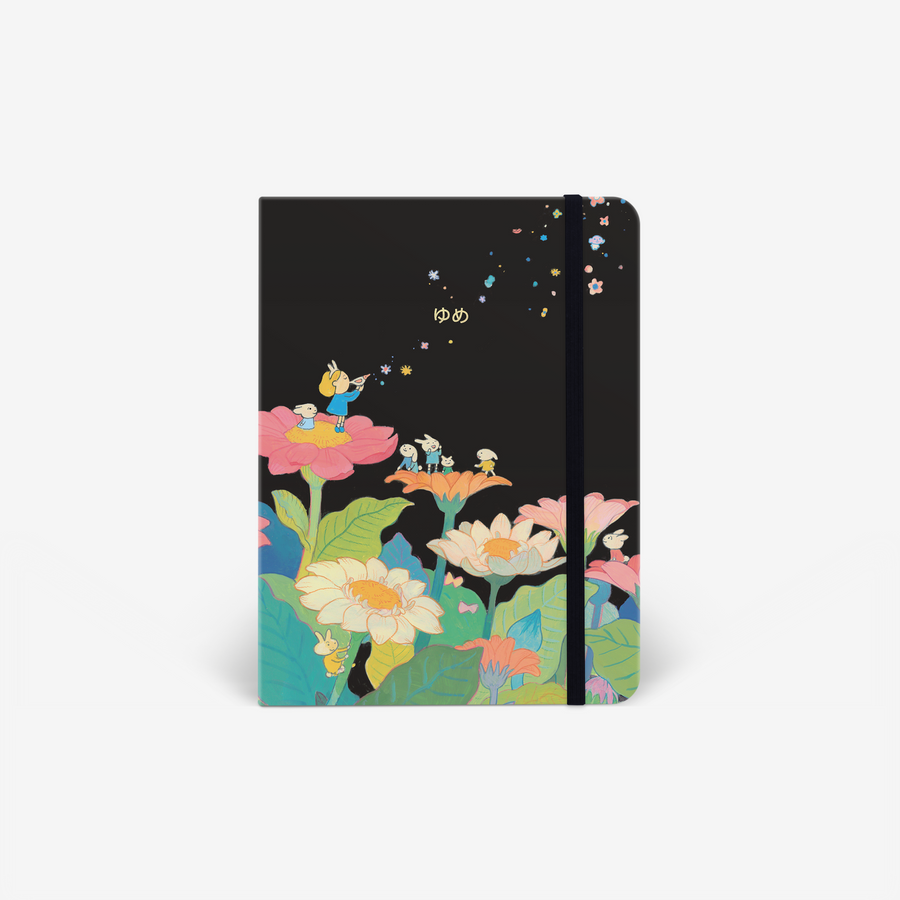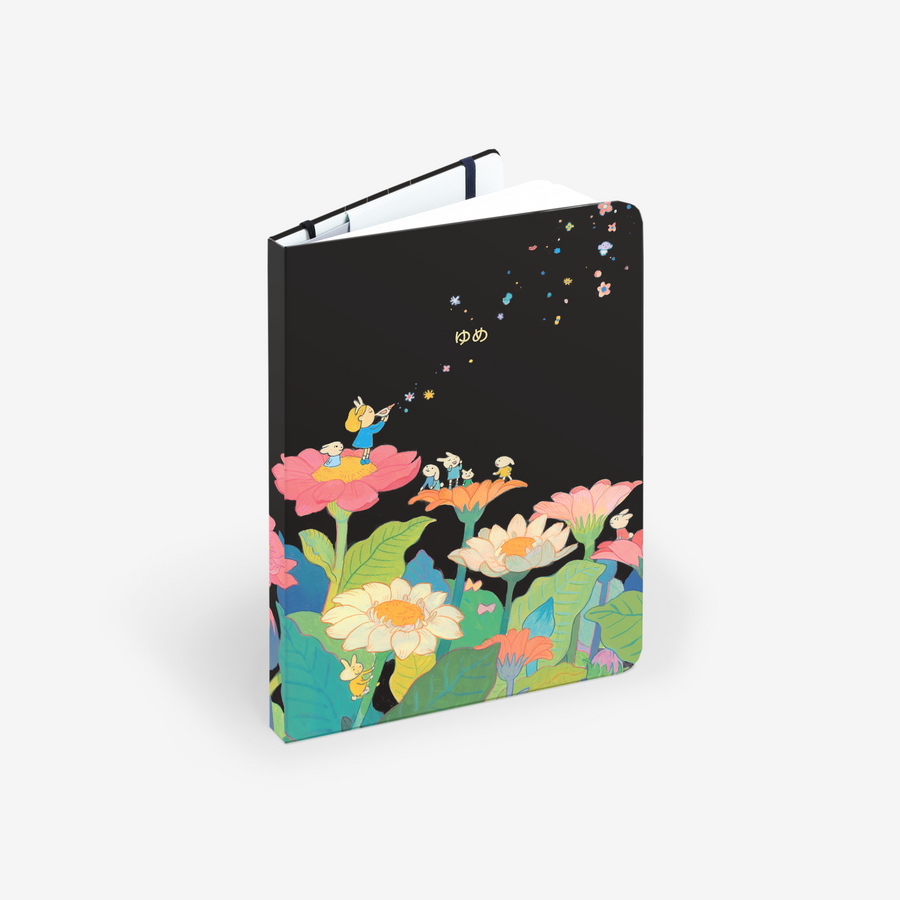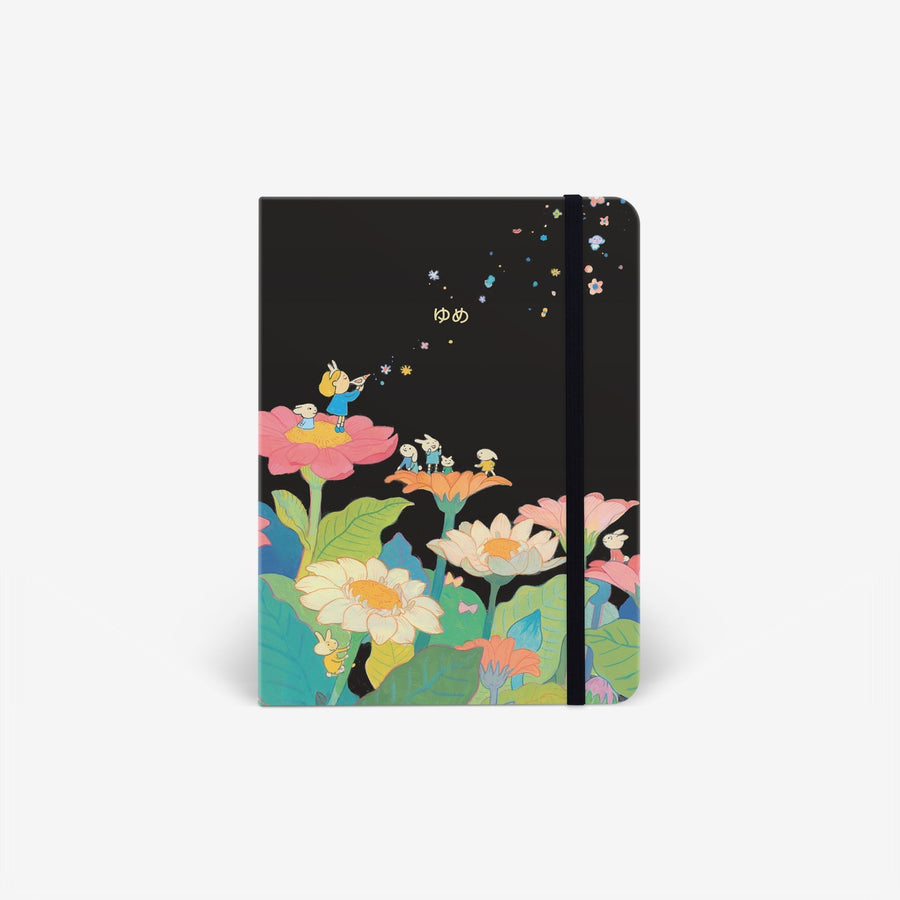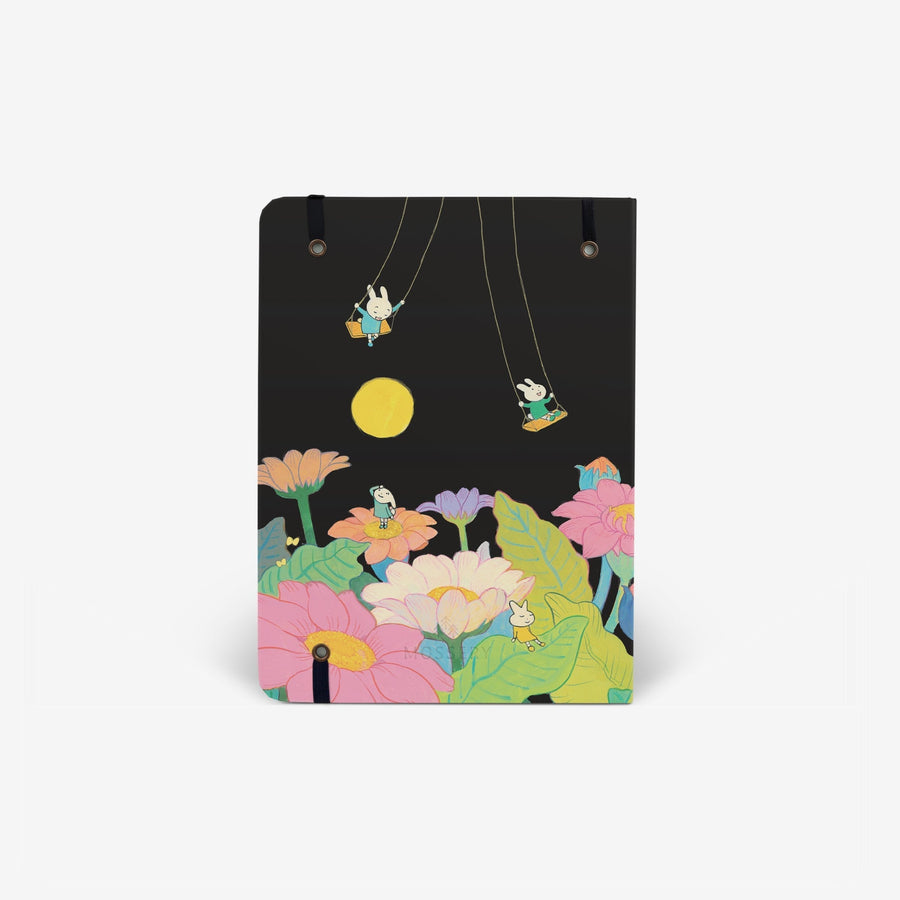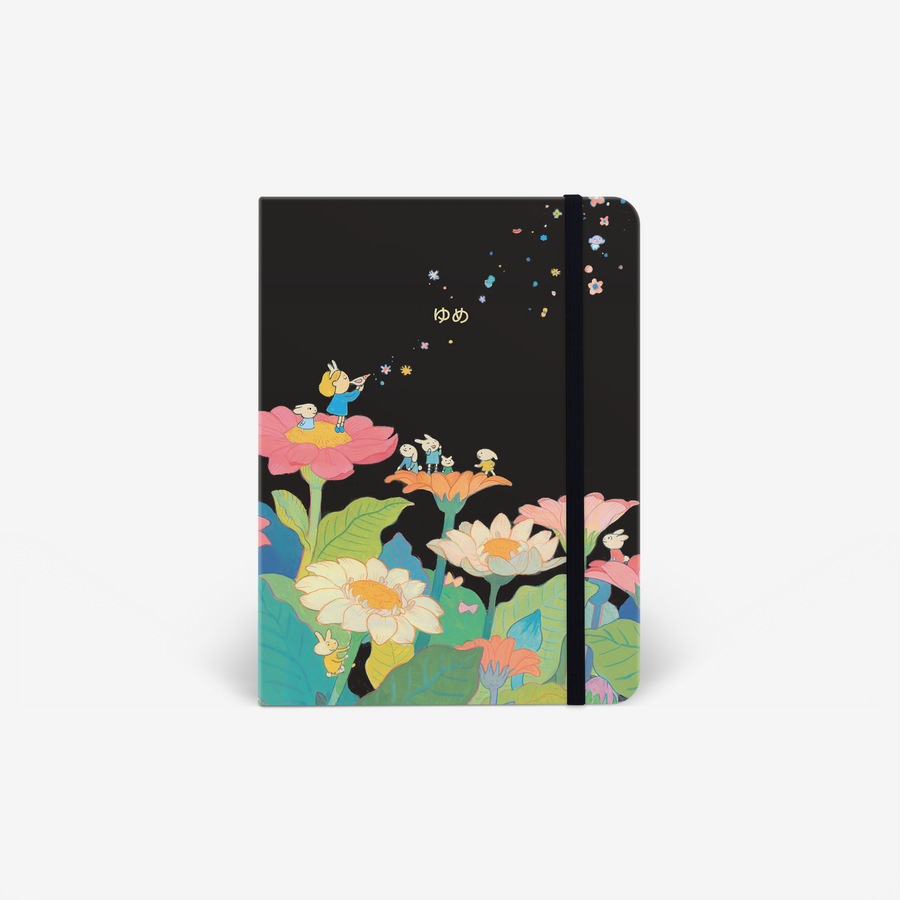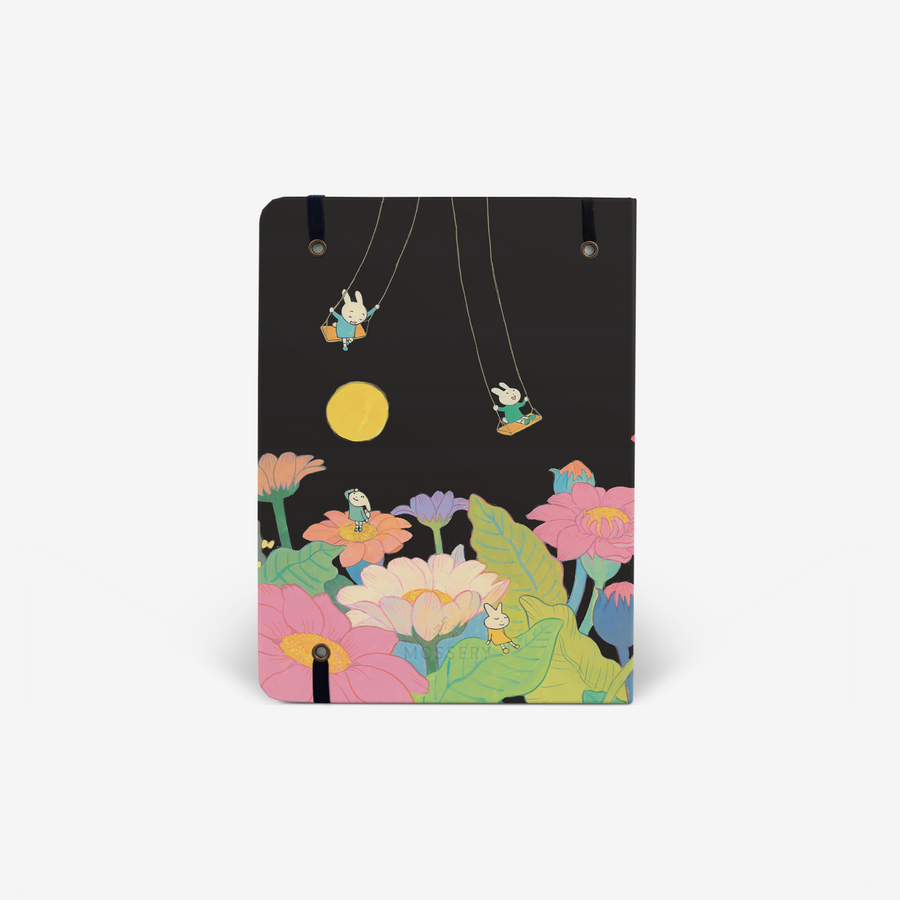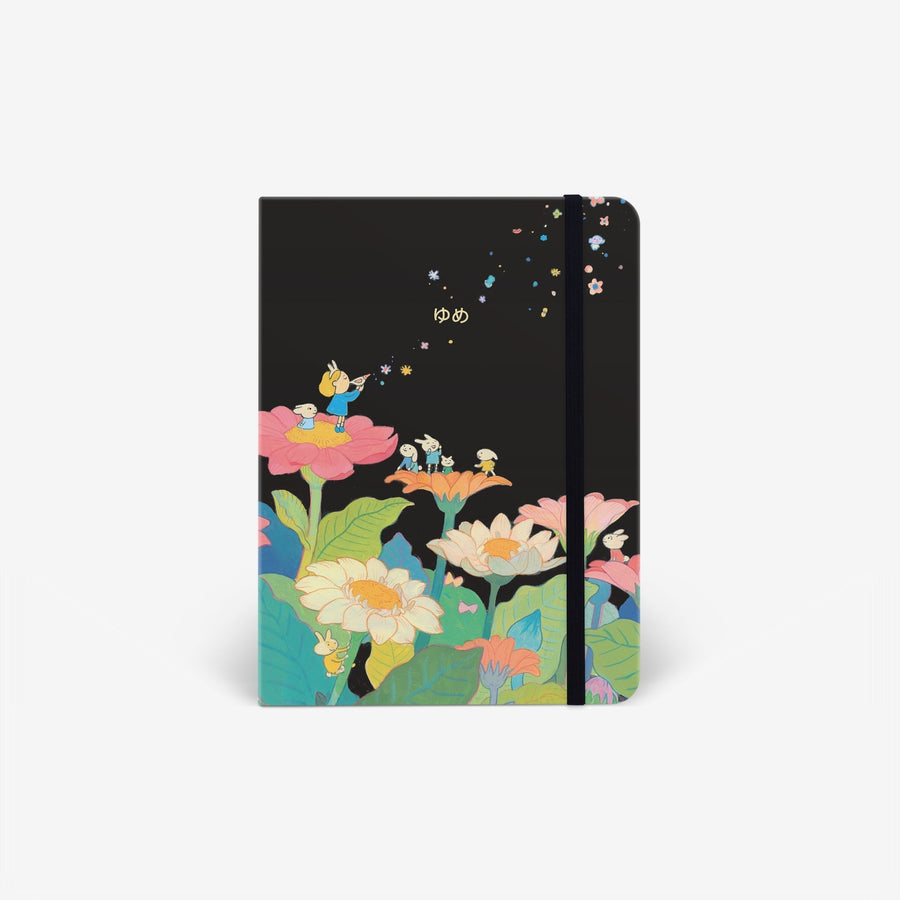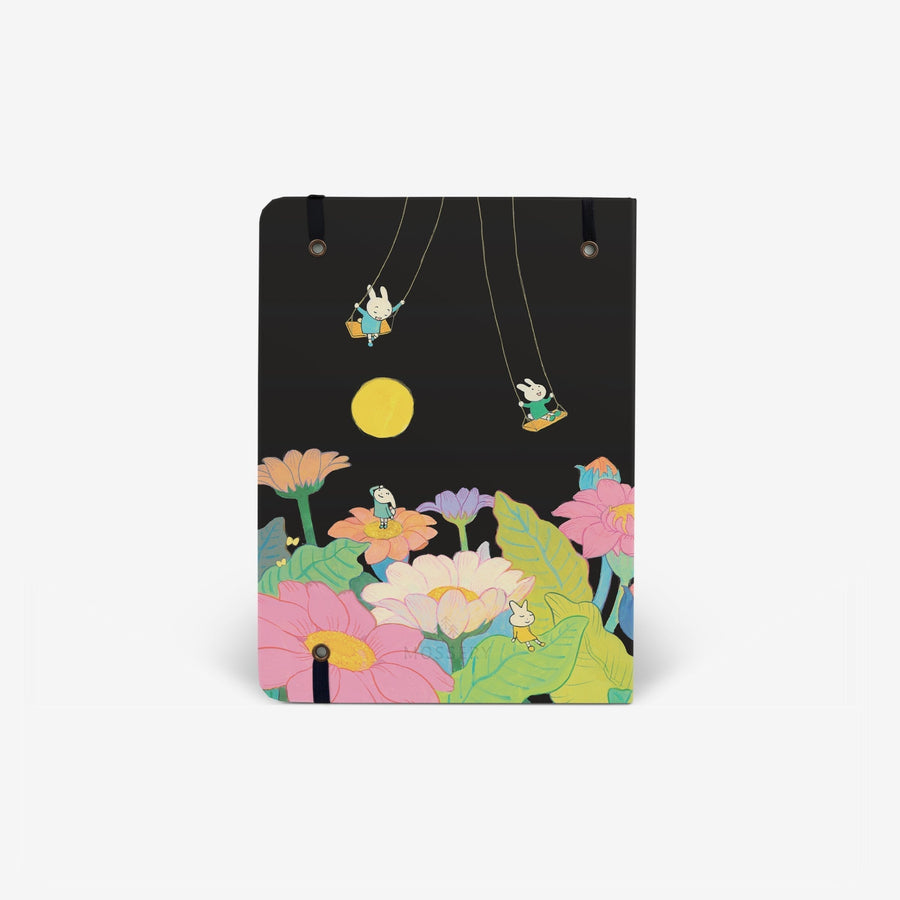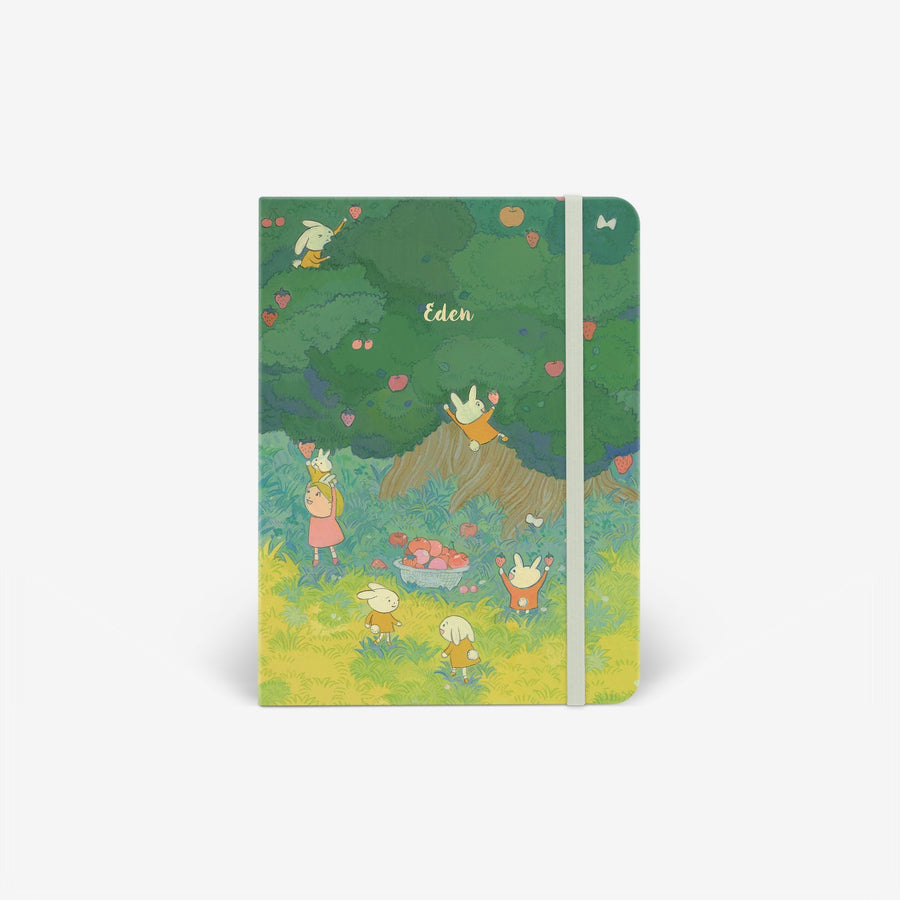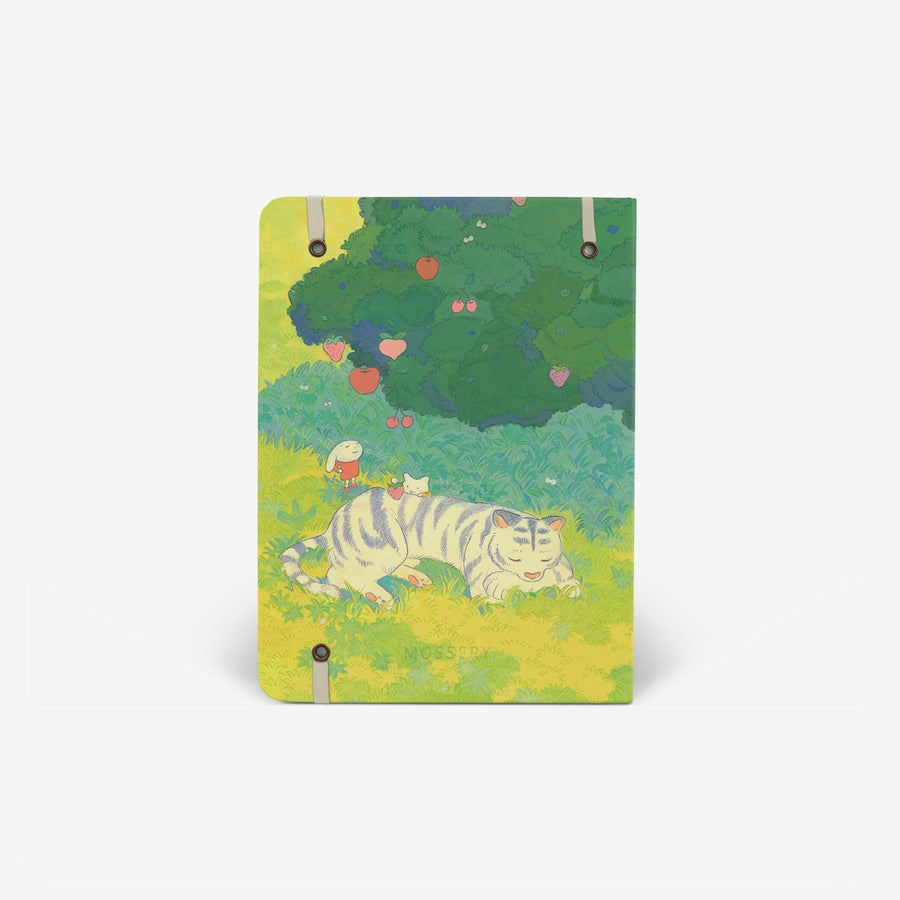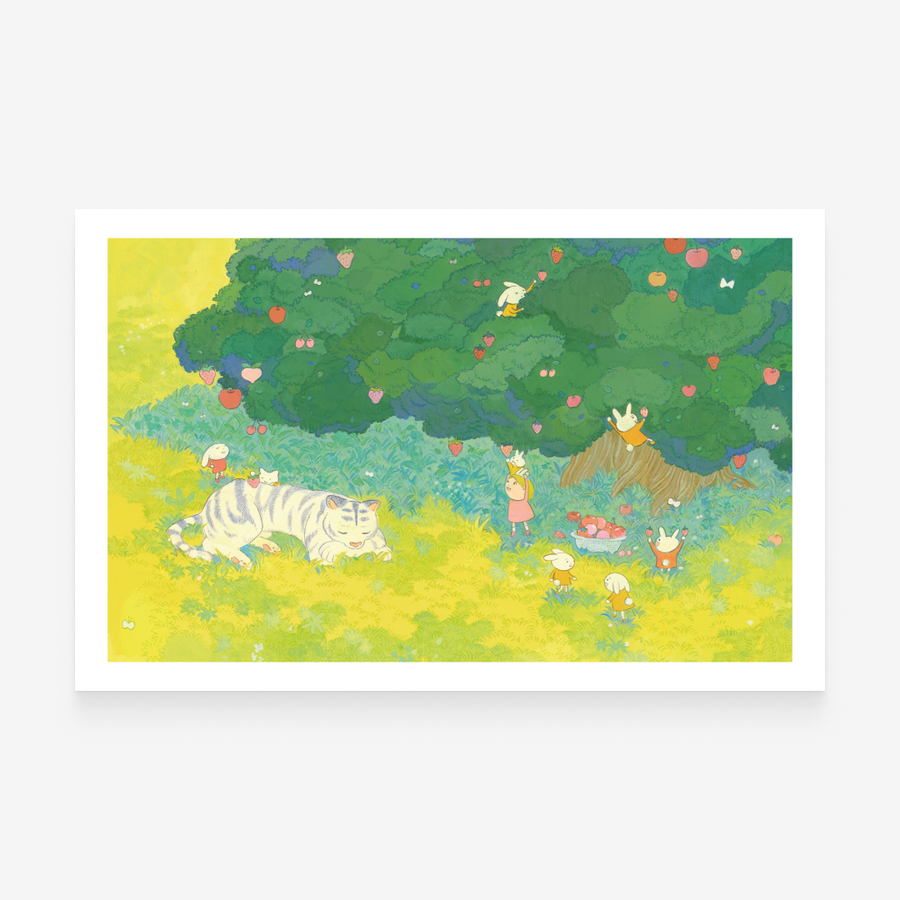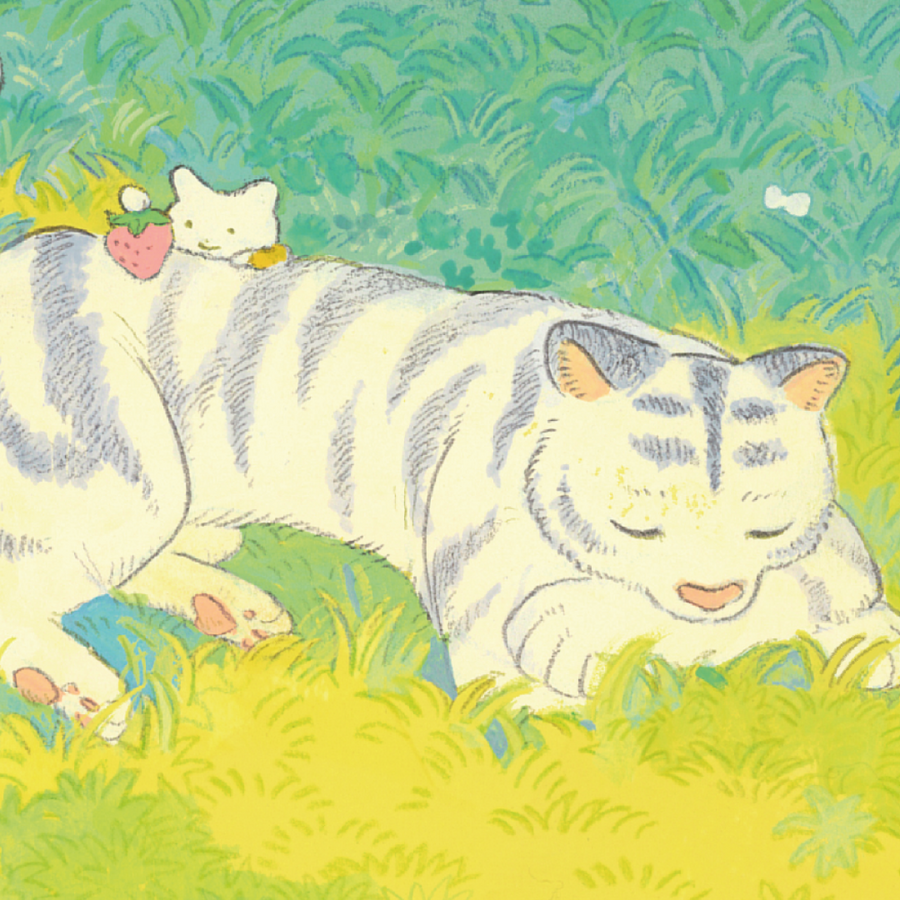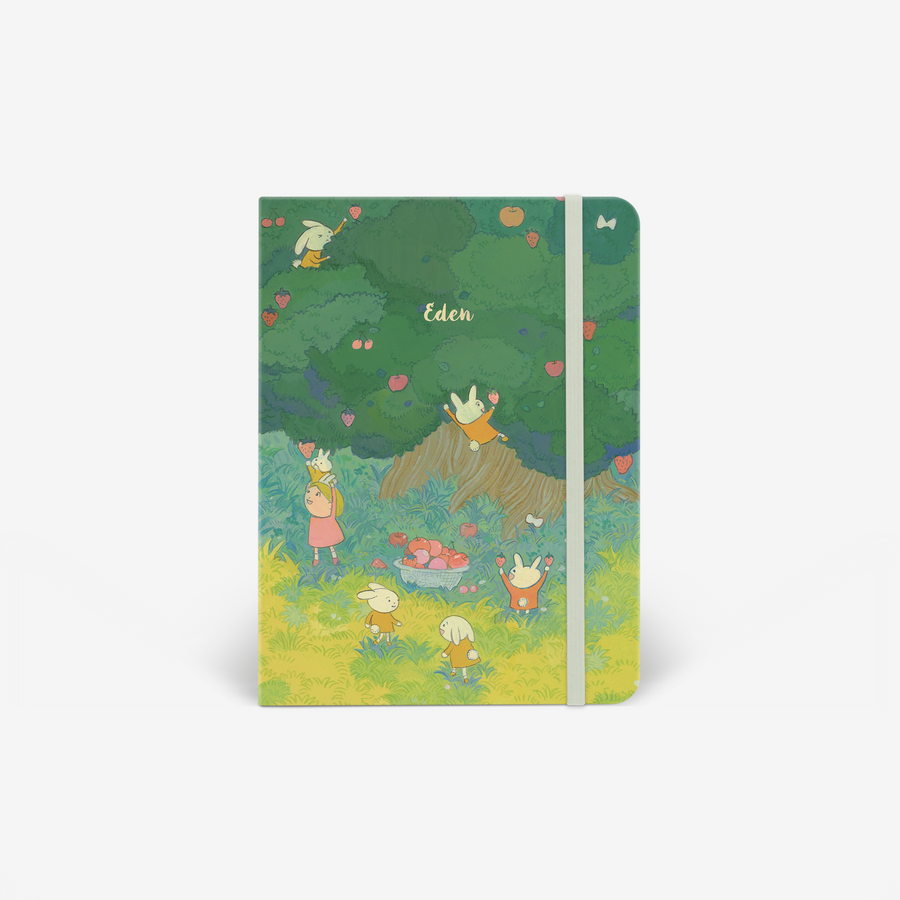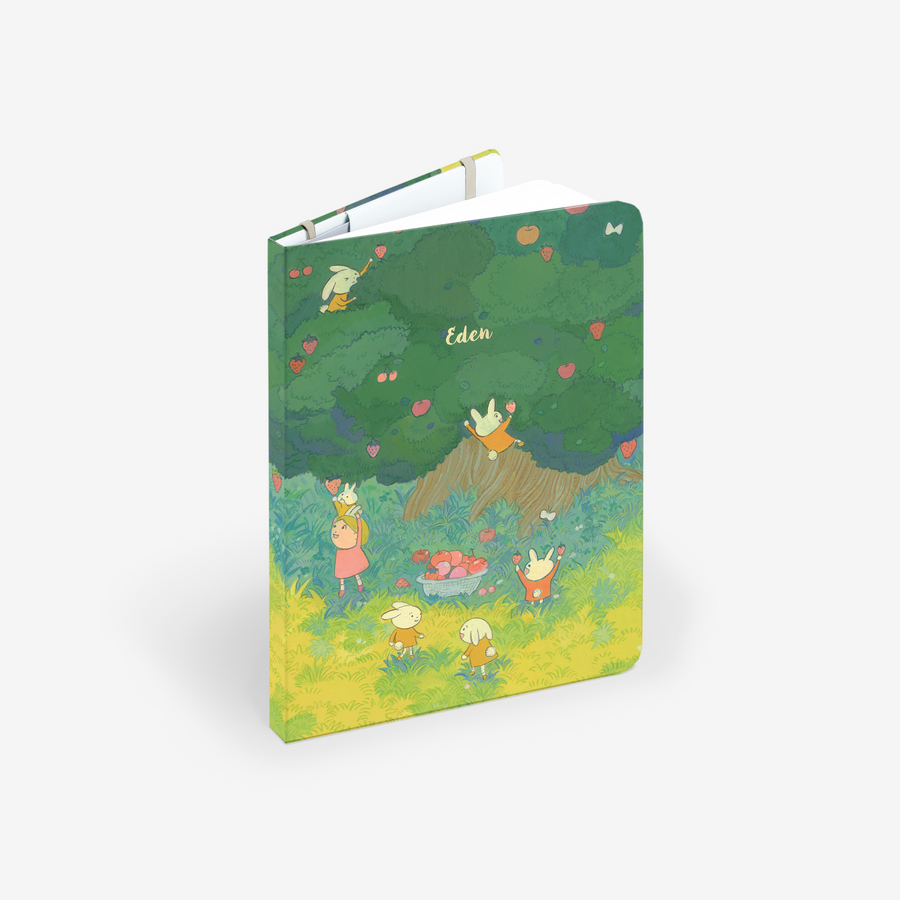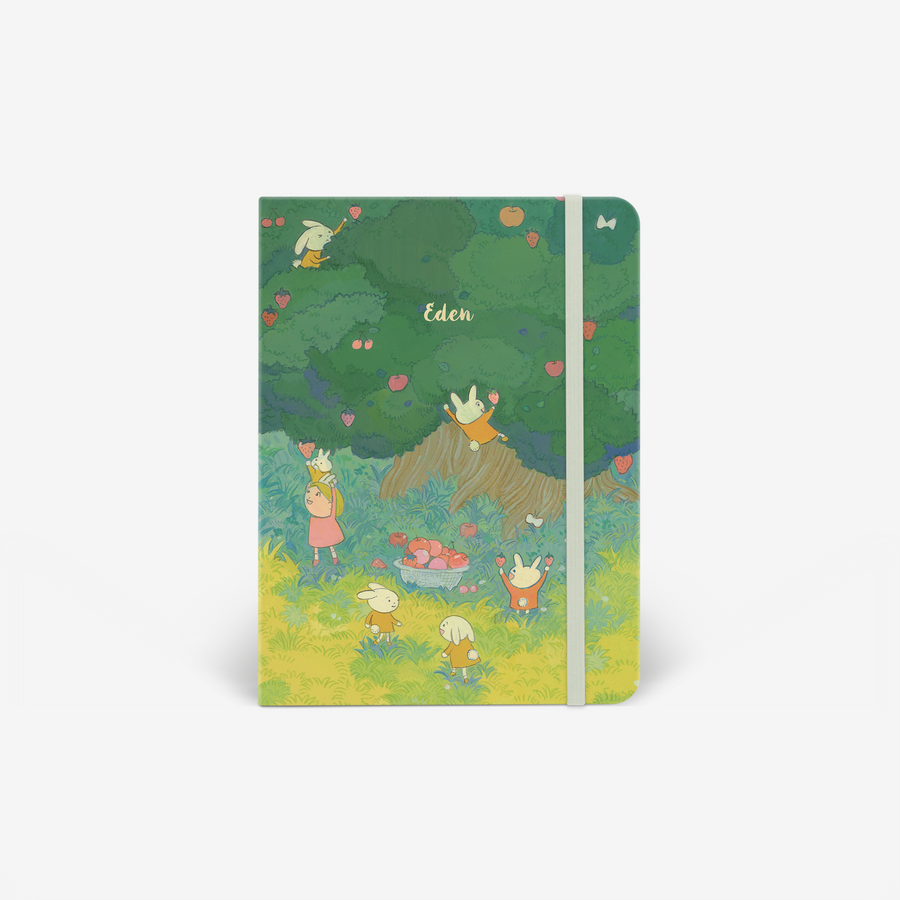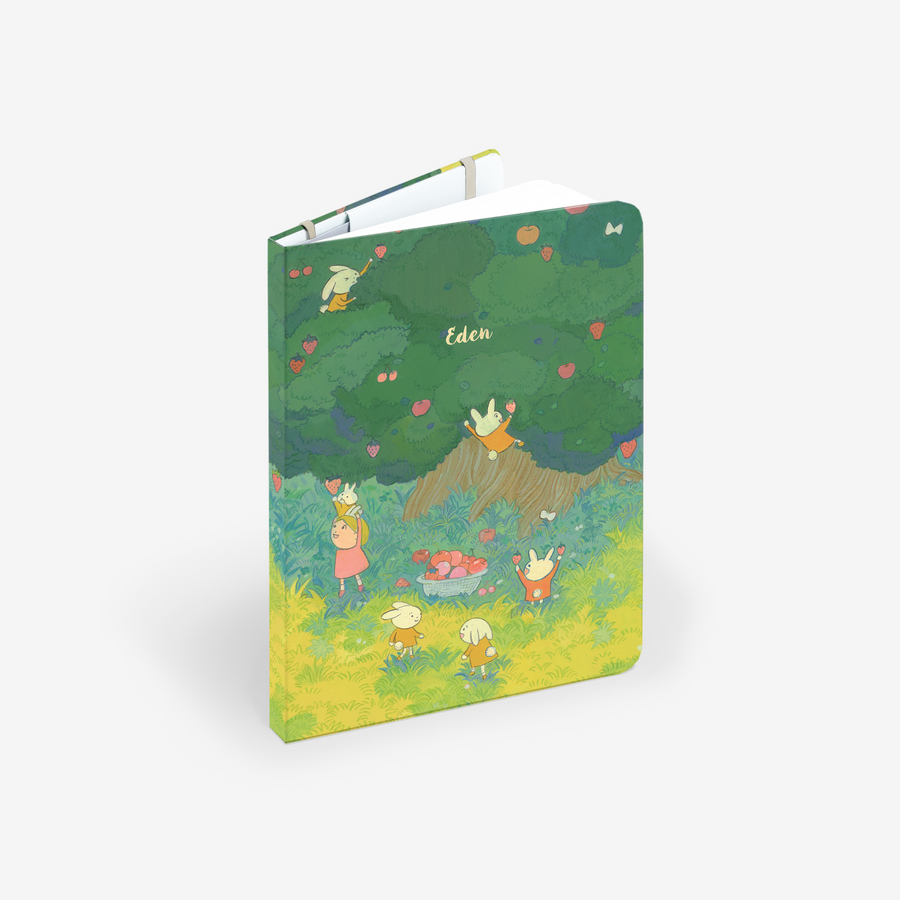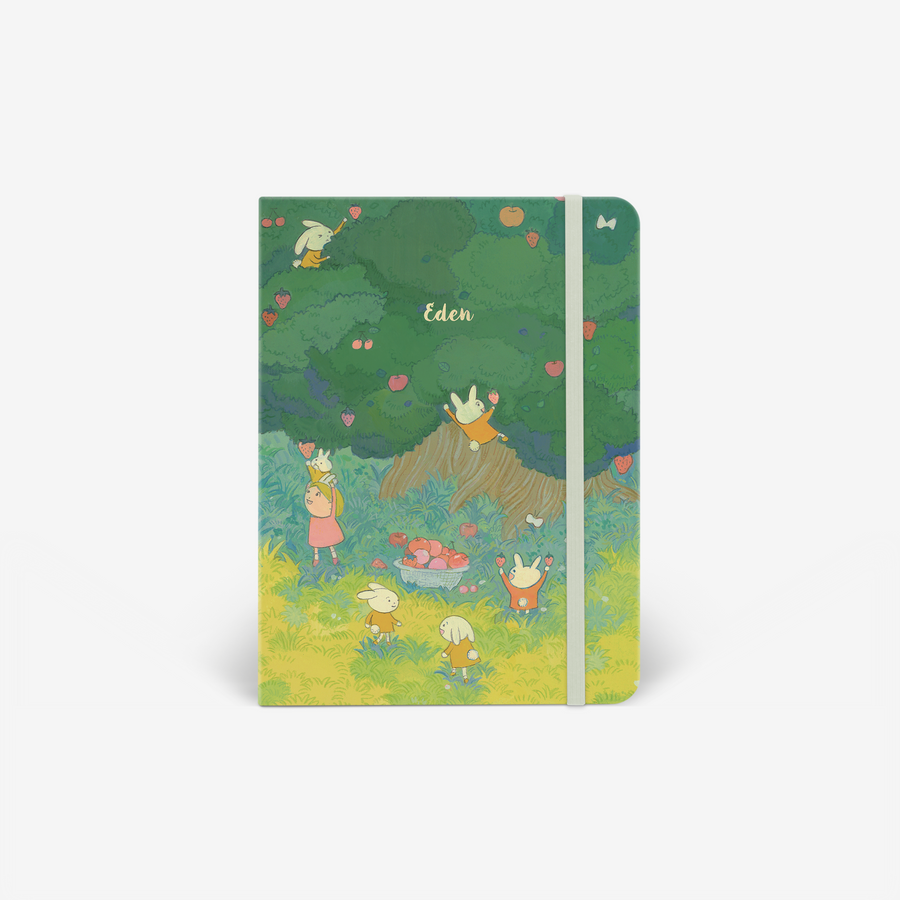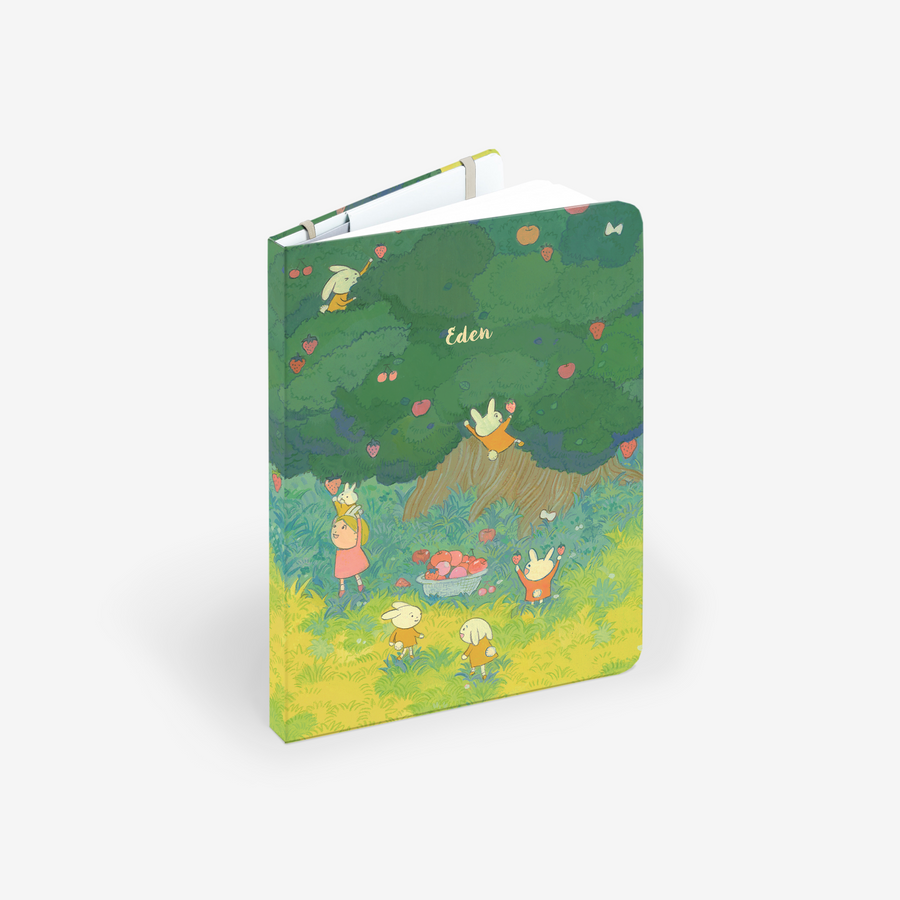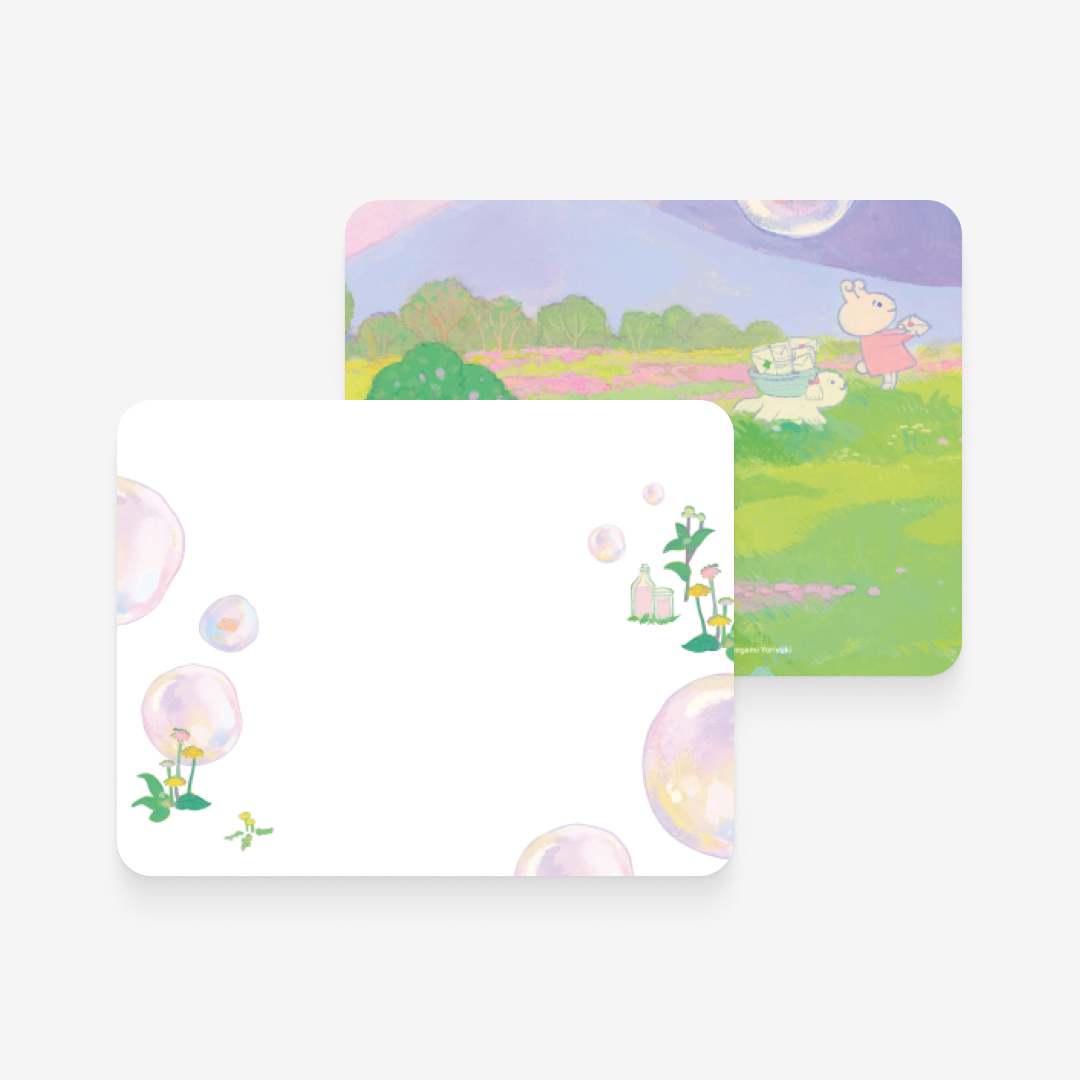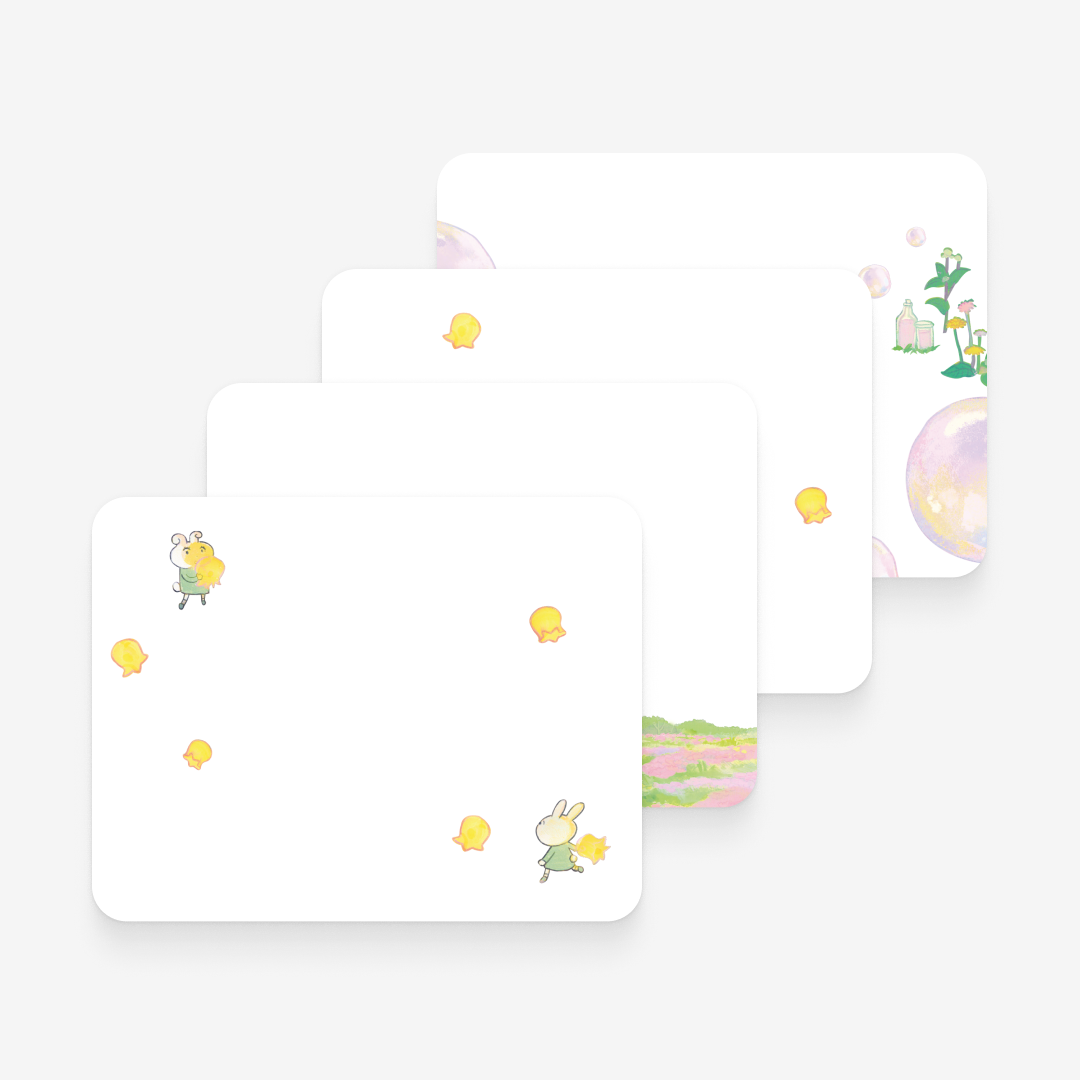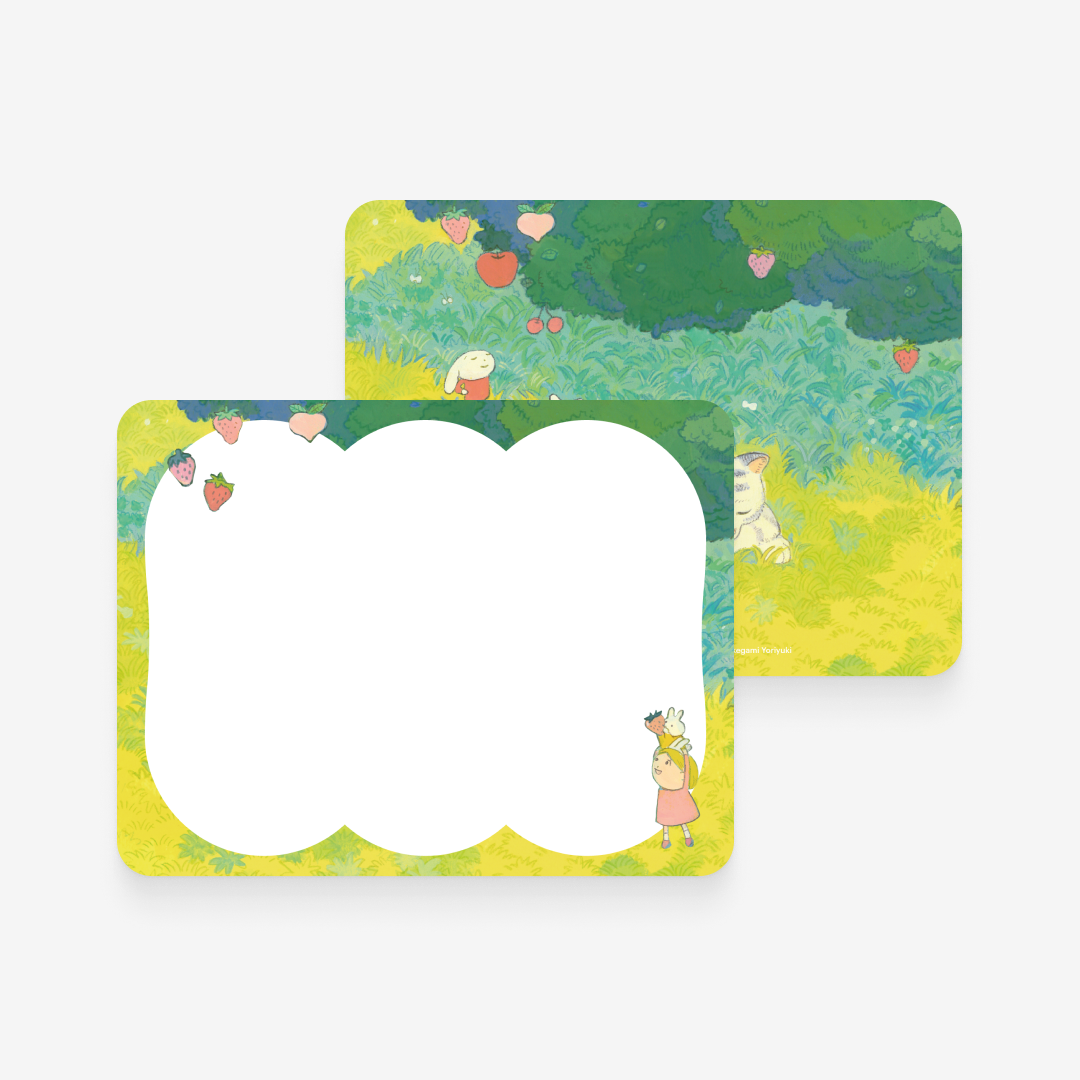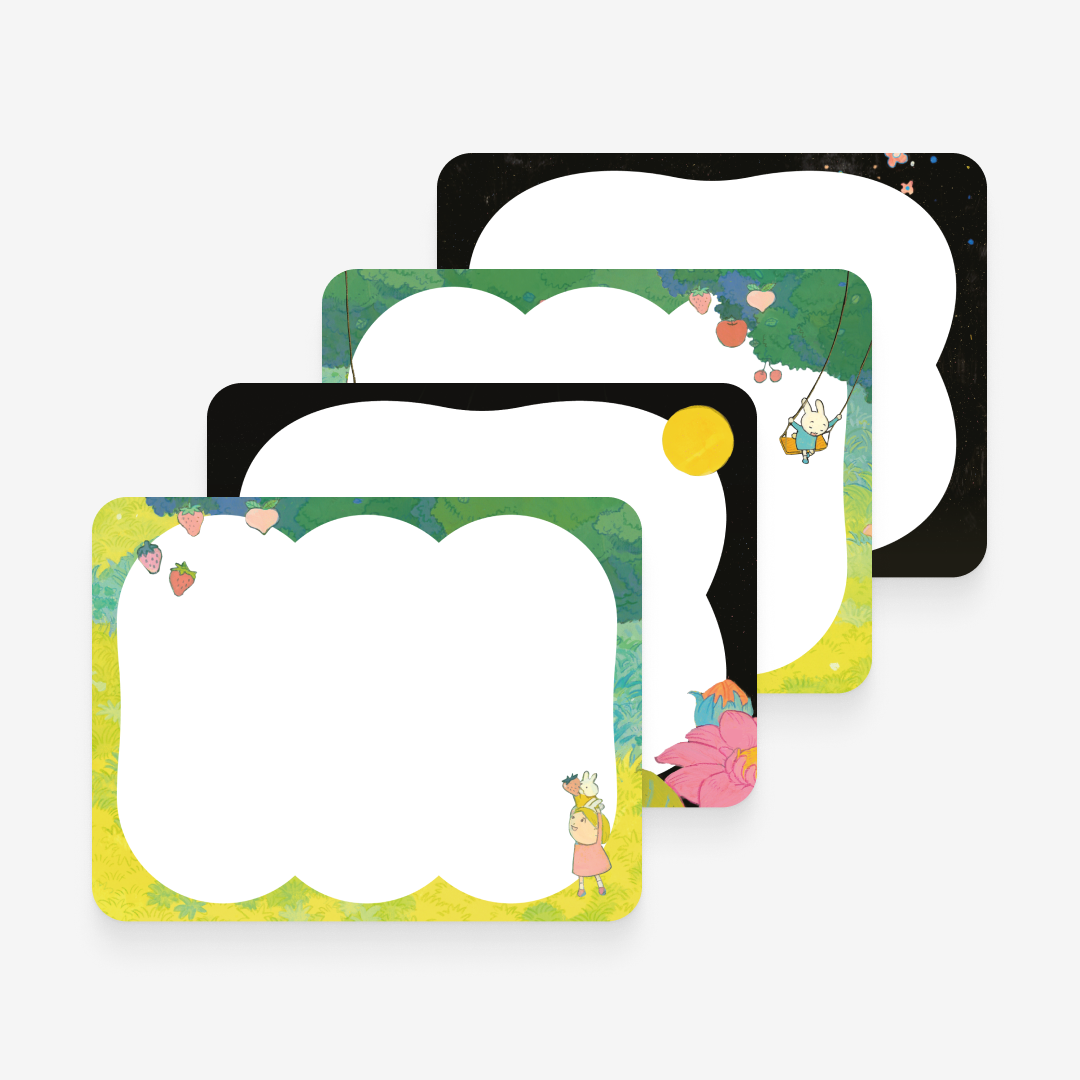 Explore
Learn more about the artist's journey & inspiration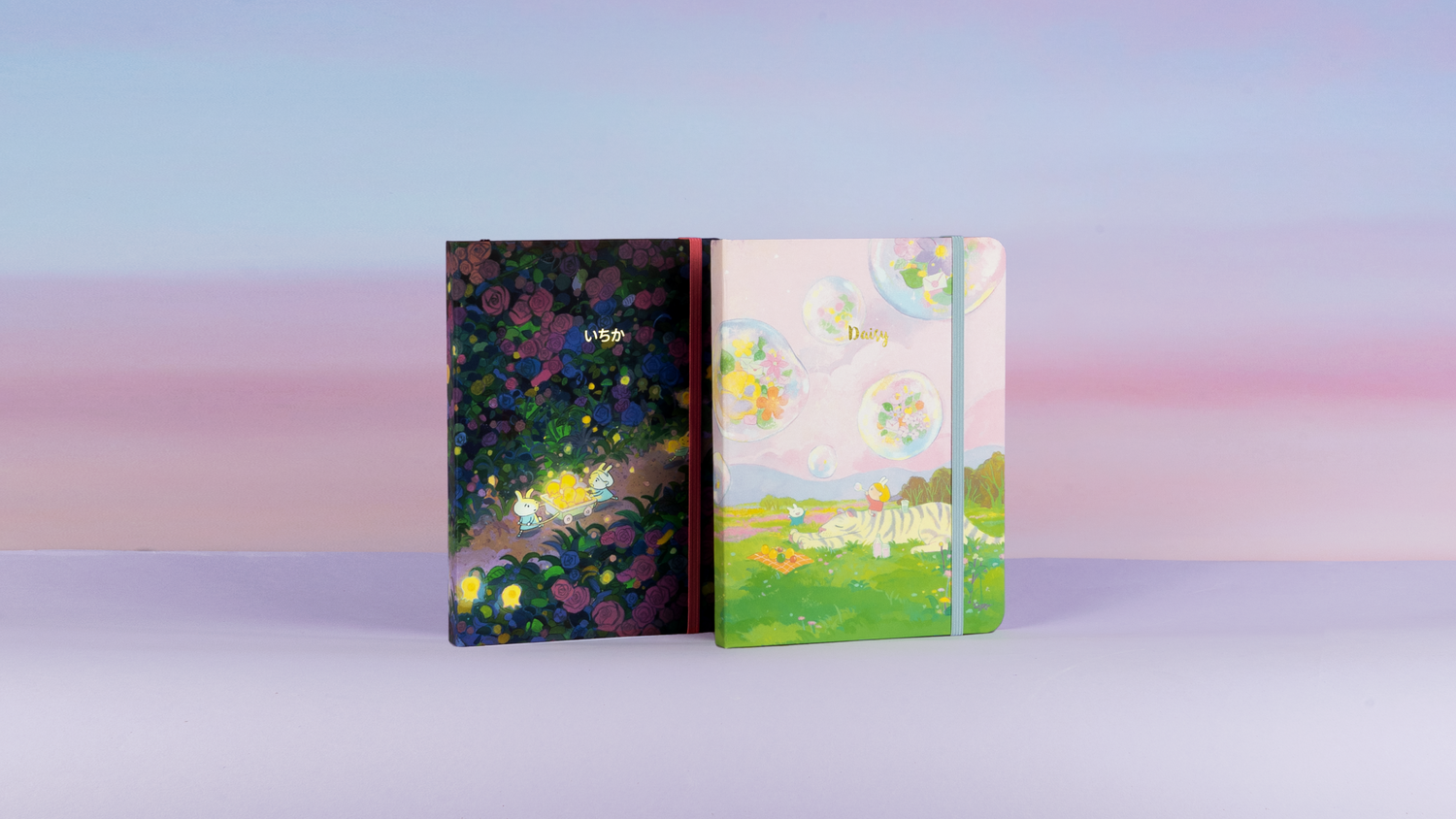 Japanese illustrator and artist, Ikegami Yoriyuki encapsulates an otherworldly reflection of nature, transporting you into a world of magical realism. Read...
Read More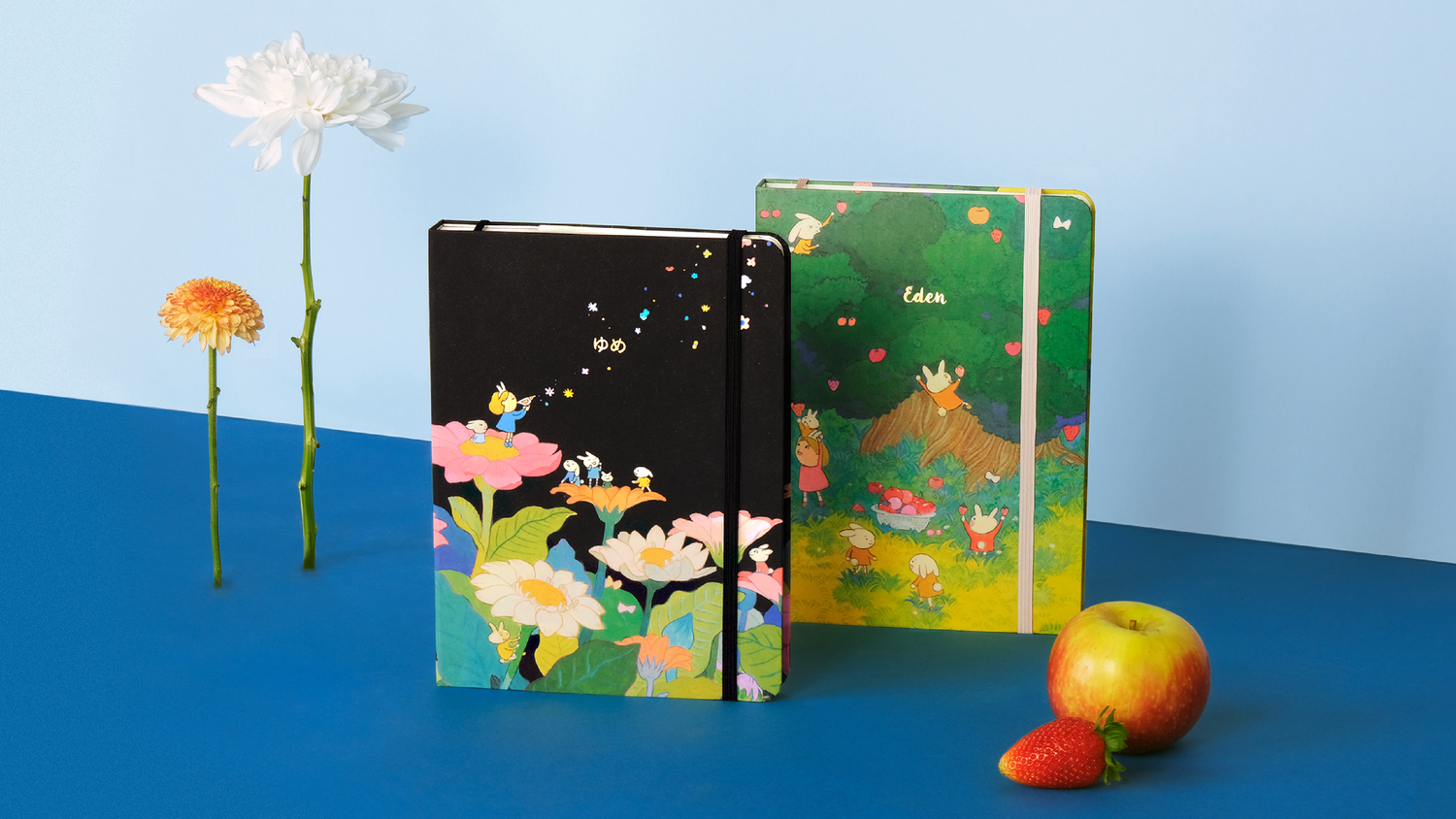 Read on to learn more about Yoriyuki's Bloom and Harvest covers, her thoughts on commercial and personal artwork, her reoccuring...
Read More