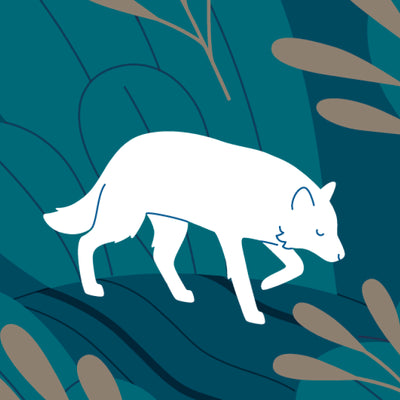 Maggie Chiang
Maggie Chiang is a full-time Taiwanese American artist and part time dreamer. Her illustrations evoke a longing for adventure and places unseen.
@mcmintea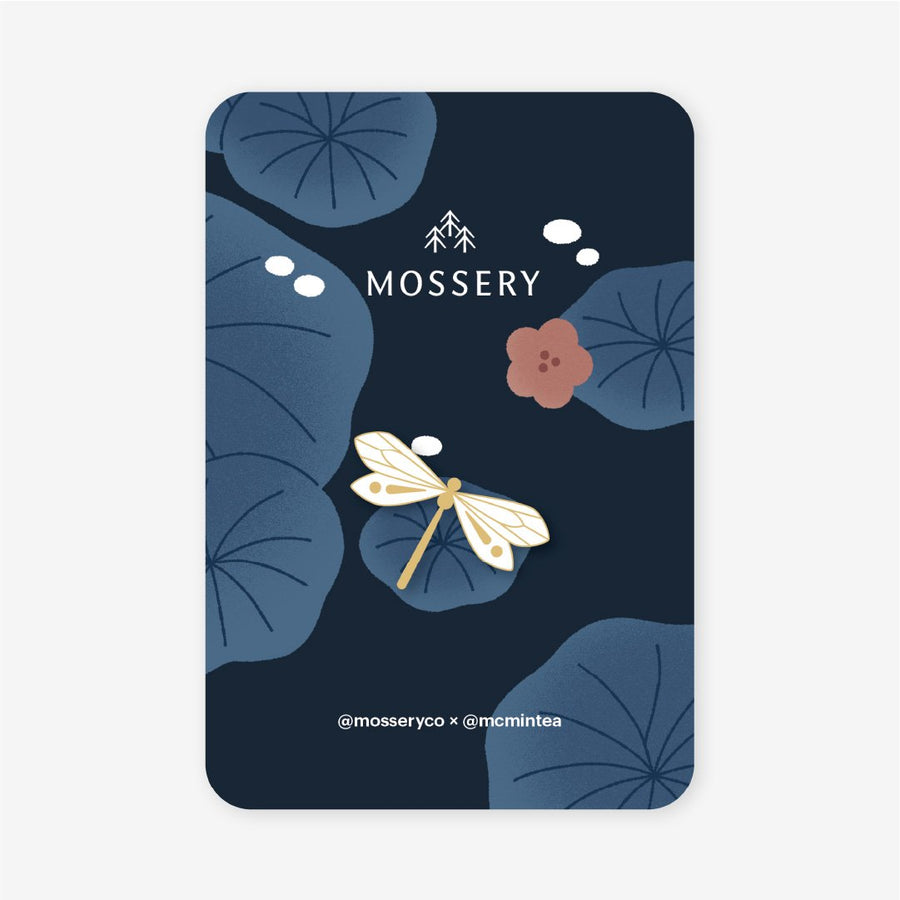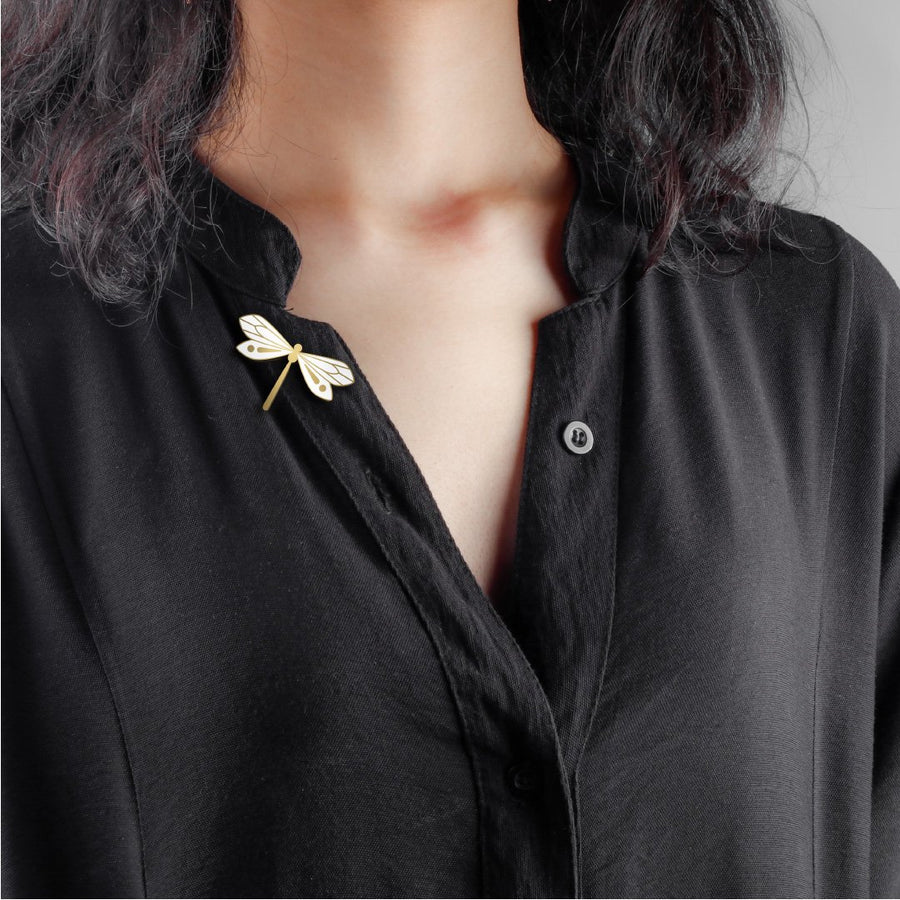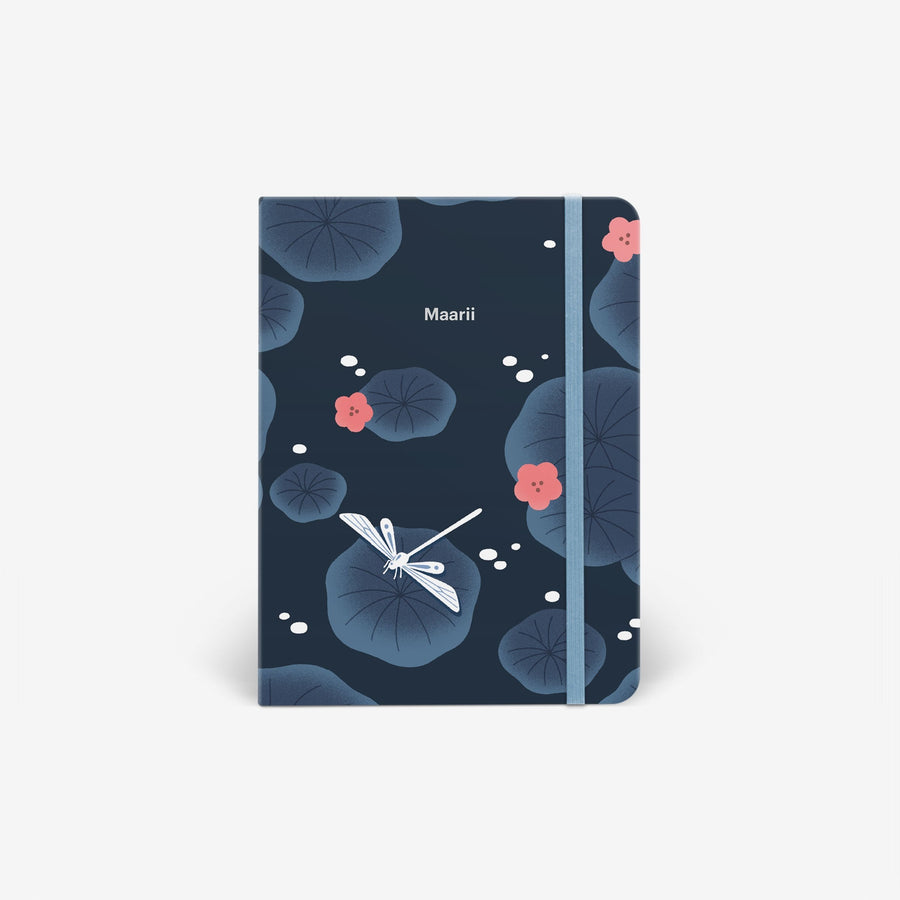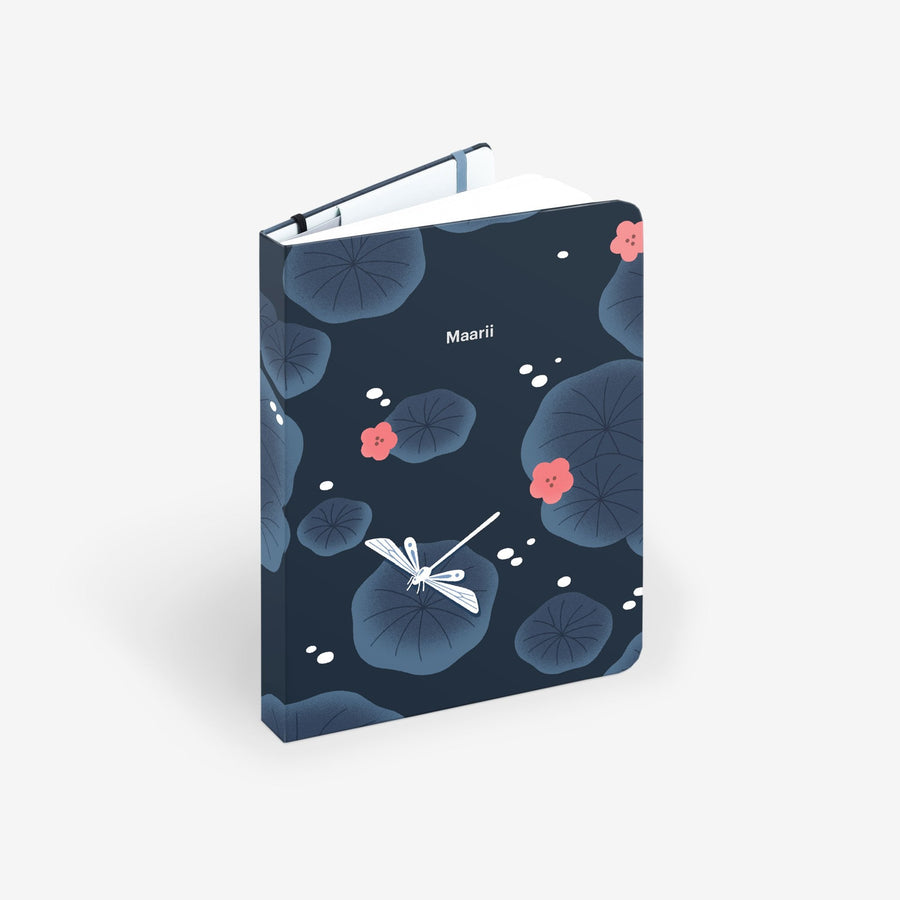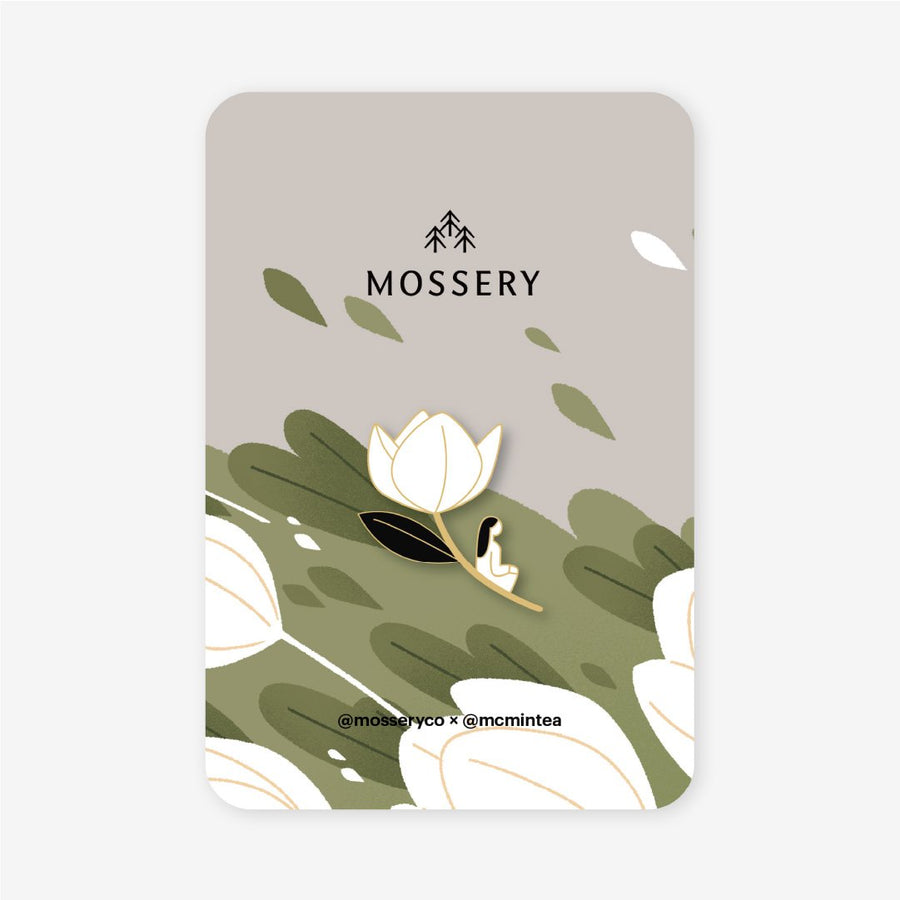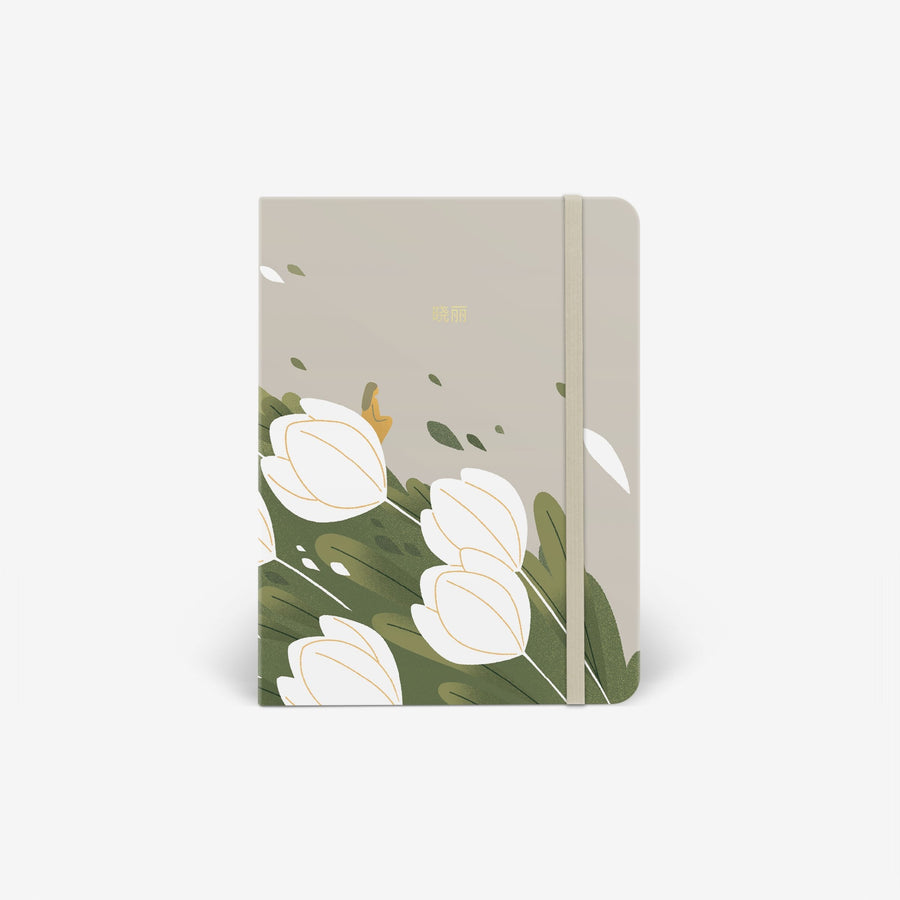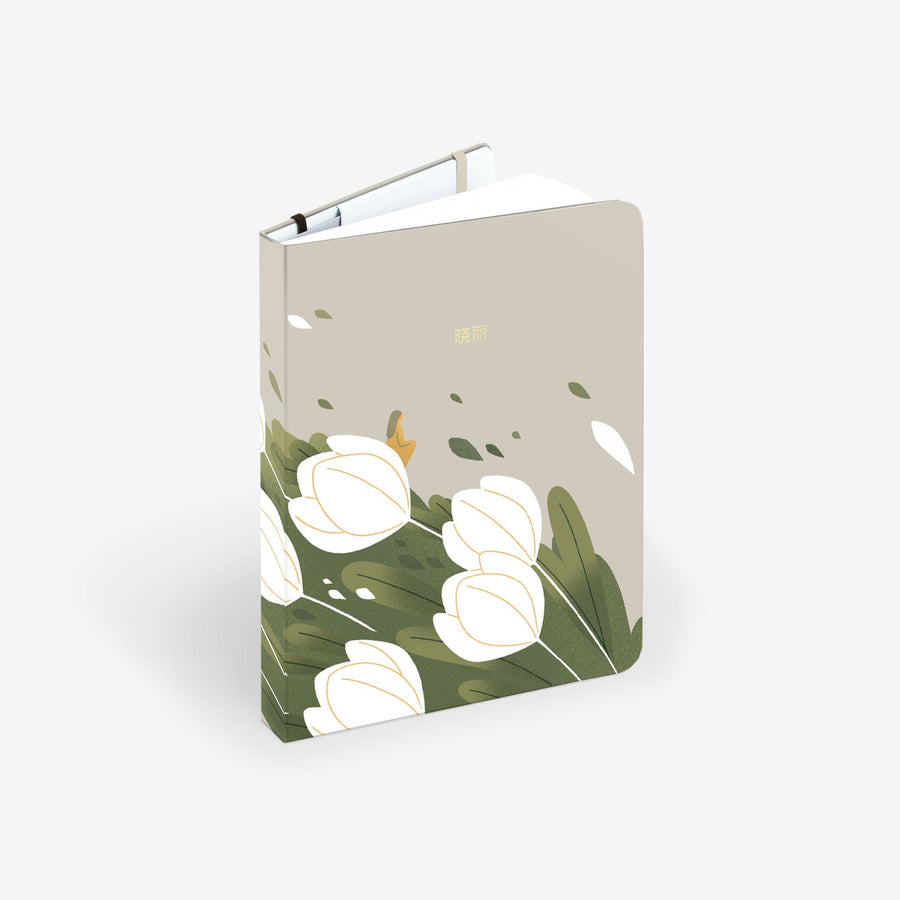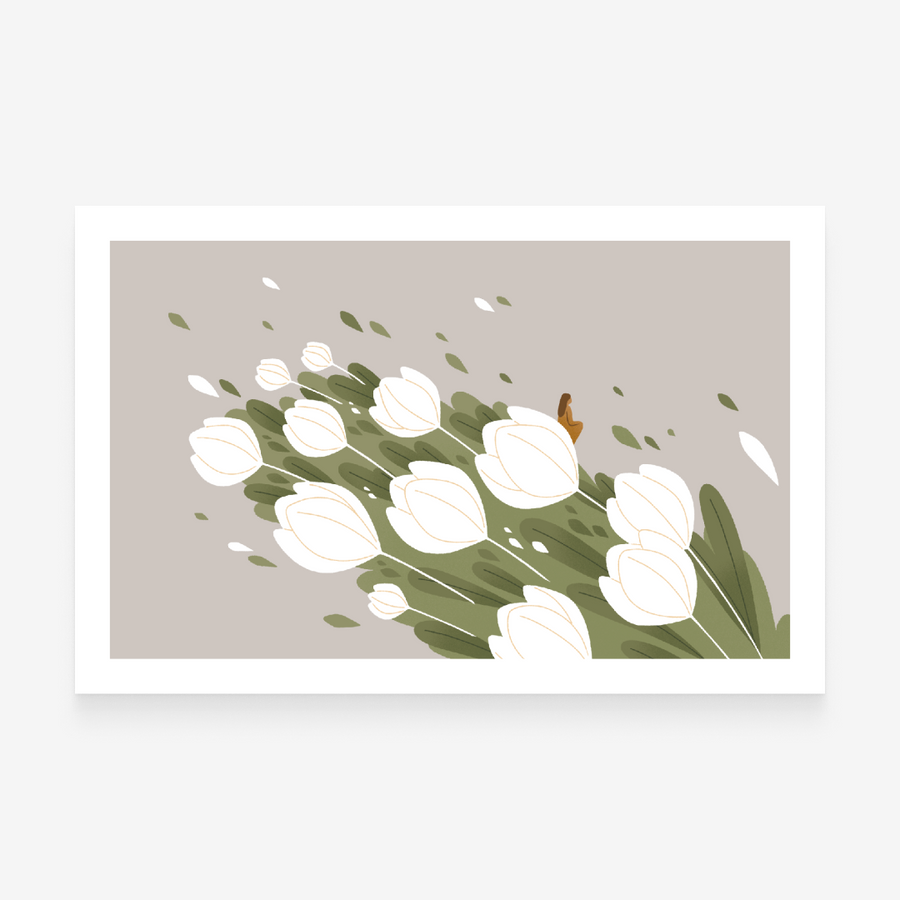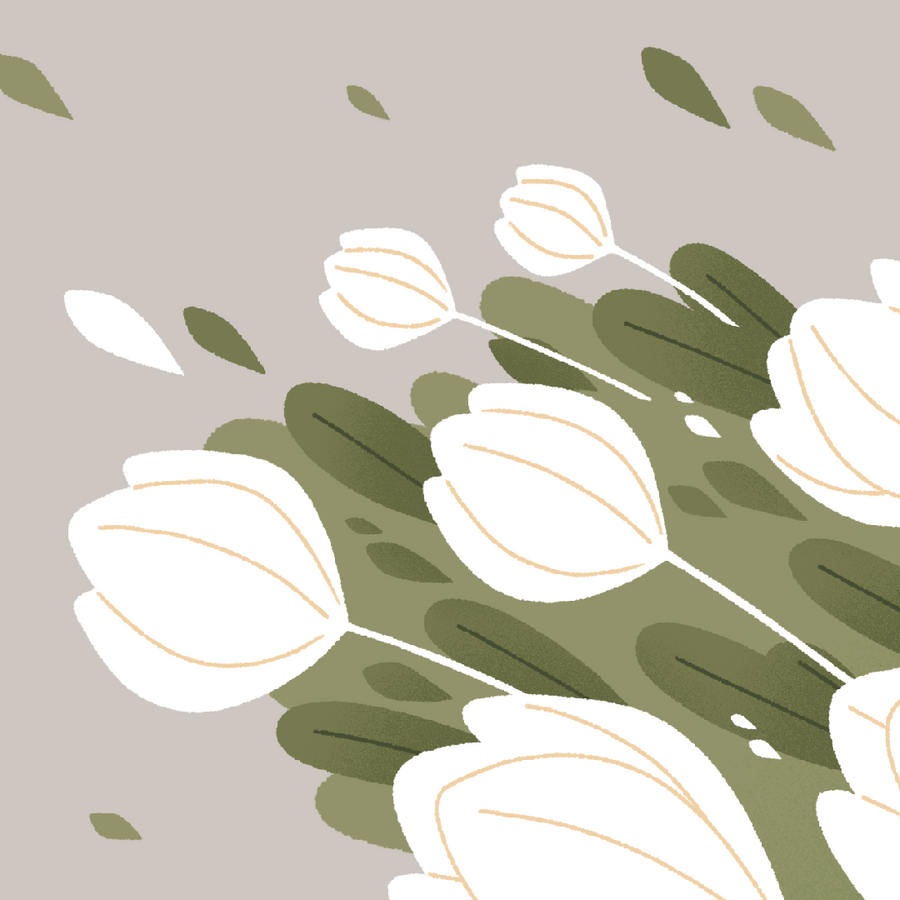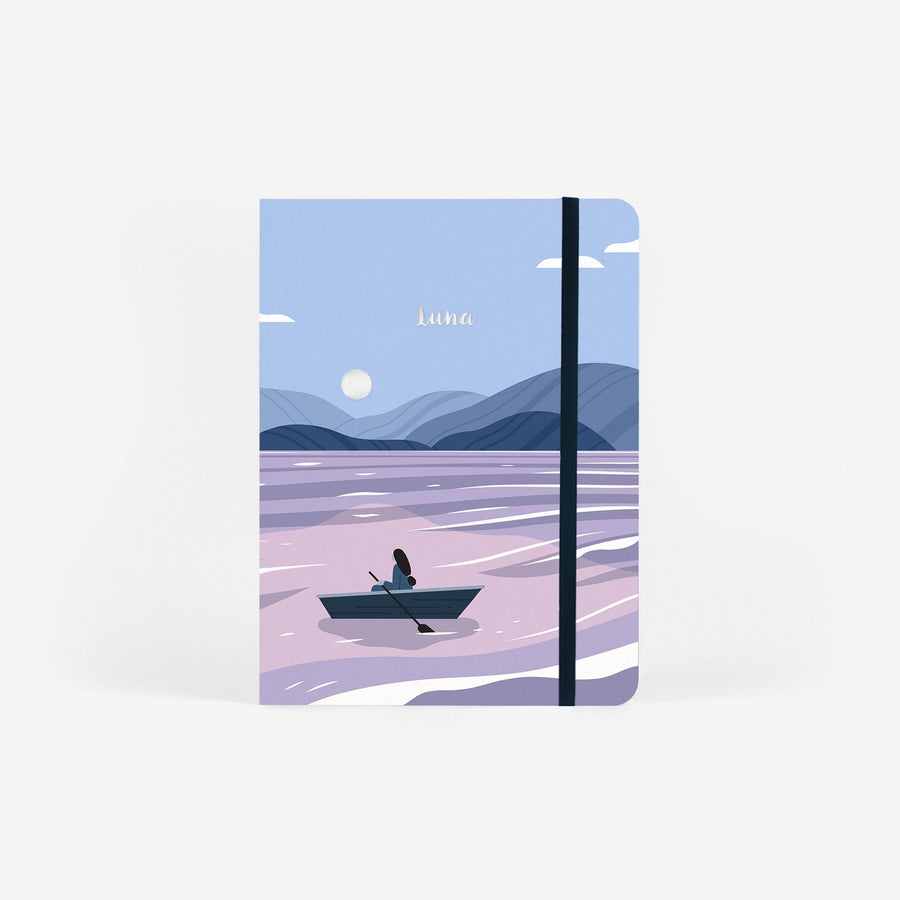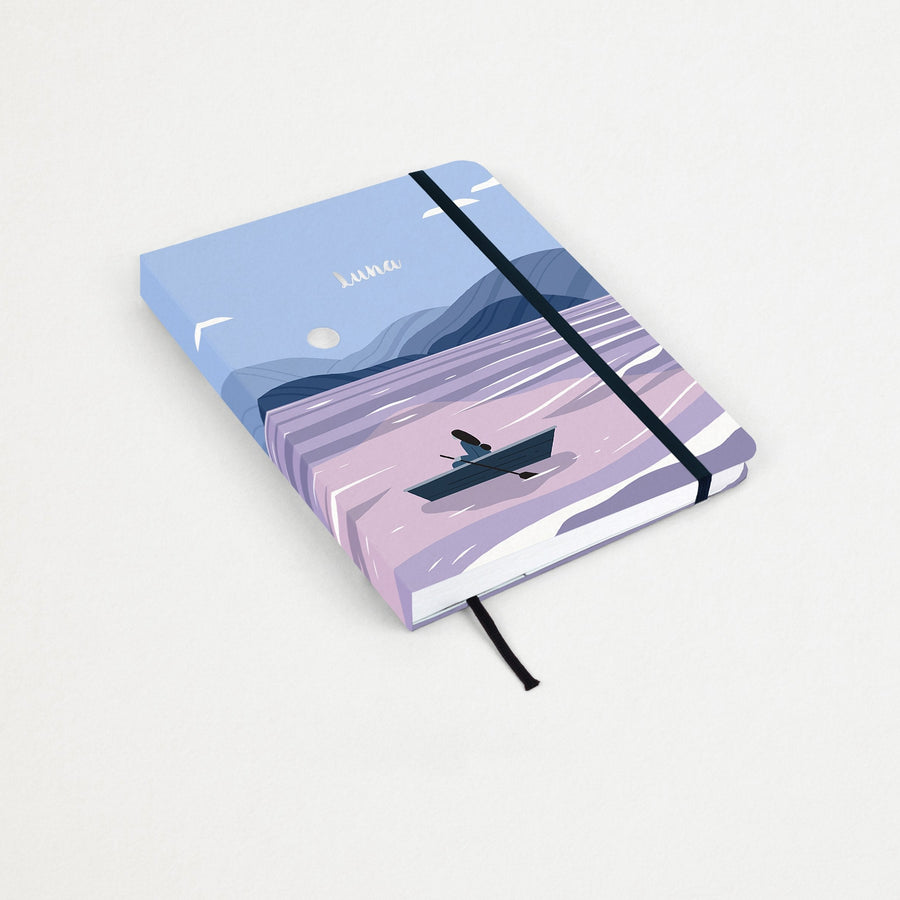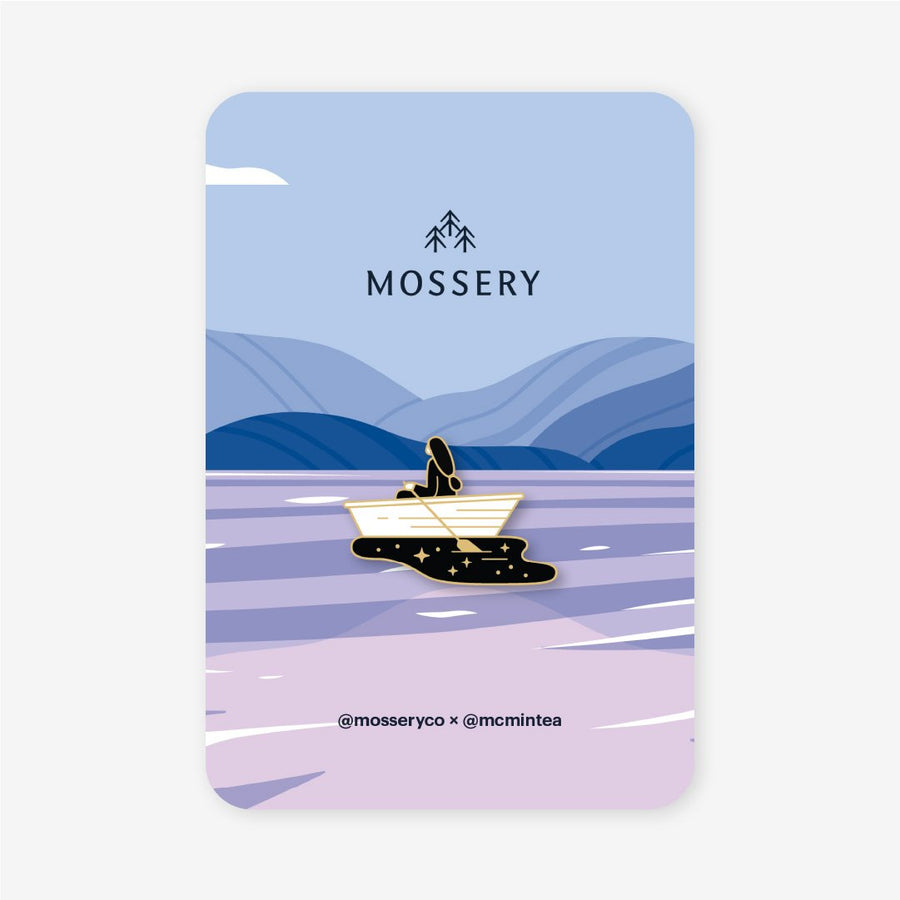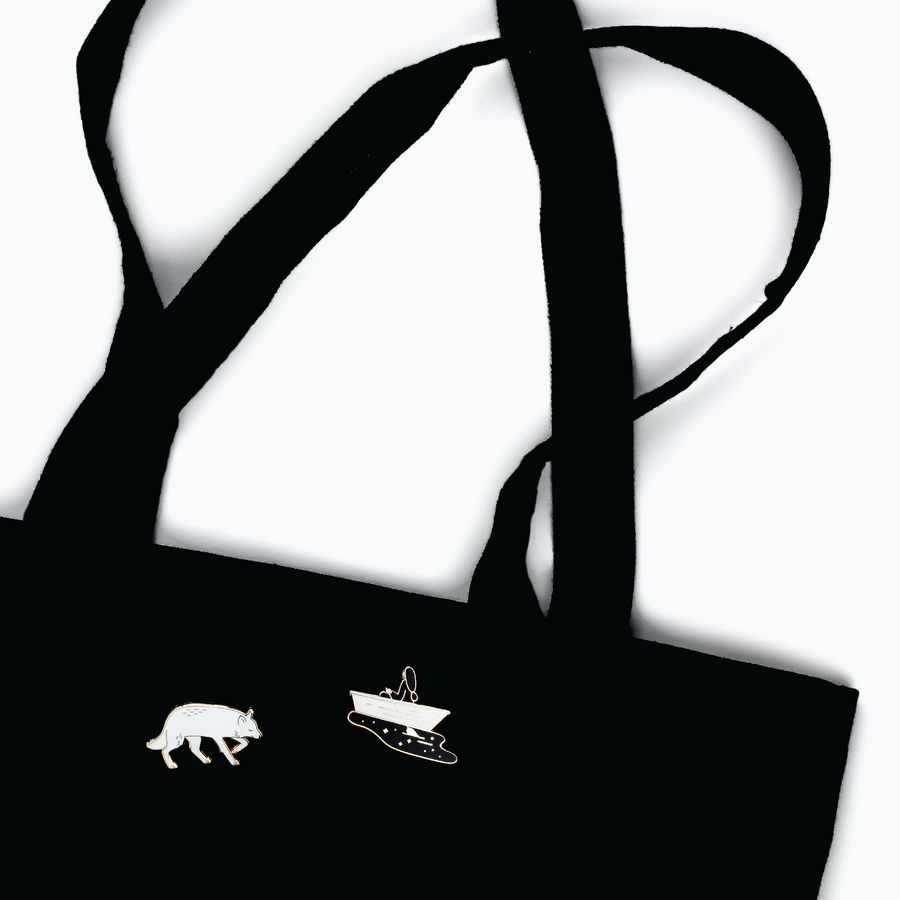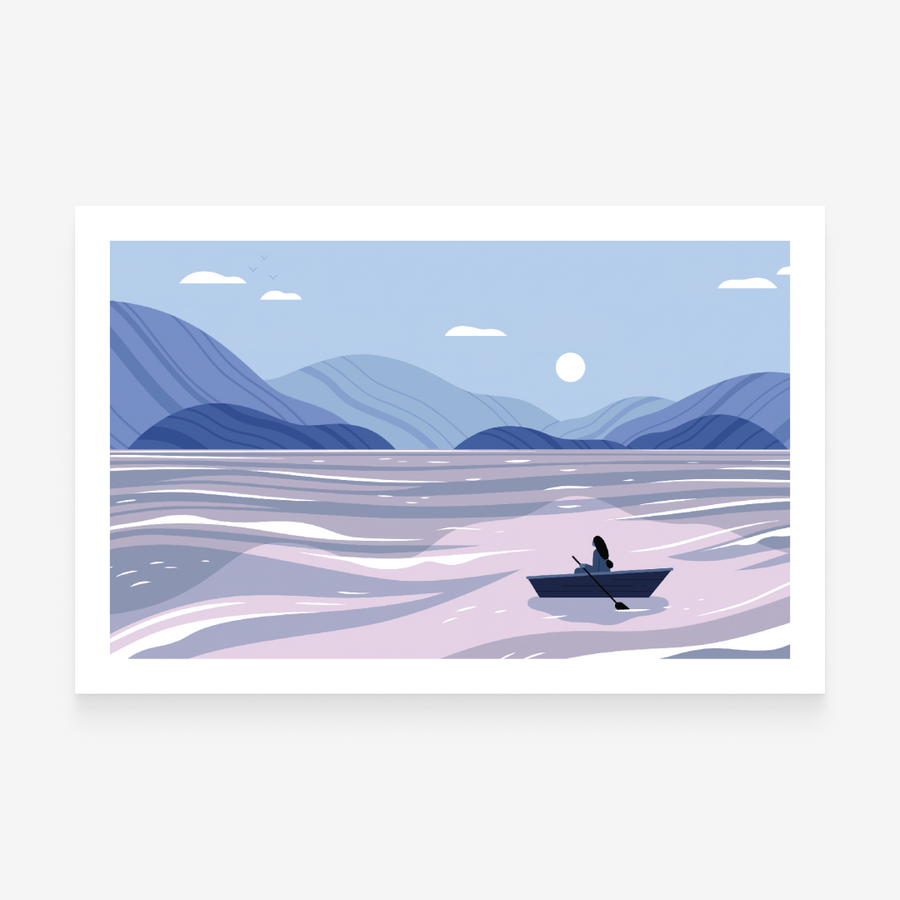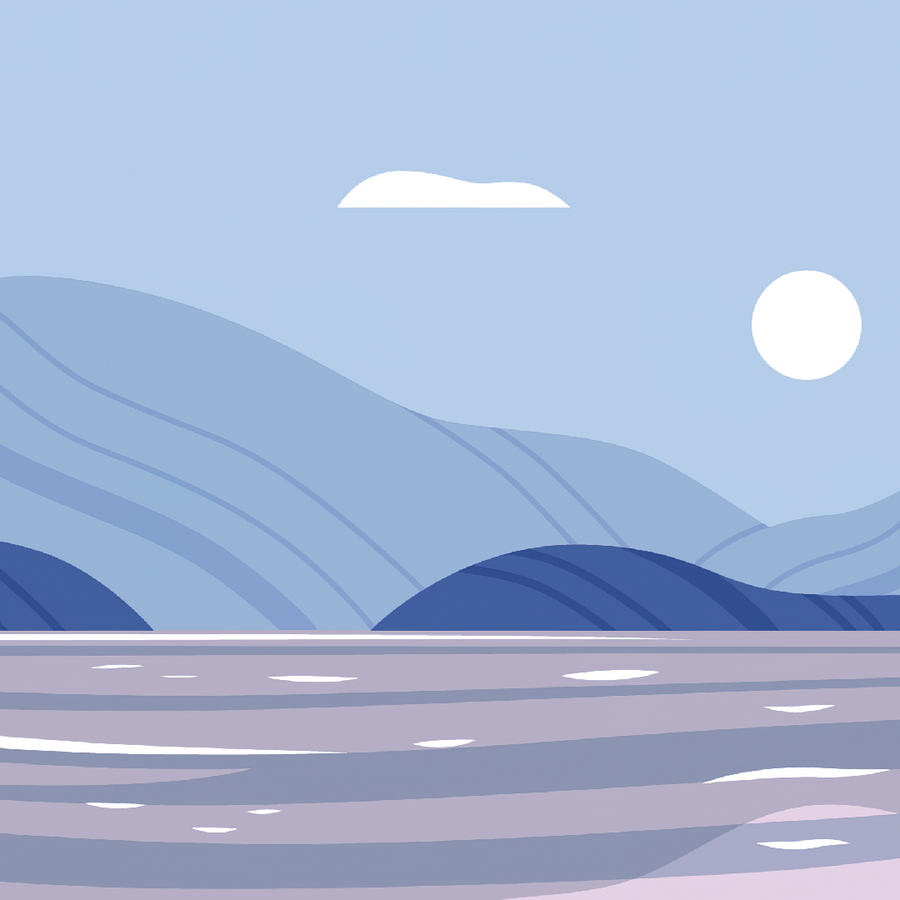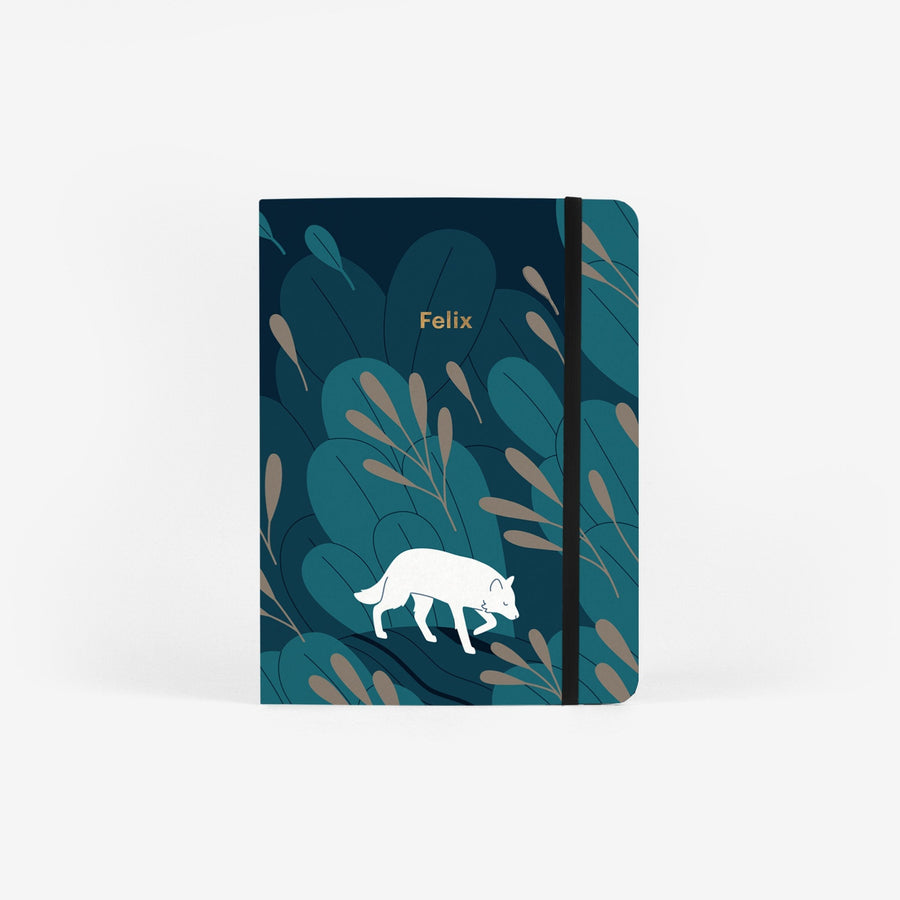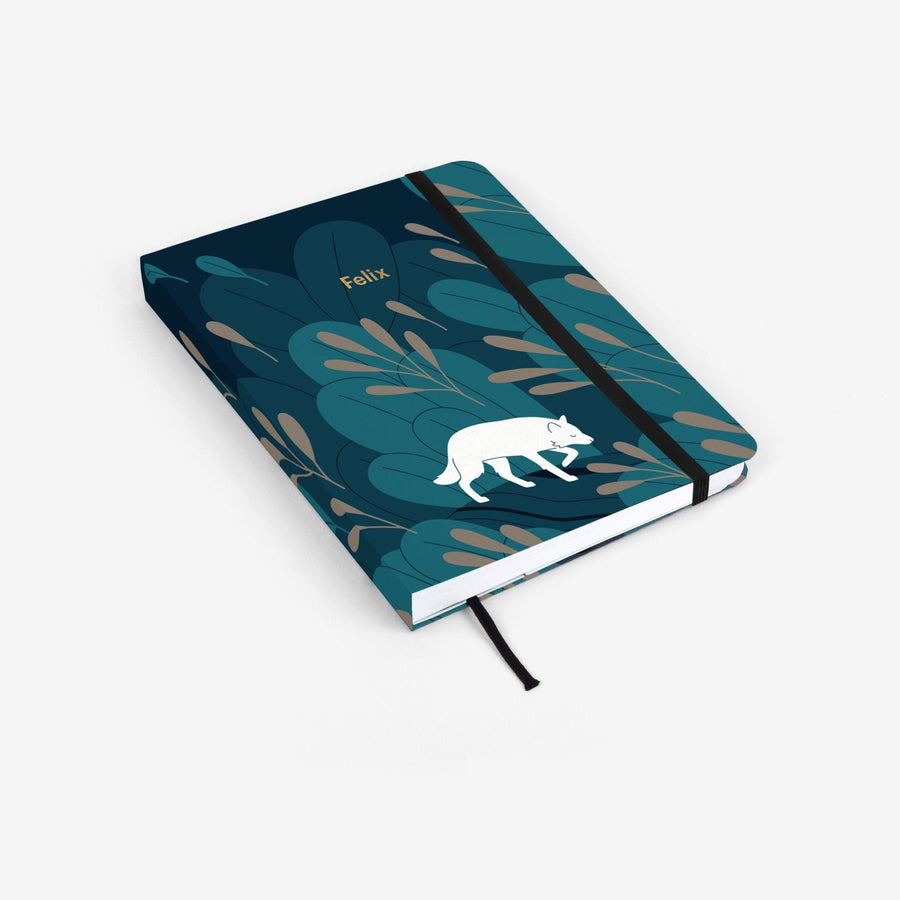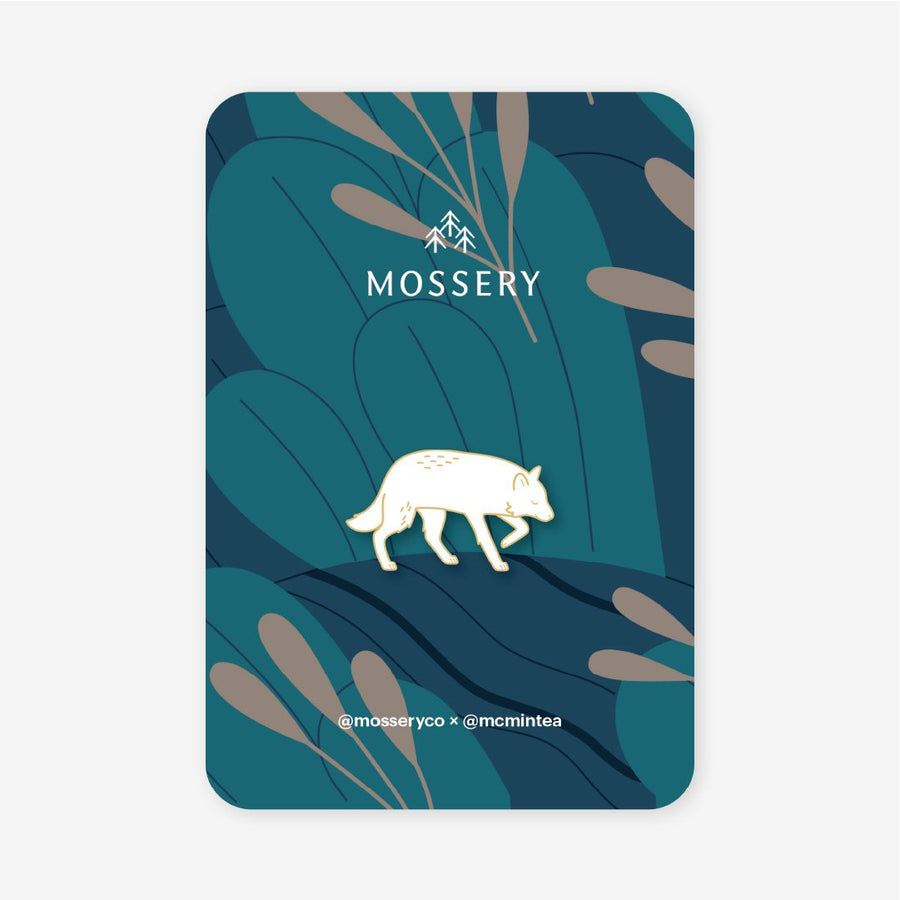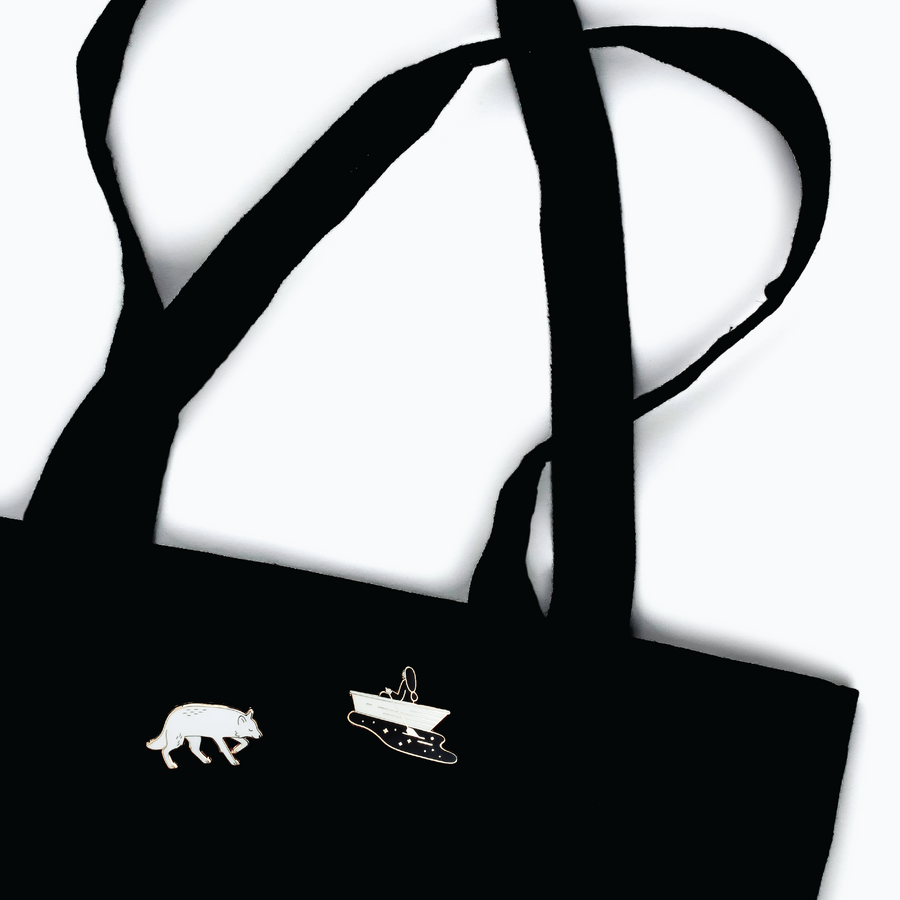 Explore
Learn more about the artist's journey & inspiration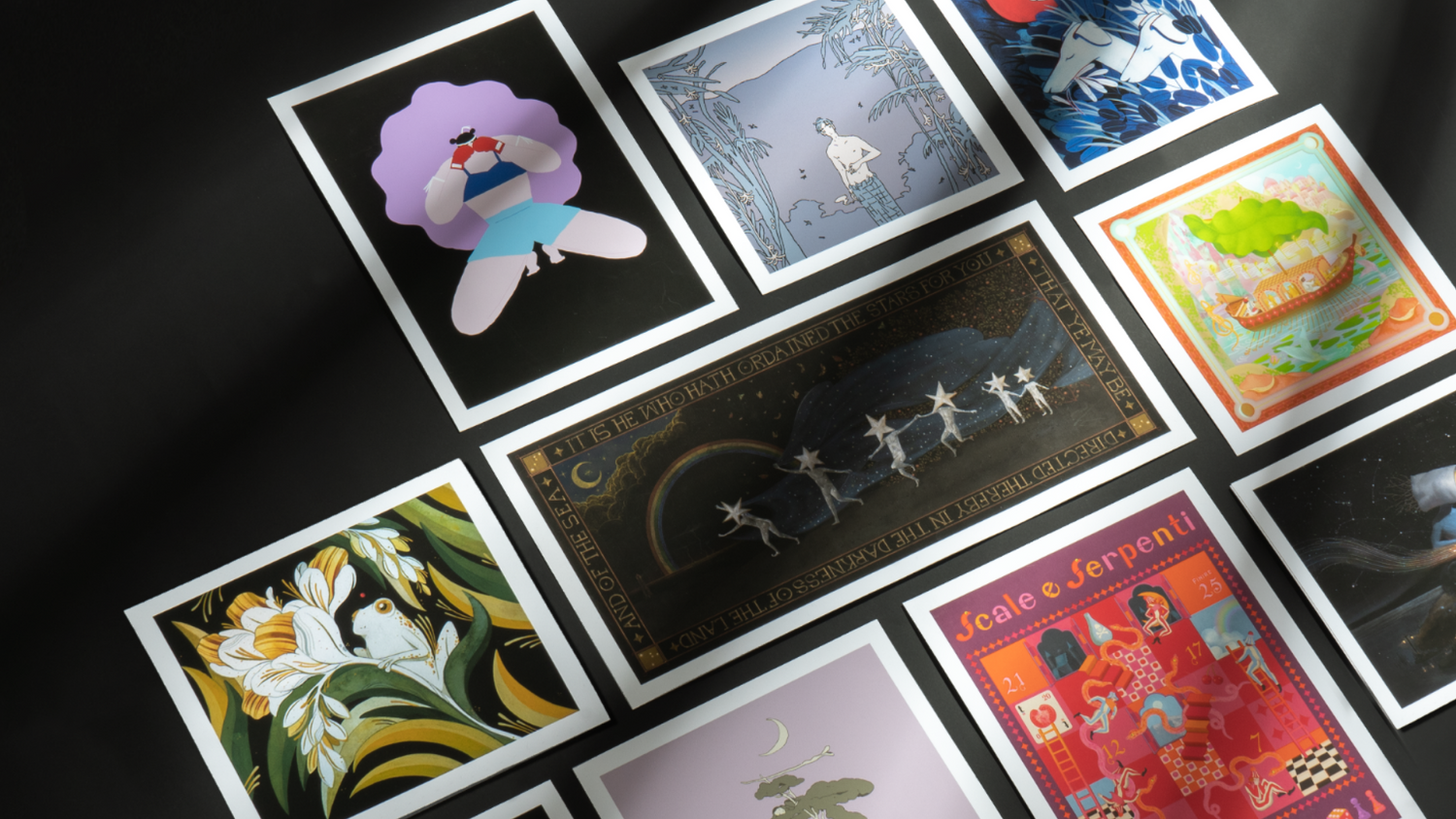 Our little Mossery gallery continues to grow as we welcome three familiar faces to the family. Introducing: three new Art Print...
Read More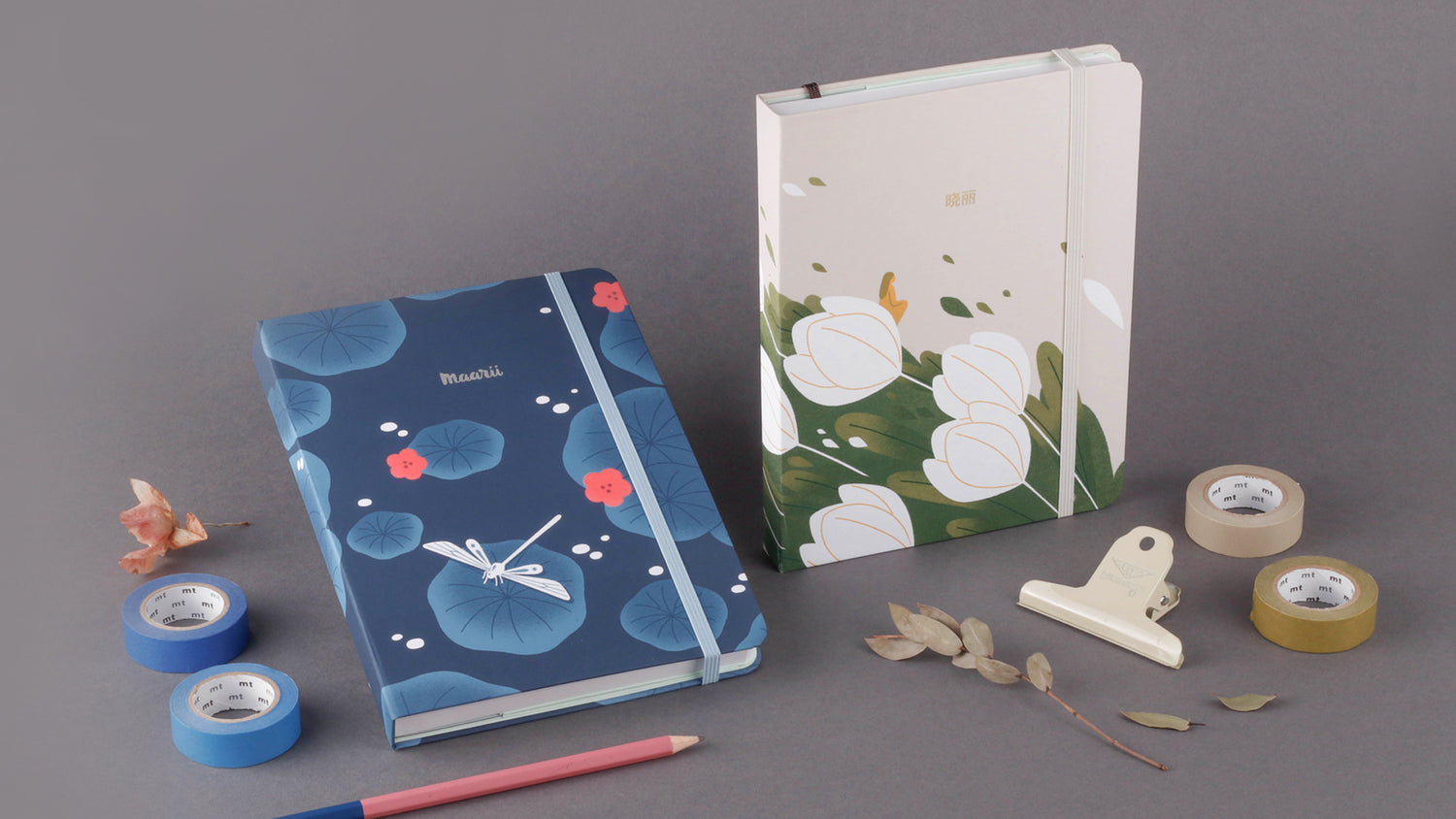 Experience our sixth Artist Collaboration of the year with Maggie Chiang who has returned to design two new covers for...
Read More