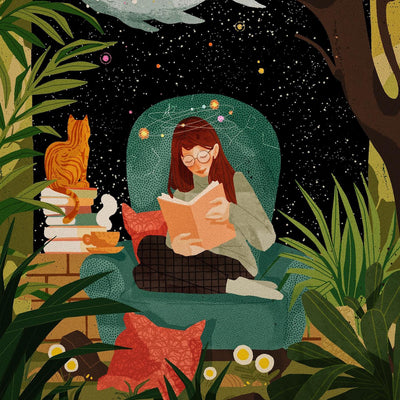 Nur Ashikin
Ashikin, popularly known as Eureka, is an illustrator hailing from the shores of Malaysia. Her work reflects her love for the celestial and her ponderings upon her place in the universe. 
@eurekartstudio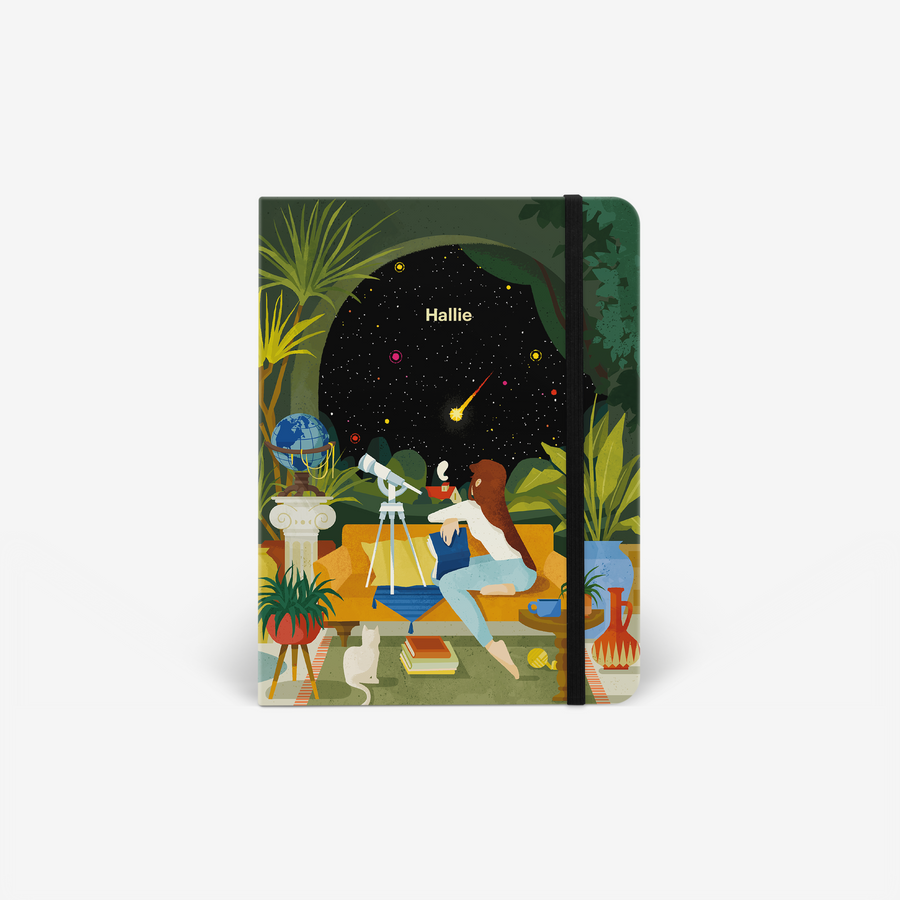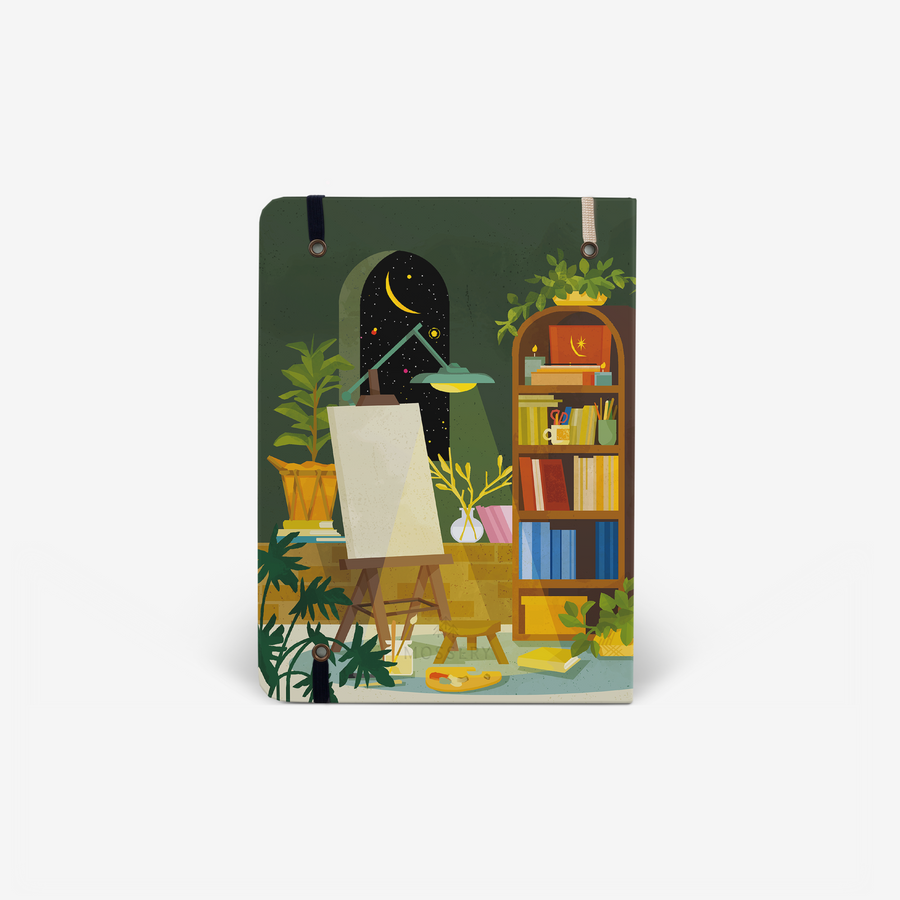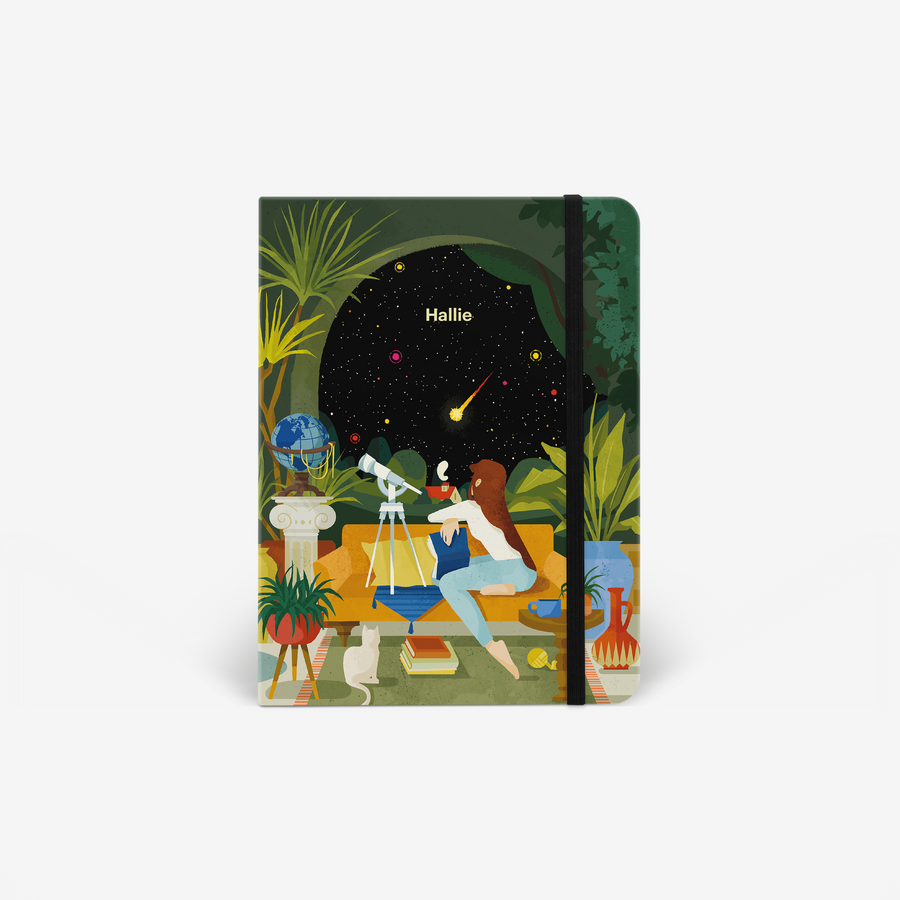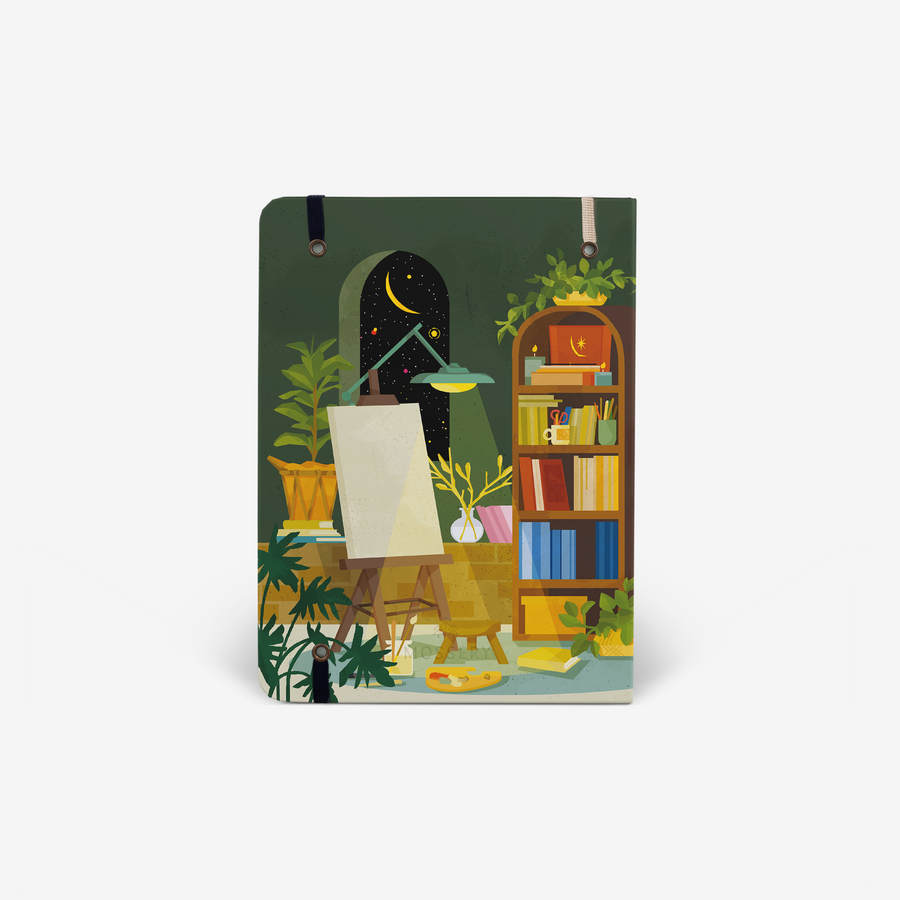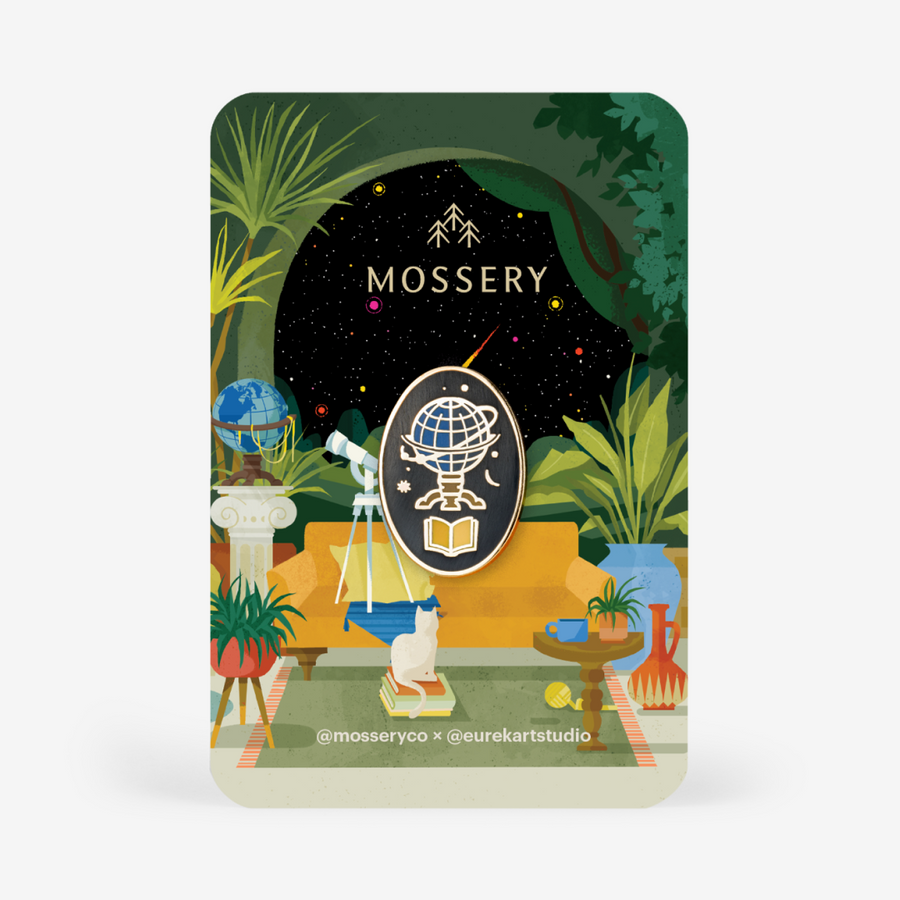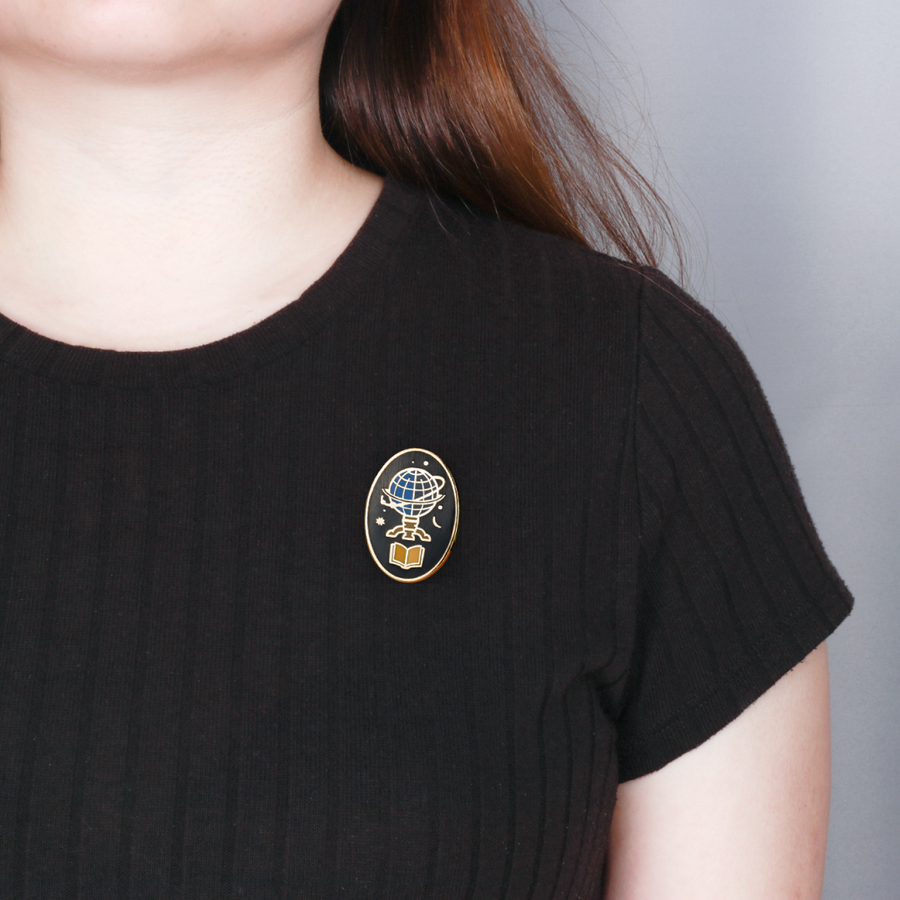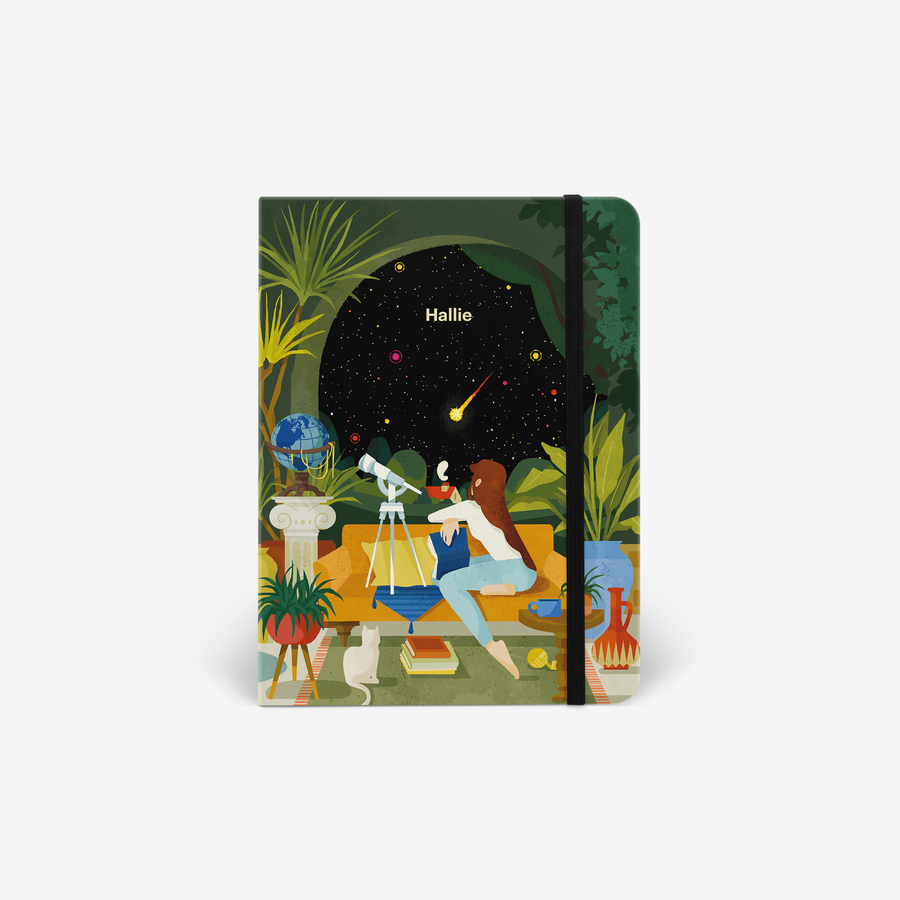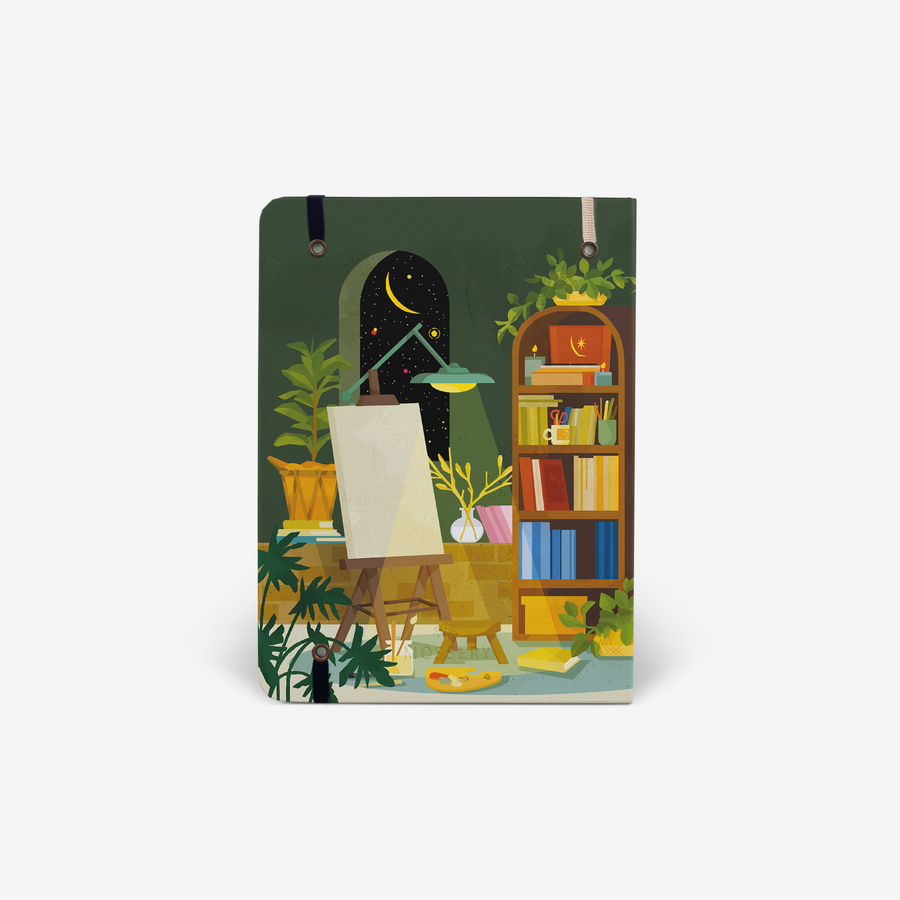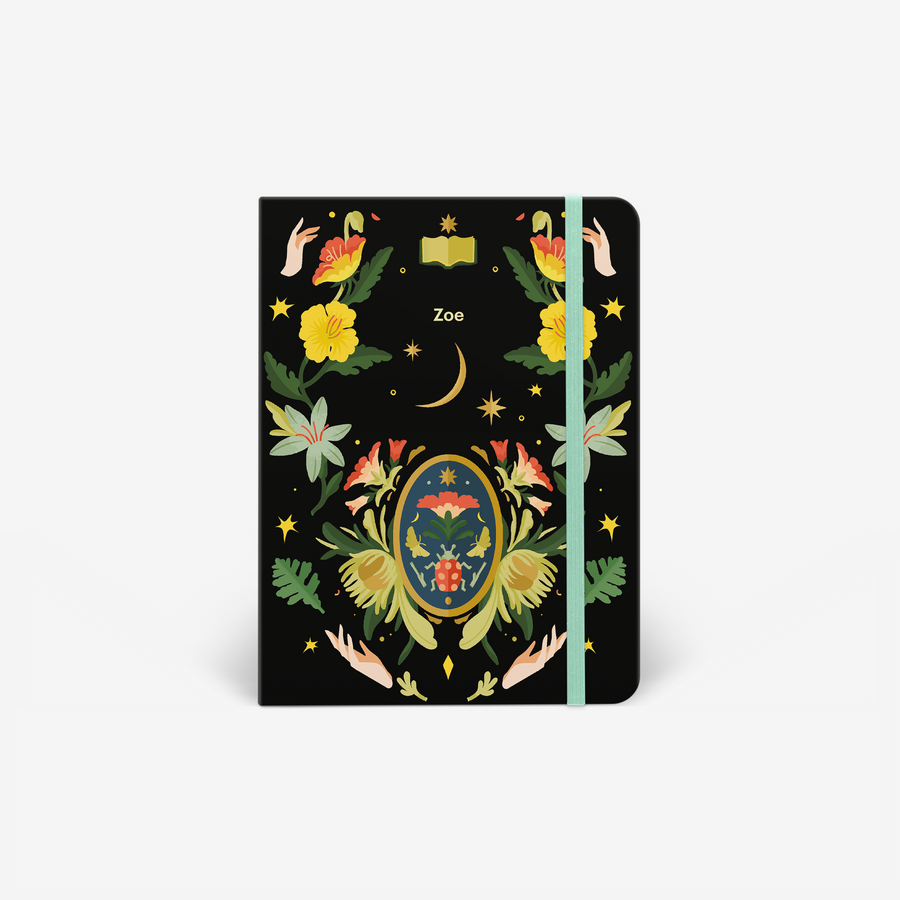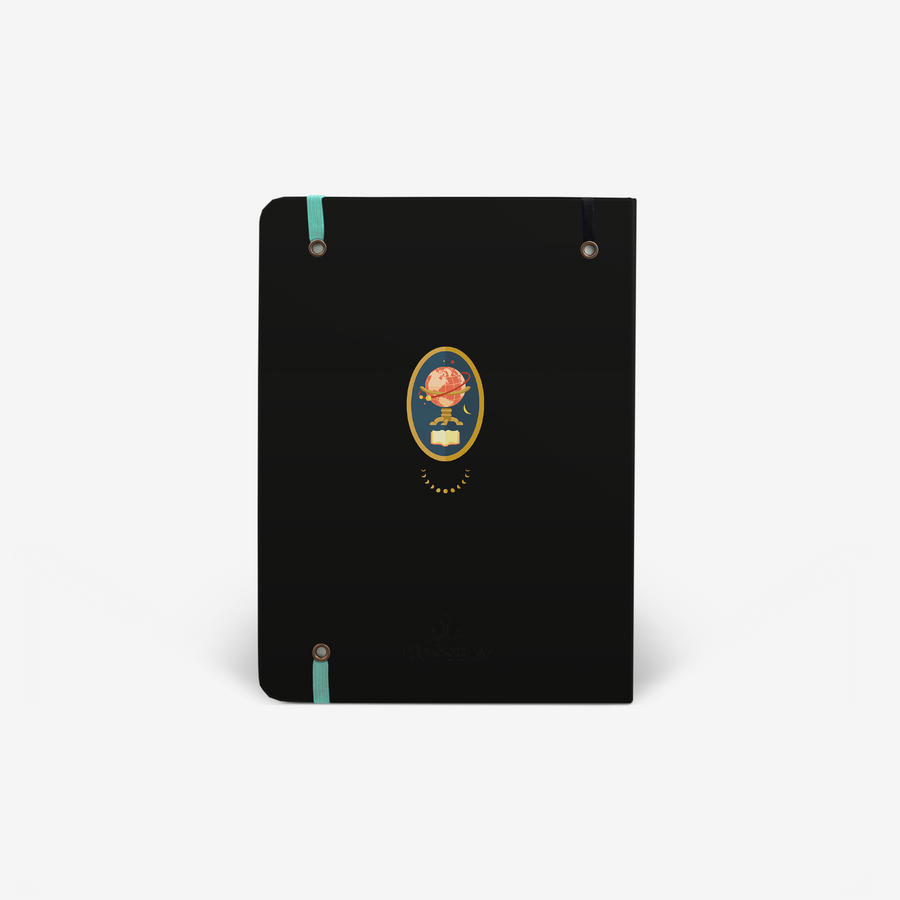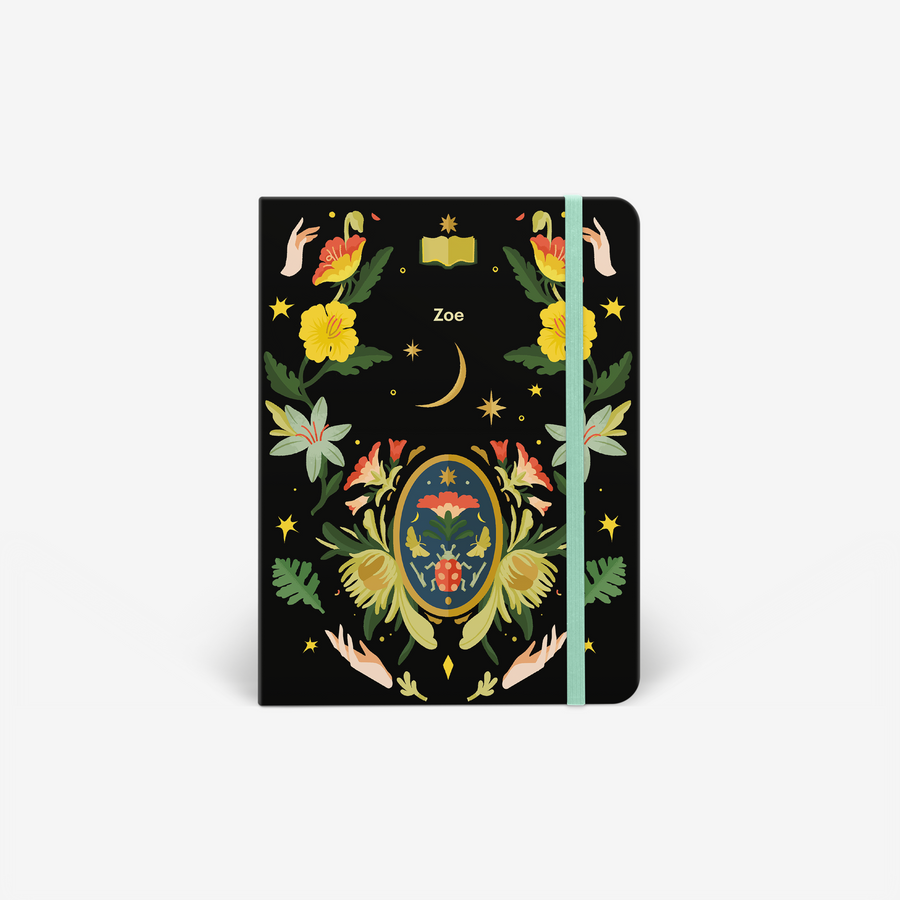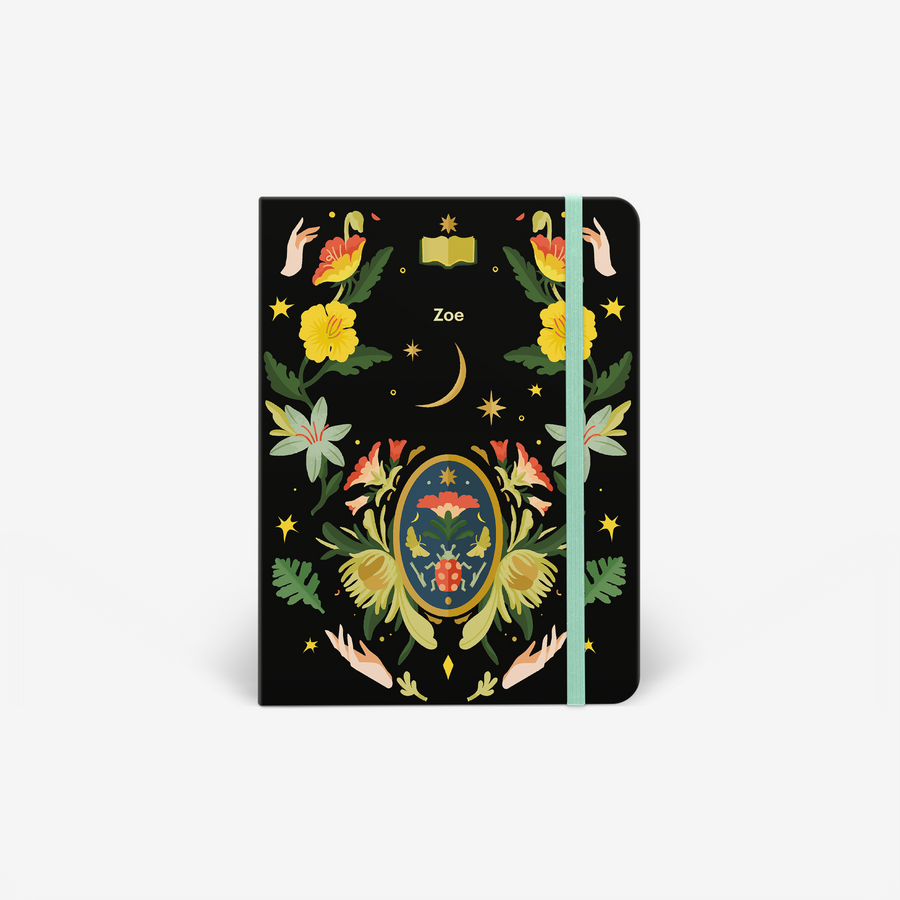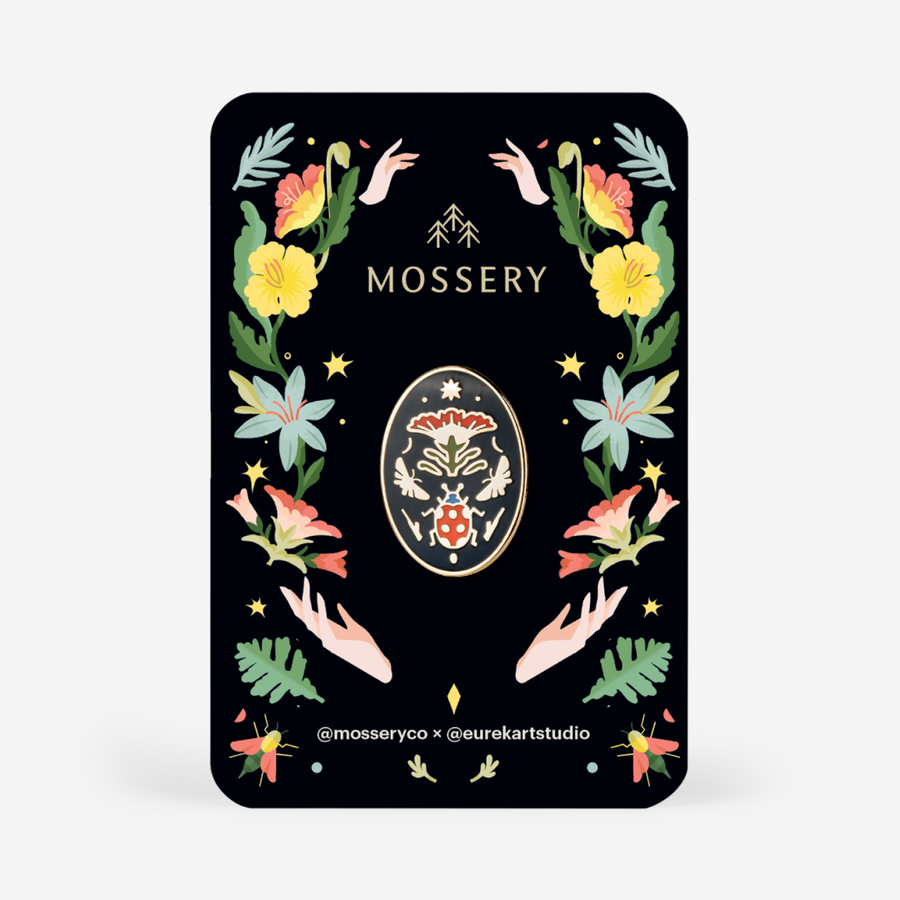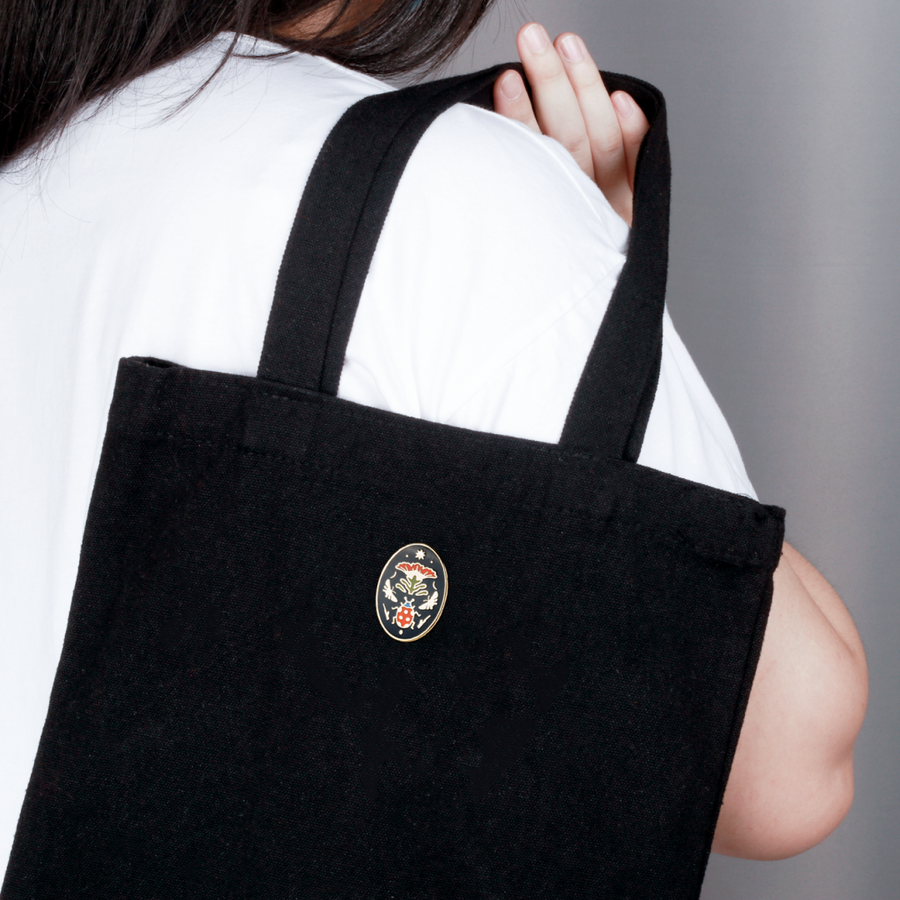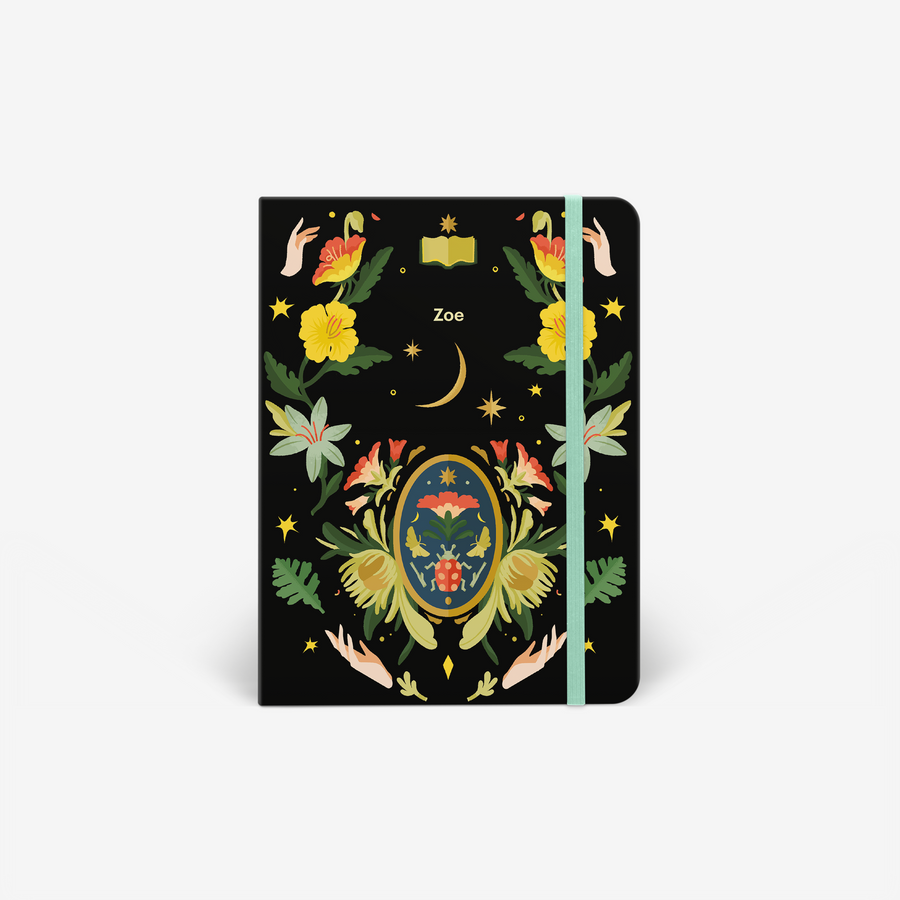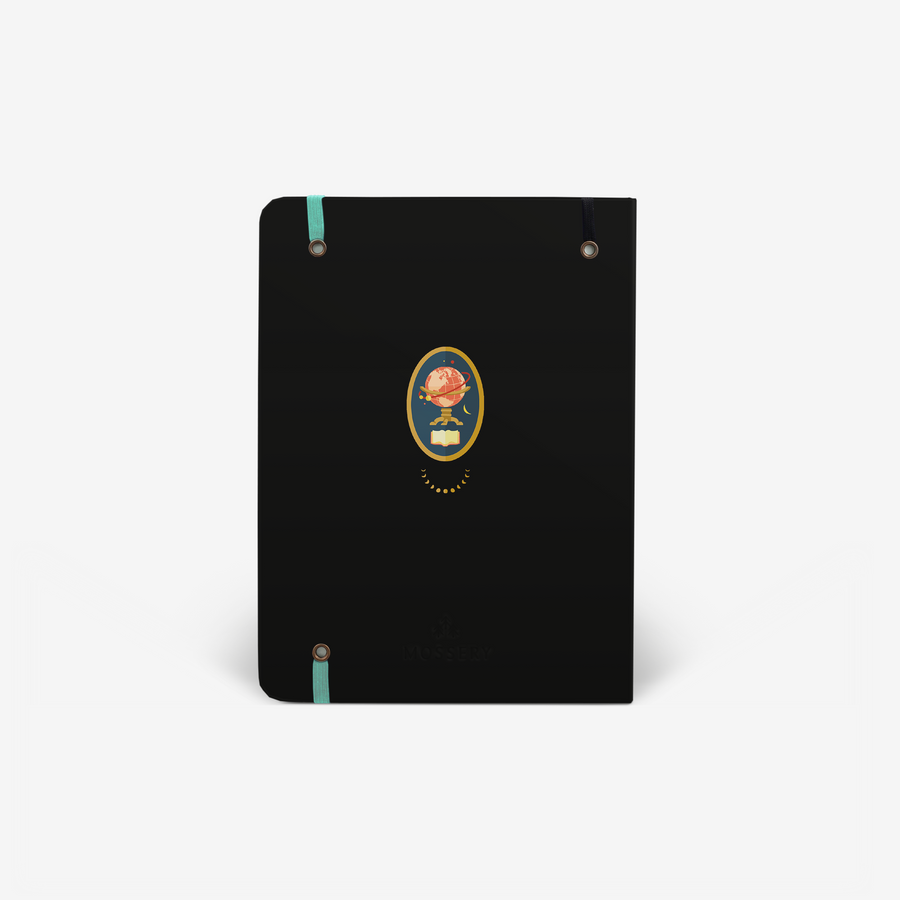 Explore
Learn more about the artist's journey & inspiration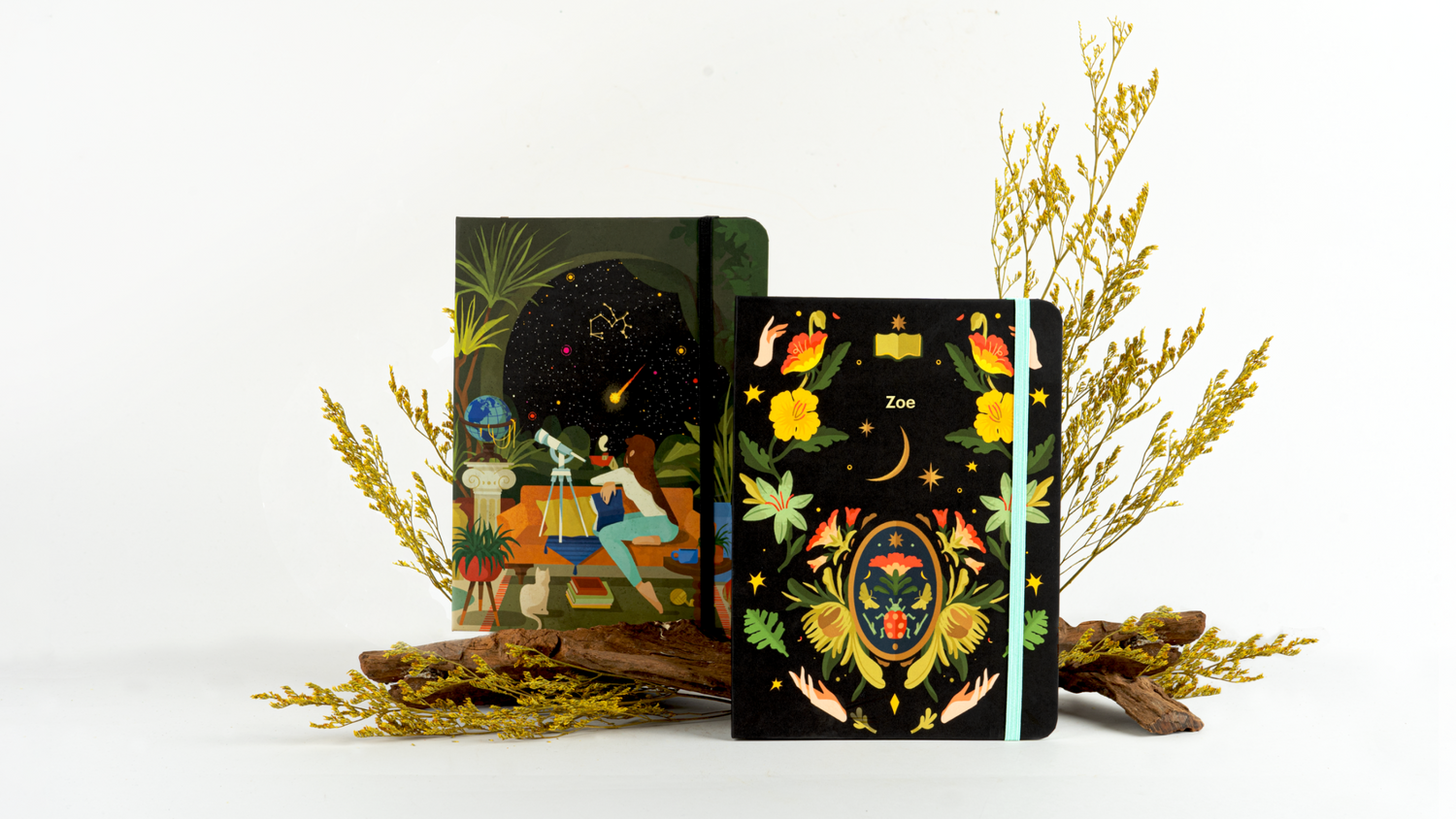 Whether it be the celestial above or our origins below, journey on with Eureka as she chances upon the magic...
Read More