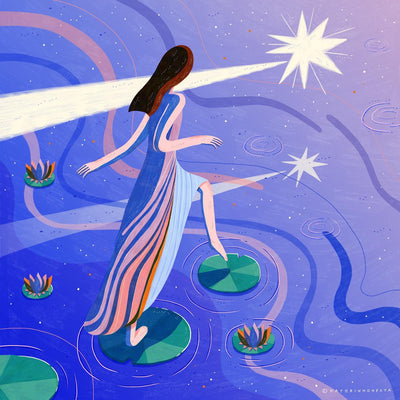 Kathrin Honesta
Kathrin Honesta is an illustrator from Jakarta, Indonesia. A visual storyteller at heart, Kathrin spins stories of tackling life and the tenderness that comes with it. Her works, filled with unbridled eagerness and honesty, are mostly set in nature and cities as she explores her relationship between them.
@kathrinhonestaa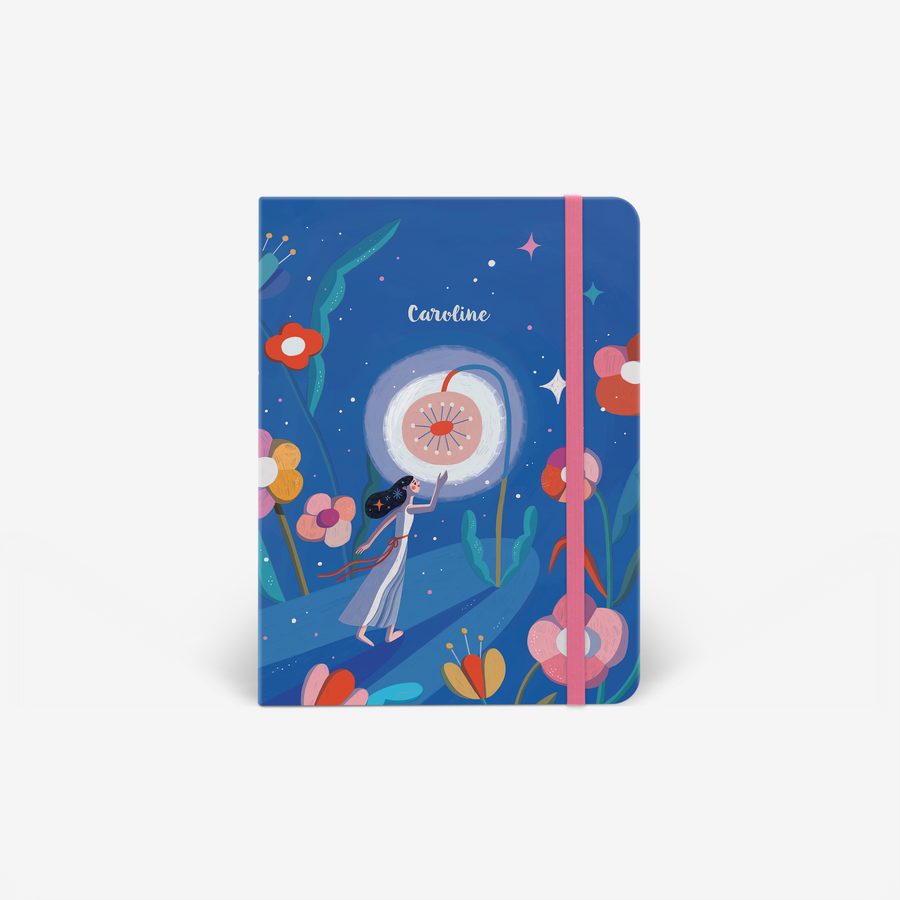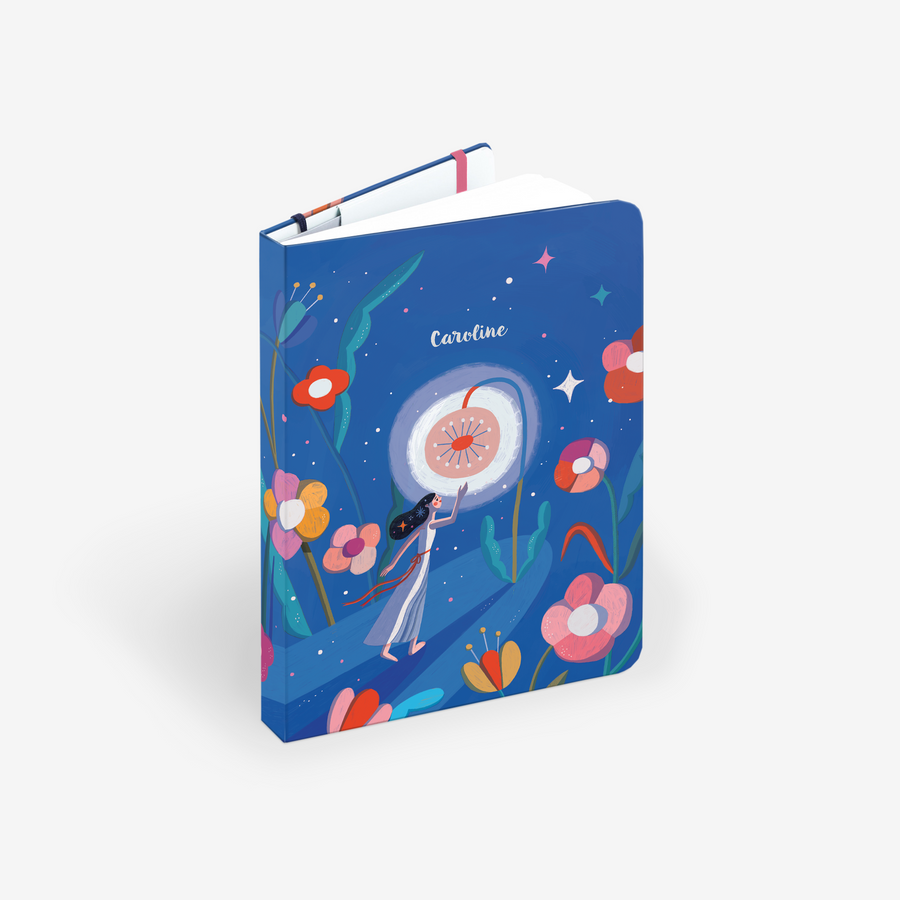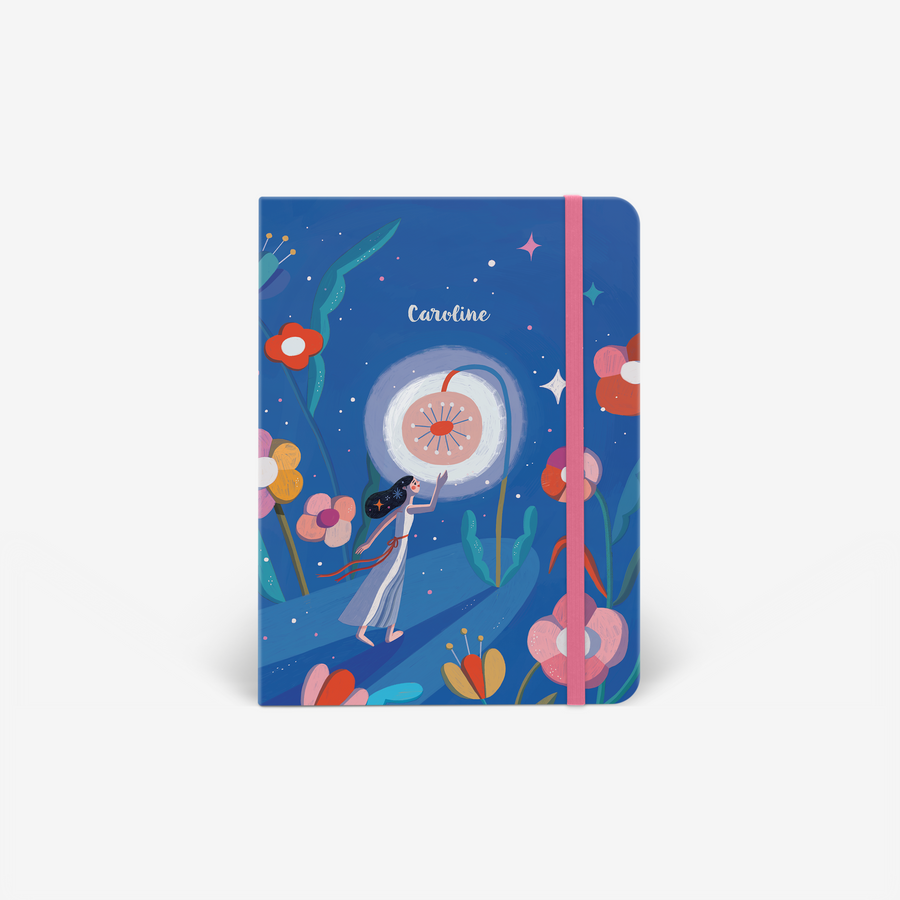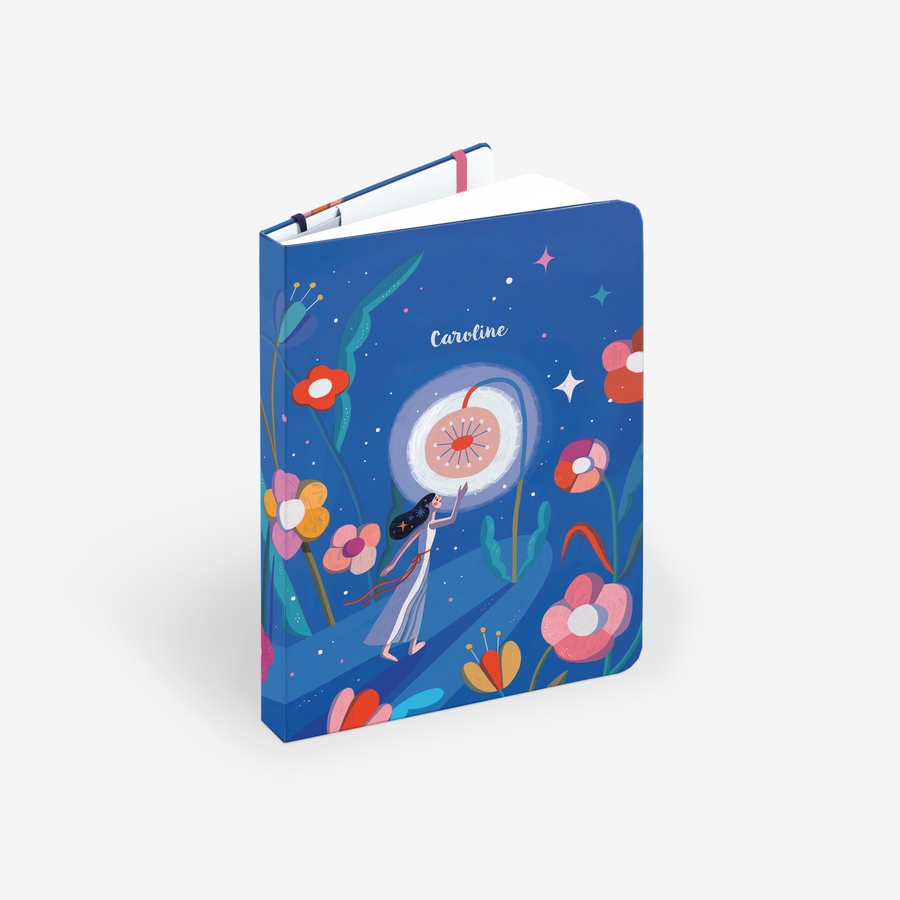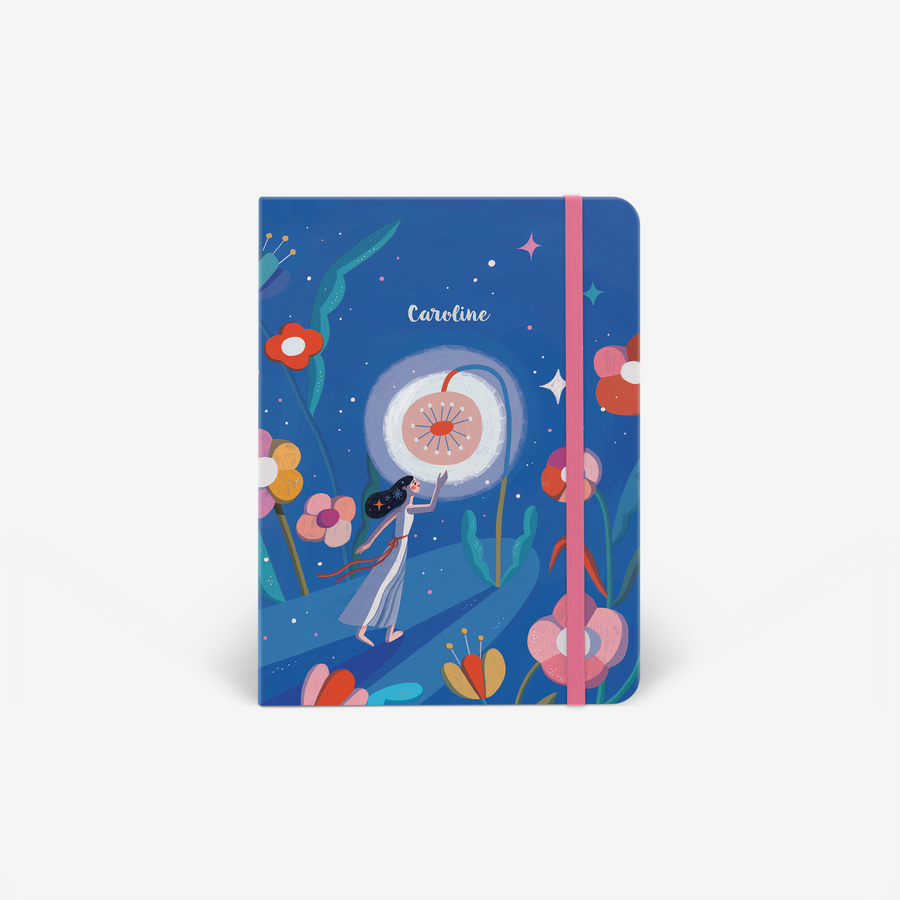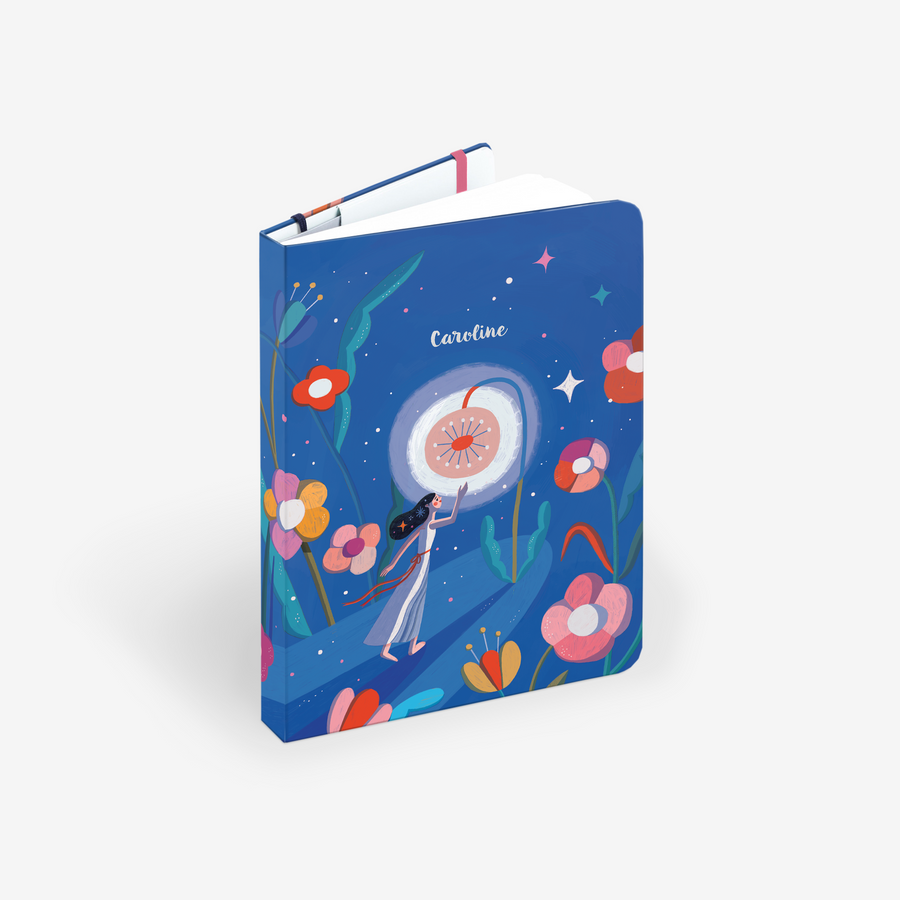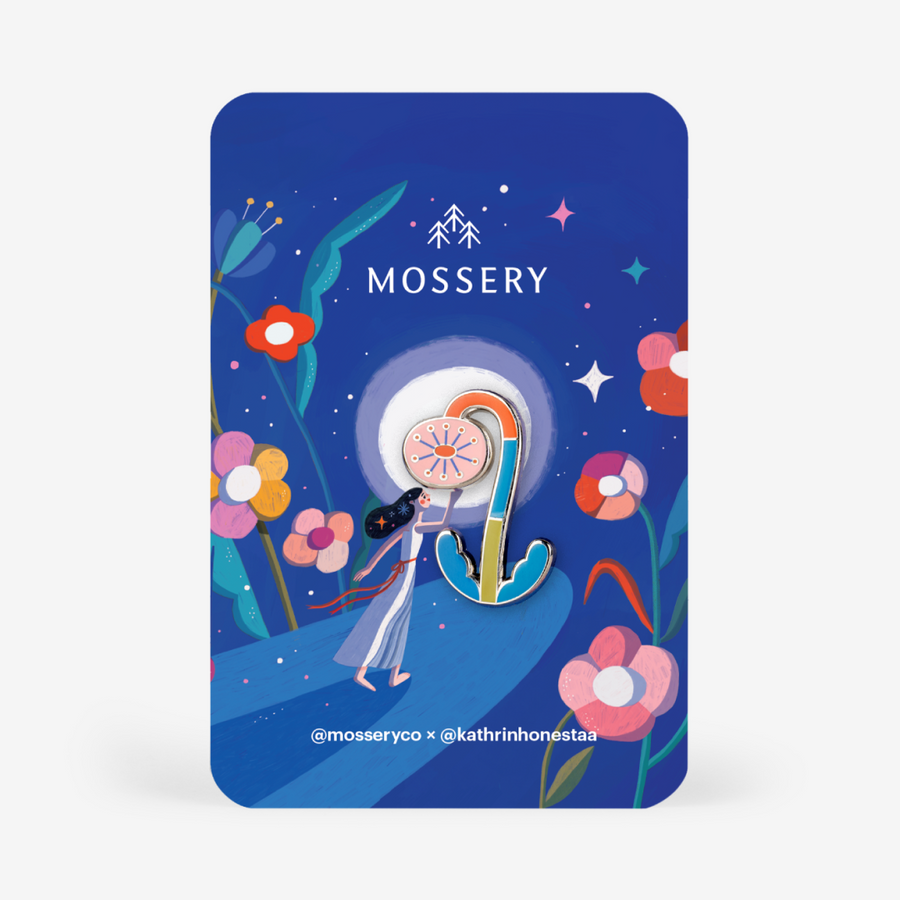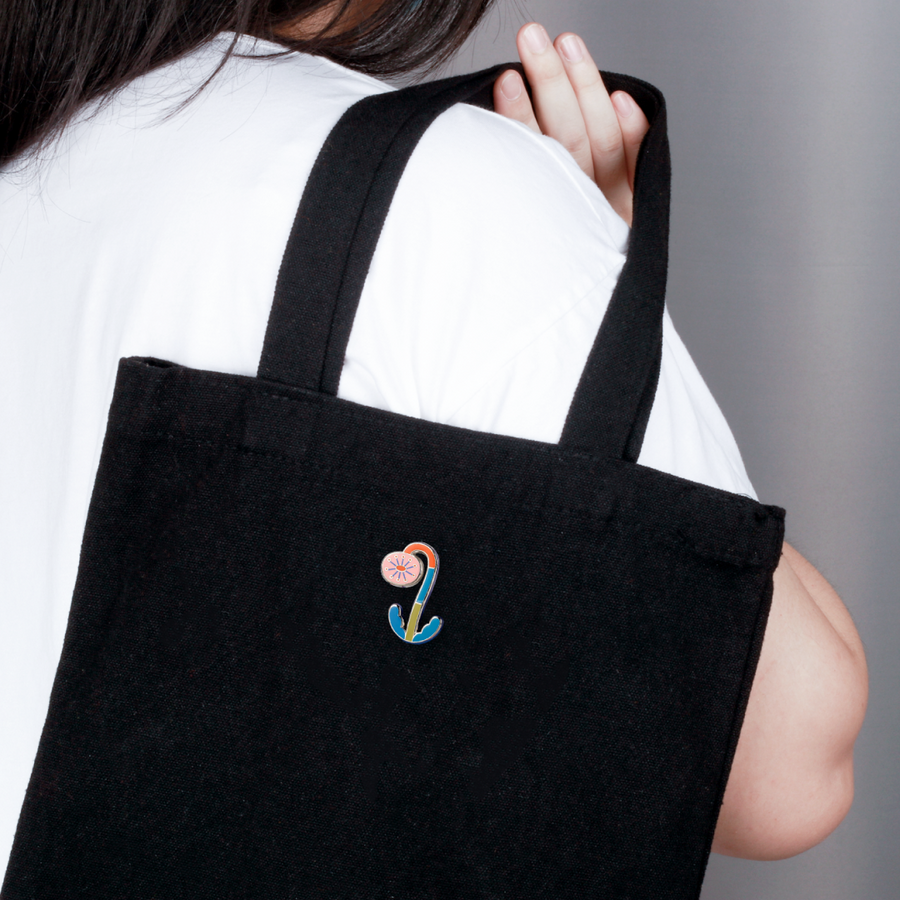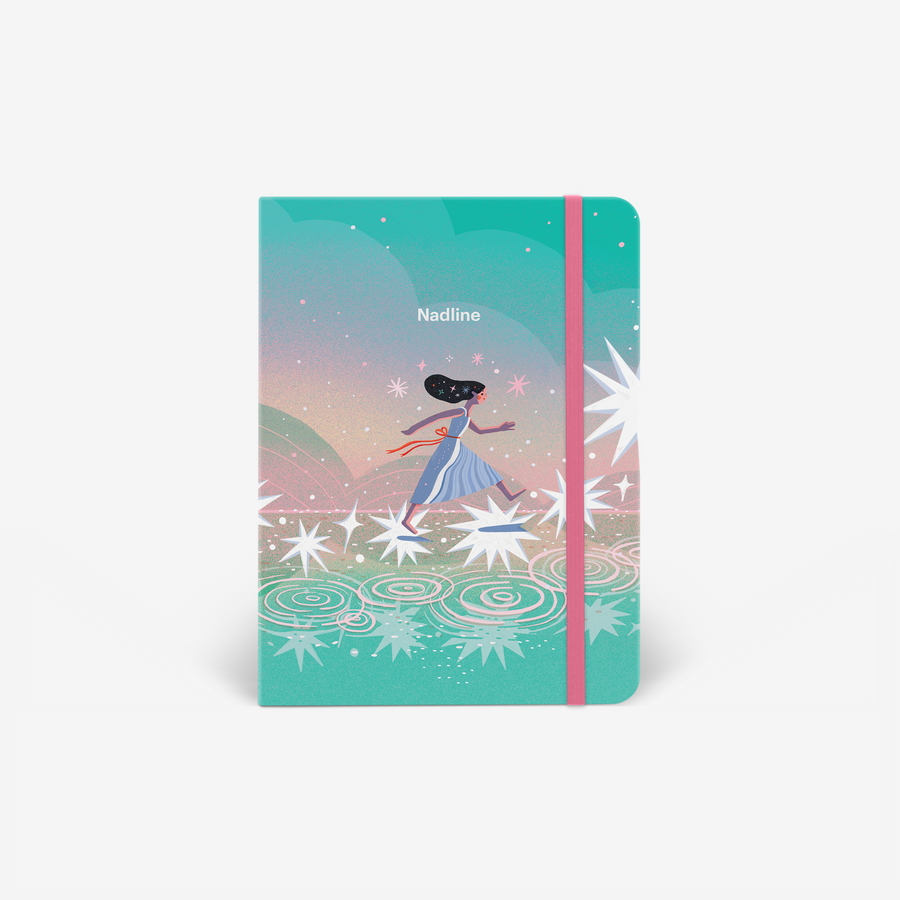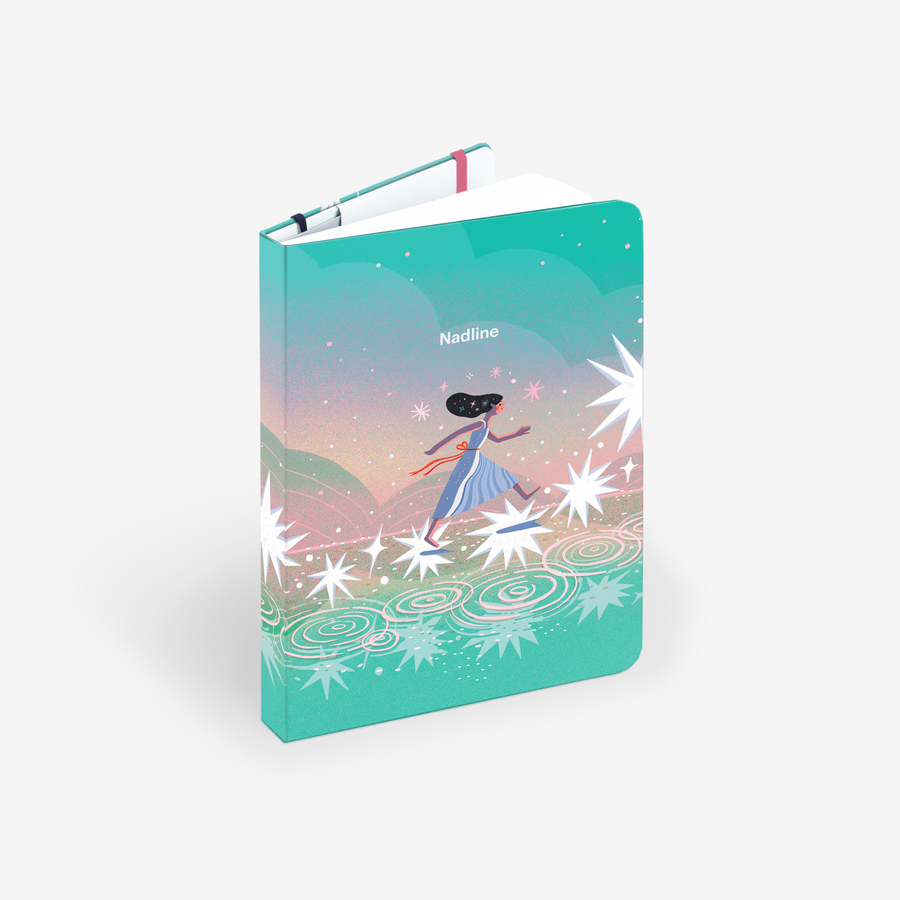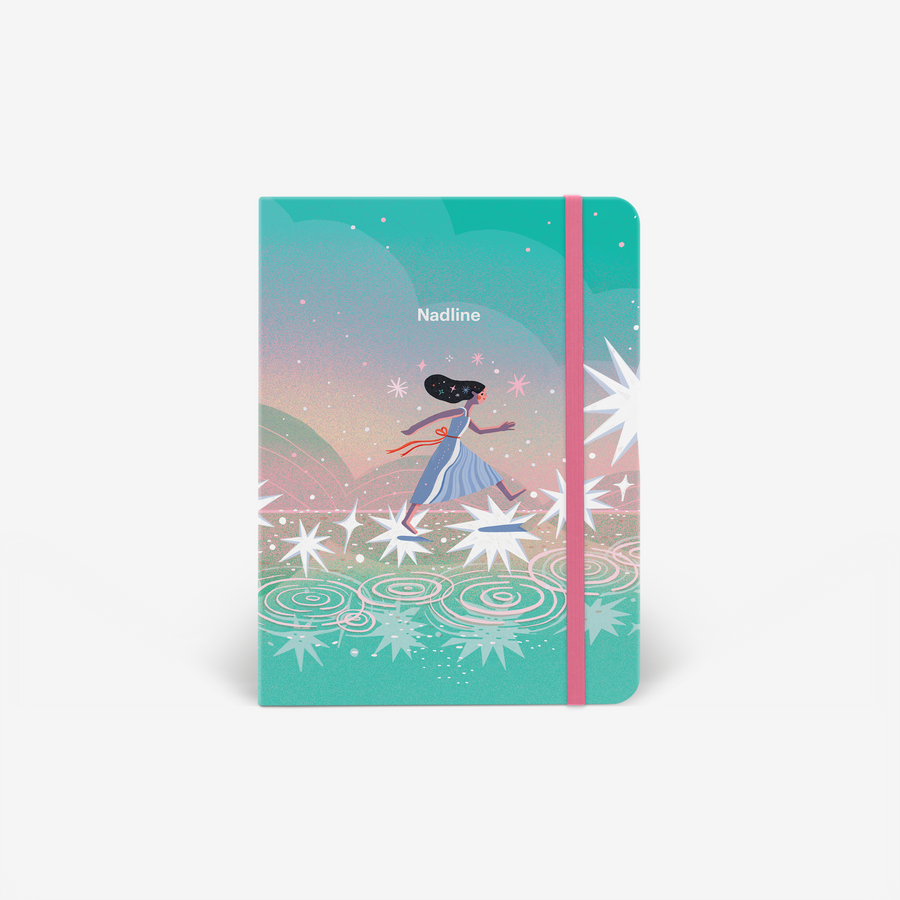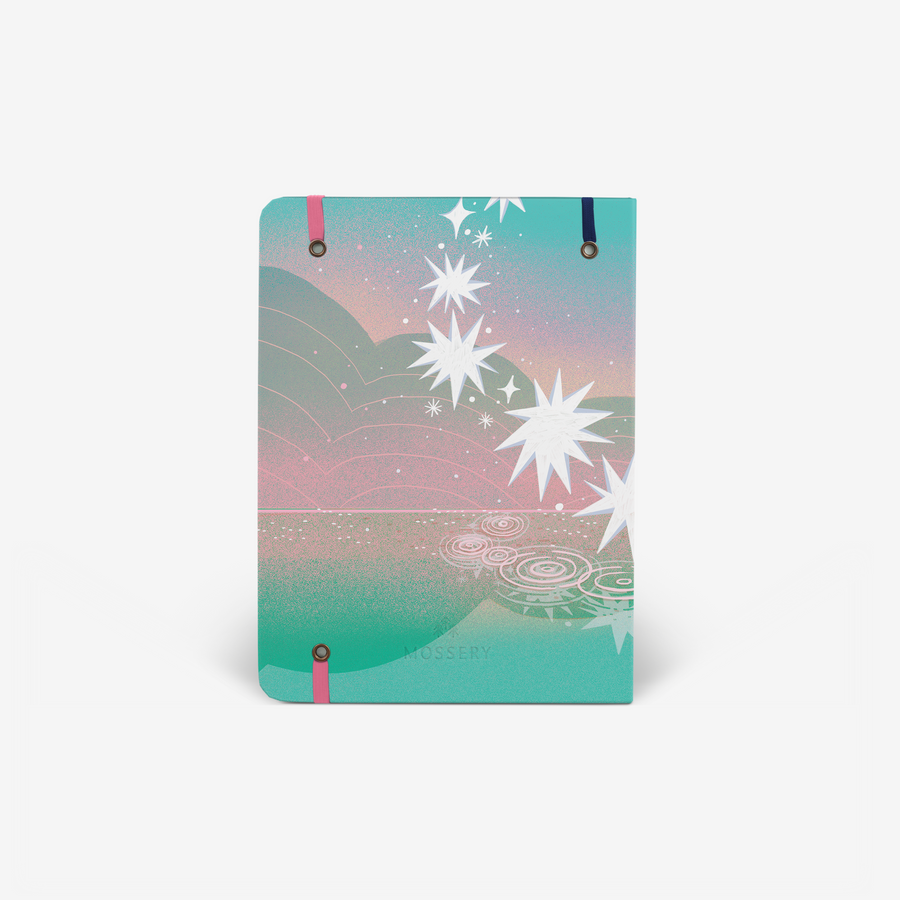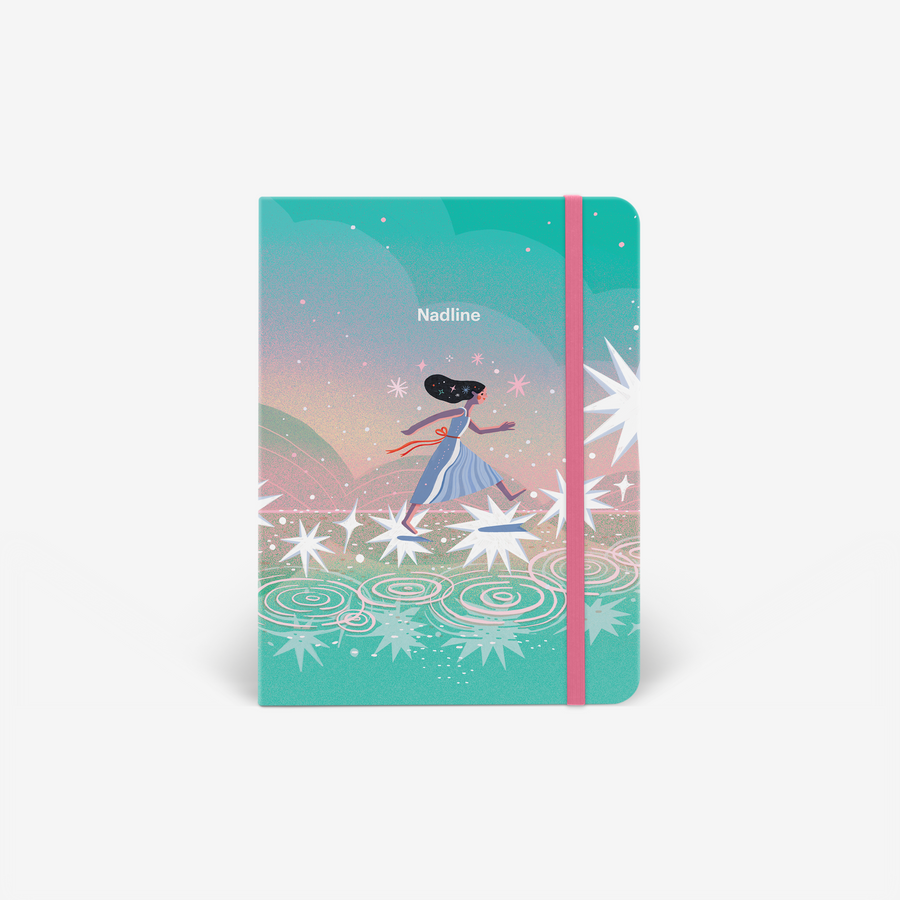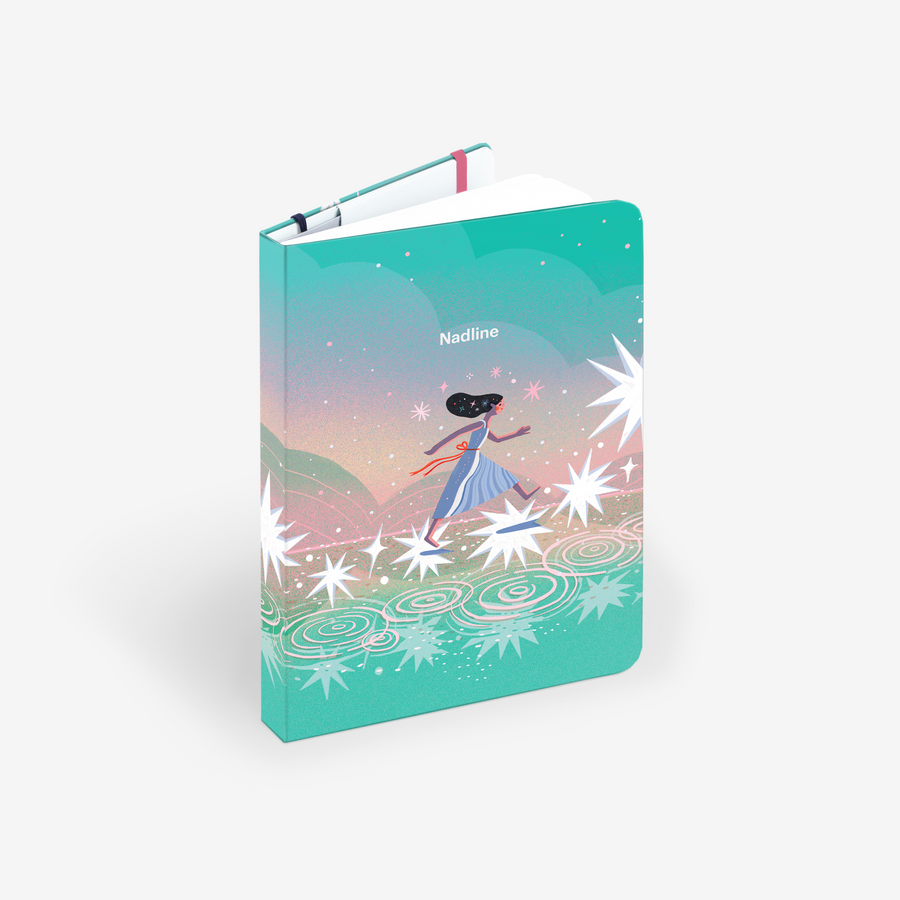 Explore
Learn more about the artist's journey & inspiration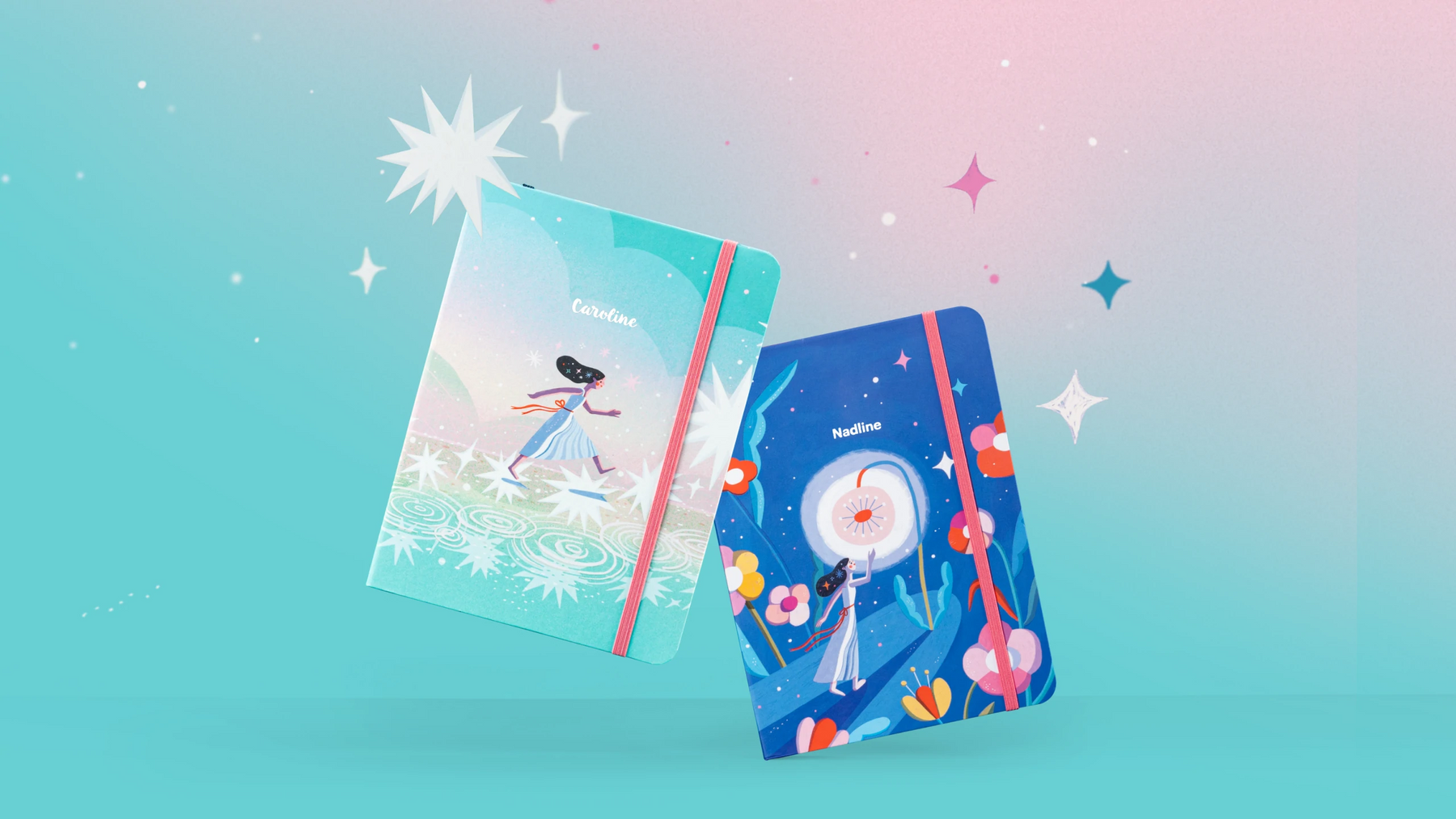 Hold the most delicate of tales close to your heart, as these adventures are indispensably precious. Prepare to journey on...
Read More