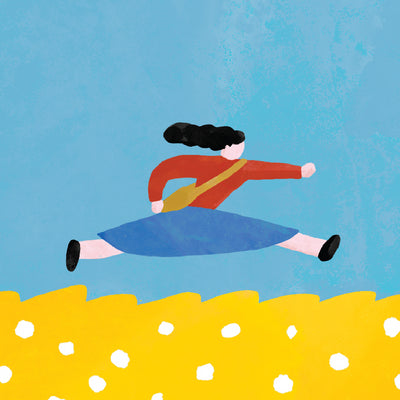 Hsieh Ming Han
Residing in Taipei, pet lover, Hsieh Ming Han, is an illustrator who brings out the weird and curious in what is meant to be a cute artwork.
@minminmin_111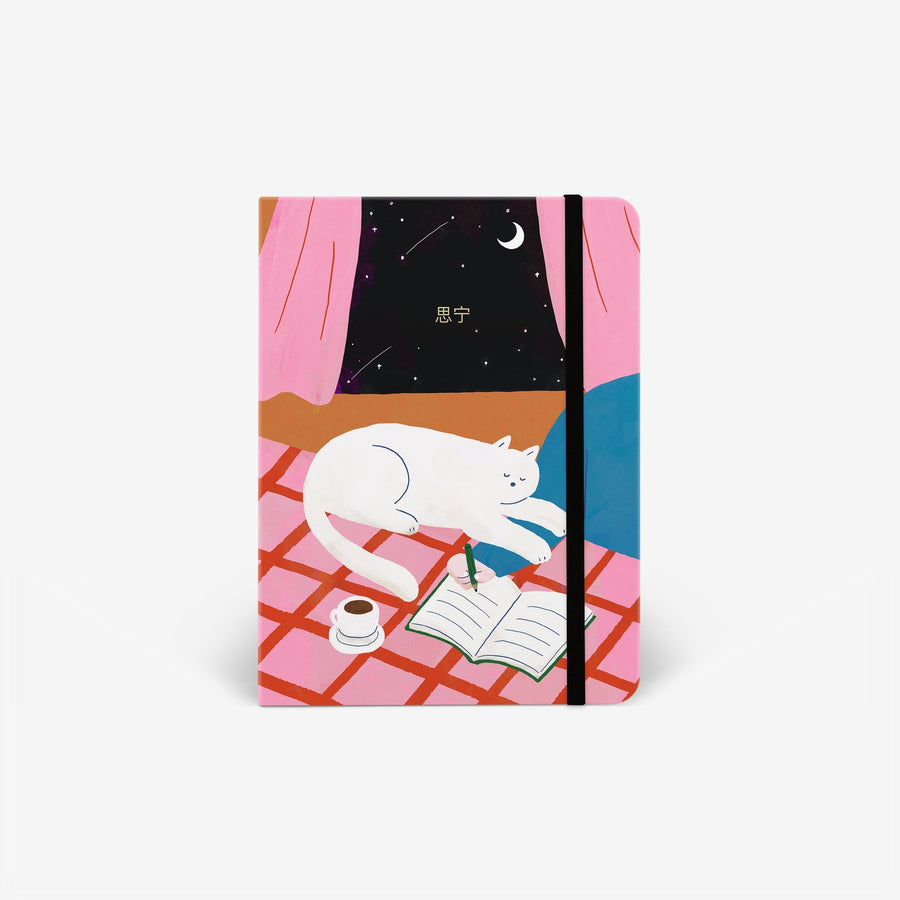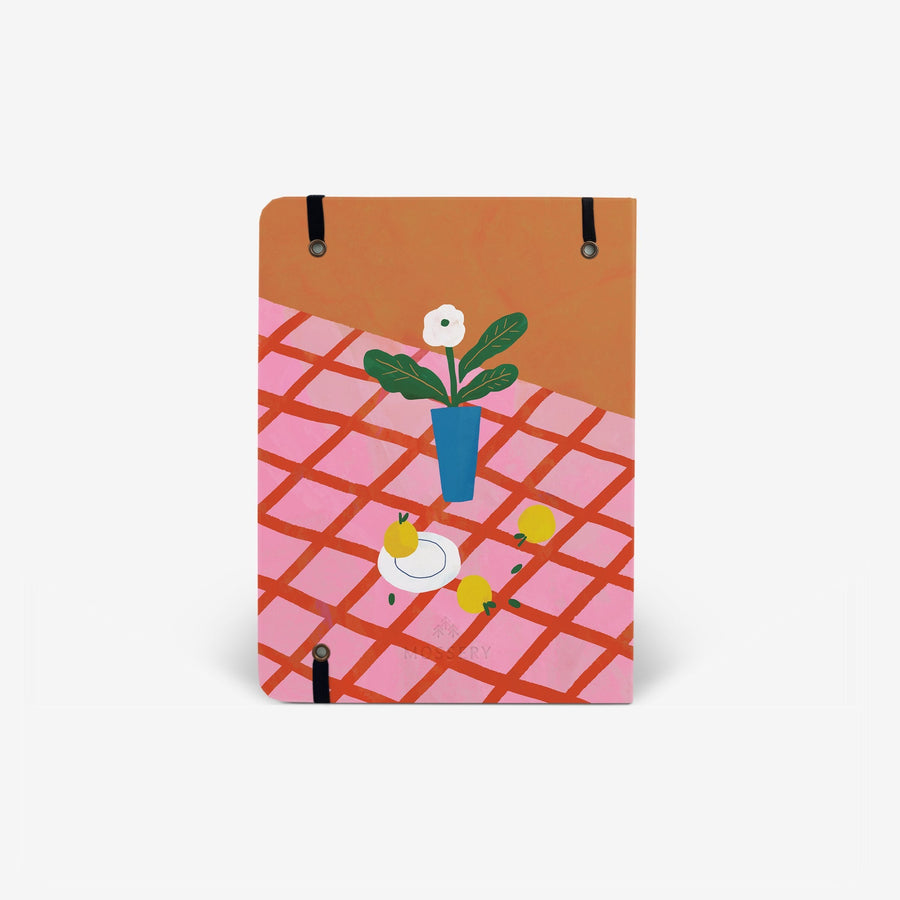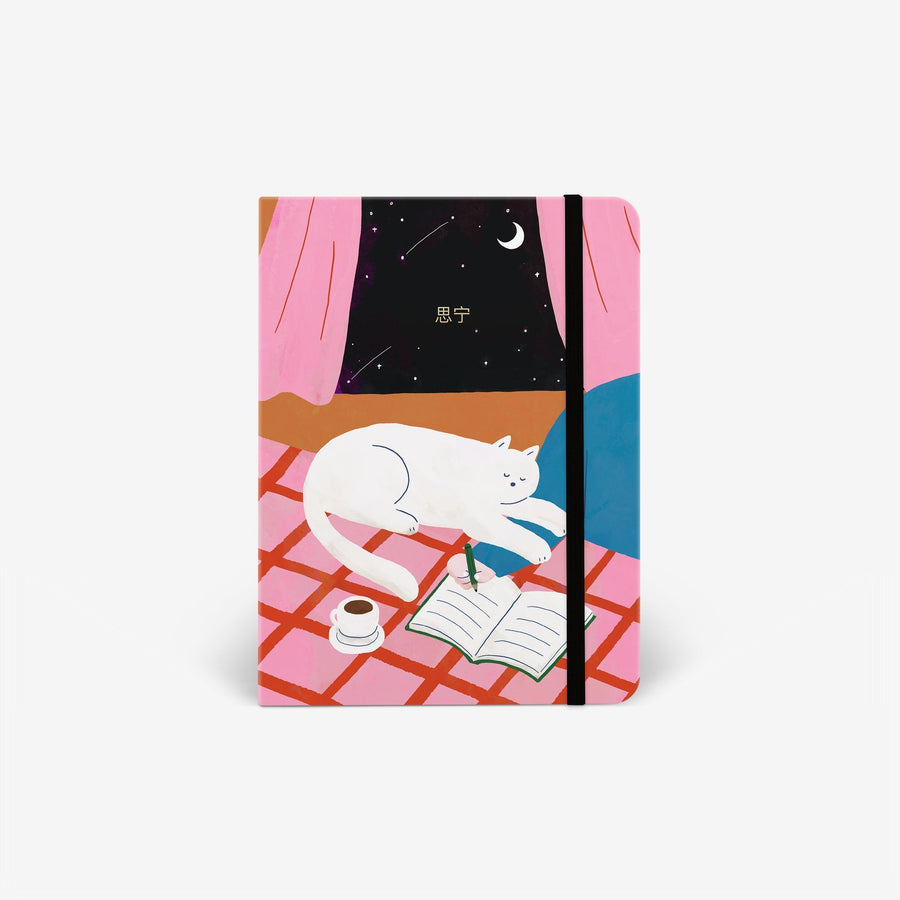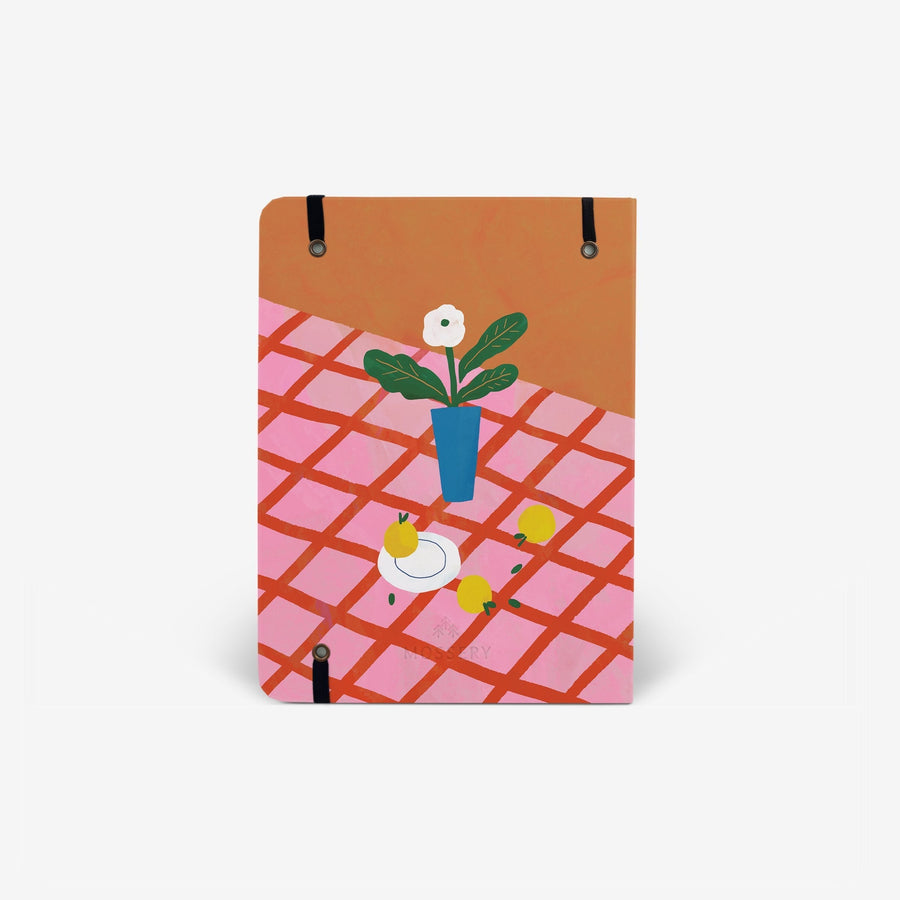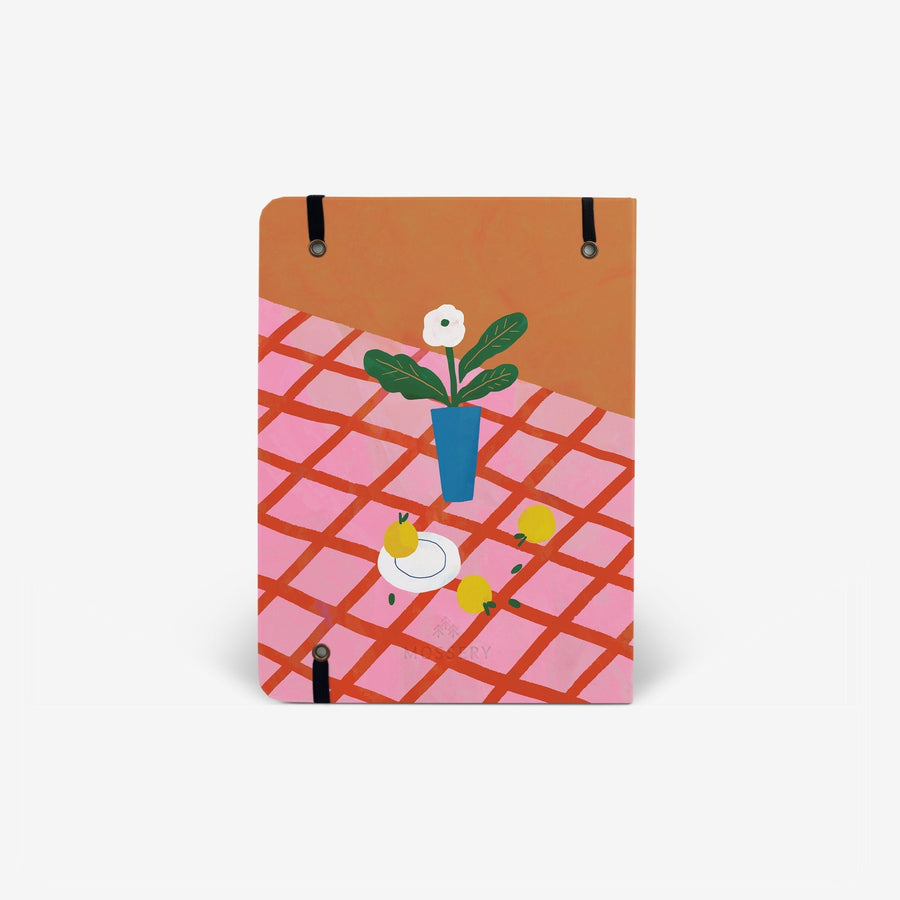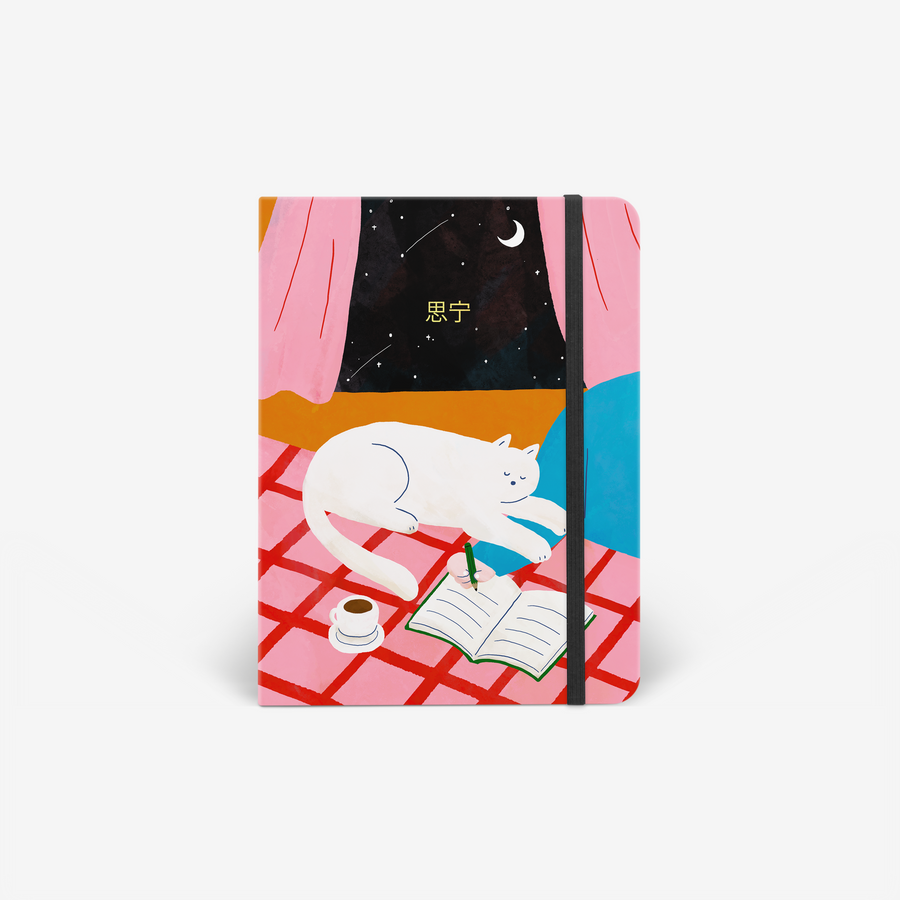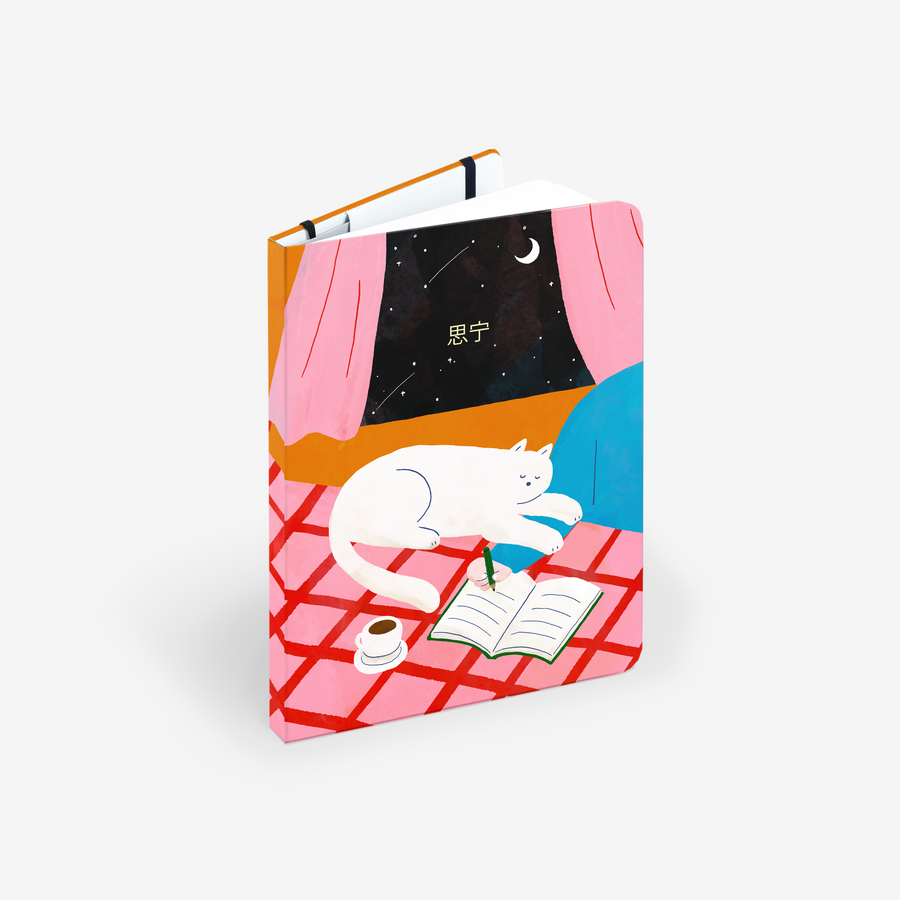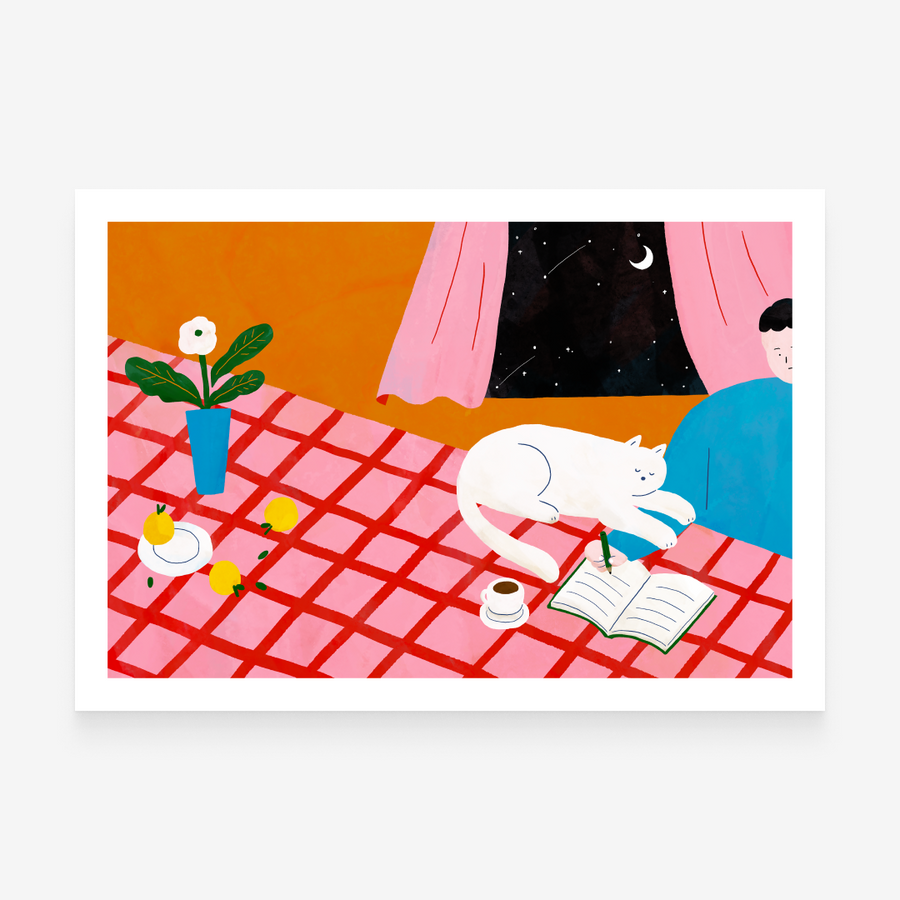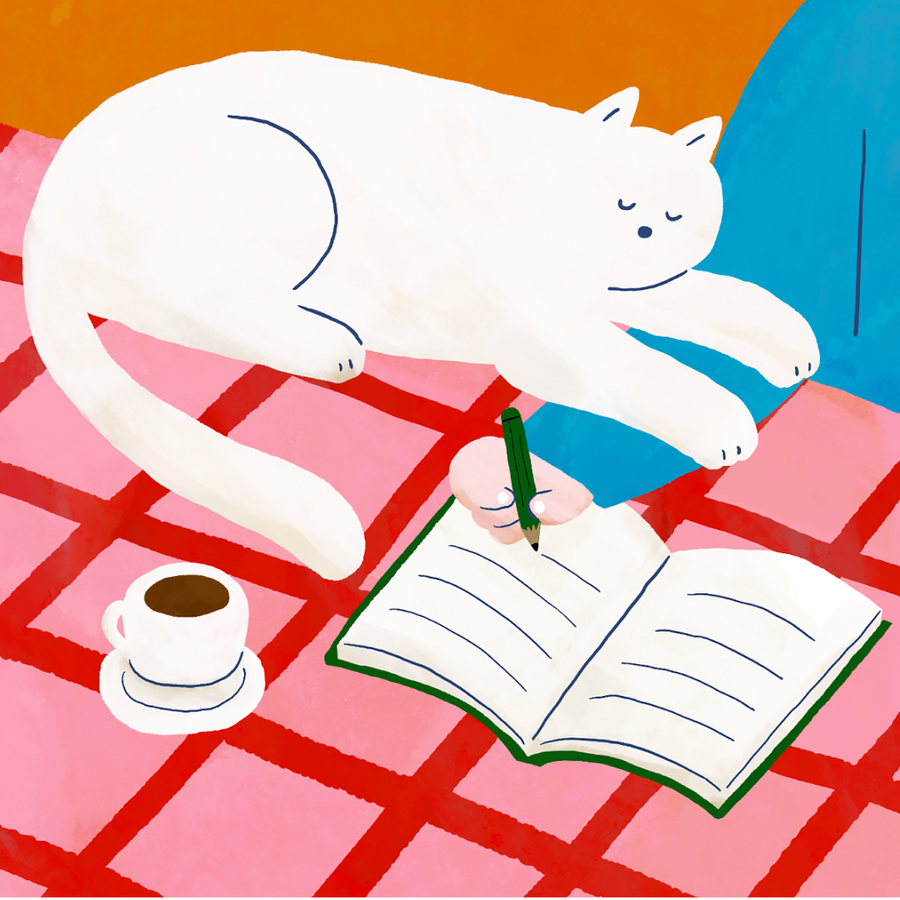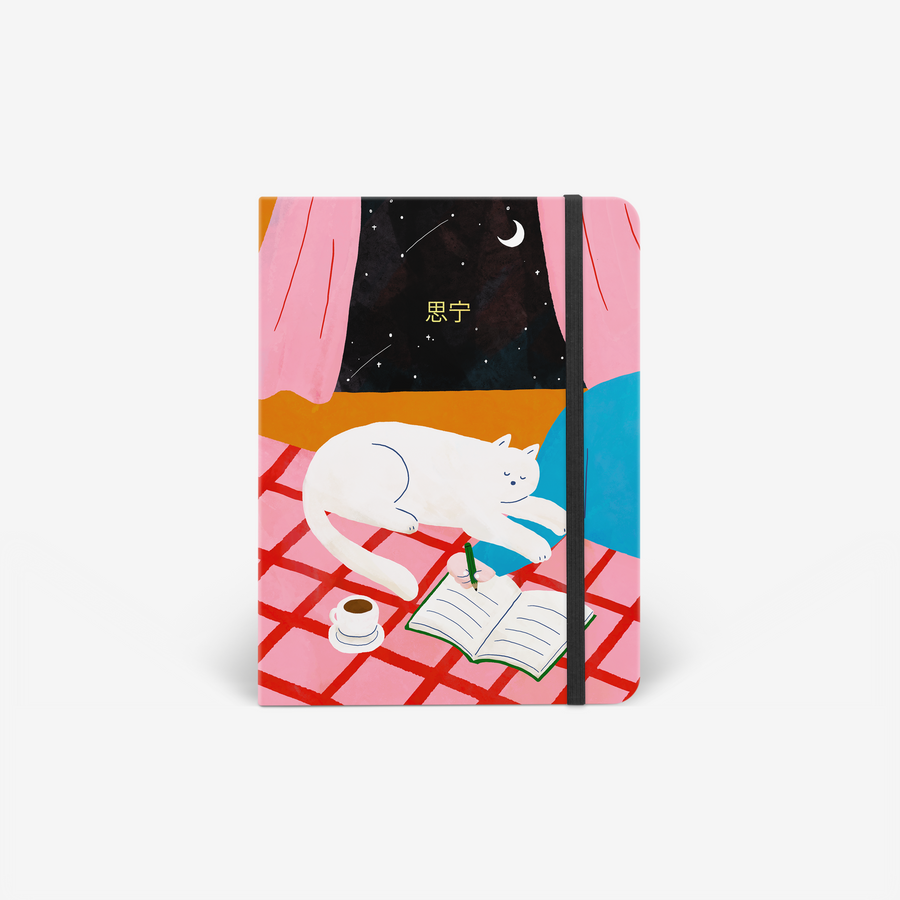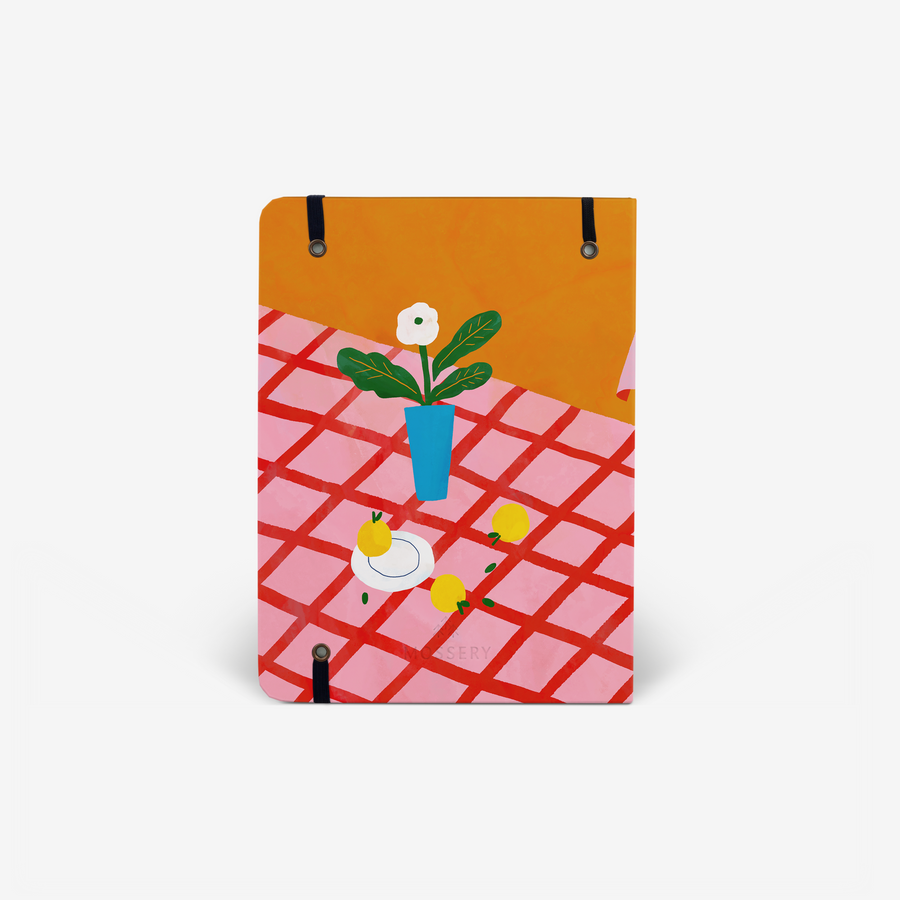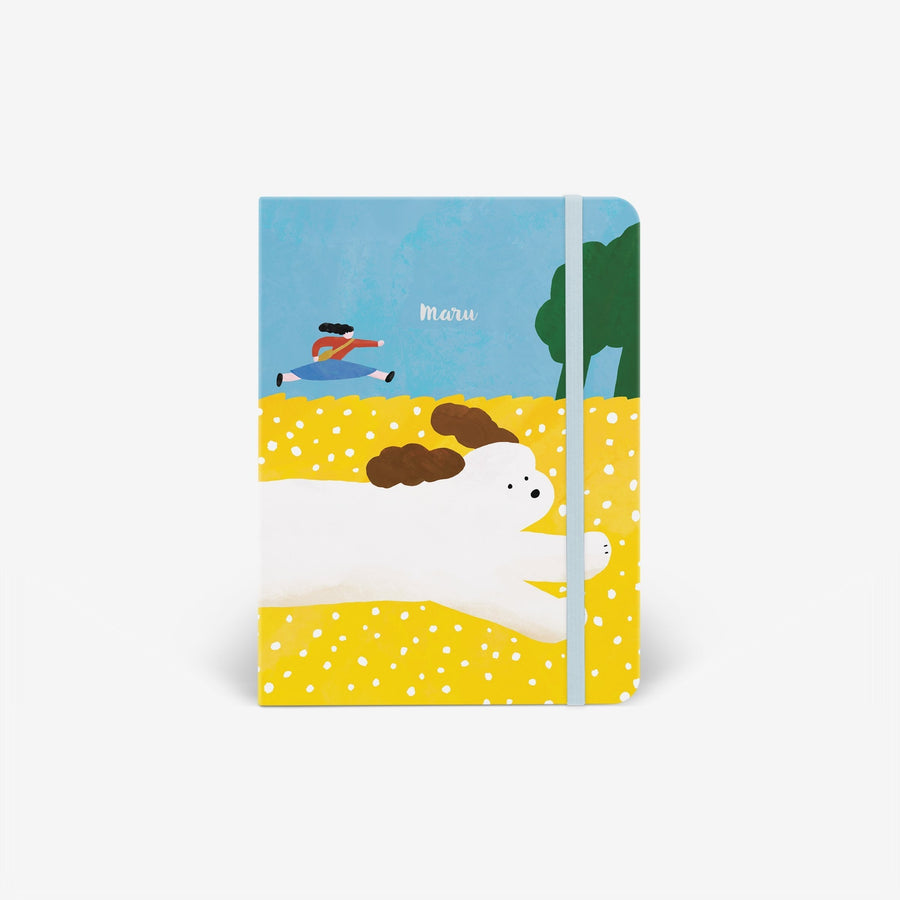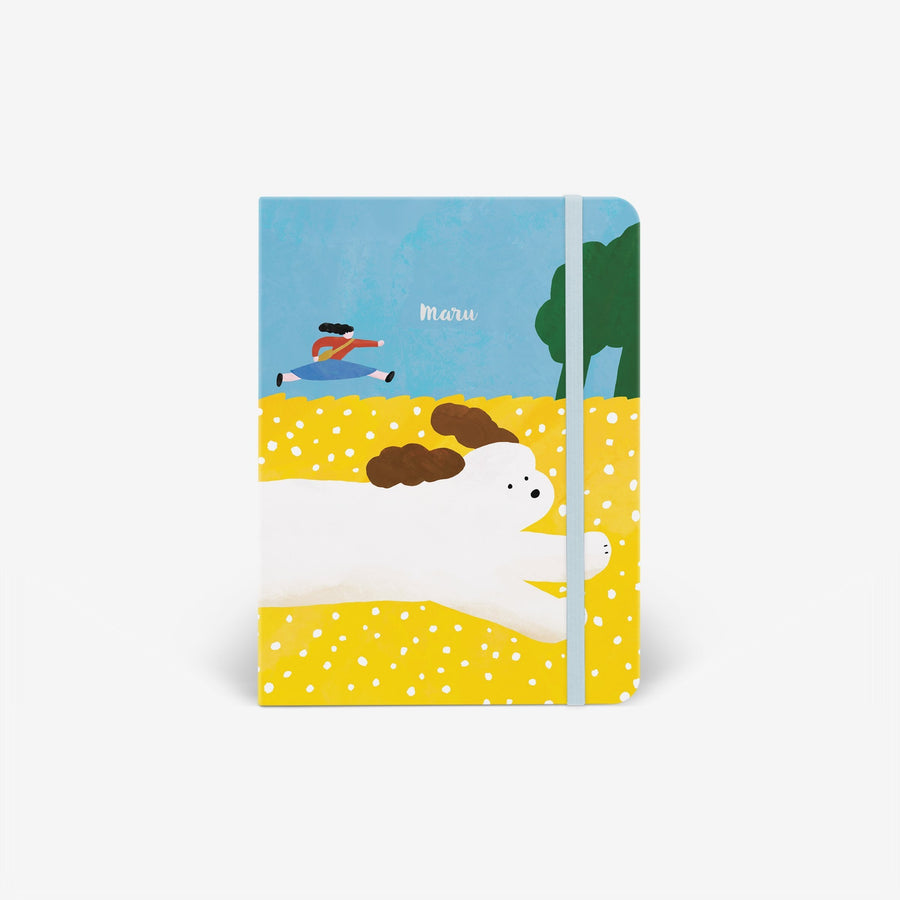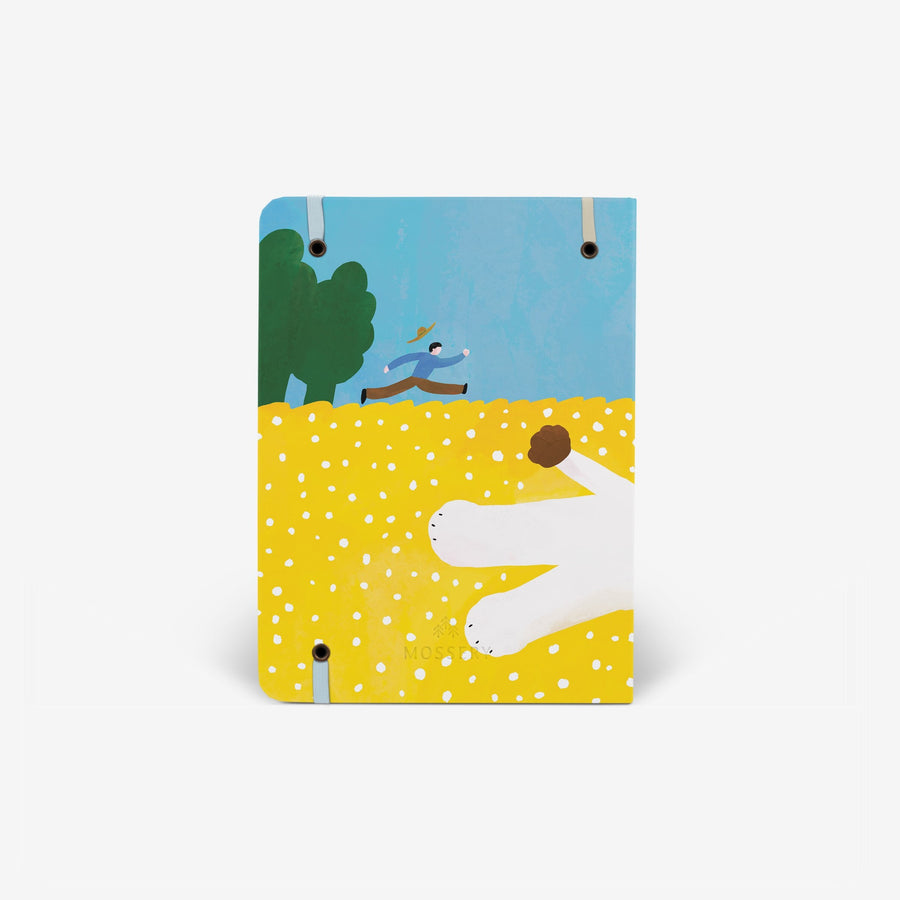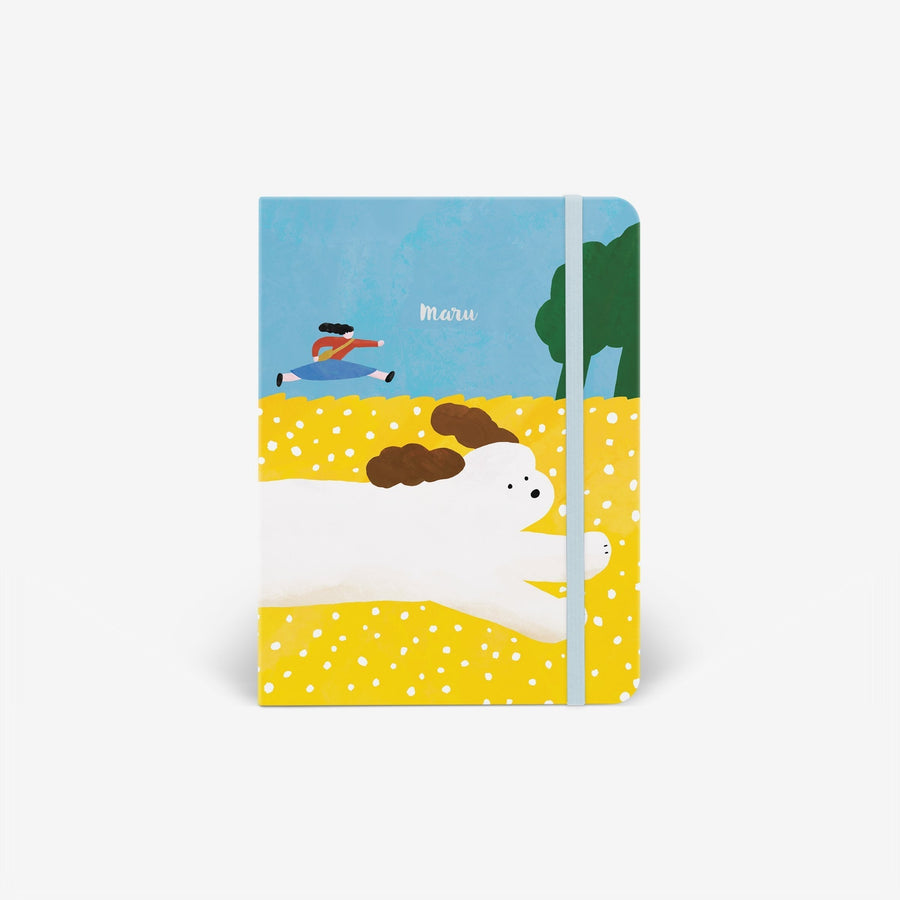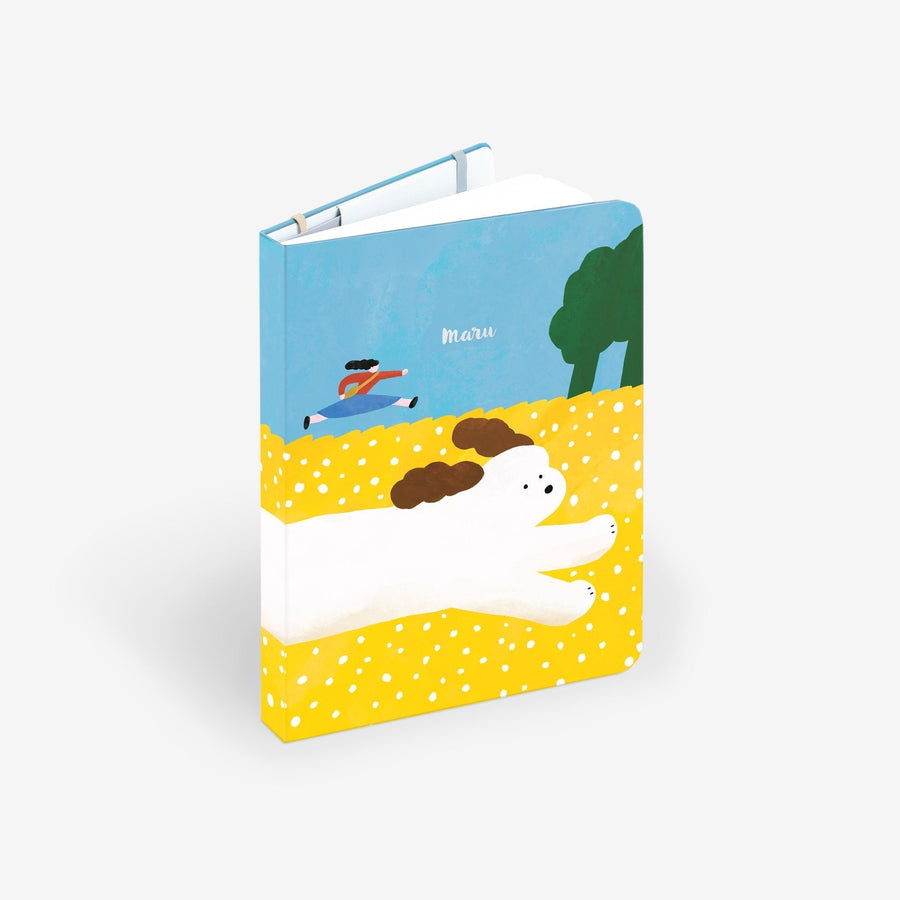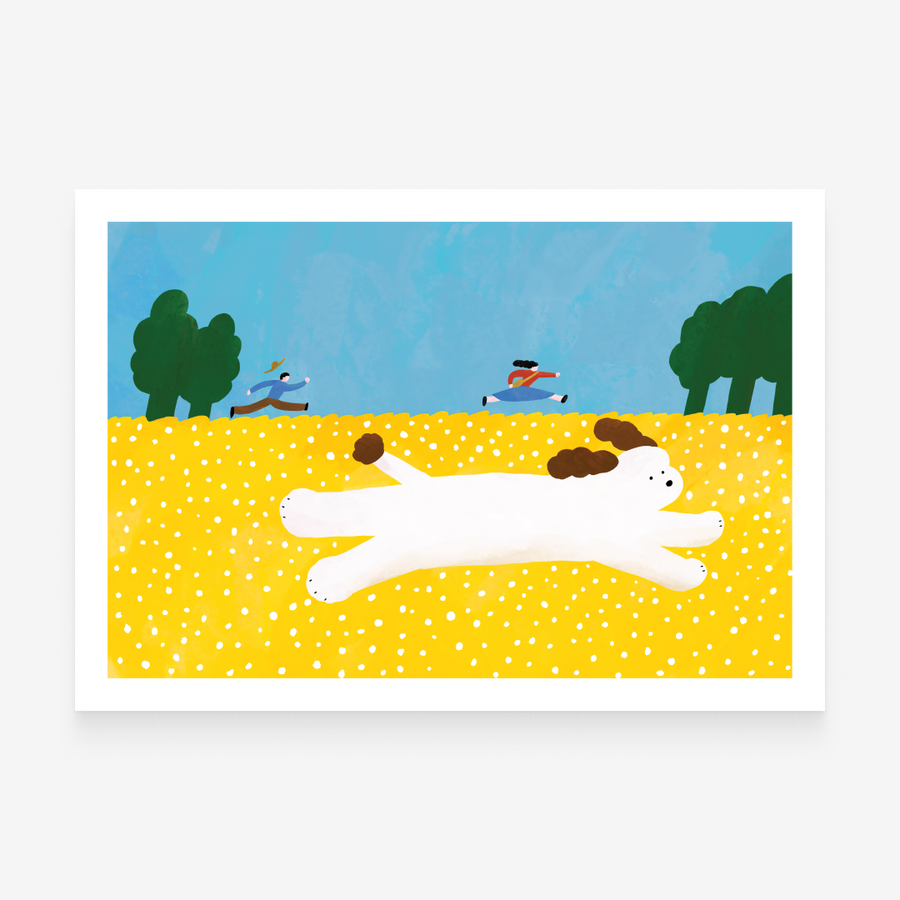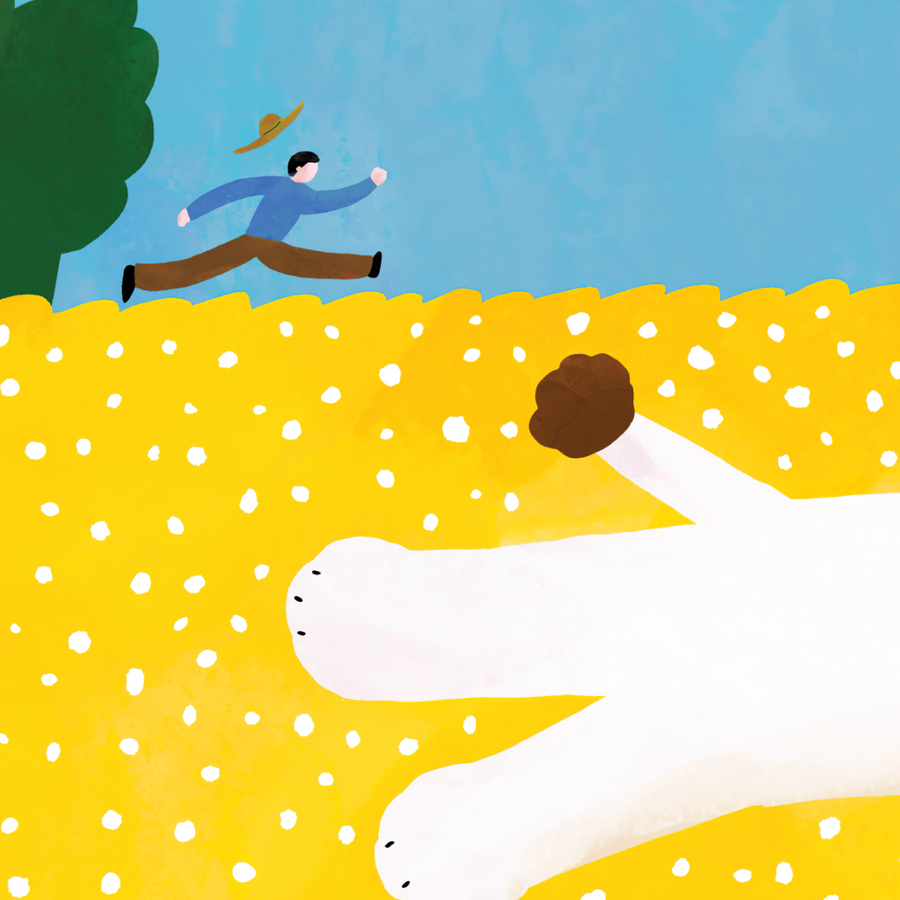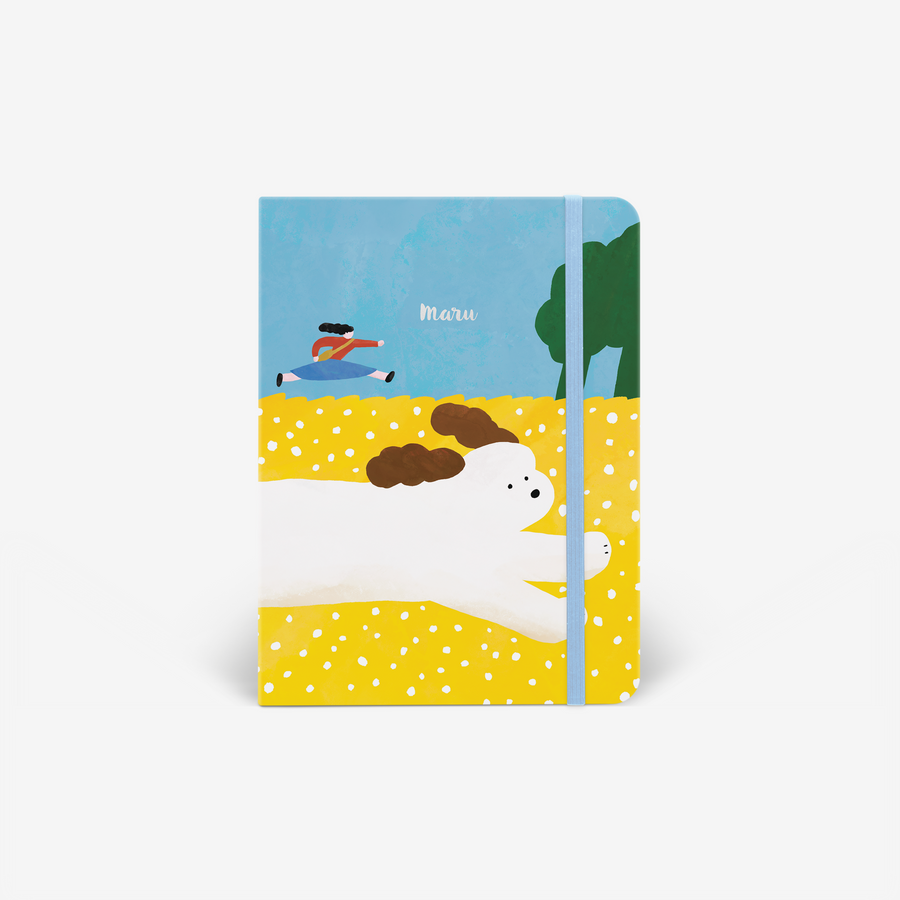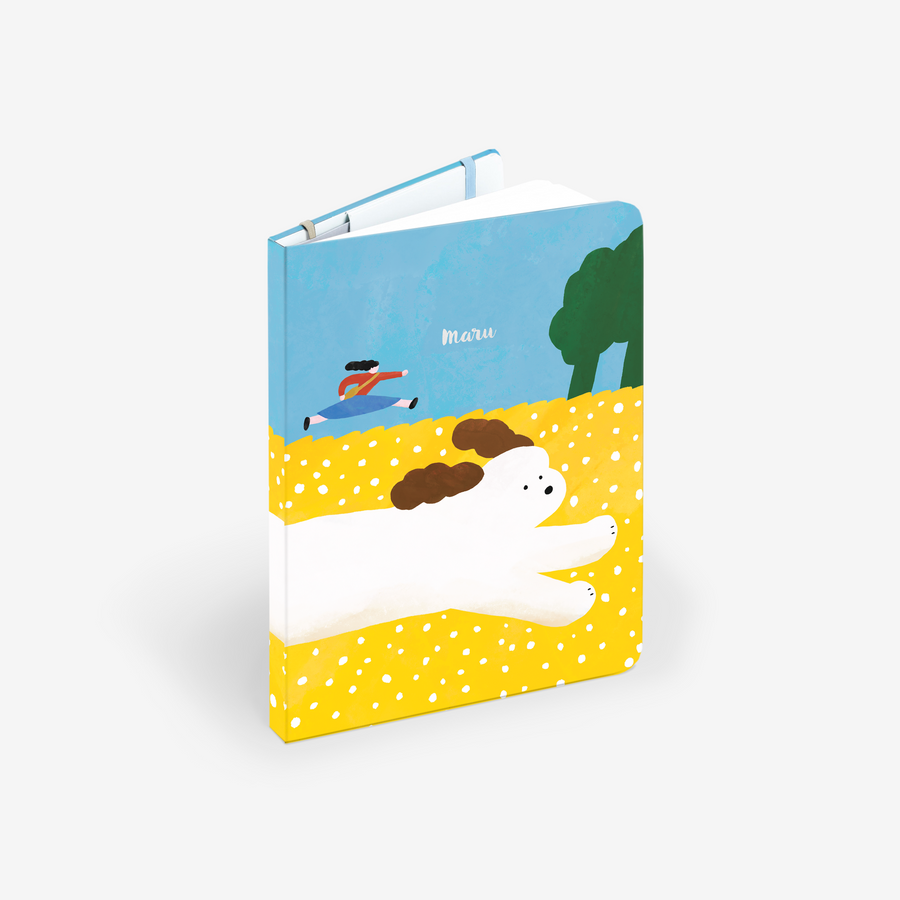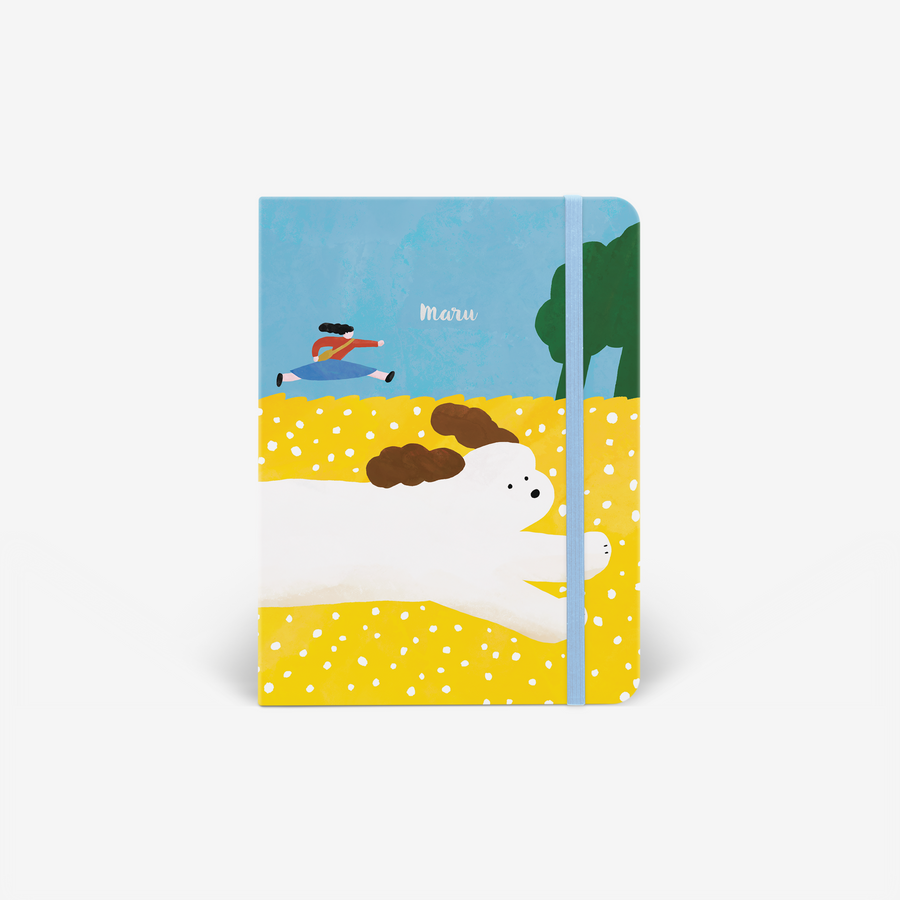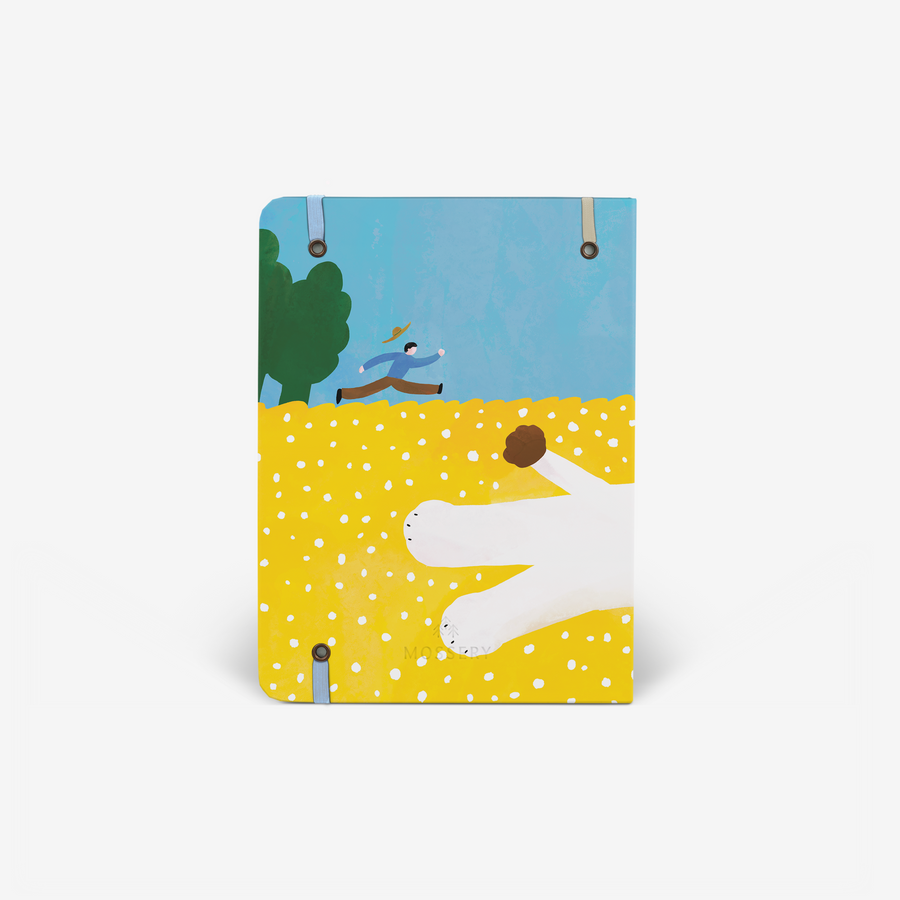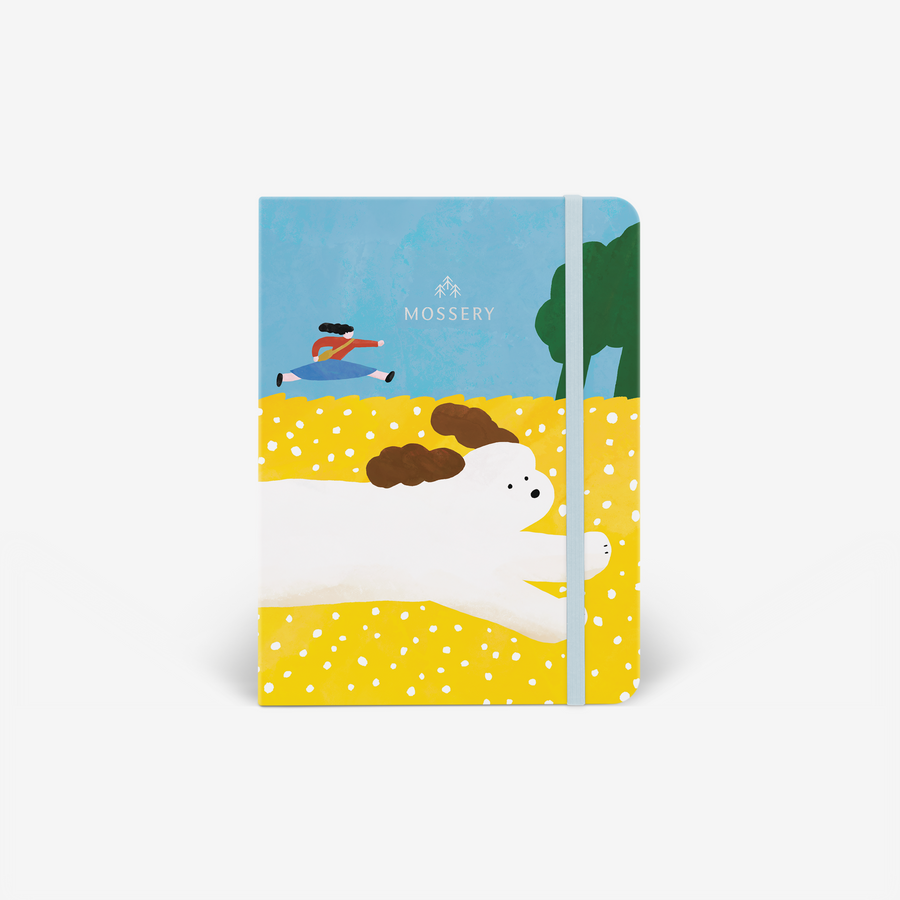 Explore
Learn more about the artist's journey & inspiration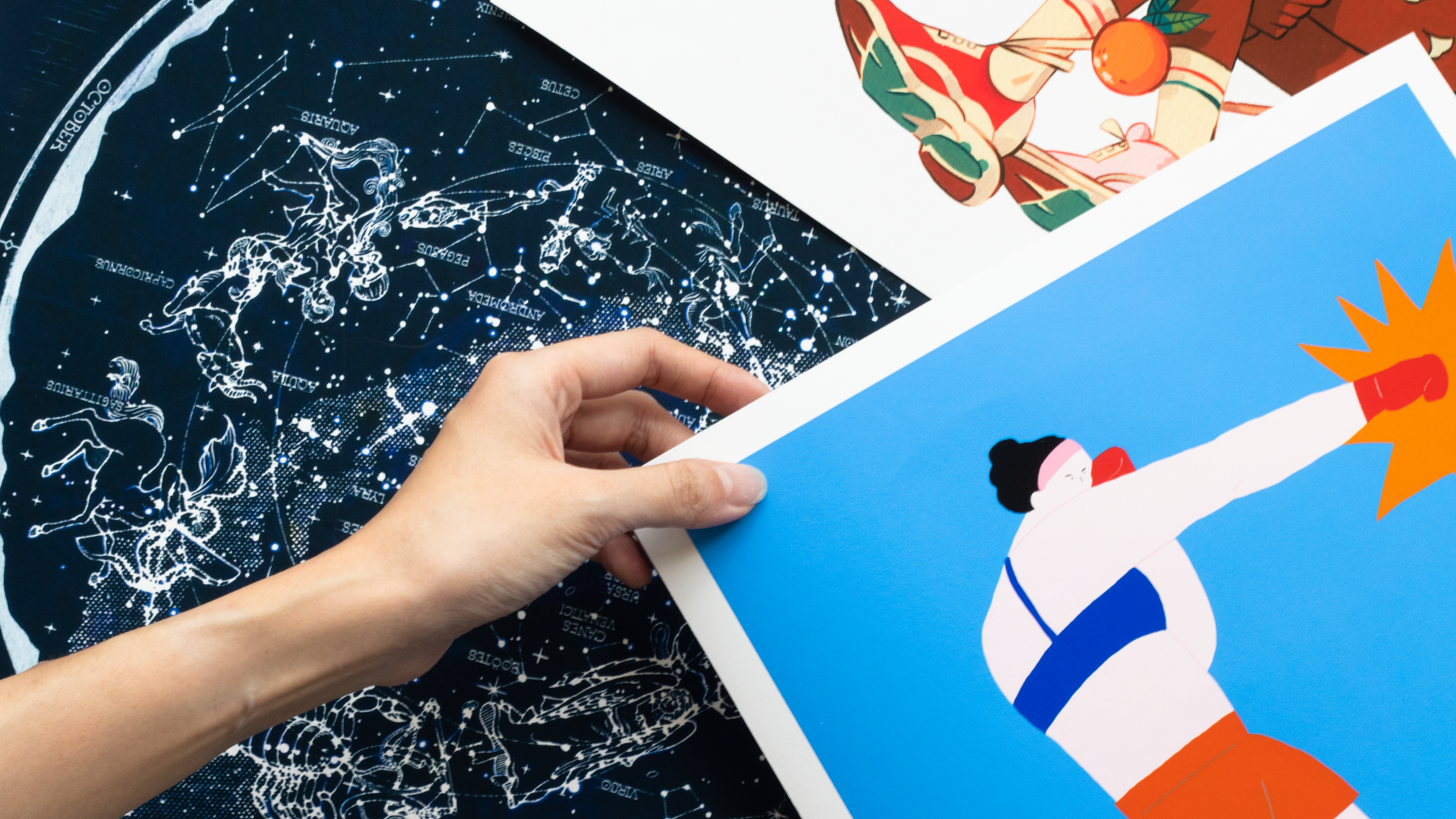 The Mossery Art Prints are now here! We're beginning this new product series with an exhibition of original print collections by three...
Read More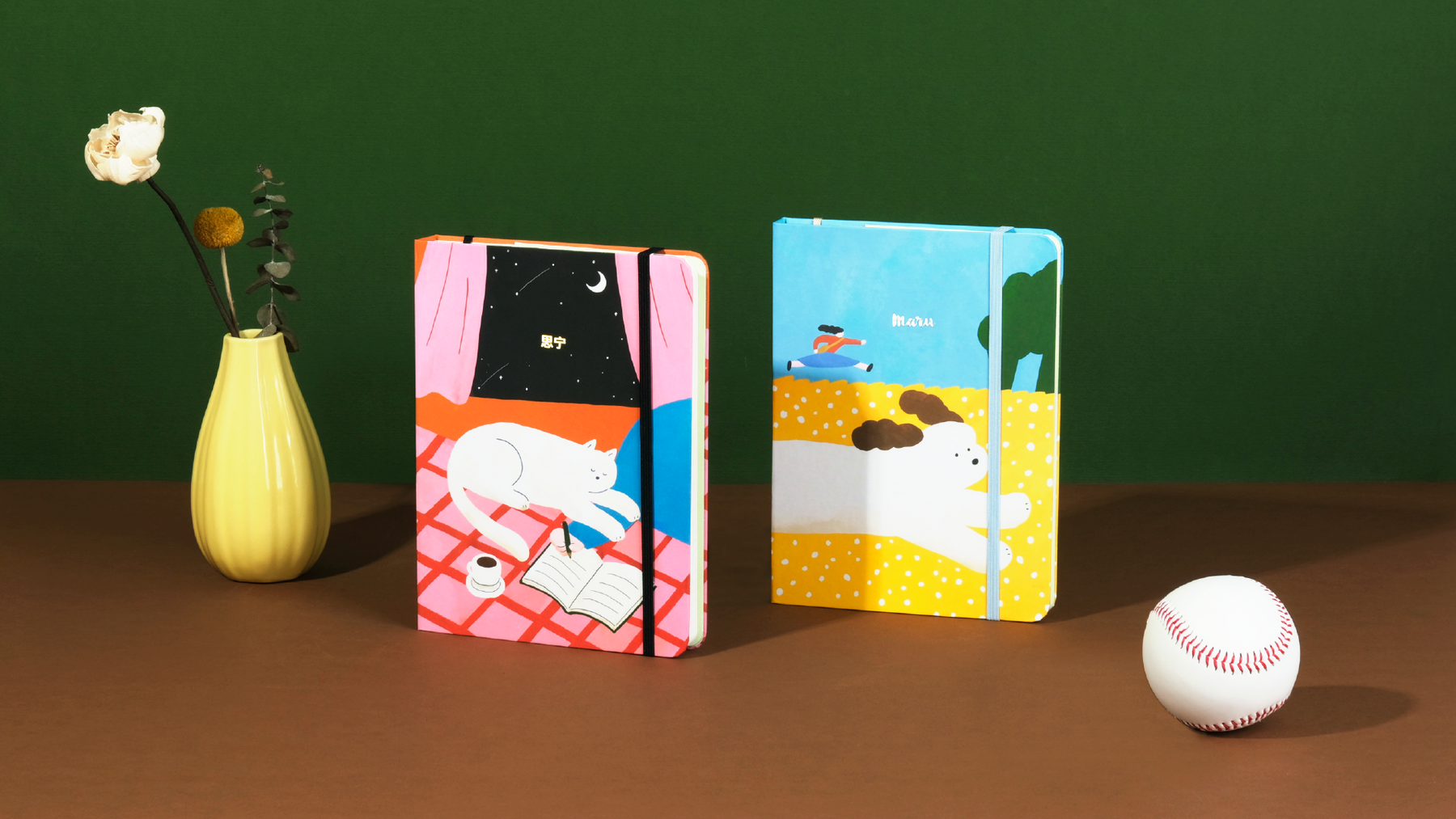 We look through the lens of our next artist collaborator, Min, and pay tribute to our furry companions with the...
Read More