2021 Year in Review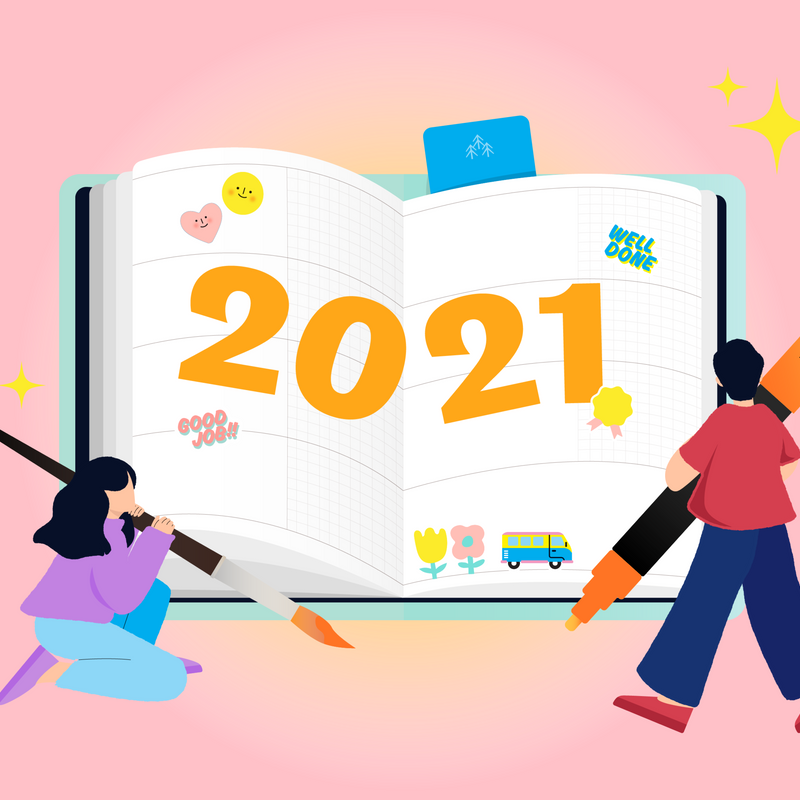 January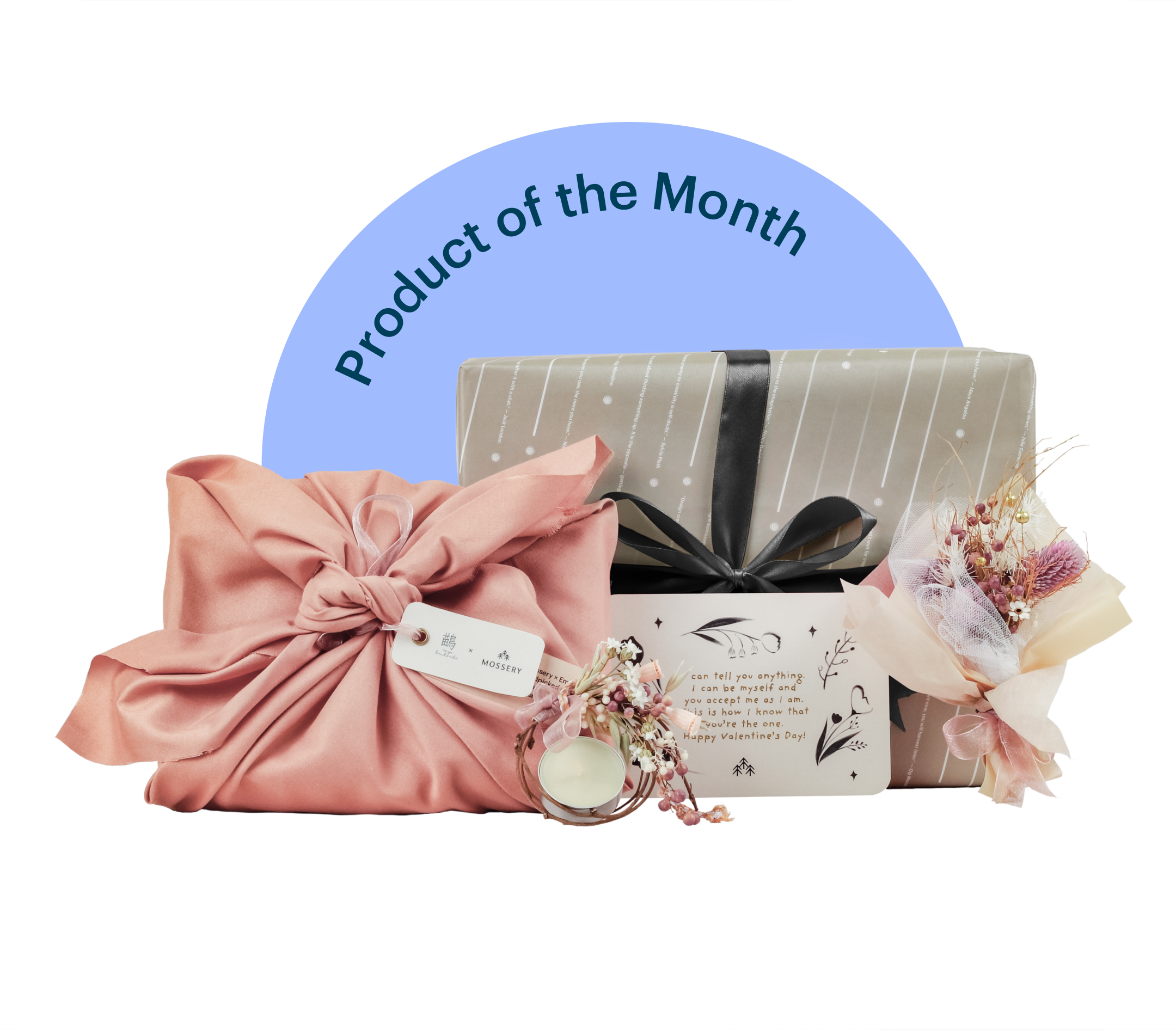 Mossery × @emyu.studio
Bundle of Love
To start off the new year, we partnered up with @emyu.studio to welcome January with a Bundle of Love — a small bouquet to brighten someone's day!
Personalisation+
We celebrated the time of reinvention with two new personalisation+ options!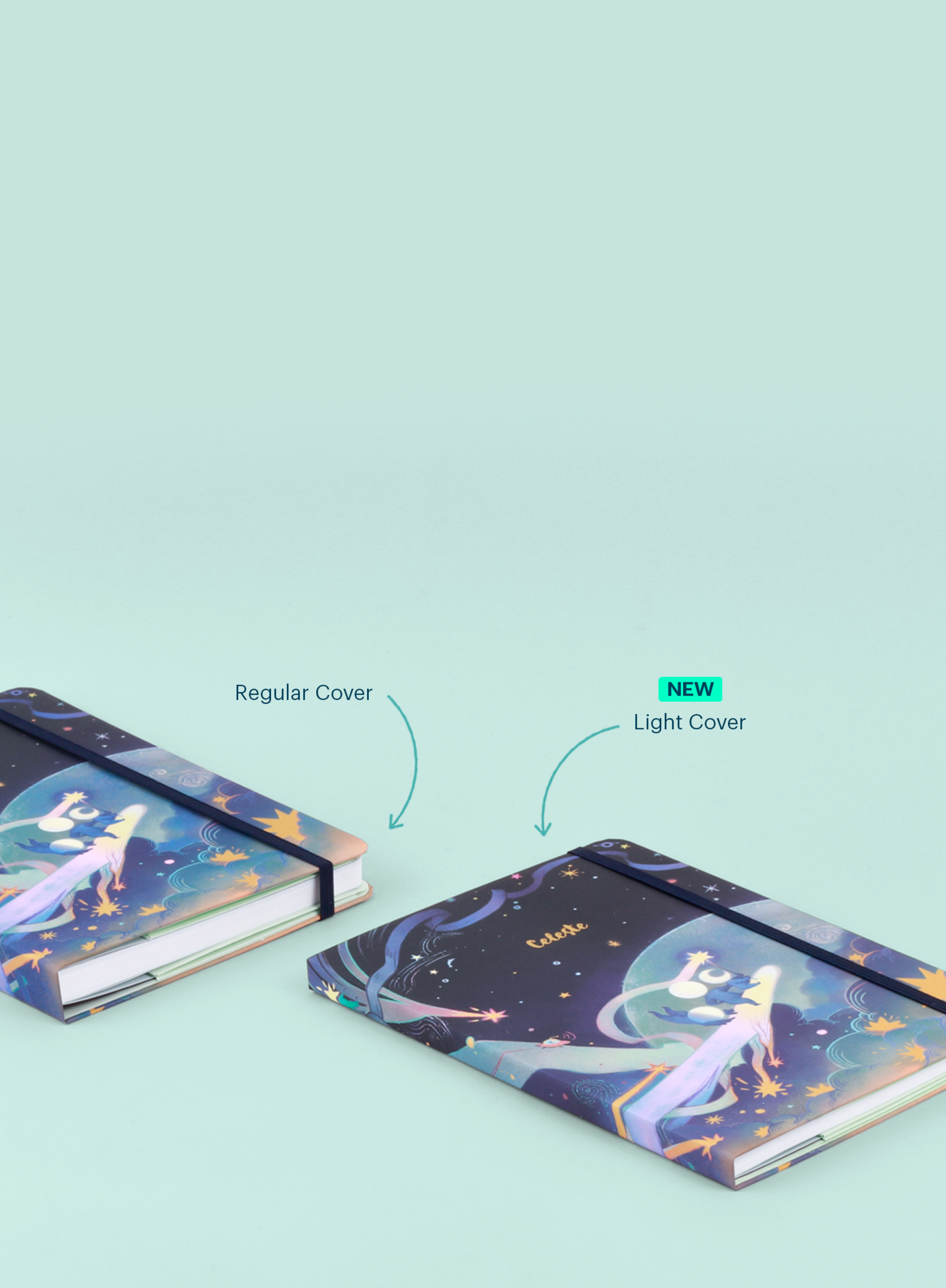 Light Covers
In addition, we also launched our Light Covers so that you could swipe out your light refills and make it a book of its own!
February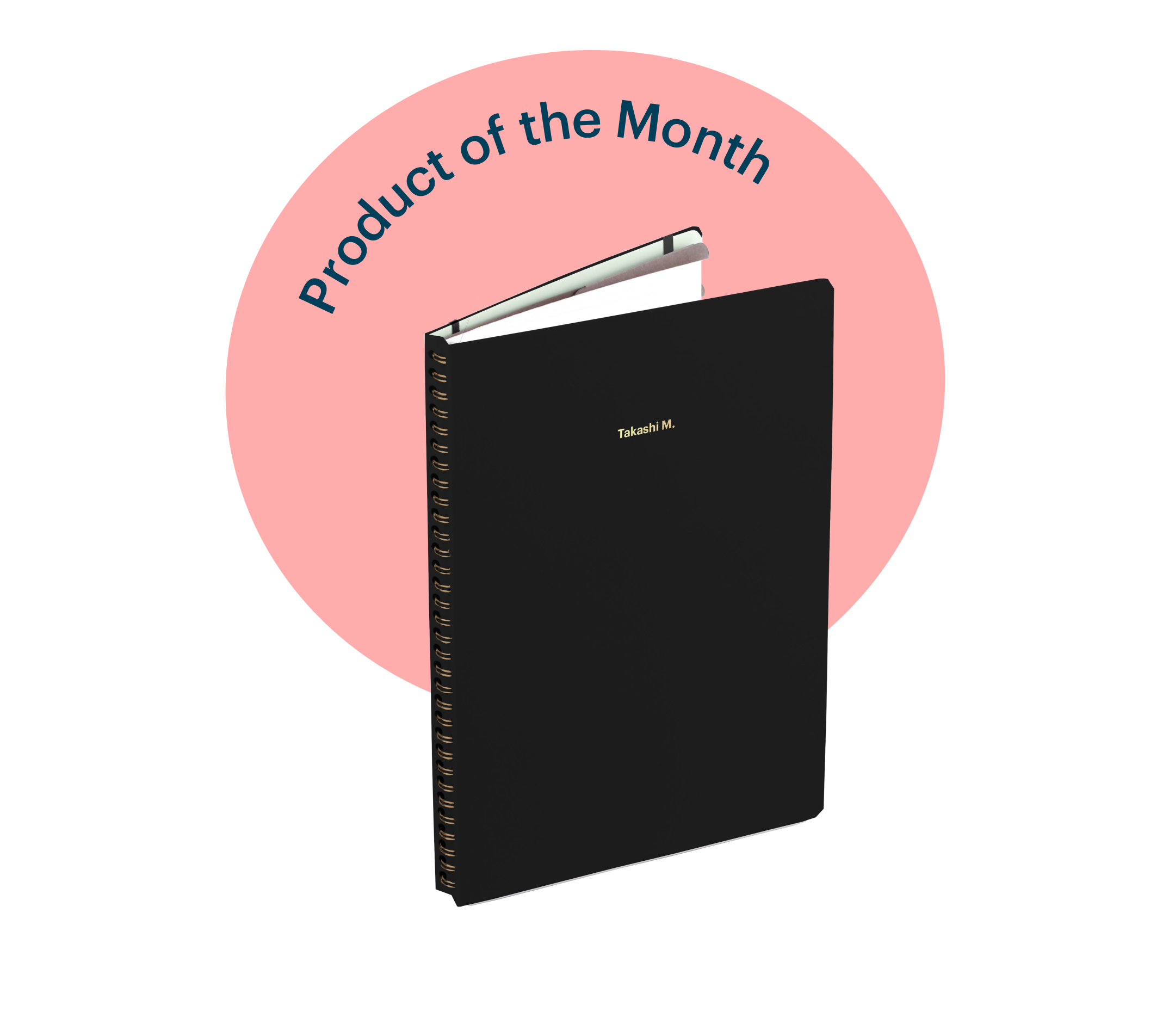 Mossery
Large Sketchbooks
To make sure February was filled with extra love, we made our Sketchbook extra Large to carry all of your lovely imagination and creations!
Shop Collection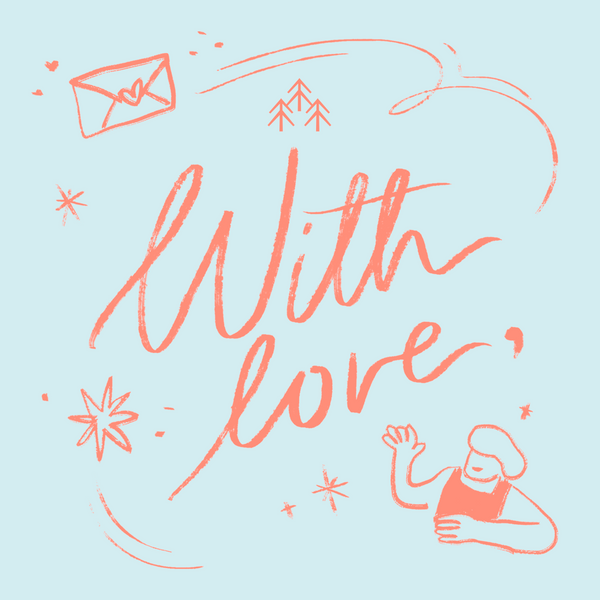 With Love
For the month of love, we celebrated people, and our relationships that lasted through stickers and filters!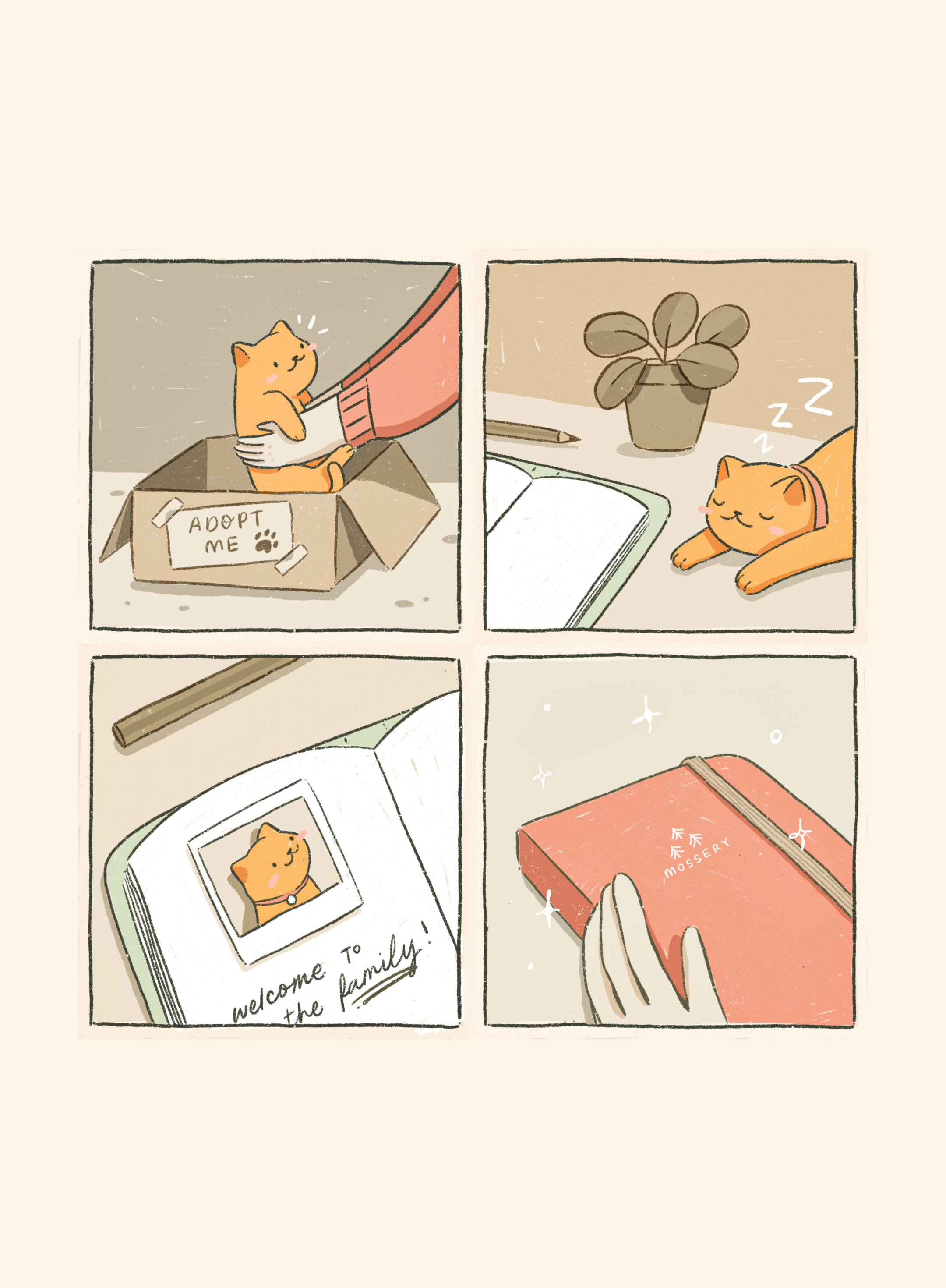 Second Chance Sale
Moreover, you were all kind enough to give your extra love to our second-chance products, encouraging a no-waste culture!
March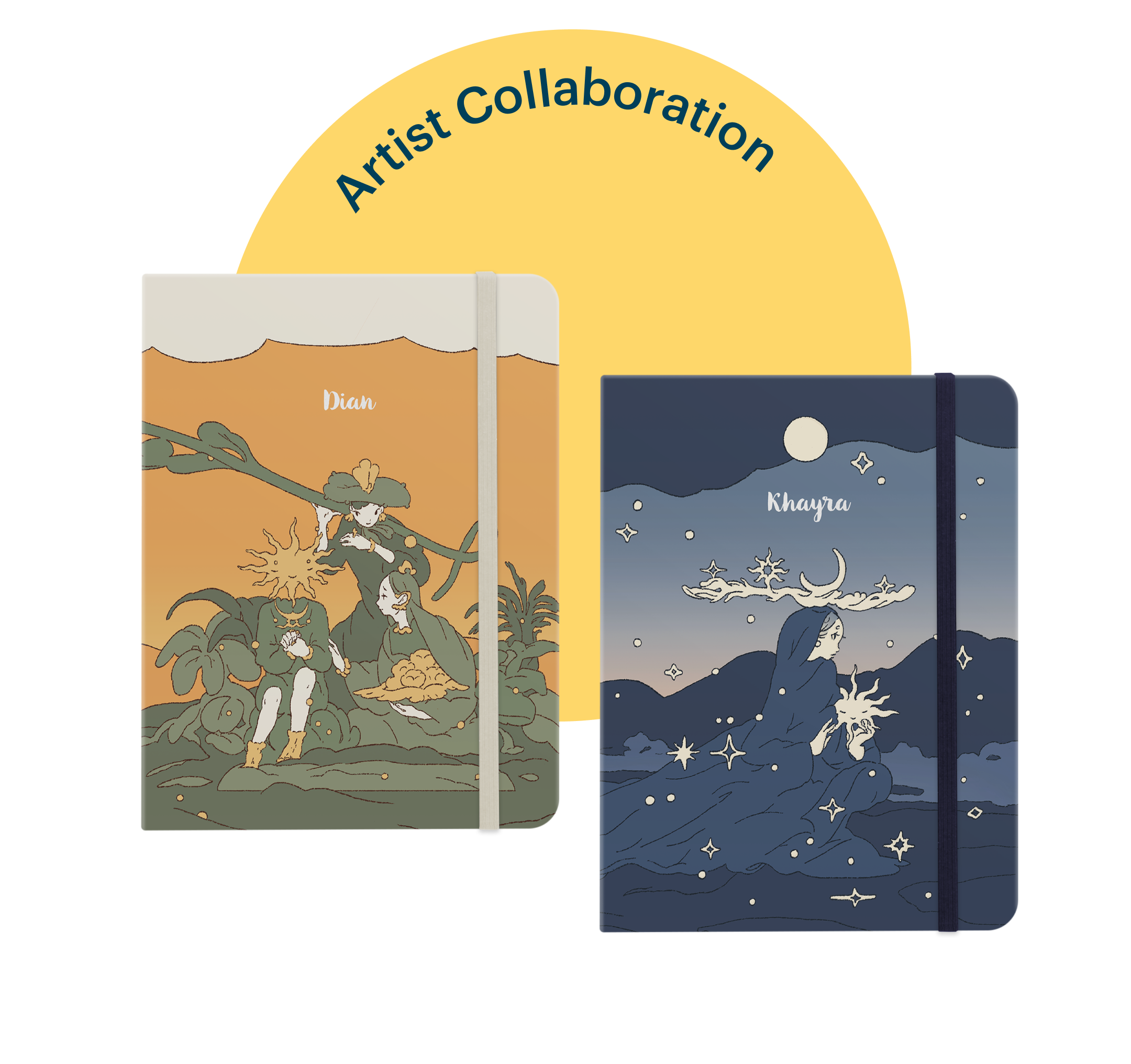 Mossery × @snadhir
Mentari & Purnama
Our first cover collaboration of 2021 was with Malaysian artist, Nadhir Nor. These mystical covers have become one of our bestsellers!
Shop Collection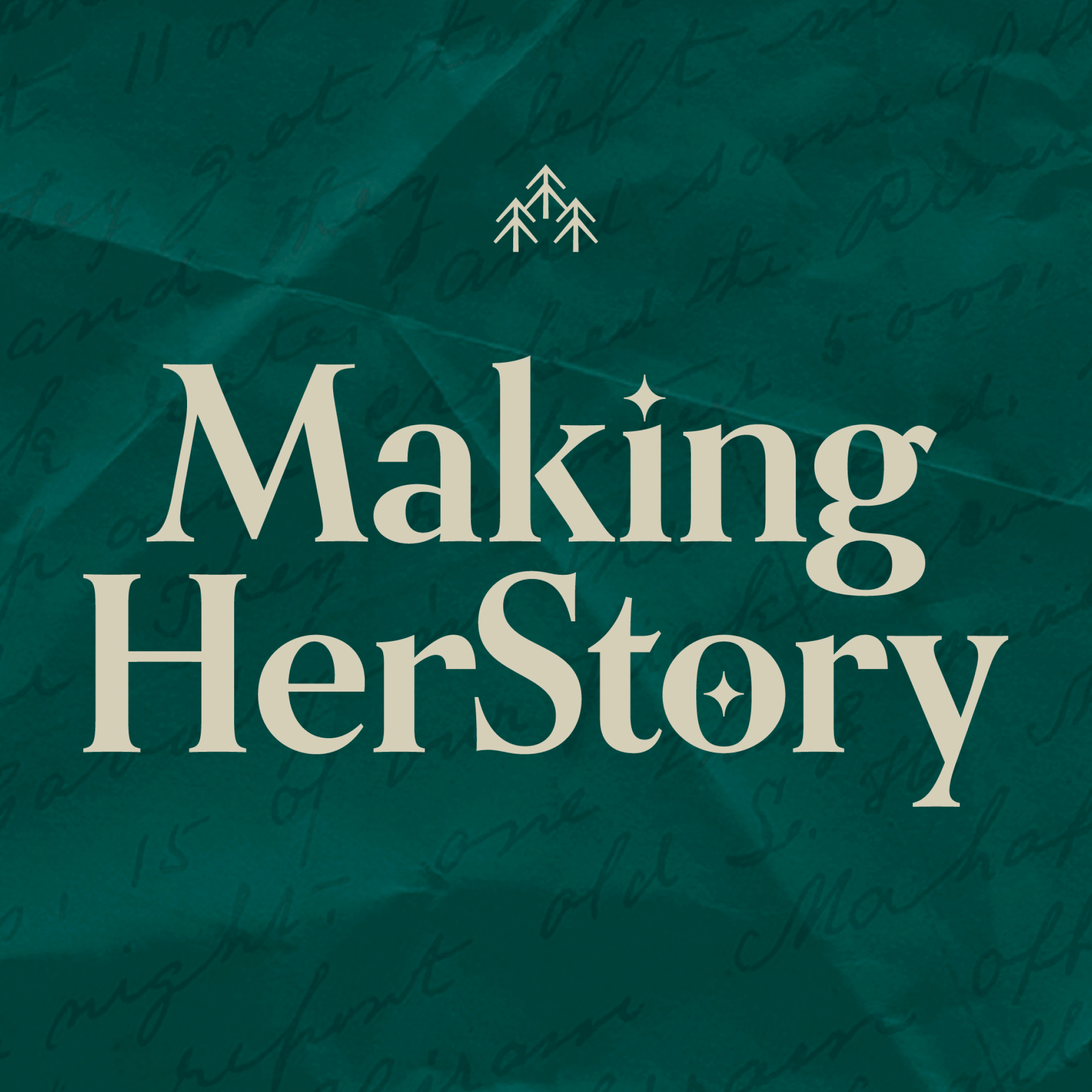 Her Story
We marched into Women's History Month with Her Story, a series of inspirational stories of strong women in our society.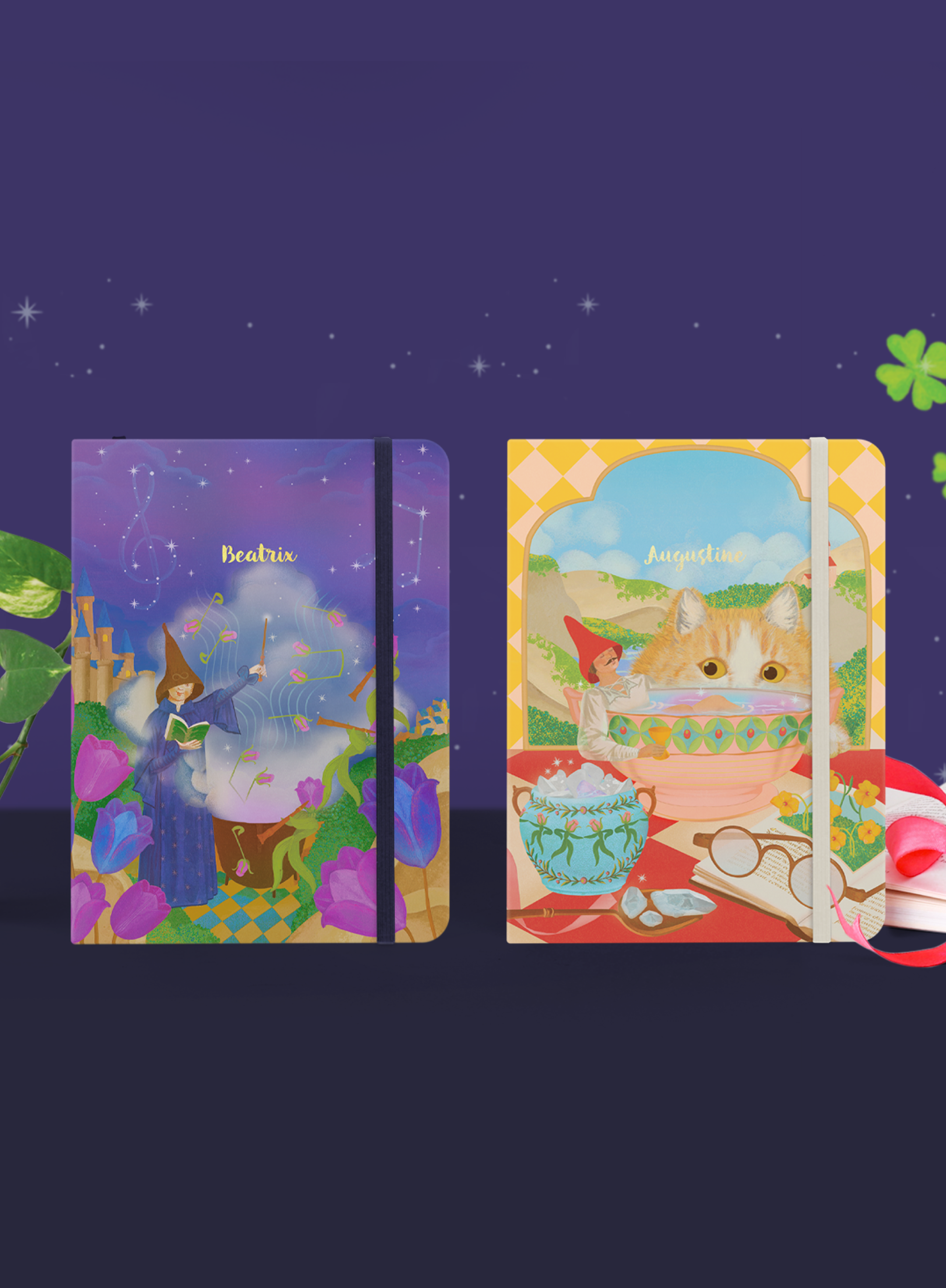 April
Mossery × @plate.to.paper
Watercolour Art Kit
In April, we rolled out a Watercolour Art Kit with @plate.to.paper for everyone who wants to learn watercolour through Japanese desserts!
Check it Out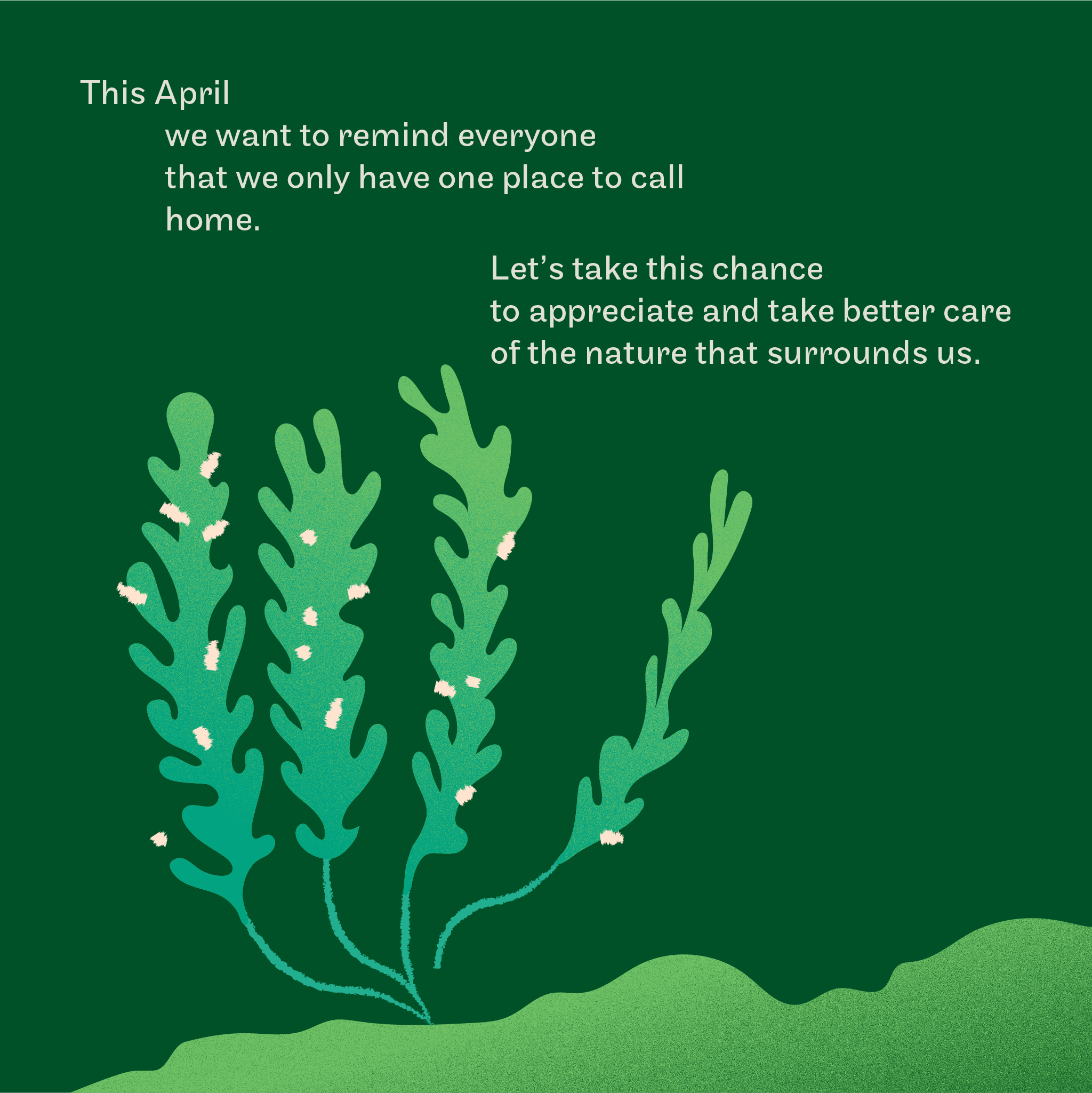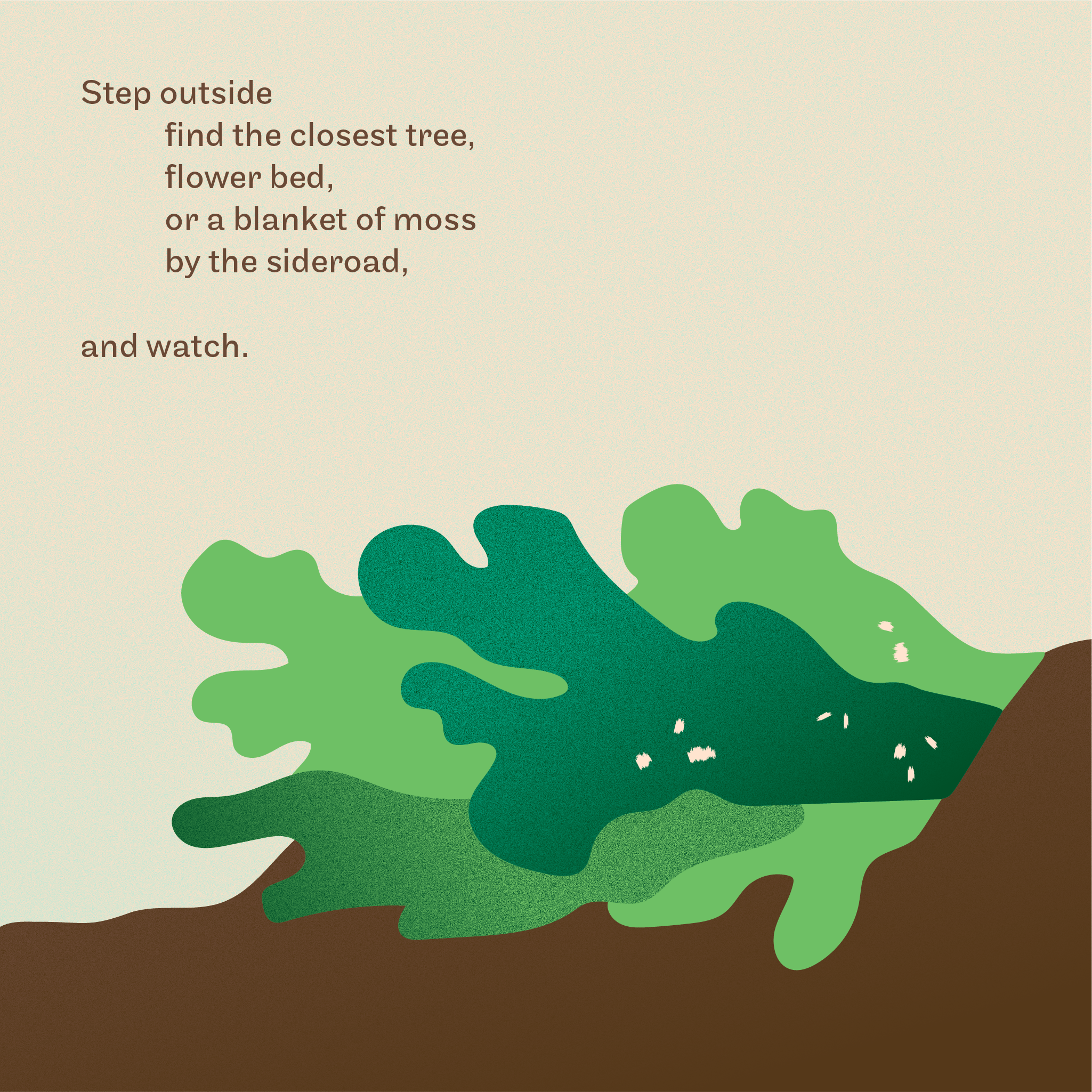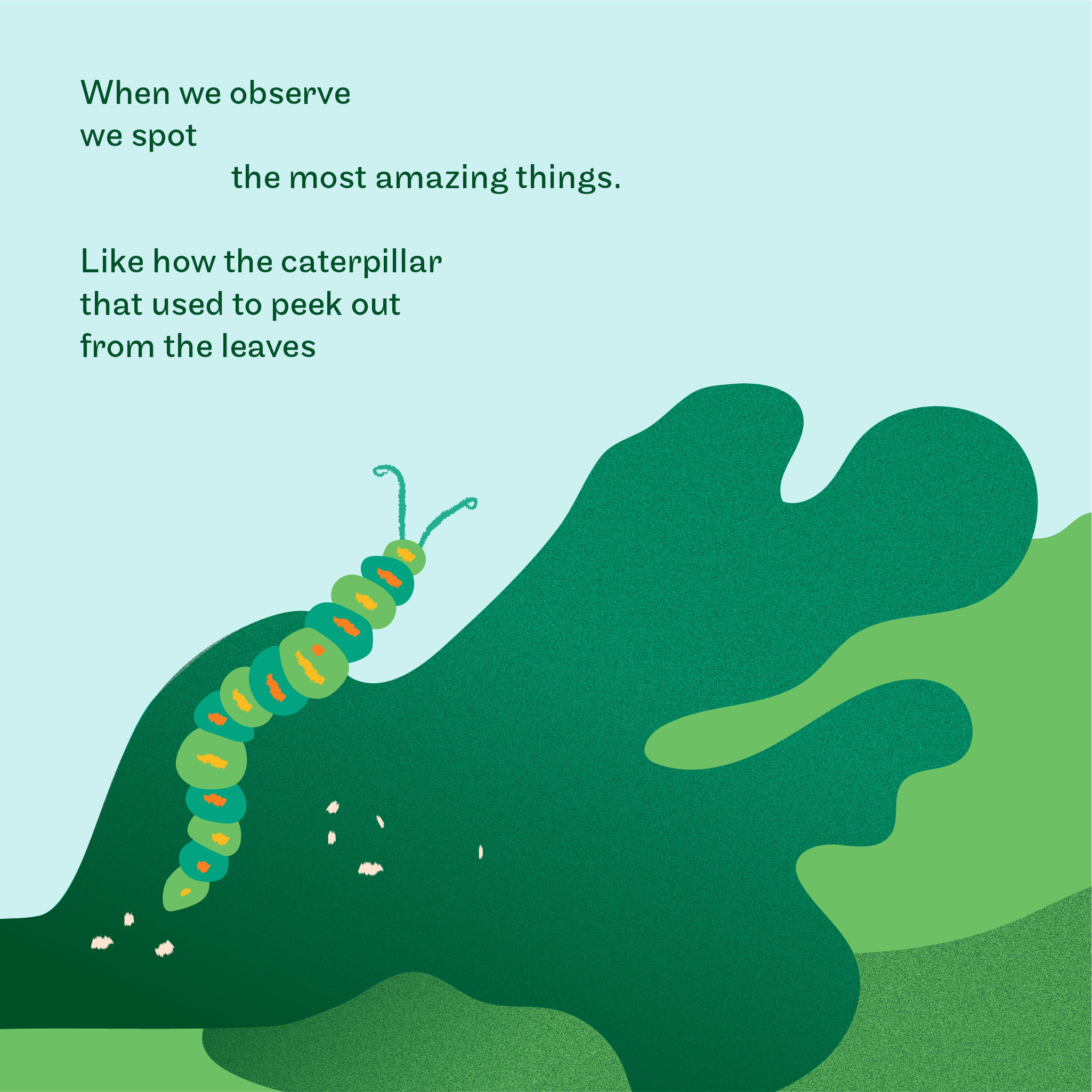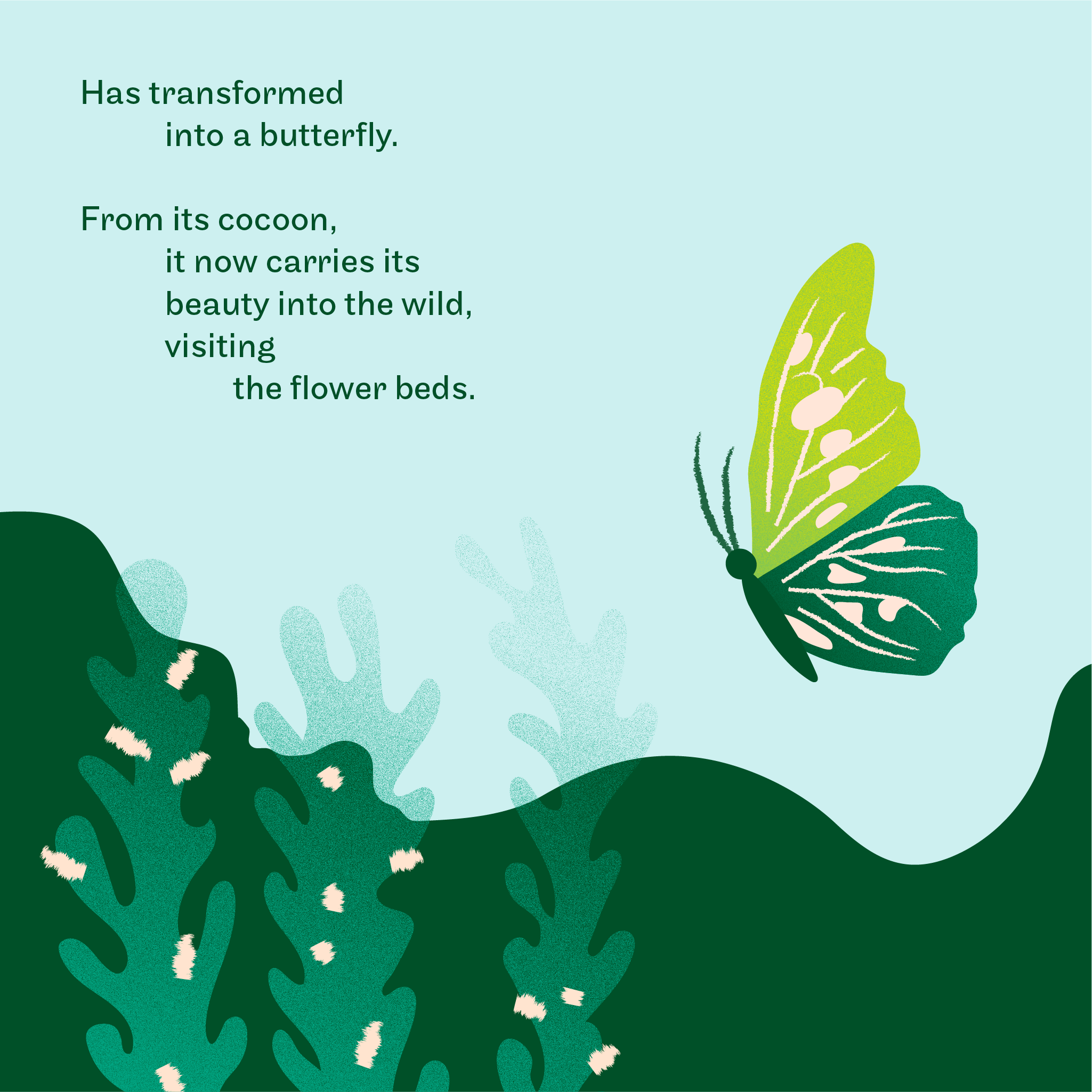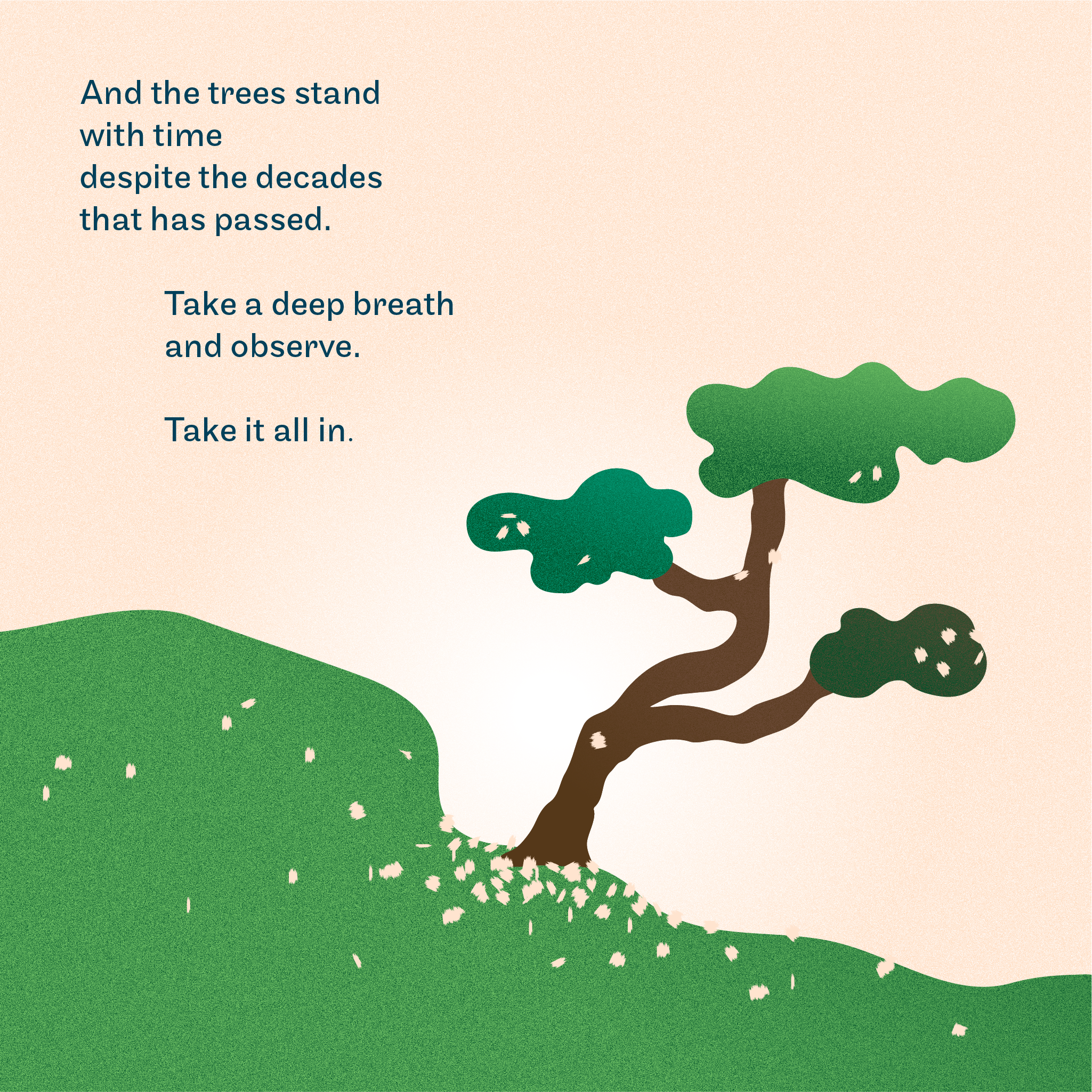 Earth Appreciation Month
For Earth Appreciation Month we encouraged people to take care of the Earth we're standing on, after all, the Grass is Greener Here On Earth.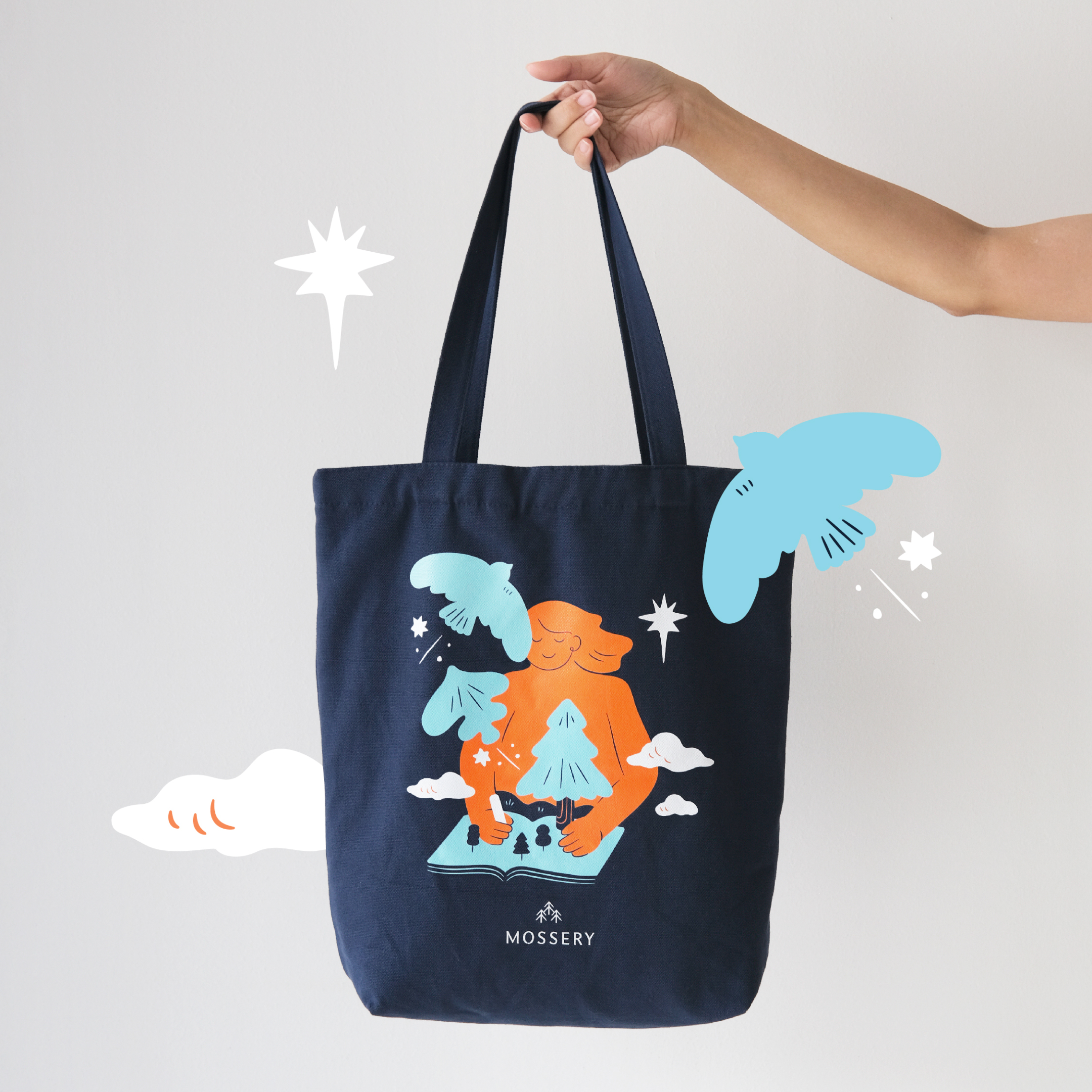 Mossery Earth
As part of Mossery Earth — a series of initiatives we're taking towards a greener future — we launched our Tote Bag and Mossery Offcuts!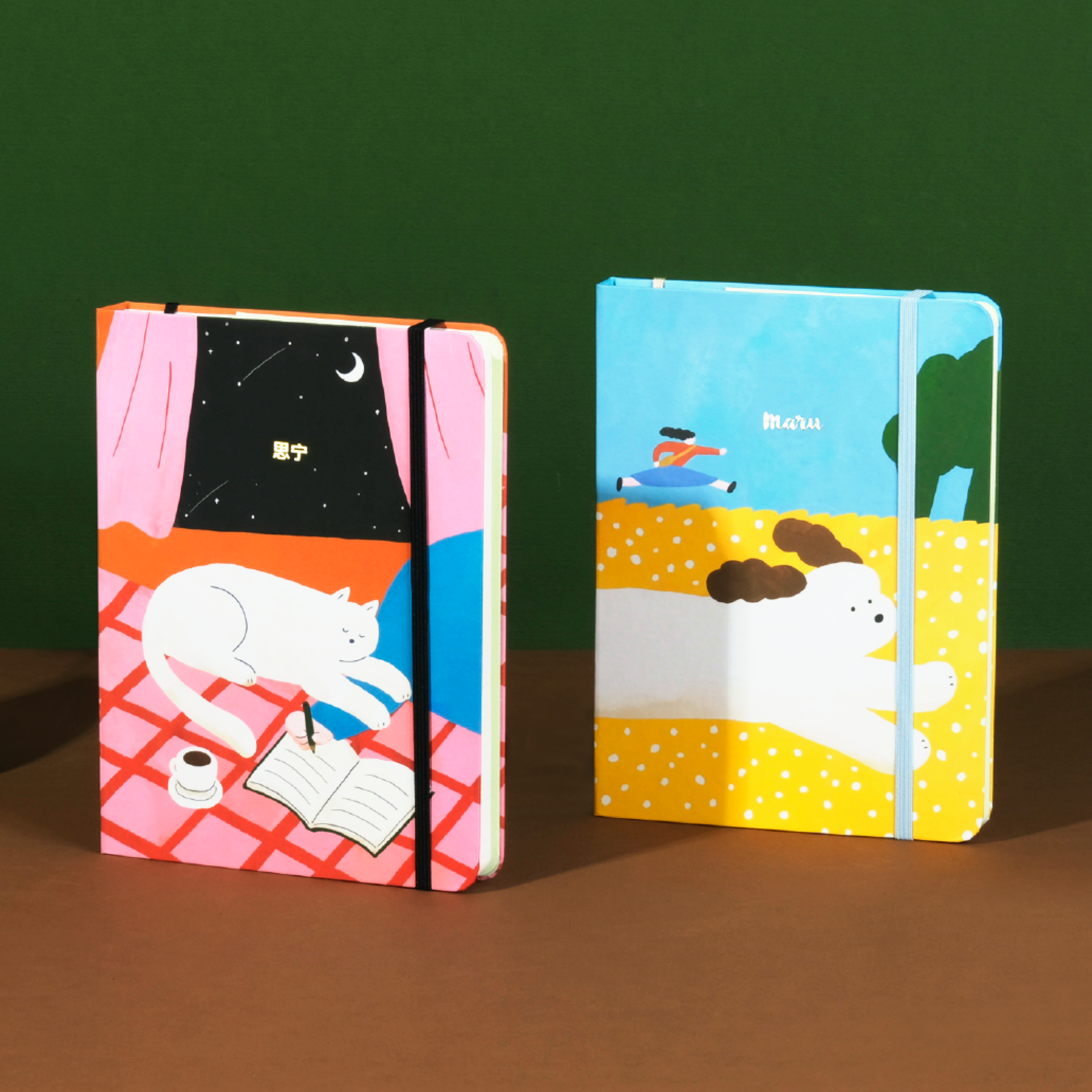 Mossery × Min
Comfort Cat & Dog Chase
This was also when we paid tribute to our furry companions with new covers by Taipei-based illustrator, Ming Han.
May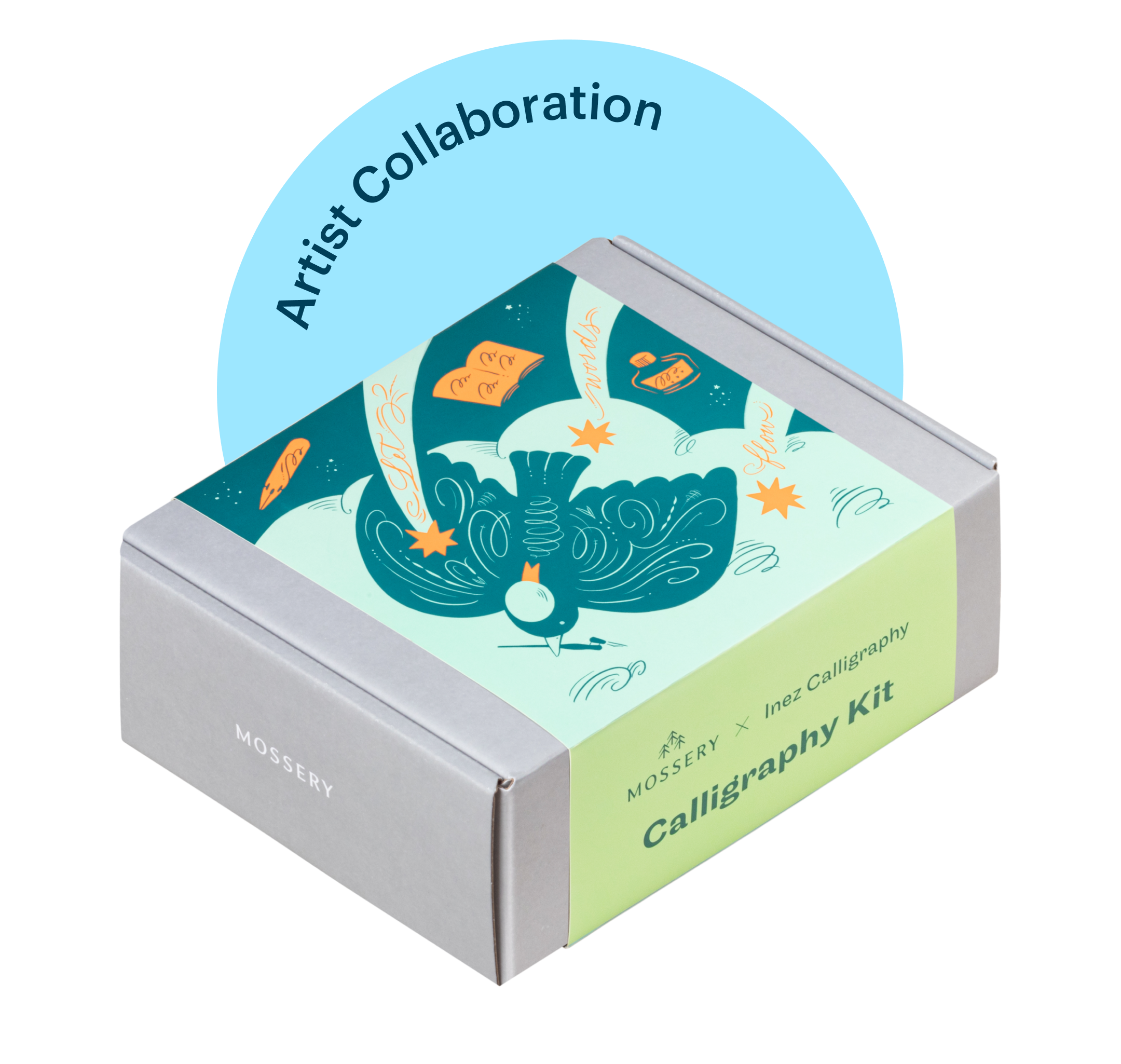 Mossery × @inezcalligraphy
Copperplate Calligraphy Kit
Our third kit was with a Malaysian calligrapher, @inezcalligraphy, specially curated for the aspiring and seasoned calligraphers out there!
Check it Out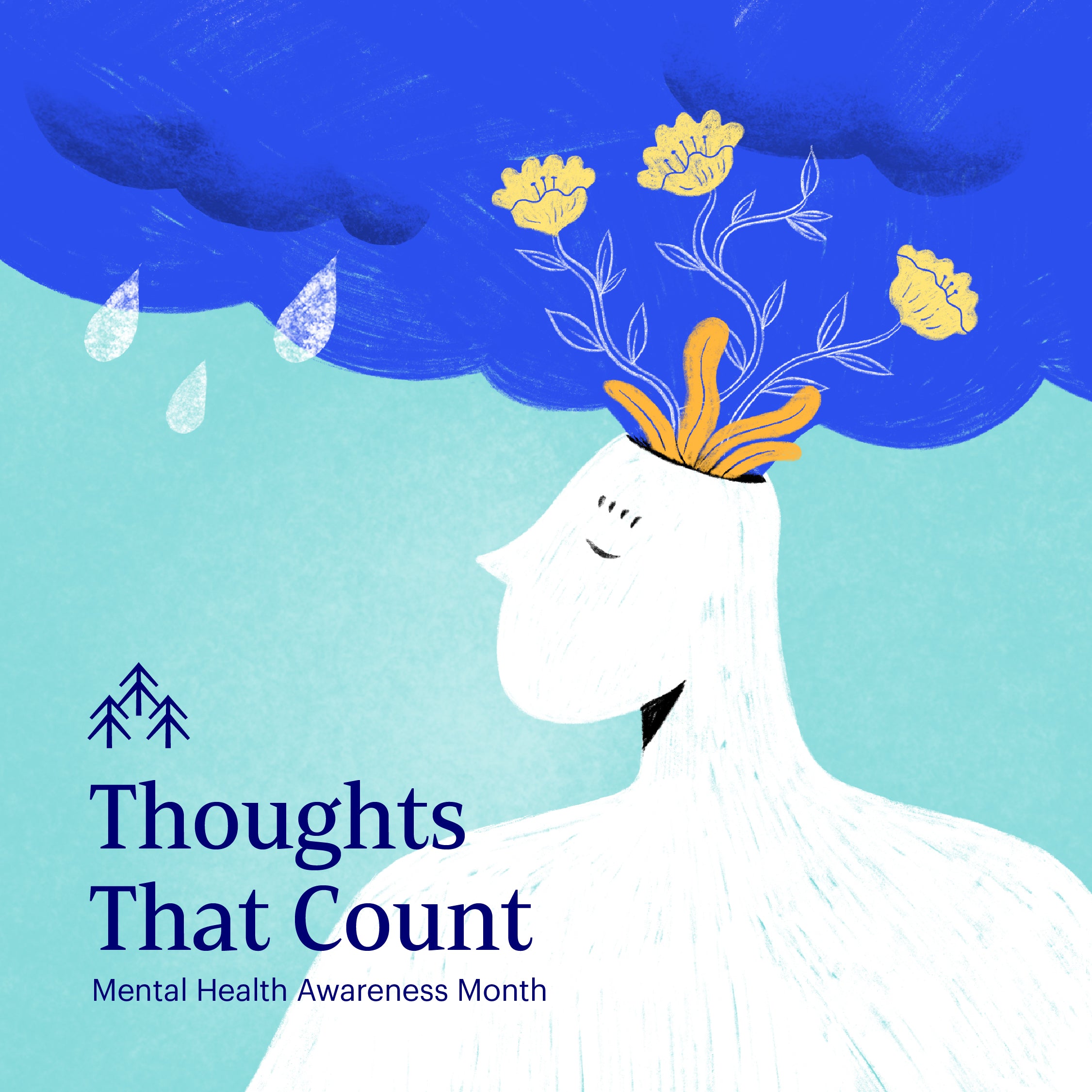 Thoughts that Count
In May, we partnered up with a psychologist and a mental health advocate to encourage our users to journal for self-care.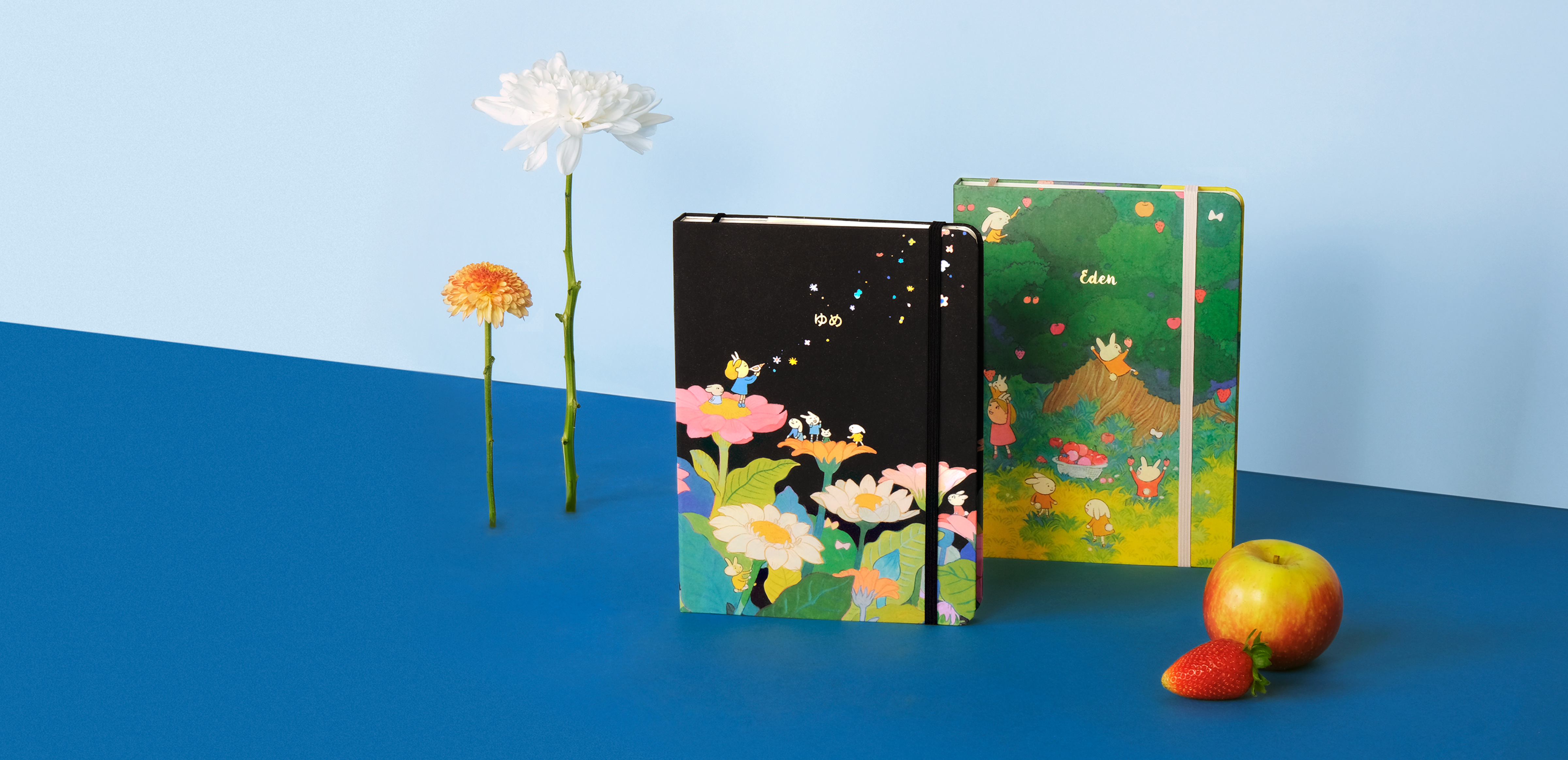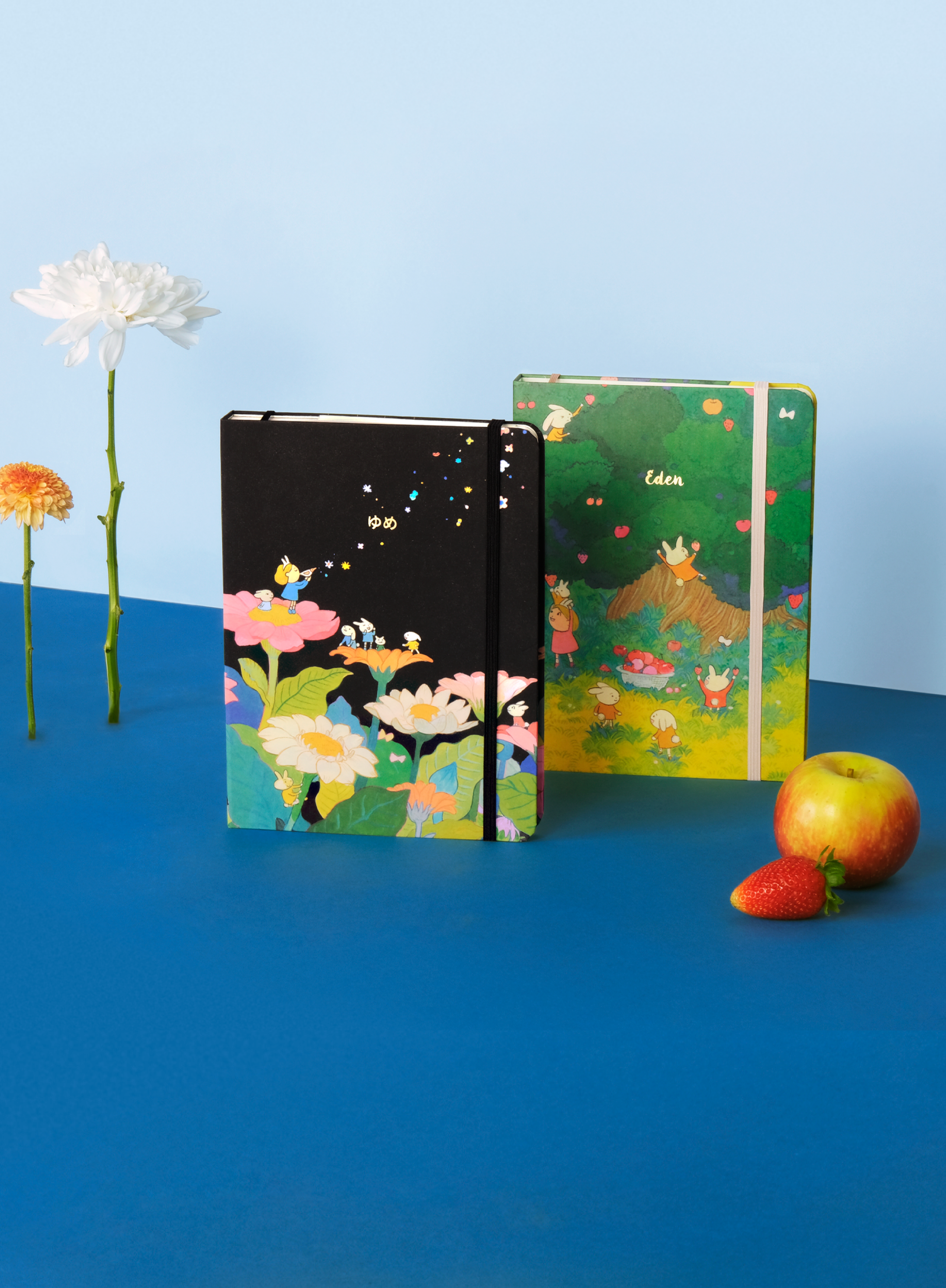 June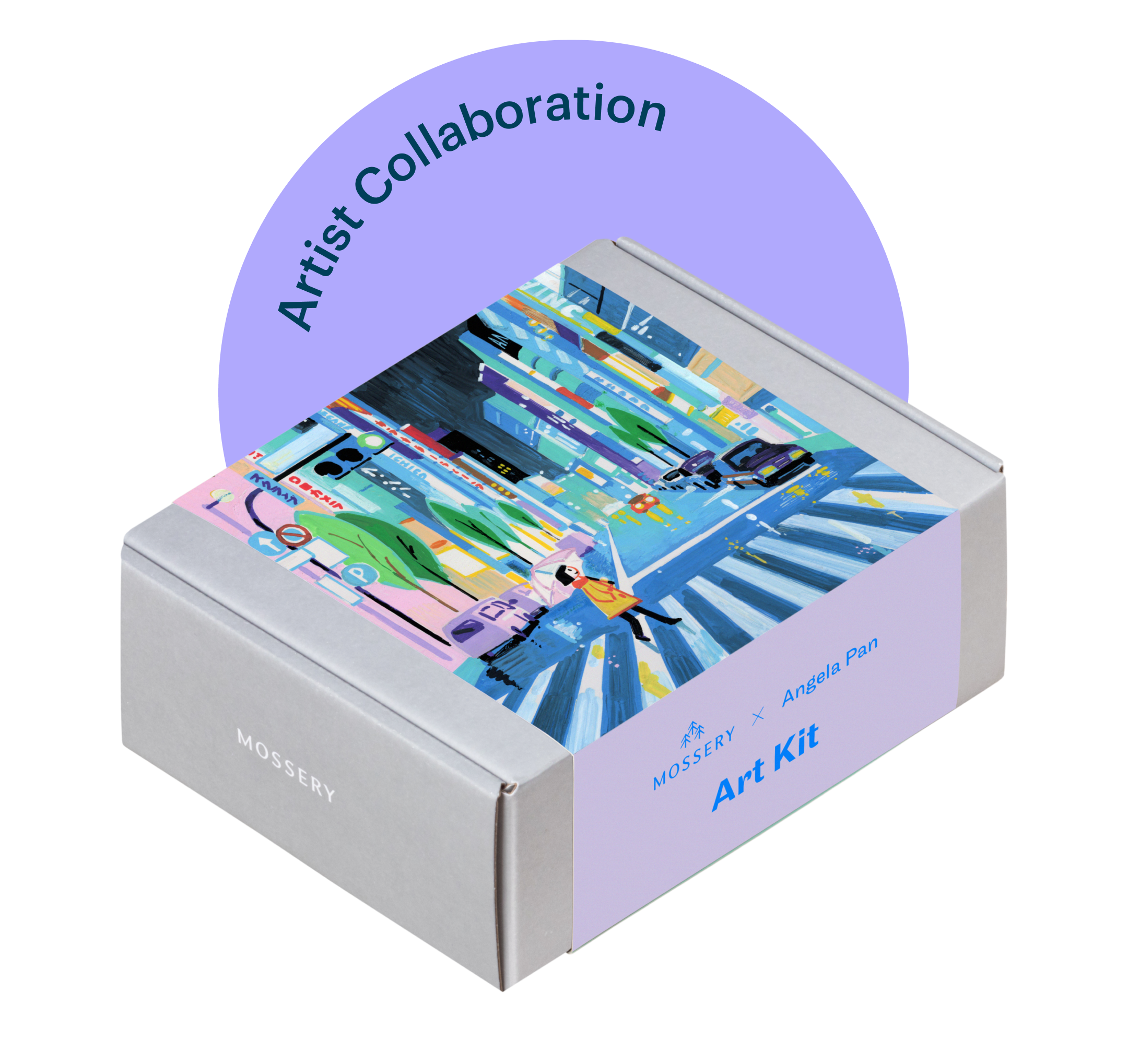 Mossery × @angelaccpan
Paint Marker Art Kit
When June arrived, we trailed @angelaccpan through the streets of Japan, and learned paint marker painting with our fourth artist-curated Art Kit!
Shop Collection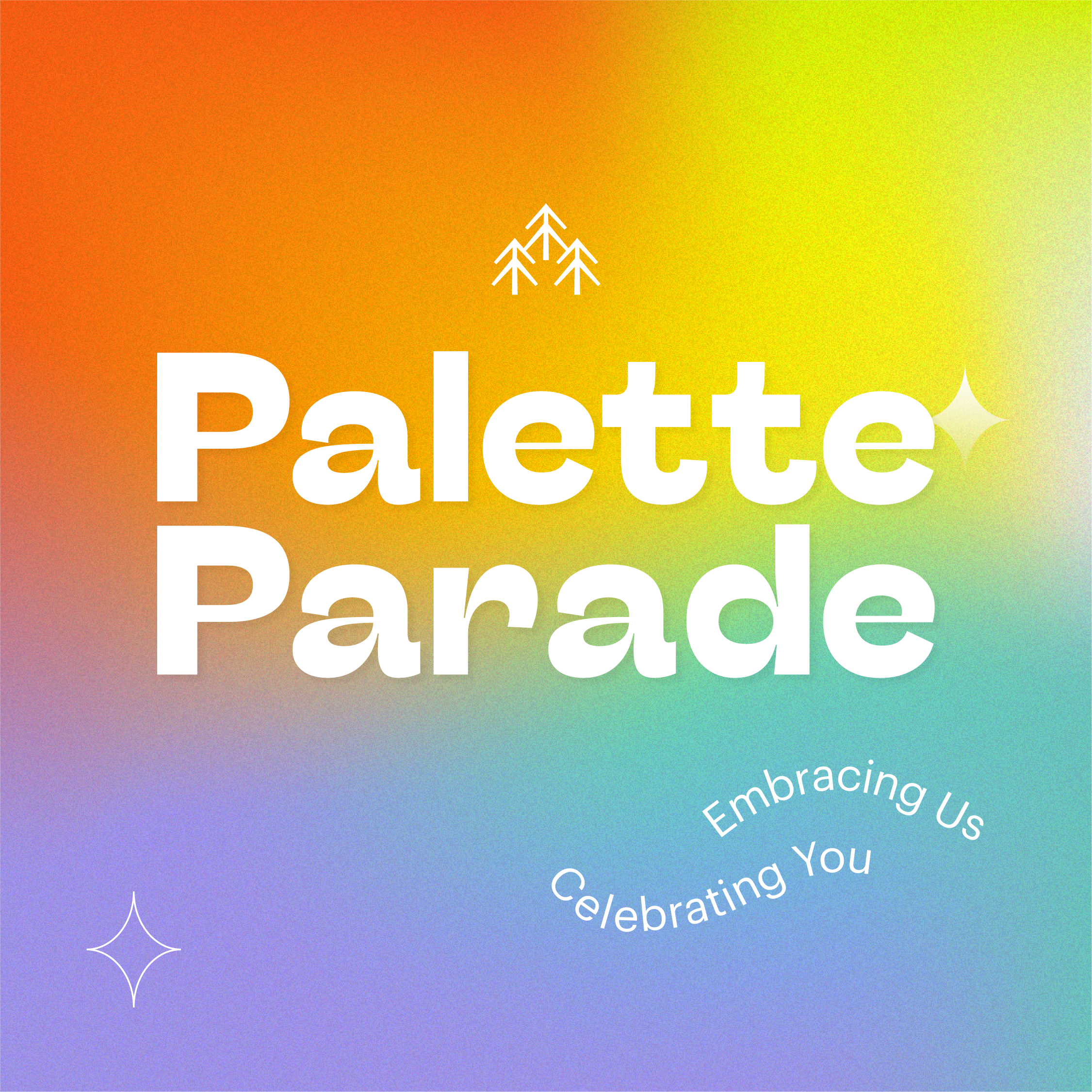 Palette Parade
We shared stories of notable LGBTQIA+ figures in the creative industry for our own Palette Parade. If you missed it, you can now read about them here.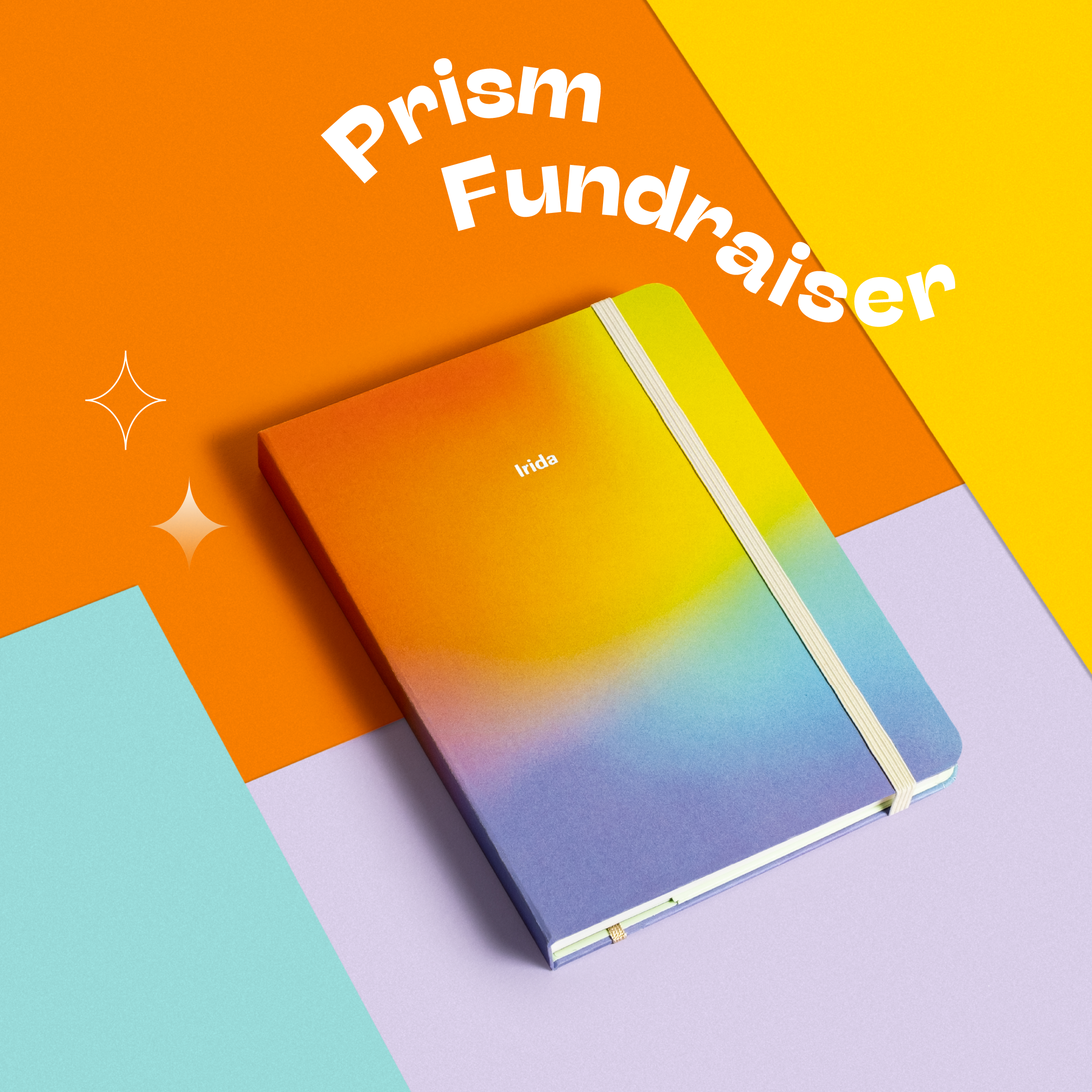 Prism Fundraiser
To support marginalised communities during lockdown, we donated portions of our Prism sales to Seed Foundation and It Gets Better Project.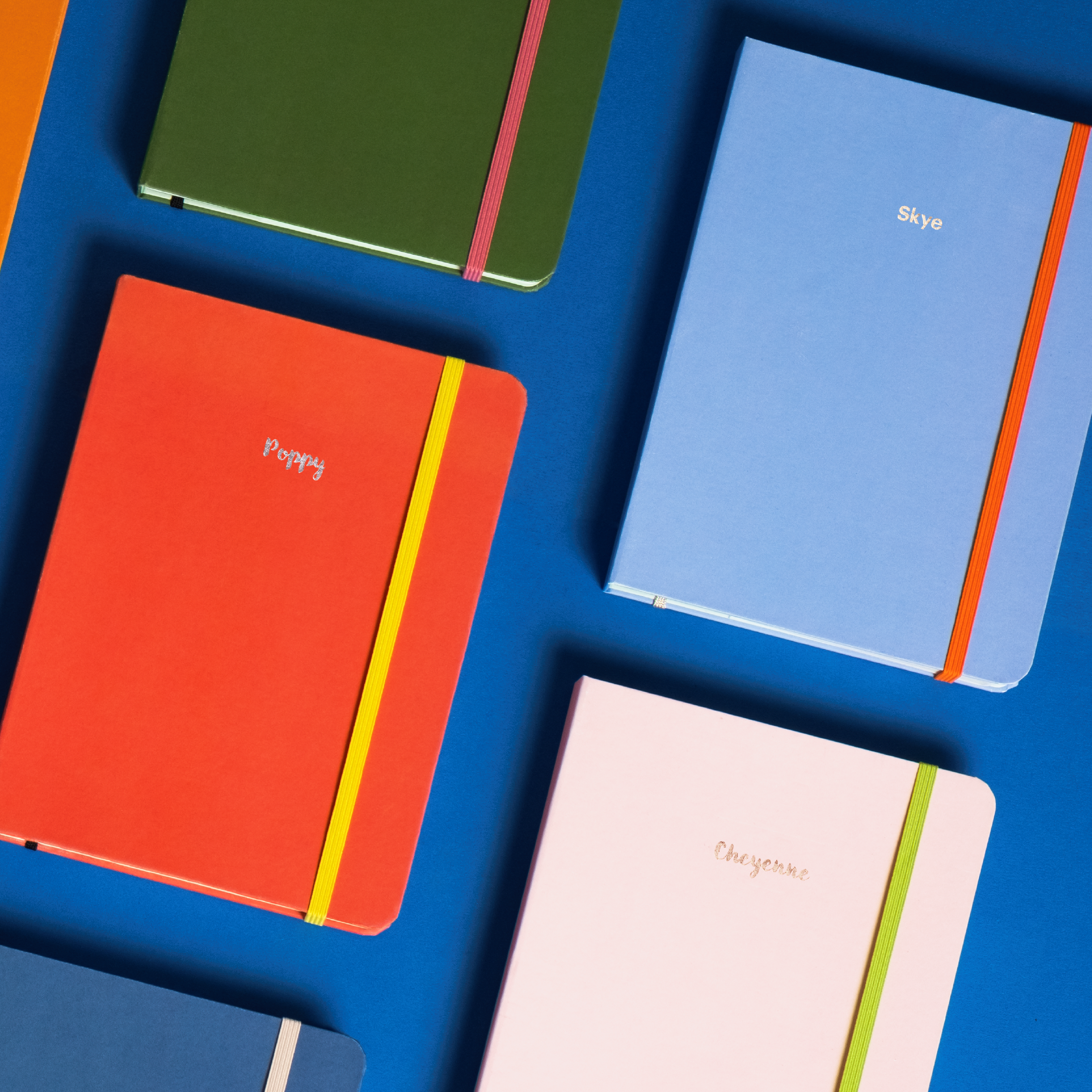 Mossery Spectrum
Lastly, we launched our customisable cover, Spectrum, allowing you to customise your self-expression through colours, the way you like!
July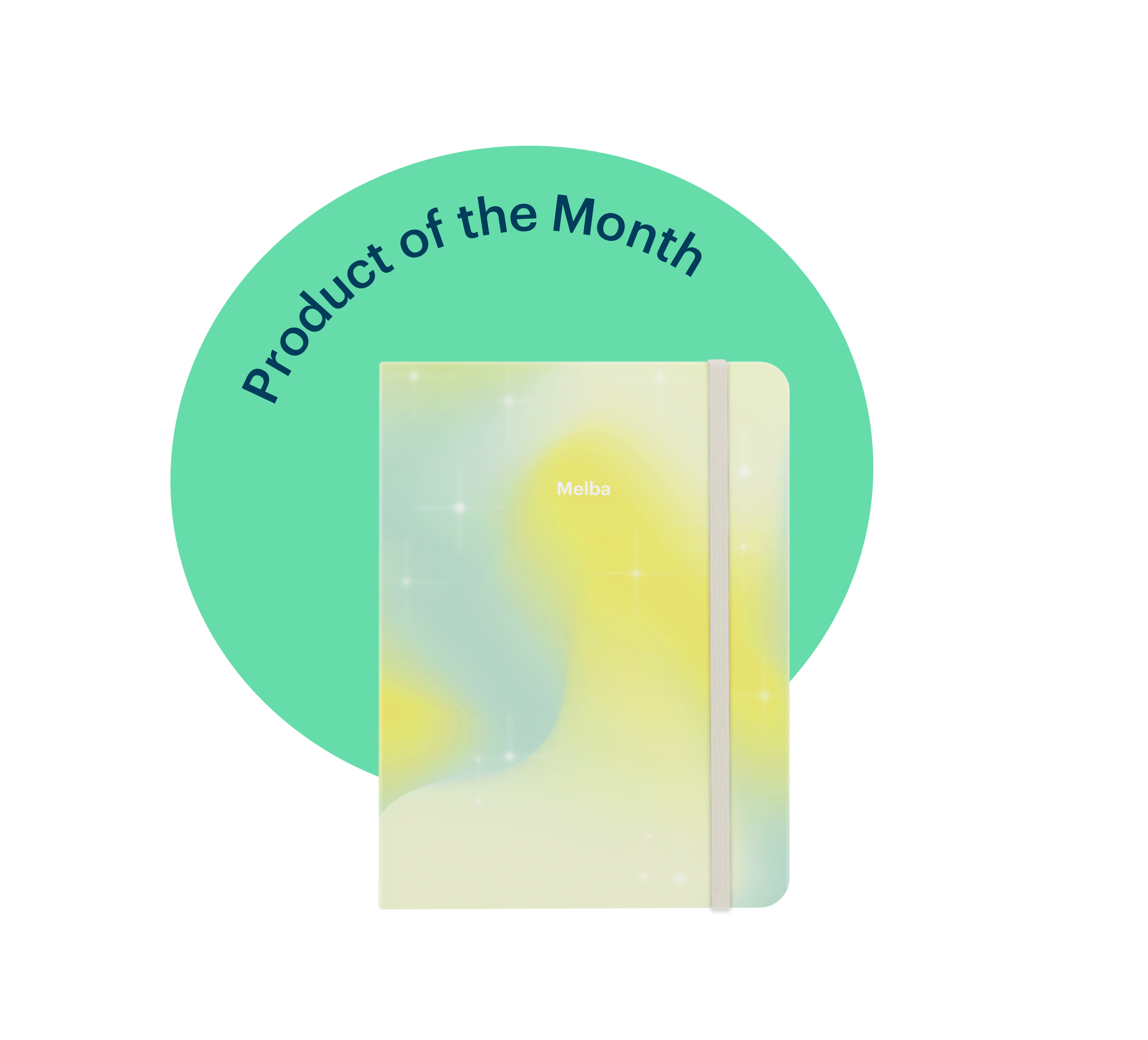 Mossery
2022 Covers
Inspired by the inkling of life to the weight of our sky. Meet– Moss, Microflora, Malibu, and Citrus Dream.
Shop 2022 Planners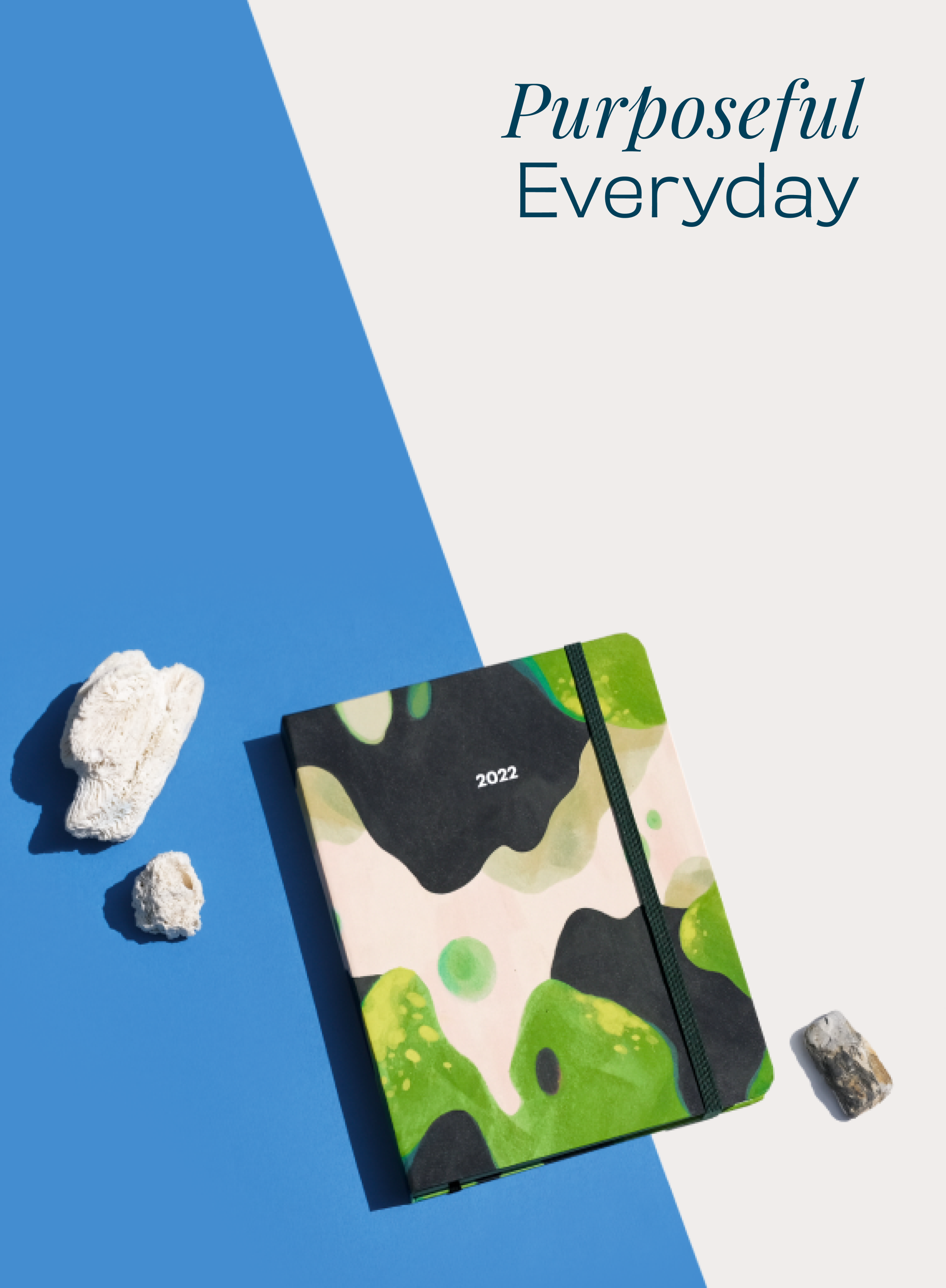 Purposeful Everyday
Finding purpose is what makes life worth living. To counter the collective state of languish, we introduced our Purposeful Everyday campaign!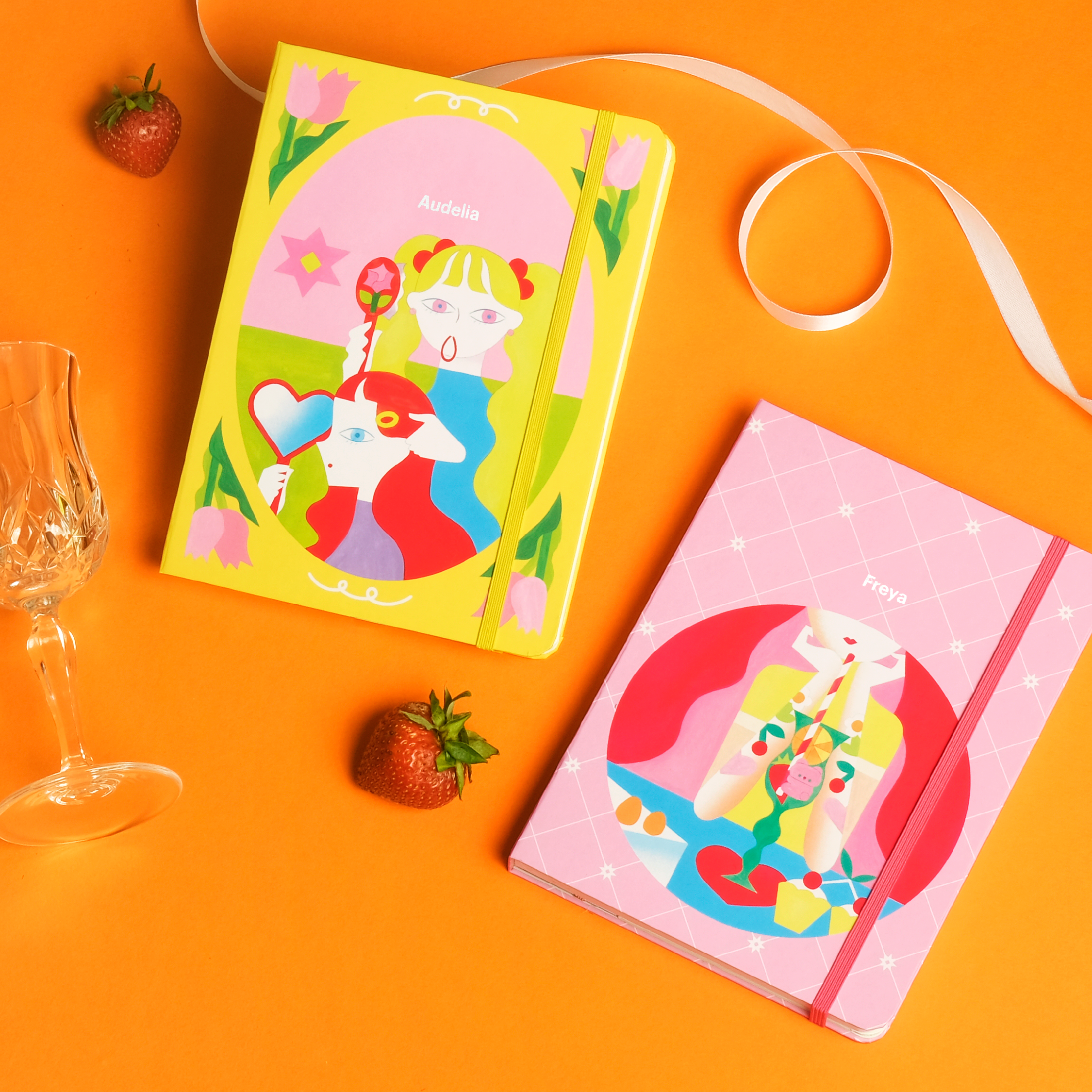 August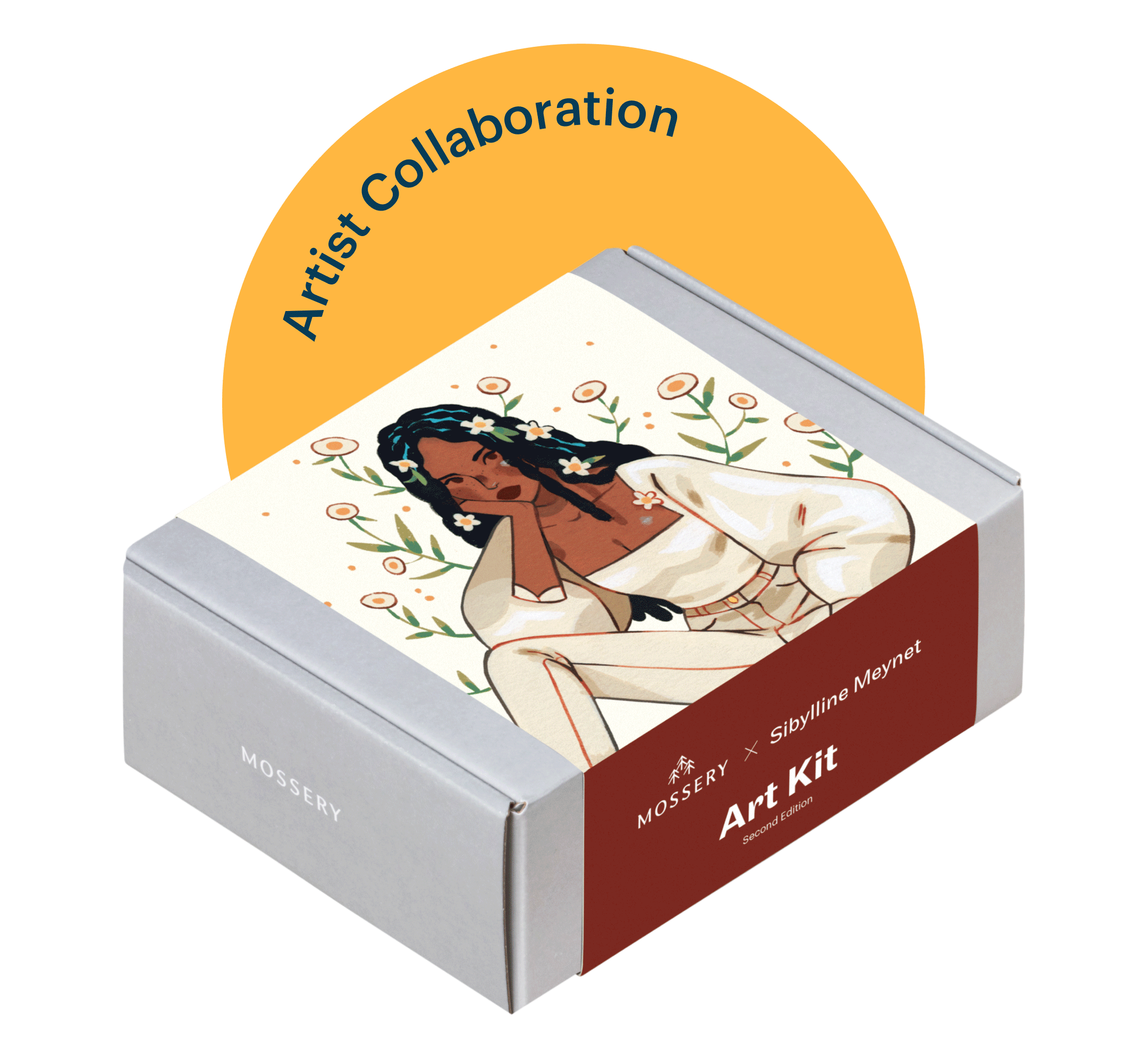 Mossery × @sibylline_m
Gouache Art Kit 2.0
& Seasonal Covers
Sibylline's Seasonal Covers came full circle with the final Winter Hares covers! We also released her Second Gouache Art Kit not long after.
Shop Collection
Made for You
As our products have always been made with you in mind, we wanted to see how you have used and personalised your Mossery Books!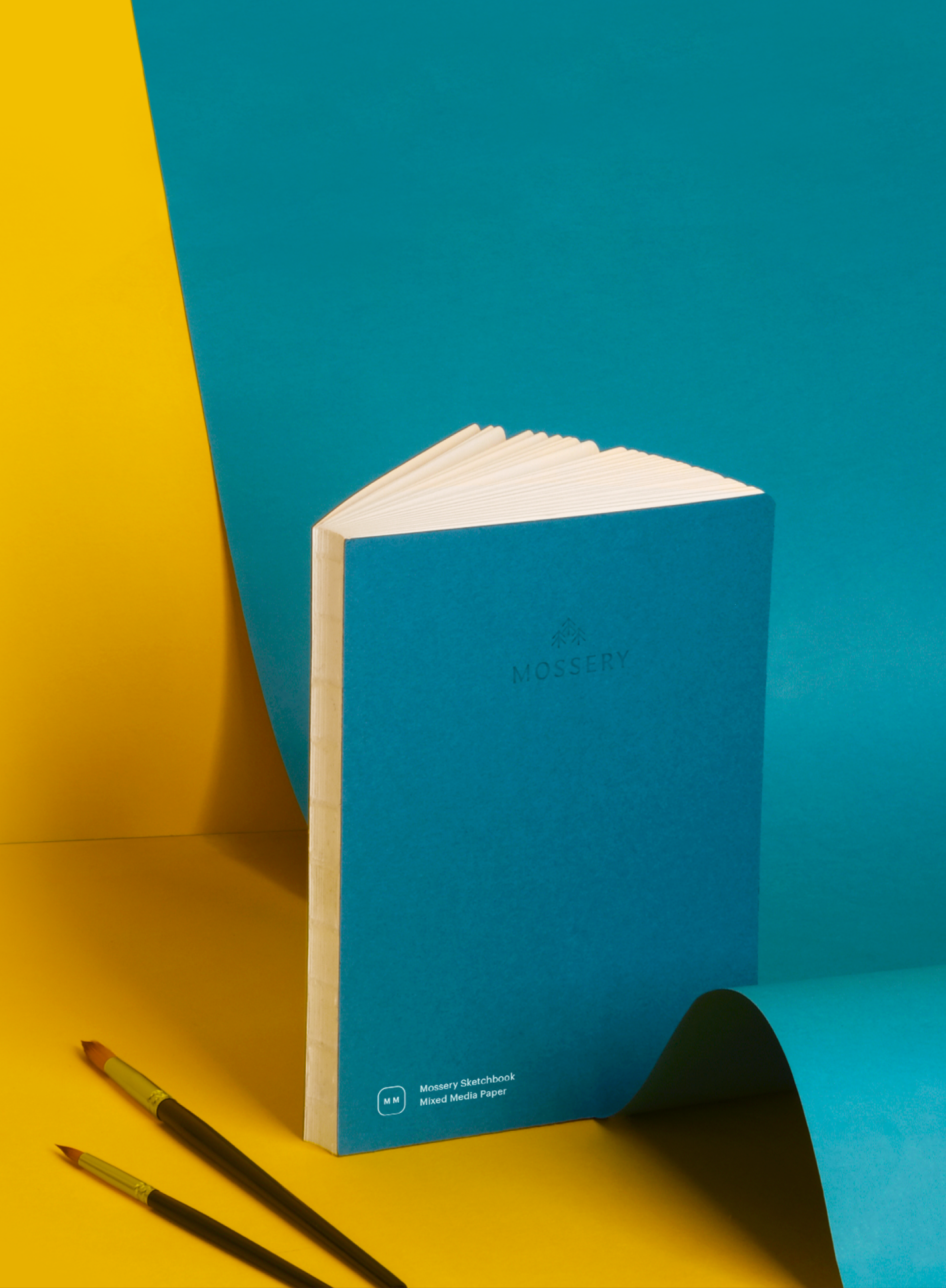 Threadbound Sketchbook
Speaking of Made for You, we heard you too! Towards the end of August, we finally launched the highly-requested Threadbound Sketchbook for your boundless creation.
September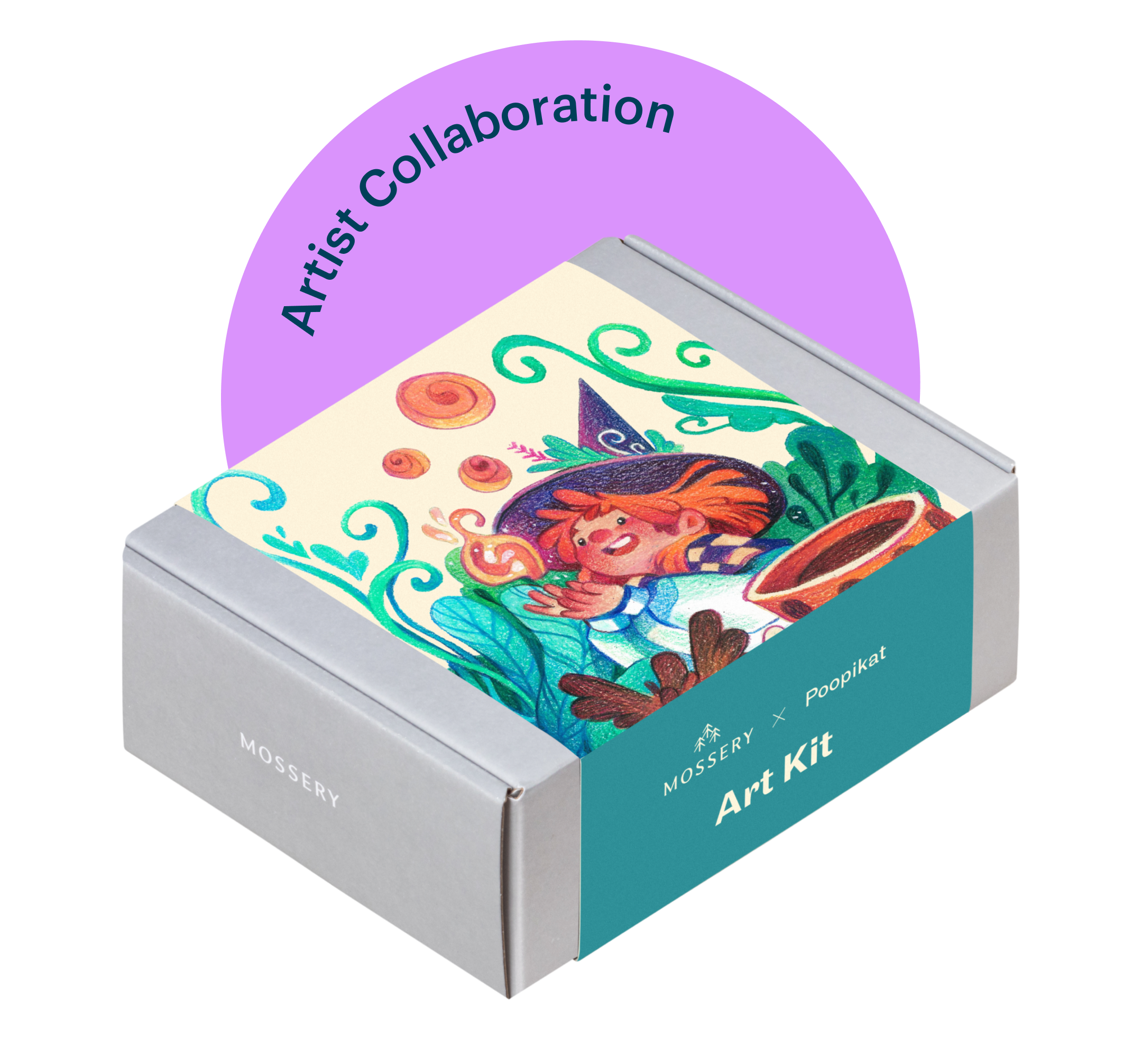 Mossery × @poopikat
Mixed Media Art Kit
Embracing the memory of coloured pencils and fairytales, we debuted our first Mixed Media Art Kit with Canadian illustrator, Kate Pellerin!
Shop Collection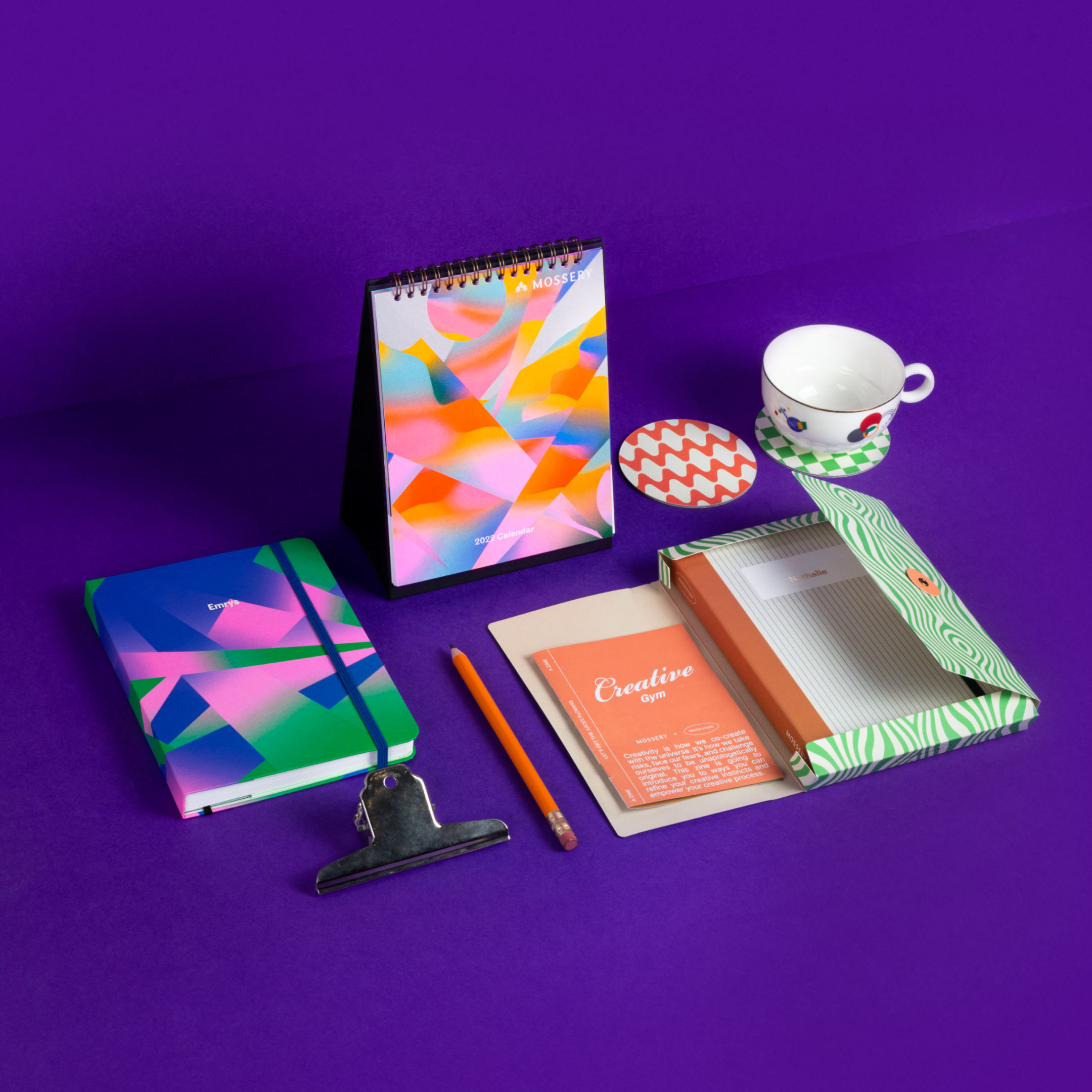 Malaysian Creatives
In conjunction with Malaysia Day, we collaborated with our talented friends from @wearenotlie and @crayonplug to showcase local creatives!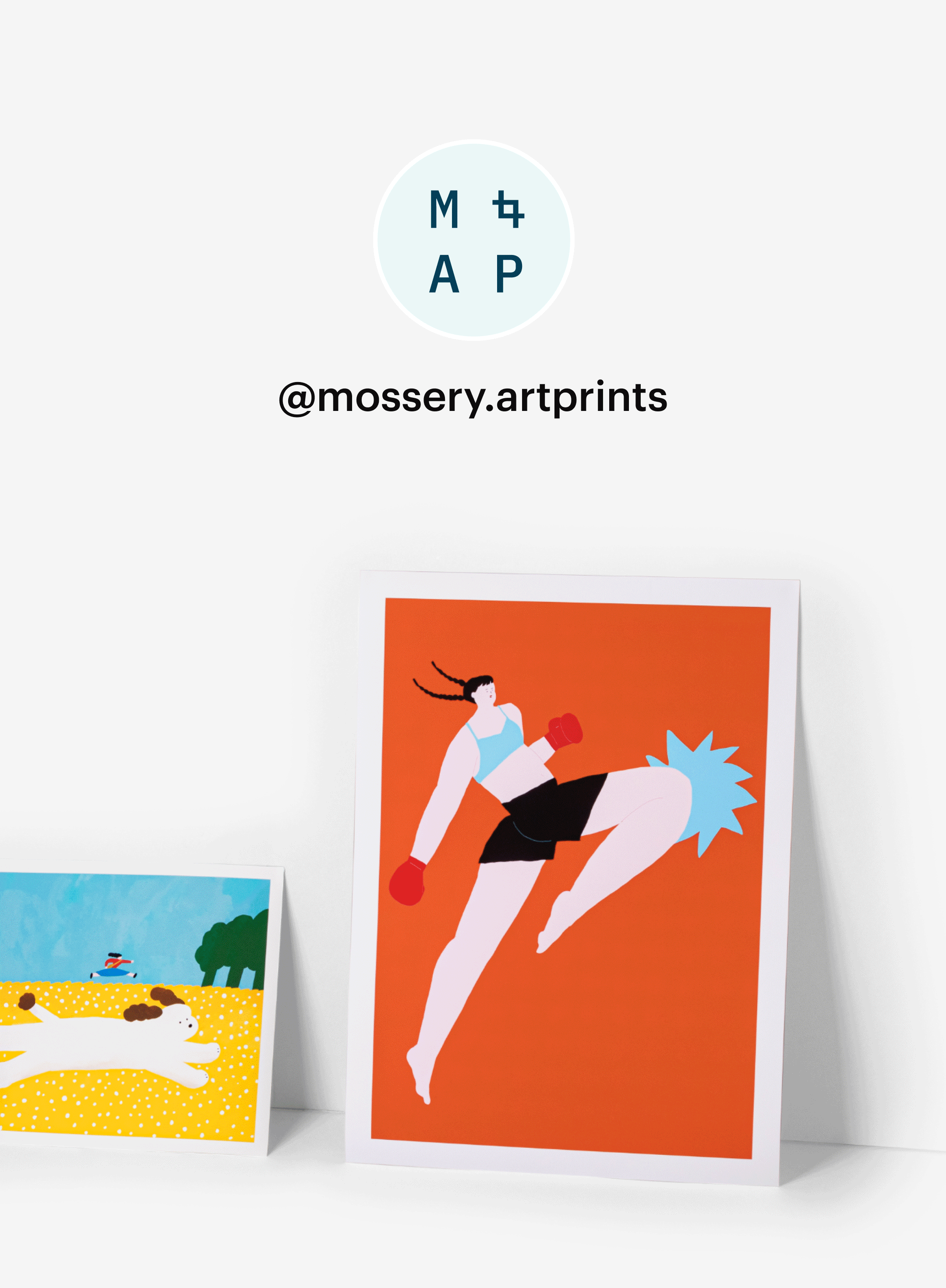 Art Prints
We also brought you Mossery Art Prints — high-quality Giclée prints of inspiring artworks to infuse light and colour into your space.
October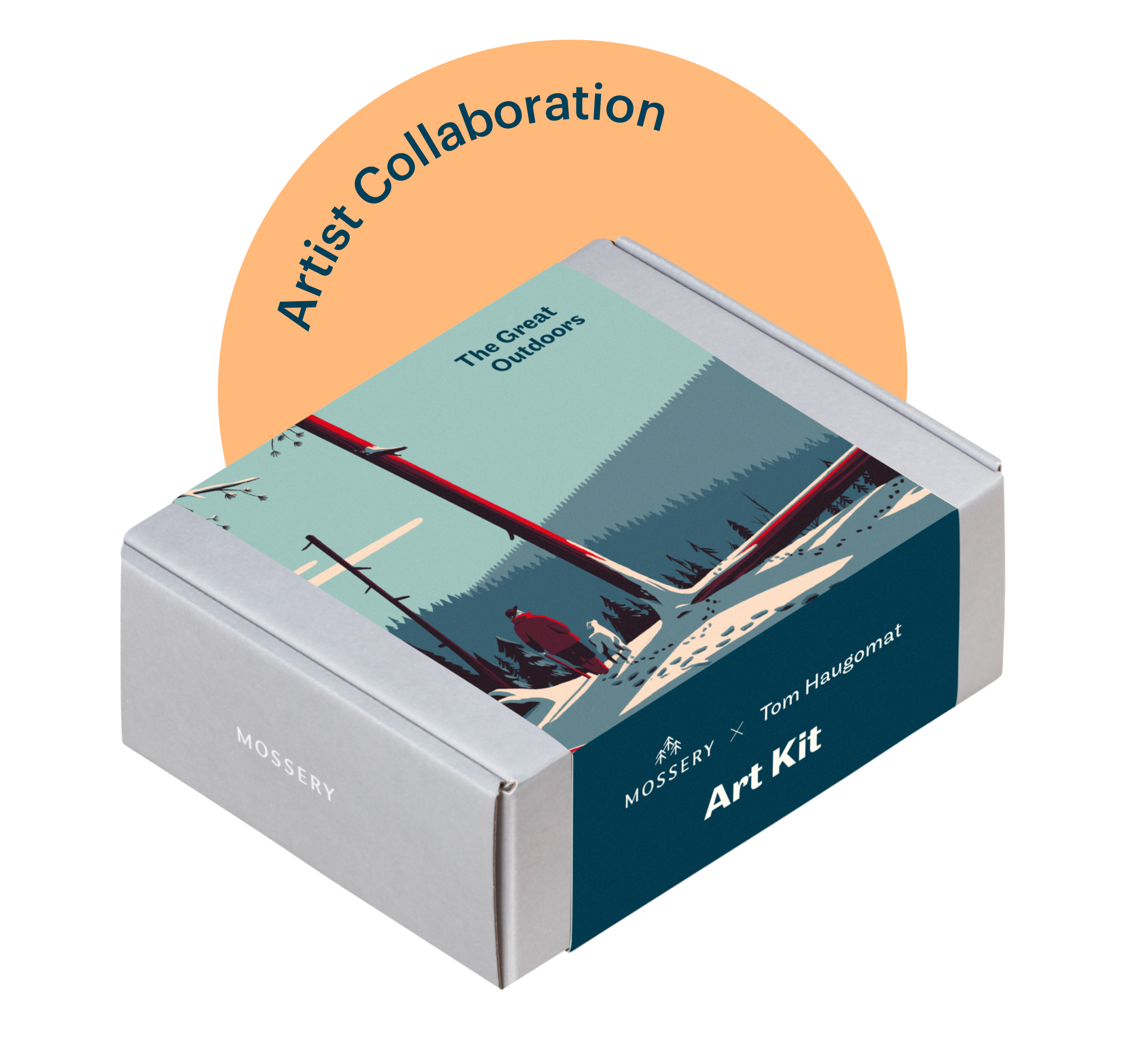 Mossery × @tomhaugomat
Paint Marker Art Kit
In October, we presented our second Paint Marker Art Kit with the talented French illustrator, @tomhaugomat, for your next great adventure!
Shop Collection
#Mosstober
October meant we were all ready to dive into the creative month! This time, we introduced 31 emoji prompts for the month-long challenge.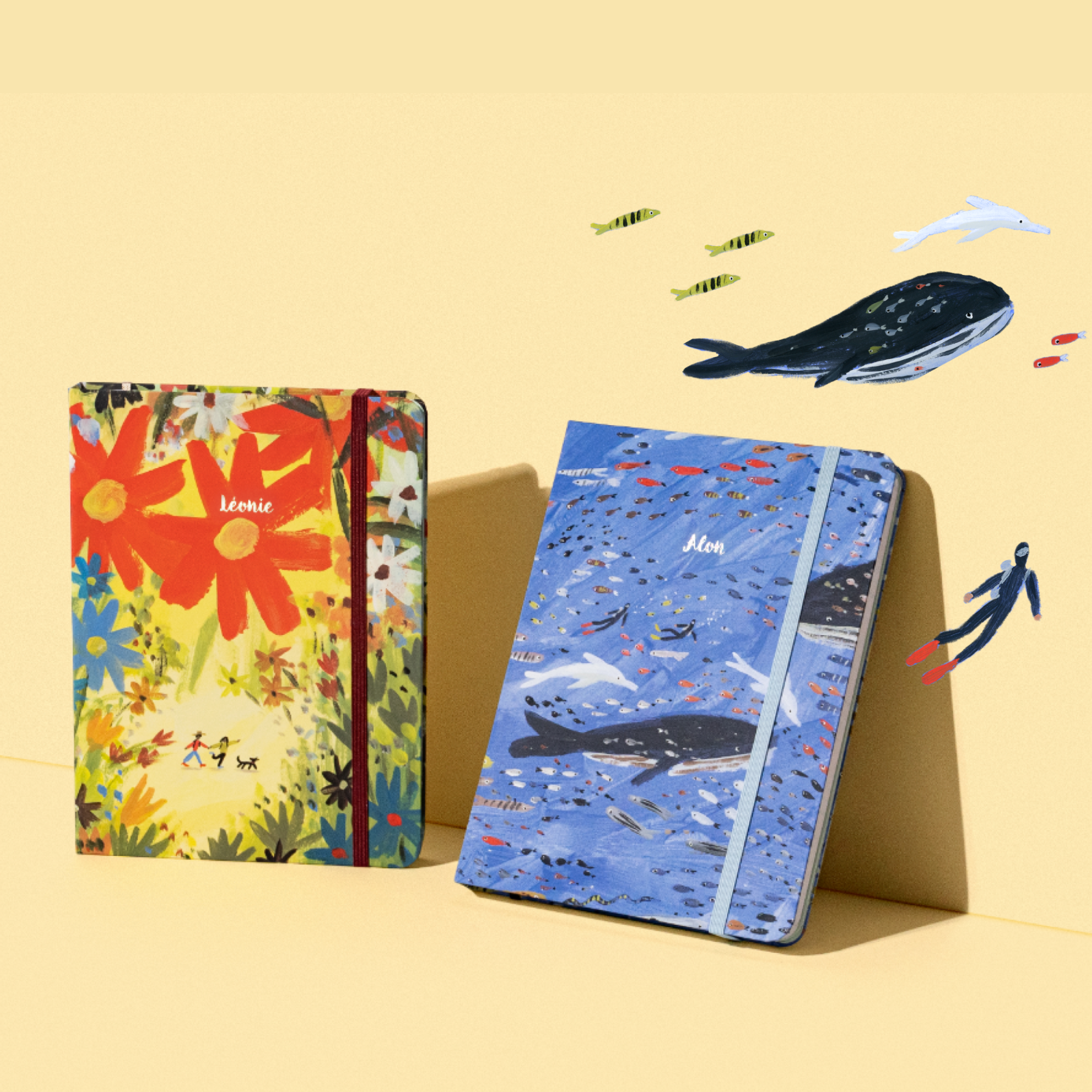 Mossery × MARC
Dive & Wander
We also dropped two new wonderful covers by Marc Majewski voted on by you! Check them out here!
November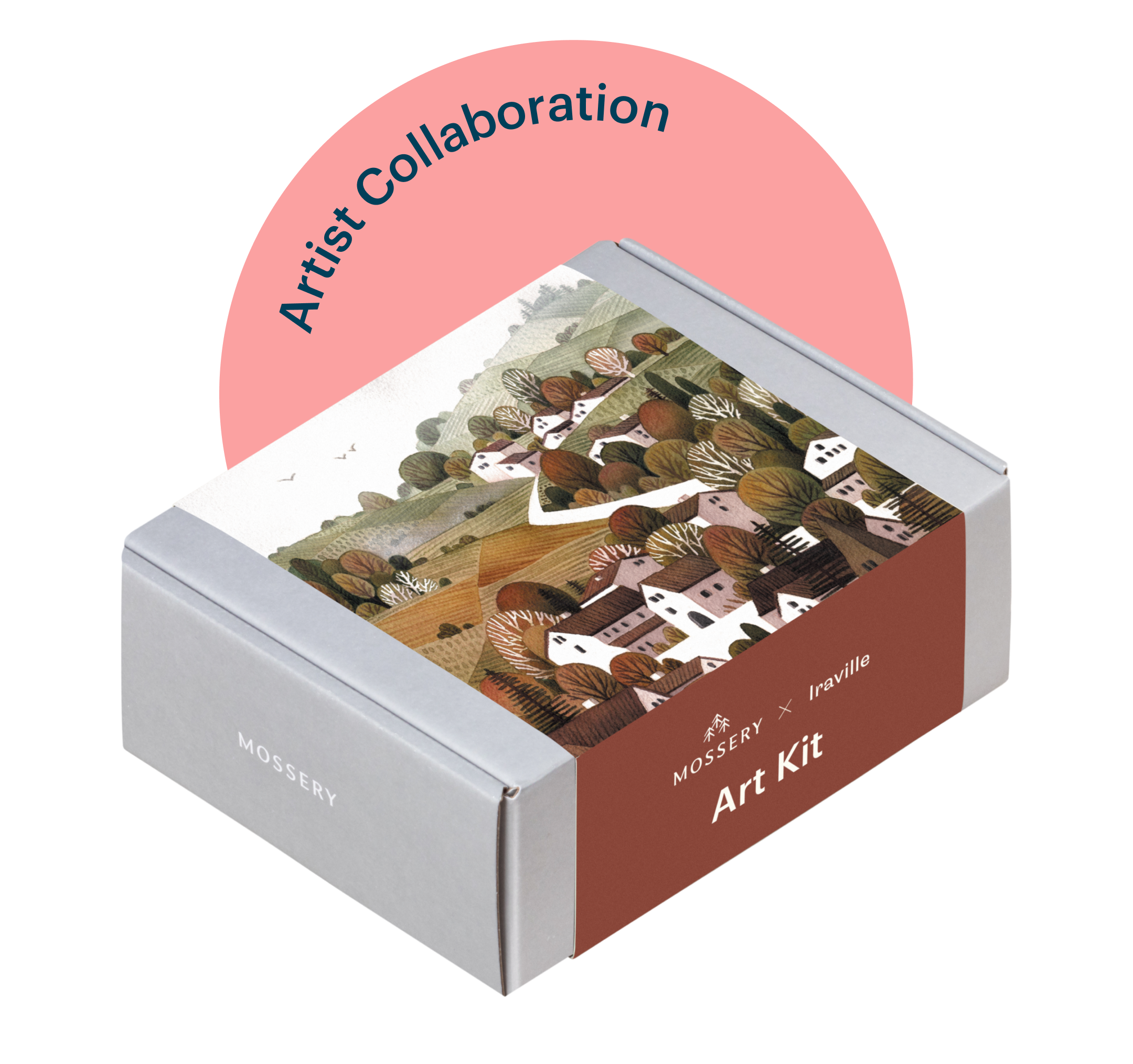 Mossery × @iraville
Watercolour Art Kit
With November came our final Art Kit of the year curated by Munich illustrator, Iraville, bringing you her signature cozy-styled paintings.
Shop Collection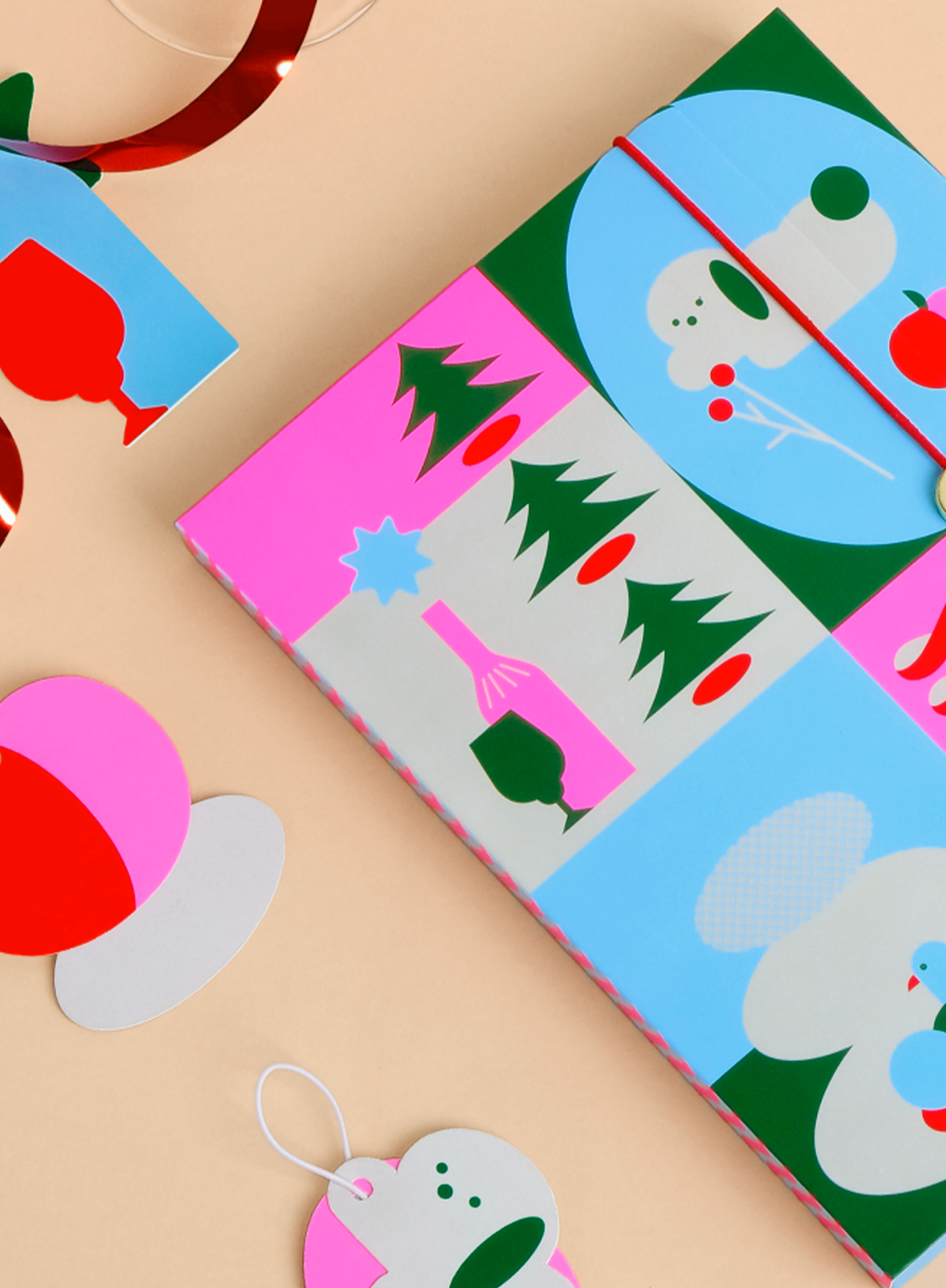 Gift of
You
With the festive season near, we reconnected with our friends at Where's Gut Studio to create a Gift Box inspired by all things cozy.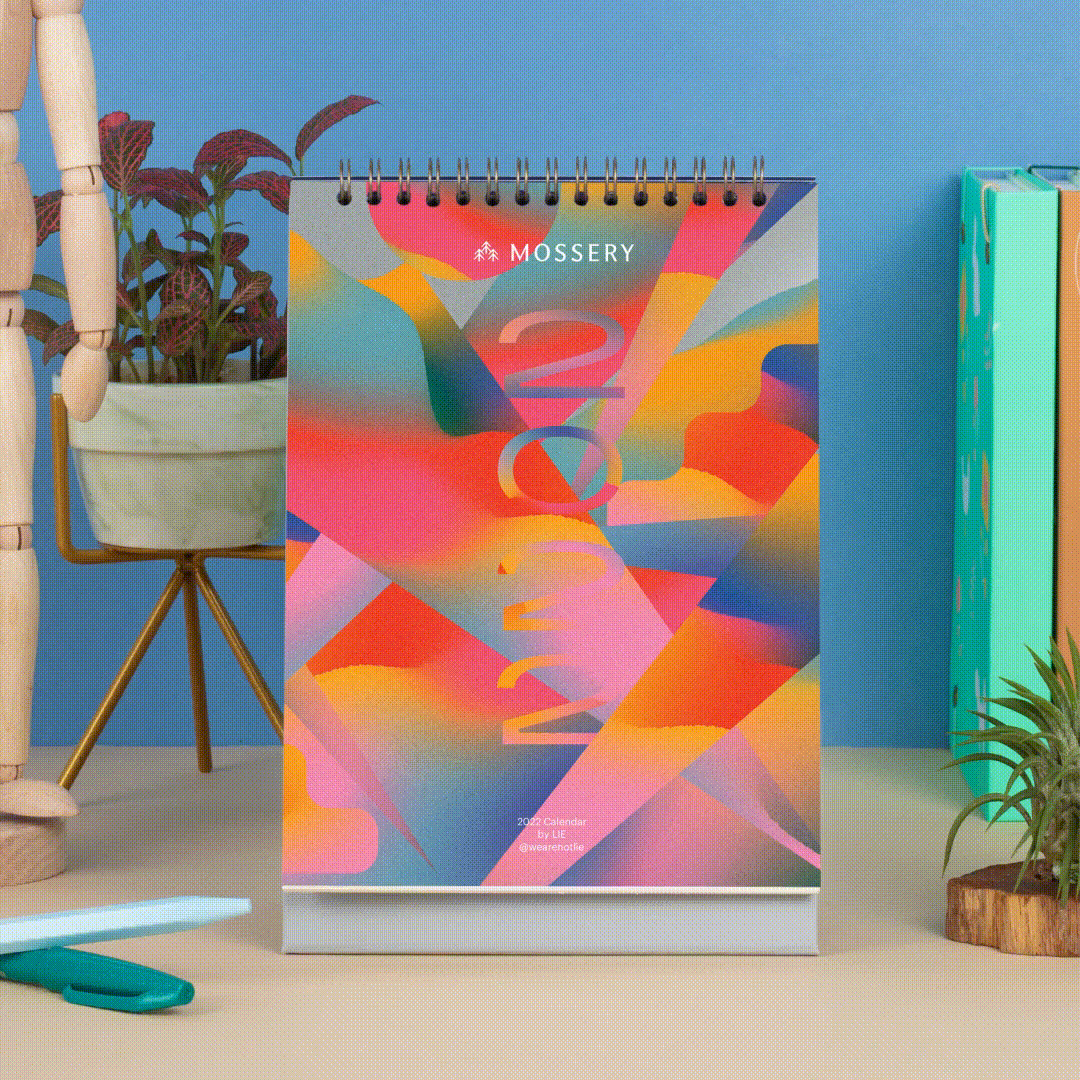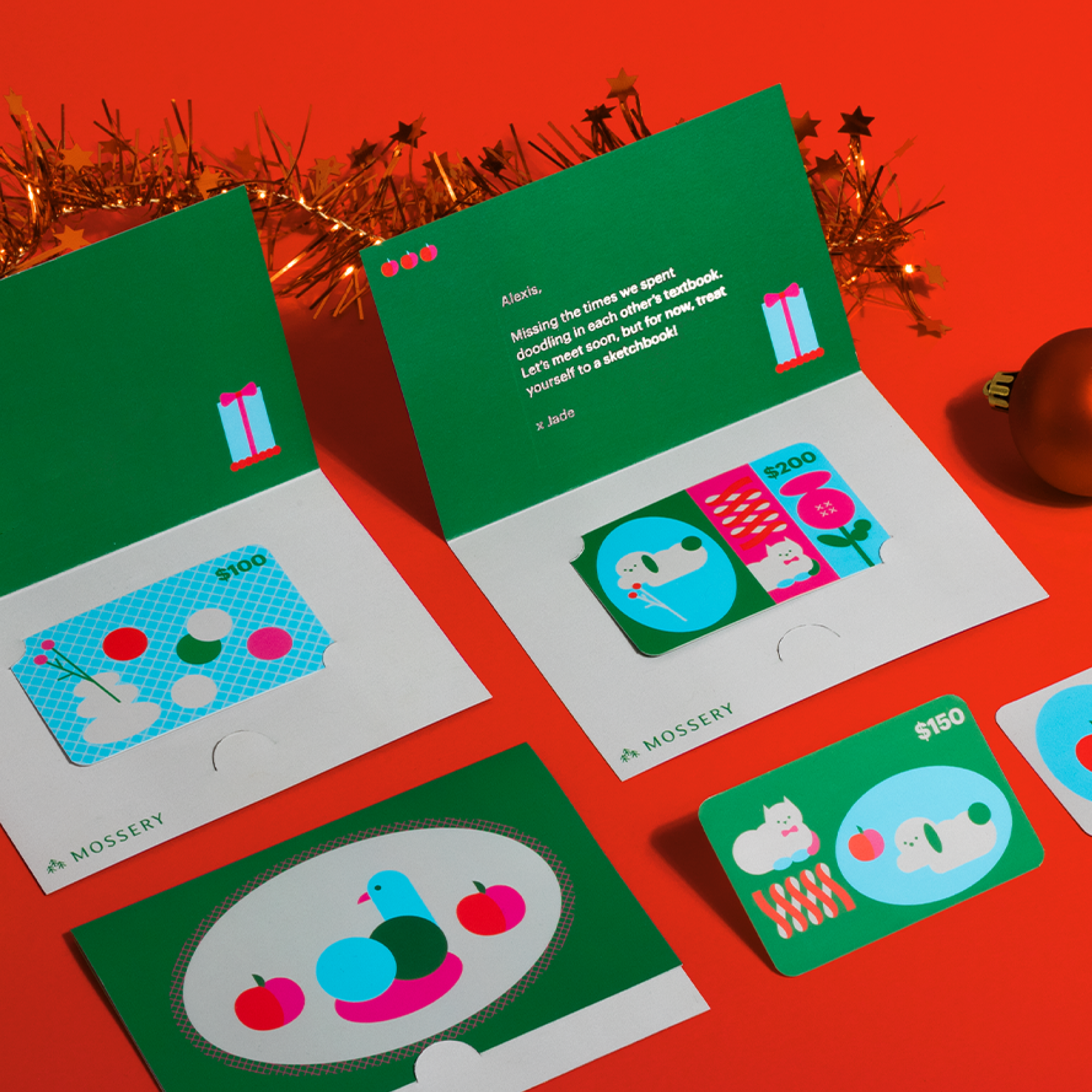 Gift Card + Desk Calendar
Besides that, we launched new
desk calendars and gift cards to
fulfil your gifting needs and
new year planning!
December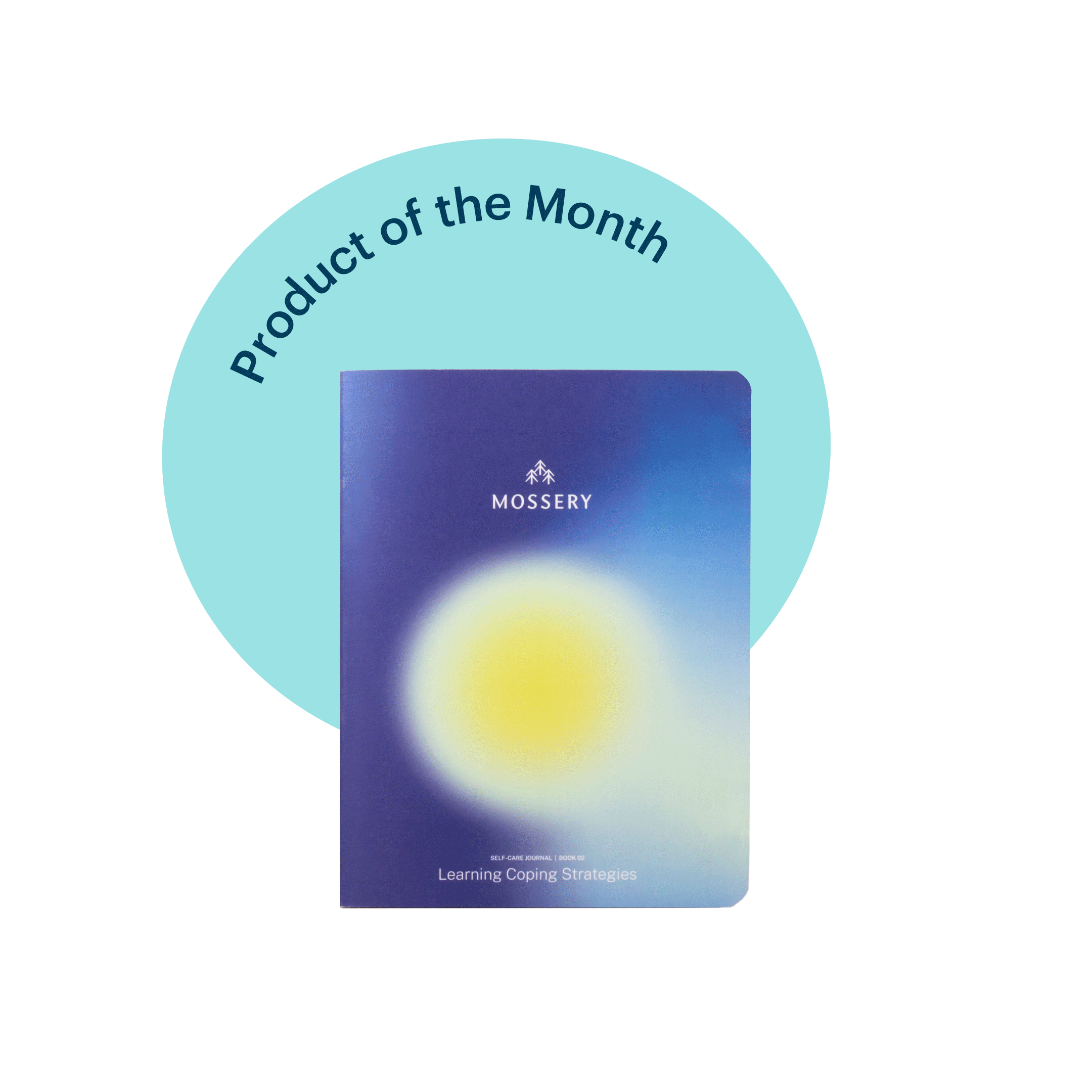 Mossery
Self-Care Journals
Before 2021 draws its curtains, we put out the all-new Mossery Self-Care Journals, mindfully designed to make journaling for self-care easy.
Pre-order Here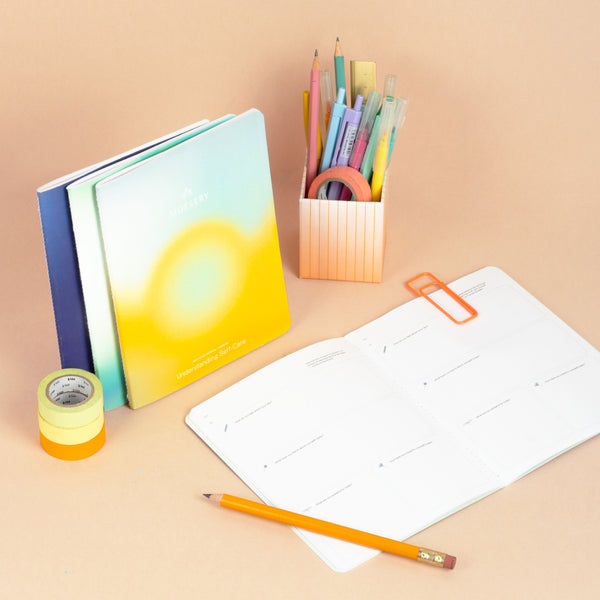 Thank You
Within 11 days, you guys have bought out our Self-Care Journals! We sincerely hope they will bring you joy in your coming self-care journey.
Journaling Towards Growth
Our team has been reflecting and learning a lot this month too. Let us all ease into the new year with new lessons and a mindful heart.
That's a wrap!
This year, we were blessed with the opportunity to work with so many artists and the support of our community around the world.

From the bottom of our hearts, thank you to everyone who has been a part of our journey so far. Here's to experiencing more exciting adventures together in 2022!
With Love,
Team Mossery.